This exotic beauty, whose projections are erotic, is Alicia Whitten.  Yup, her looks are guaranteed to turn you on…  It will even haunt you during your board presentation and will cause quite an embarrassing erection.  How did I know?  Well, let's just say that this morning I was talking to my editor about new ideas and…
Doesn't she just make you burn with desire?
Yup, this hottie's fault. Now your turn to suffer the embarrassment.
Who is Alicia Whitten?
Alicia is an American bikini model and an Instagram sensation who was named IGN's Babe of the Day in July 2009.  She's a regular cover girl on sporting magazines such as Super Street, Modified Magazine, DSport, Quad Product Guide, Pasmag, and just this year, on the cover of Import Magazine (March).  She has also been on feature spreads for RIX Magazine, Transworld, Beer Magazine, Super Street, Thrasher Skateboard, Lowrider, MMA Sports Magazine, and ORA Magazine.
Apart from her magazine appearances, Alicia was also featured in quite a number of calendars such as AP Bikini Team (2008 and 2009), Asian Heat (2008), Super Street (2009), Dsport (2009), Pasmag (2009), Babeblvd (2008), Super Street (2011 and 2013), and Import Tuner (2012).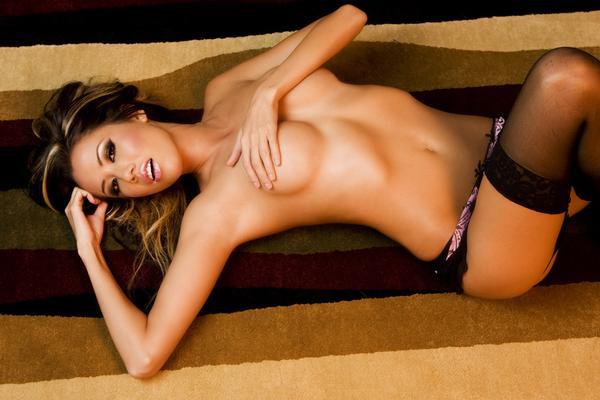 In 2008, Alicia here also made it to Maxim's Top 10 Home Town Hotties.
Her Early Life
Alicia Whitten was born on November 15, 198 in Omaha, Nebraska. She is of Vietnamese, German, French, Irish, Dutch, Spanish, Italian, and Native American descent.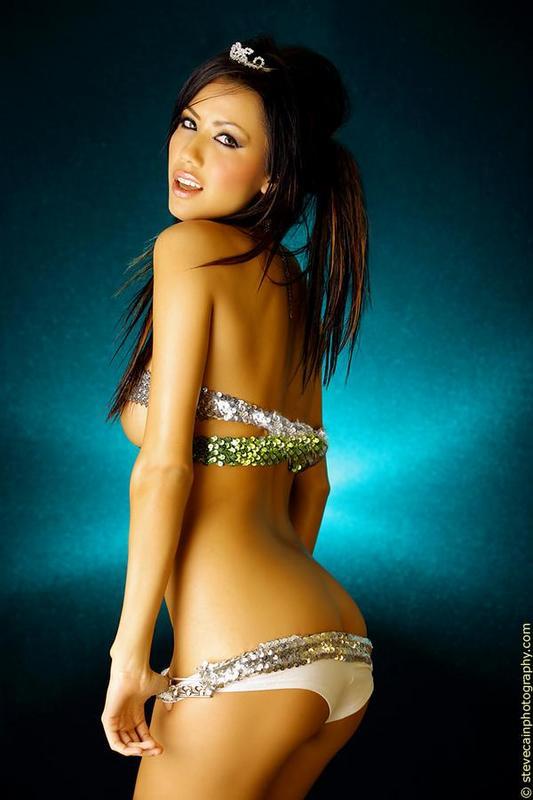 "I moved to California when I was 3 and have lived here ever since."
Facts and Trivia
Alicia here is not just a model, she also enjoys racing and has a 'Certificate of Completion' at Jim Russell racing drivers school.
She has also successfully completed the Lancer Evolution Program at Infineon Raceway in Sonoma, California in 2010.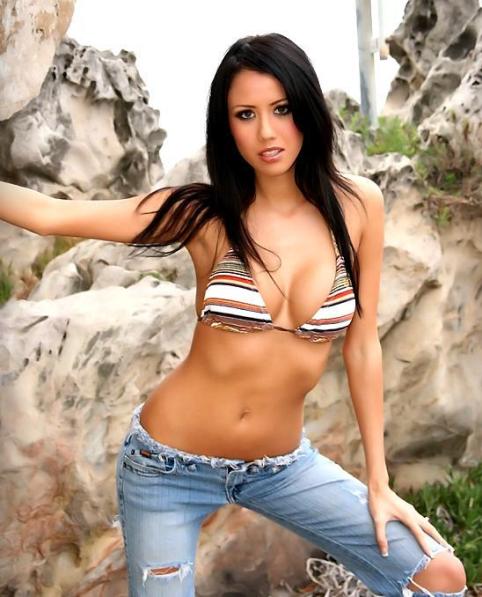 Her Body Measurements
This brown-eyed brunette stands 5 feet, 6 inches and she sports a 34C-28-34 figure.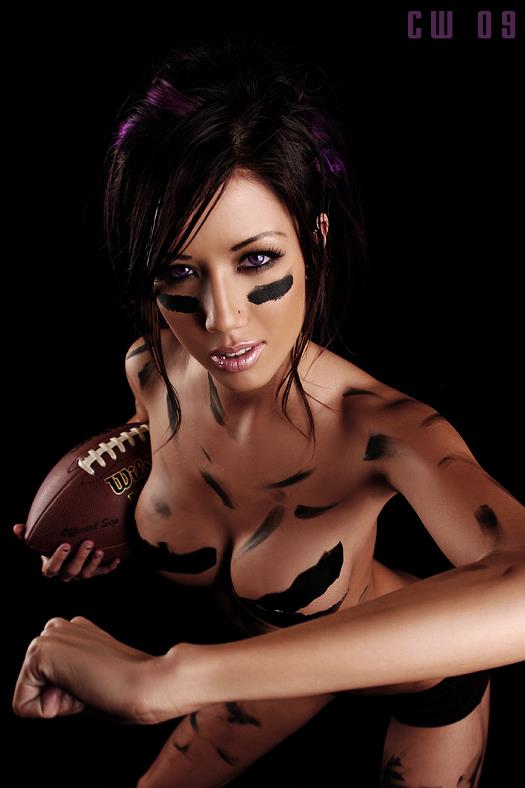 Alicia Whitten Pictures
Follow Alicia on Instagram for her latest pro shots, lifestyle pictures, and other hot uploads.
Also, check out our Alicia Whitten page for more of her wondrous hotness.