Another gift to us from Russia.  Now, Irina Dreyt here is so hot, one look at her picture and you'll be as hard as that coffee mug beside your screen.  Don't believe us?  Here…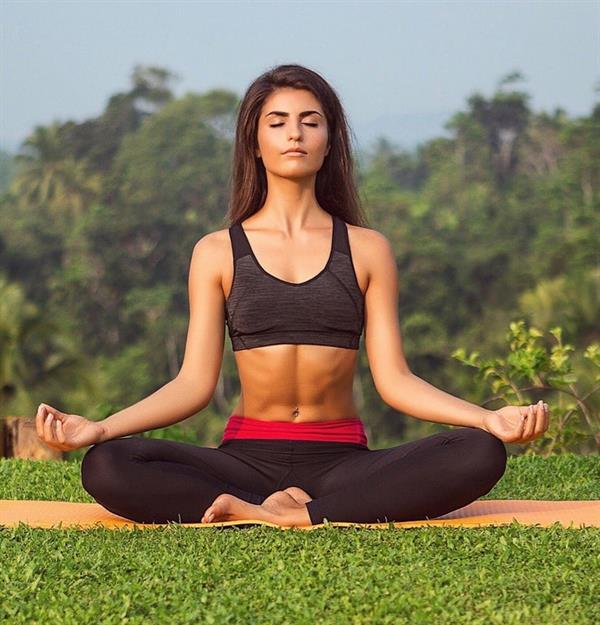 See?  Who wouldn't bite his/her lower lip with a pose like that?  Look at that face, the curves on that arched body, and those butt cheeks (you just want to squeeze those).  We're pretty sure you licked your lips too, after…
Who is Irina Dreyt?
Irina, dear readers, is a social media star who is known for her affiliation with Mavrin Studios in Moscow.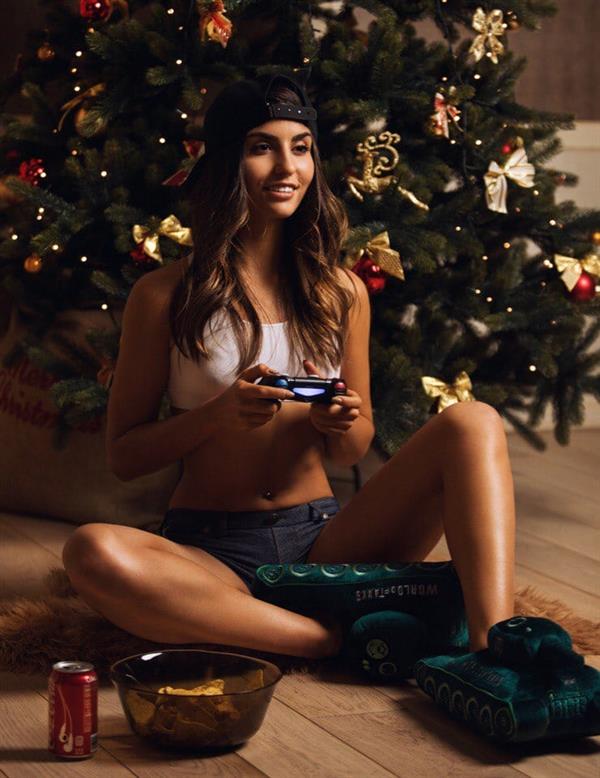 Her Early Life
Irina was born on November 4, 1996, Moscow, Russia.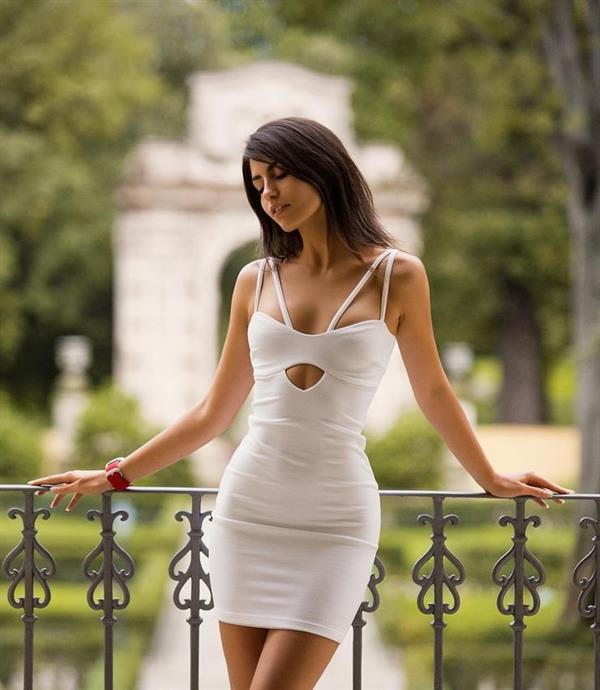 Facts and Trivia
One of Irina's earliest photo shoots was at the Grand Imperial Wellness athletic club in Moscow.
She likes electronic music and she even posed for a photo with electronic music producer Steve Aoki at the 2016 Tomorrowland festival.
In 2014 she had the opportunity to travel to Kata Beach, Thailand for a sizzling hot photoshoot.
In November 2016, Irina, along with fellow Russian models Viki Odintcova, Galina Dubenenko, and Tori Son traveled to Sri Lanka for a photoshoot.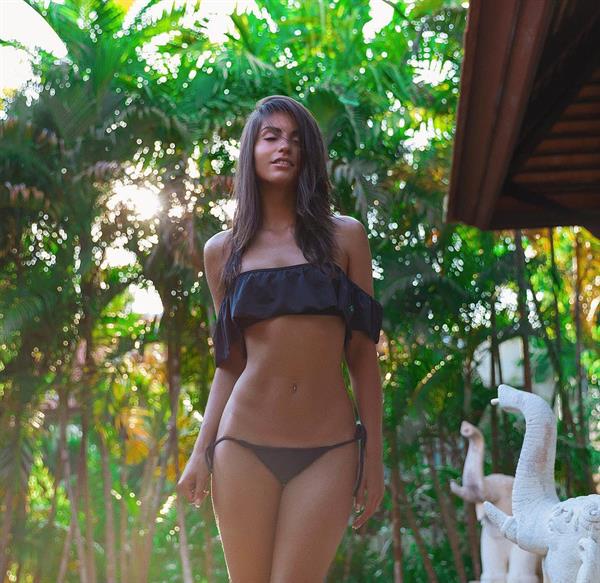 Irina Dreyt Photos
Follow her on Instagram for her latest personal uploads, pro shot, and other pictures.
Also, be sure to check out our Irina Dreyt page for more of her 'Hot as Hell' beauty.