By now you should now that we really dig hosts and presenters.  Yep, especially Latina or Spanish/Portuguese host/presenters.  Man, they are hot! Even with clothes on.  I don't know, They just seem to have unexplainable appeal.  And yes, the accent also helps.
Lara Alvarez, dear readers, is to us, one of the most beautiful TV presenters in the world.  That smile she possesses is enough to you go gaga. Oh, and her body…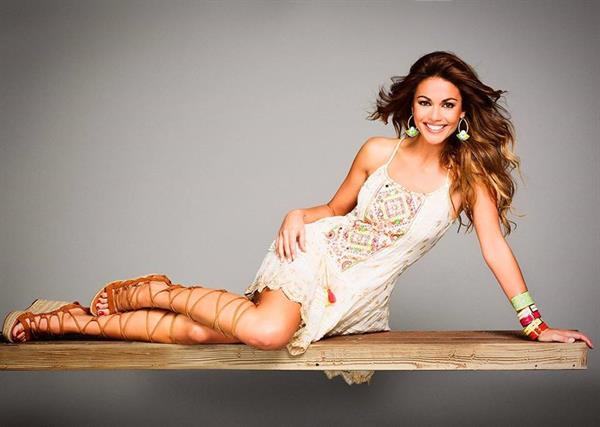 Oh, papi, isn't she just gorgeous?
Who is Lara Alvarez?
Lara Alvarez is a Spanish news anchor, journalist, and TV presenter.  She is also an actress and has appeared in for El Grupo and A Las Once En Casa.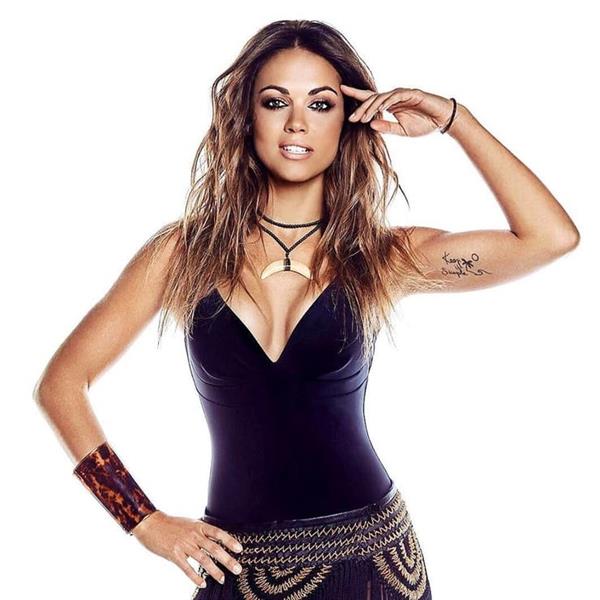 Her Early Life
Lara Alvarez was born on May 29, 1986, in Gijon, Asturias, Spain.  She attended "Colegio de la Inmaculada" and for further education, she got a journalism degree at the "Centro Universitario Villanueva".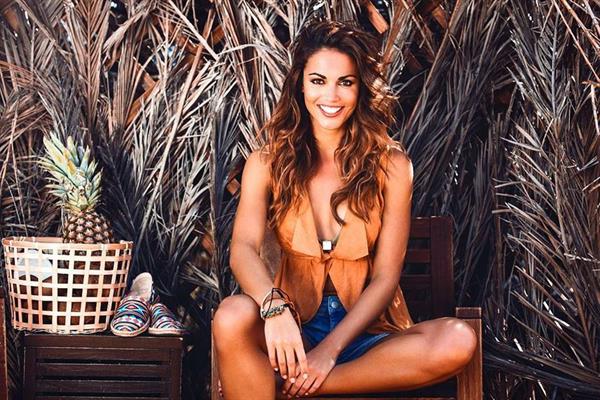 Career Journey
Lara started working at a very young age (19).  She started her career and got her first break at Telemadrid.  After her short stint there, she became a part of advertising campaigns for MTV Spain and The Happiness.  She had started to become a little more popular than she was before. Lara then decided to be the presenter of 'Savings and Finance' and reporter of 'Animax Commands' for the famous channel Animax.
But her big break came in 2010 when she appeared on Marca Gol and La Sexta Deportes.  A year after, she started working in "Mediaset" and then went on to become a reporter for MotoGP.  Lara then went on to present on several other shows (Hoy por Ti and Espejo Publico) before becoming the co-host of and Supervivientes: Perdidos en Honduras (where she spent three months in Honduras) and Gran Hermano (Big Brother): Límite 48 horas.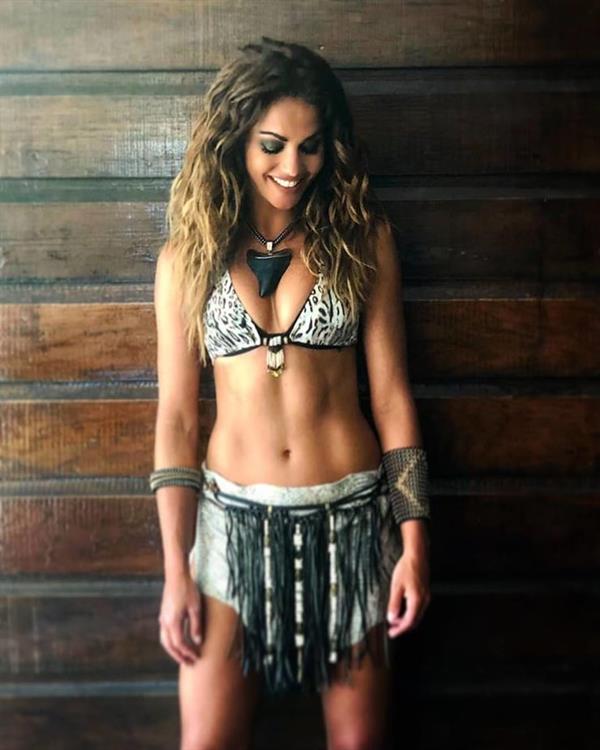 She has also worked with many other reputed channels such as Telecinco, The Sixth, and Antenna 3 among others.
Aside From Being A Presenter
Besides TV, Lara here is also a model.  She also participated in ad-spot promoting tourism in her hometown, Gijon.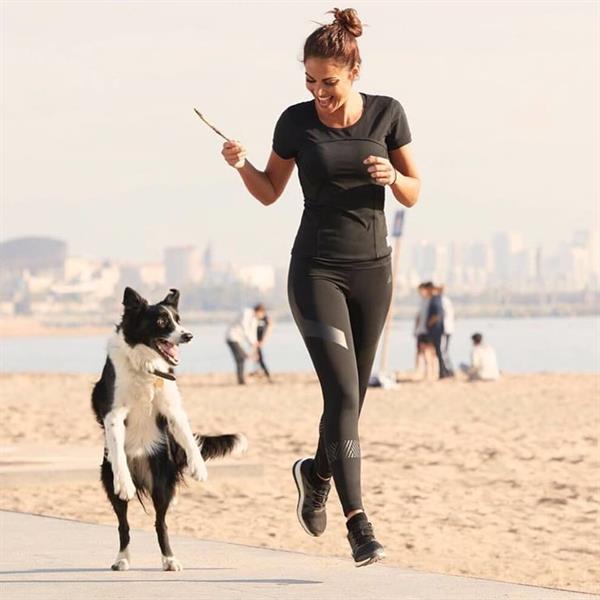 Facts and Trivia
Lara here once dated formula one racer, Fernando Alonso.  Their relationship ended in 2016 because Fernando reportedly asked her to stop working so they could spend more time together but Lara refused to do so.  The same situation had happened with soccer star, Sergio Ramos.  She also dated Roman Mosteiro, a Spanish businessman from 2016 to 2017 after meeting at a restaurant.  Lara has also been linked to several Spanish actors like Angel Martin and Adrian Lastra.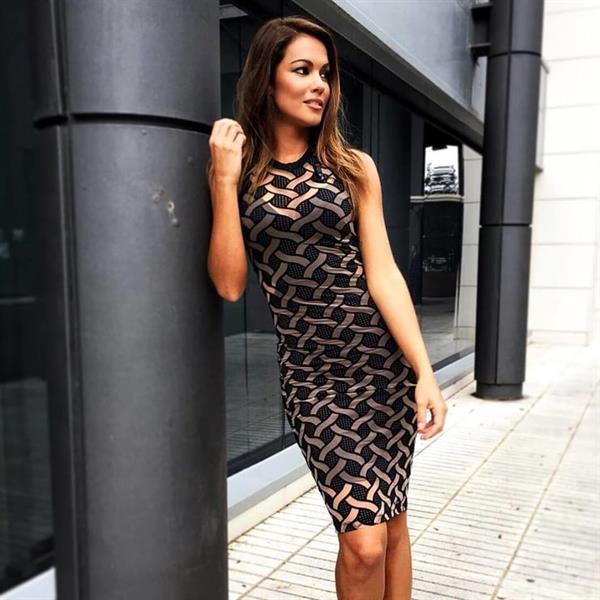 Lara here is also a writer and a director & enjoys singing & playing the guitar.  She even sang a duet with Luis Fonsi (of Despacito fame) on Instagram.
Her Body Measurements
This brown-eyed brunette stands 5 feet, 8 inches and she possesses a 33-23-35 figure.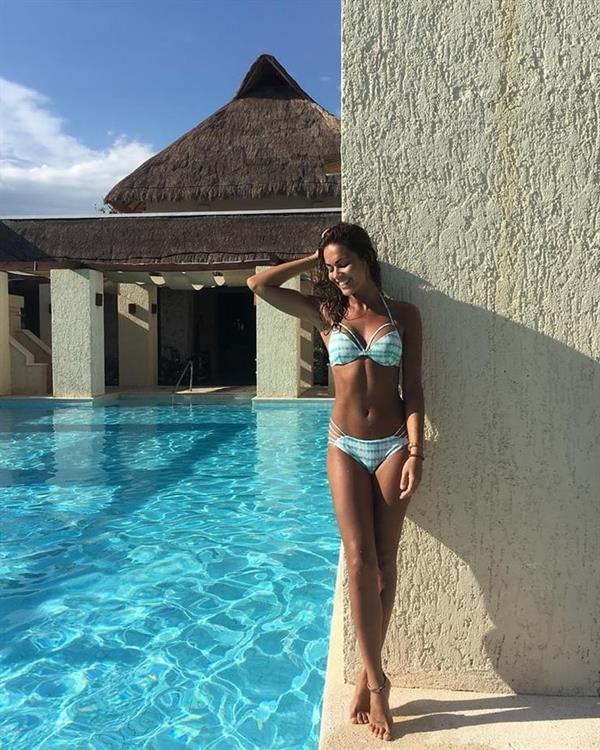 Lara Alvarez Photos
Join her over 1.1 million followers on Instagram for her latest lifestyle pictures, and other posts.
Also, check out our Lara Alvares page for more of her sizzling sexiness.