An overly seductive face and a badass body.  What more can you ask for?  Well, maybe the courage to approach Elena Belle and ask her out.  Yup, that's it.  But let's go back to her looks instead of that weak ass heart of yours…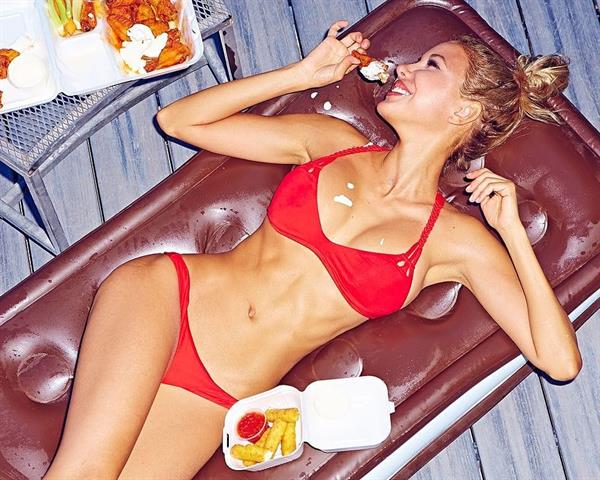 Look at that fine piece of fine, fine work of art…
Yup, that's totally an erection giver.  You can now all lay back, read this entry, and scroll the pictures after.
Who is Elena Belle?
Elena is an International glamour model who has graced the covers of several magazines worldwide including Moore and Slitz.  She was also regularly featured in men's website such as Sports Illustrated (SI.com).  But Elena is probably most famous for being Playmate of the Month in July 2016 for the Croatian edition of Playboy.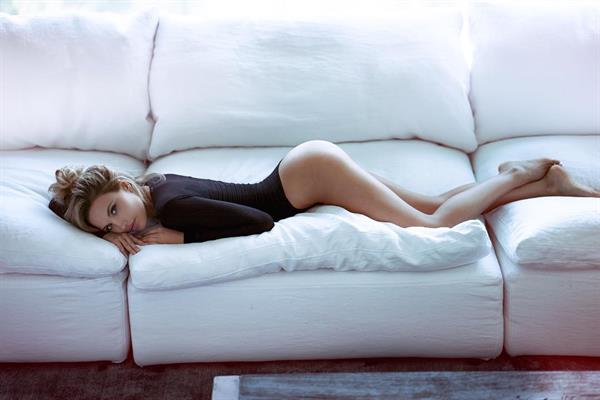 Elena here was also once named by FHM as Sweden's sexiest woman.
Her Early Life
Elena Belle was born as Natacha Peyre Requena on March 26, 1985, in Ibiza, Spain.  She is half-Swedish and Half-Spanish.  Elena spent part of her early life in Brazil before growing up in Stockholm, Sweden.  She then moved to Los Angeles to pursue a professional modeling career.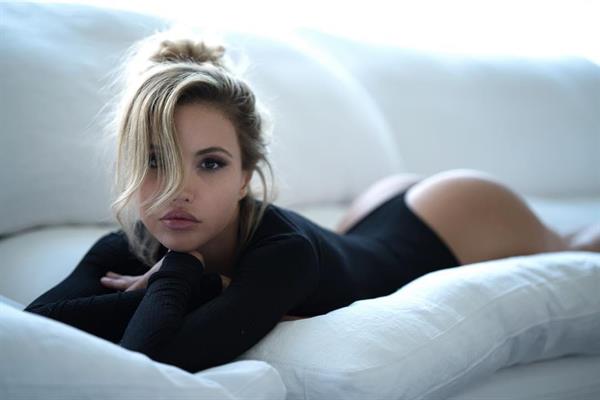 Career Journey
Elena's break came in 2005 when she participated in the Swedish reality show Paradise Hotel on Swedish TV4.  A year after, in 2006, one of her breast implants burst while having sex with her boyfriend.  After that, she mentioned the possibility of selling them on eBay, although she added that the implants are now "withered." She subsequently had to pay 49,000 SEK for two new implants.  She had previously mentioned the possibility of having a breast reduction but decided to continue with 43g implants arguing that on Playboy Mansion, everybody had larger breasts than her.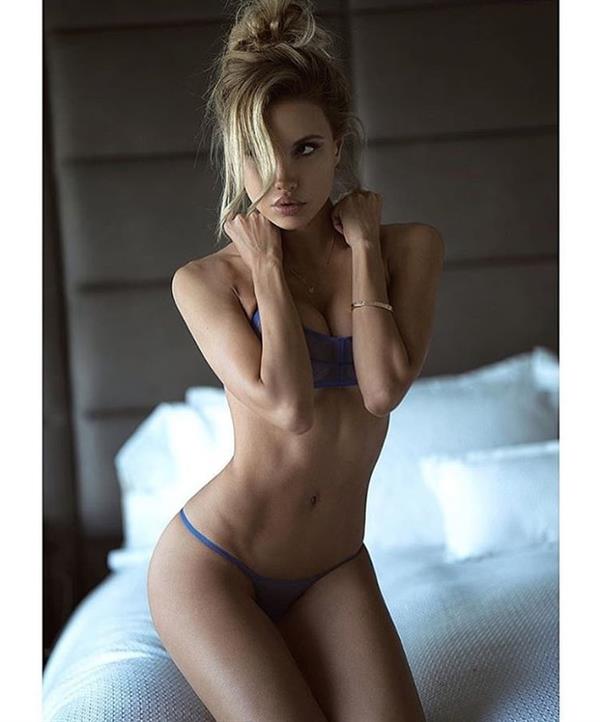 Elena has also made appearances in TV shows like "Dolce Vita" and "Outsiders" on Kanal5 in Sweden.  In both, the topics were "How It Is To Live With Big Breasts And To Earn Money With Them".  In 2007 she had her implants replaced with smaller ones.
"It is totally insane to go around with these big implants".  On the reasons behind the reduction, she said that  "I want people to see me, not my breast… I really feel ashamed on the beach. People look as if I was a porn star. I want to be a normal girl…"
Facts and Trivia
Elena ventured into modeling at a very early age.  She was only 8 when she was scouted to do an HM shoot.
She speaks Spanish, Swedish, and English fluently.
Elena has a husband.  Yup, no longer single, folks.  She married Michael Theanne on December 27, 2016.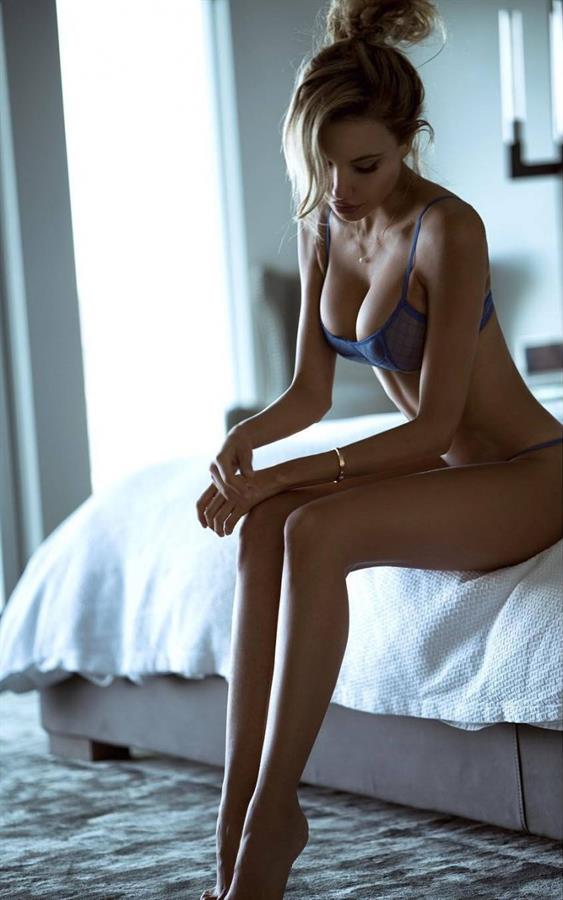 Her Body Measurements
Elena stands 5 feet, 5 inches and she rocks a 34D-23-34 figure.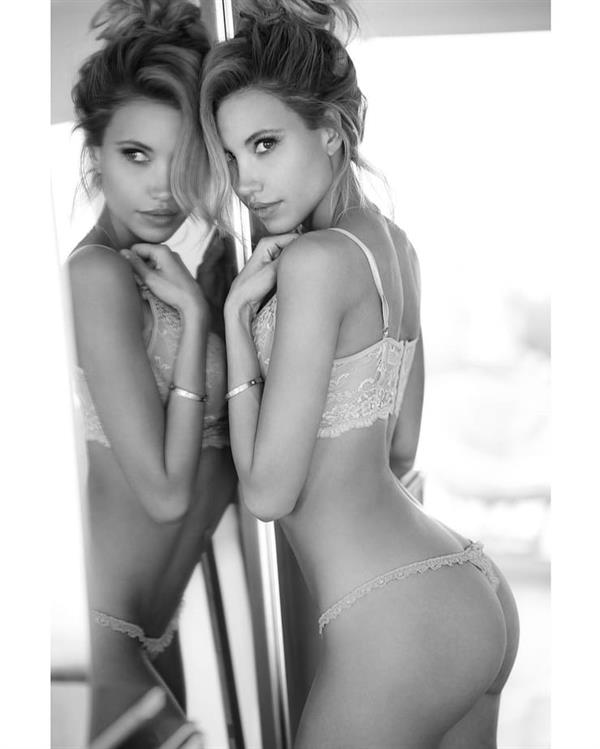 Elena Belle Photos
Follow this hottie on Instagram for her latest pro shots, lifestyle pictures, and selfies.
Also, check out our Elena Belle page for more of her libido raising hotness.