Ah, the Philippines…  The place where every street has a musician and a lot of beautiful women.  No kidding, everywhere you look there, you'd definitely spot a hottie.  Different kinds of hotties, actually, from local-looking to European-looking to…  all the beauties in the world actually.  And maybe because it's one of the most multi-racial countries in the world.  Yup, that country is truly the home of the world's most beautiful women (you can spot my redundancy because…  really).  Just go check international beauty pageants records…  Filipinas are always in the top finalists.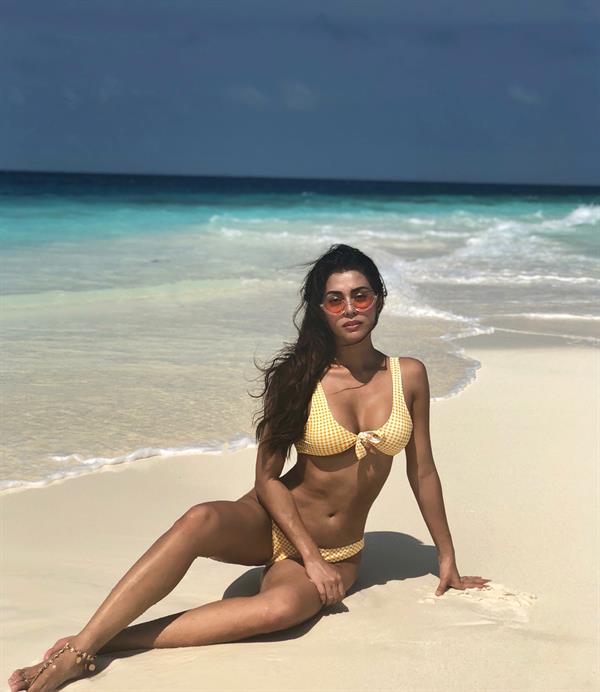 And oh yeah, it is also Mary Jean Lastimosa's home country.
Who is this Fine, Fine Filipina Hottie?
Mary Jean or more famously known as MJ Lastimosa is a Filpino model and businesswoman who was crowned Miss Universe Philippines in 2014.  She is also an actress and has appeared in Luv U (2012) and as herself in Maalala Mo Kaya (2015), on which her story was told.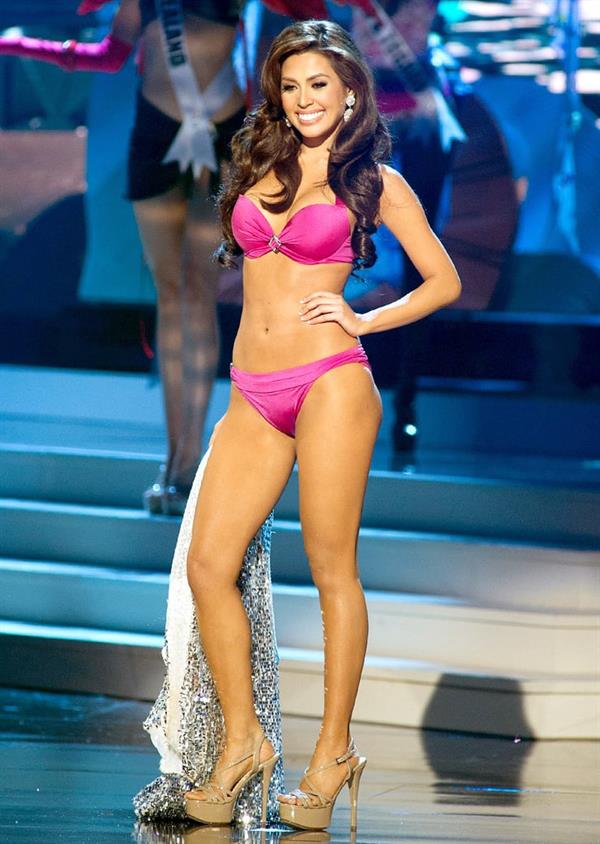 MJ is also a known vegetarian and physical health advocate who has run her own fitness center in Davao City.
Her Early Life
Mary Jean Lastimosa was born on November 23, 1987, in Cotabato City, Southern Philippines.  Her mother is Filipina while her father is an Arab businessman.  Seven years later, in order to keep the large family and manage some entrepreneurial activities, the parents decided to live permanently in Saudi Arabia, leaving Mary Jean and her elder sister Maricar under the care of her maternal uncle Sergio.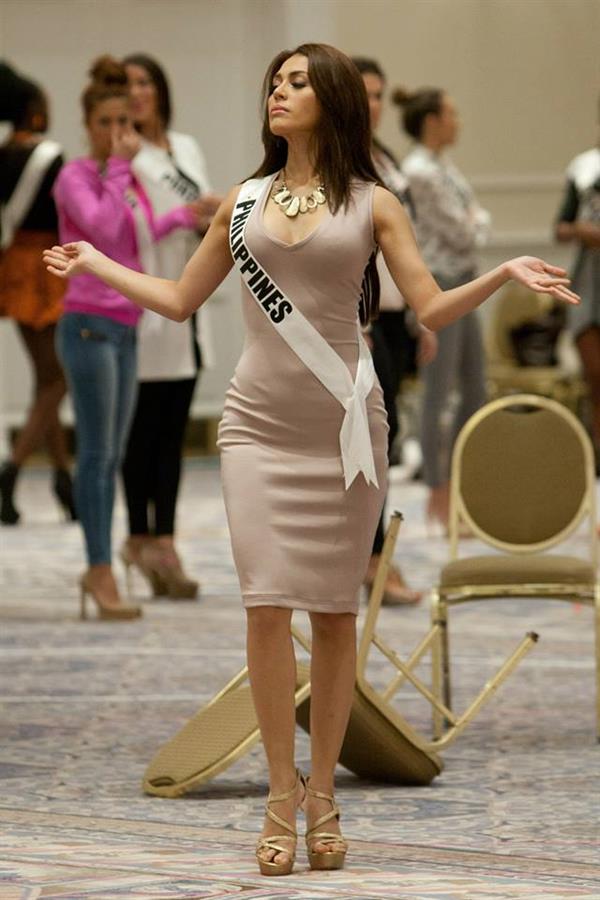 She attended the University of Mindanao after graduating from high school and receiving 3 scholarships for academic excellence and earned herself a degree in Computer Engineering.
Career Journey
After dreaming about beauty pageants from the age of 7, MJ began appearing on the local circuit at the age of 15.  And in 2004, at the age of 16, she represented the Tulunan municipality in the Miss Cotabato contest ( Mutya ng Cotabato ) and placed second.  Two years later, she became Reginetta del Campus during her stay at the University of Mindanao…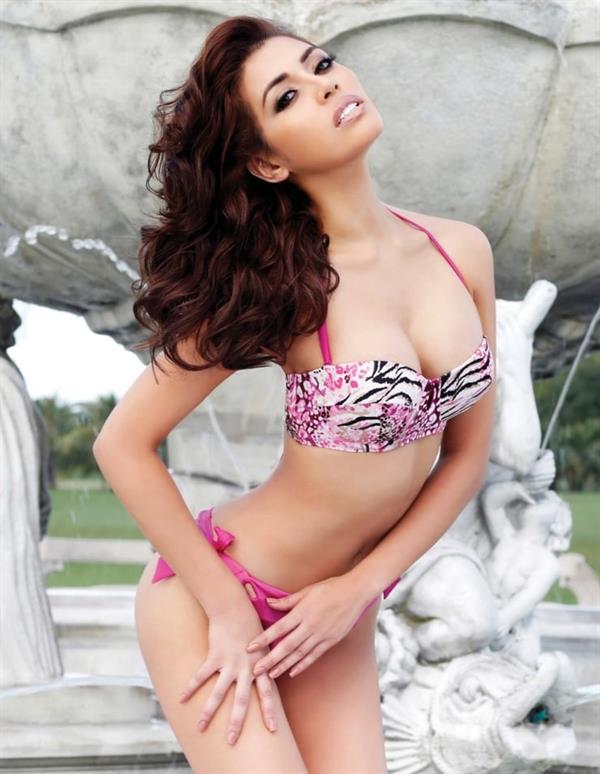 And in 2008, she bagged the title of Mutya ng Dava (Miss Davao).
After winning the Miss Davao pageant, a series of participation for the Miss Philippines began for her.  In 2011, she took part in the competition Binibining Pilipinas (Miss Philippines) 2011 where she finished in the third place.  She once again joined the following year but without success.  In 2013, she turned 26, and she thought her Miss Universe dreams were over as the cut off age for the pageant was 25.  Later that same year, the Miss Philippines board decided to raise the age to 26, and she immediately entered again.  A year after (2014), in her third attempt, MJ was named Miss Universe Philippines by the outgoing title-holder Ariella Arida.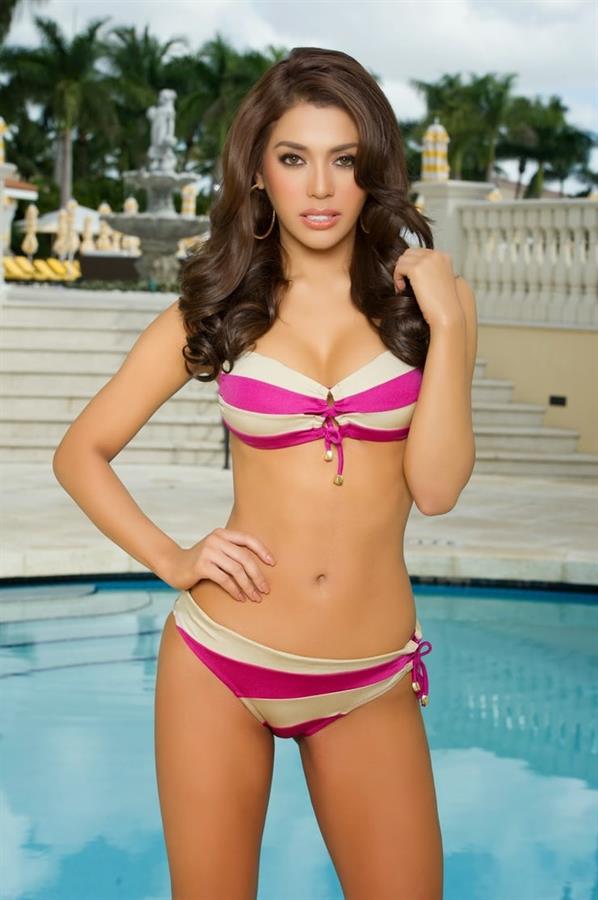 MJ competed in the 63rd Miss Universe held in Miami Florida.  She finished in the top 10, ending the strip of the Philippines' consecutive placings in the Top 5
After her Miss Universe participation, she took part in some local television projects…  MJ starred in a soap opera and also co-hosted a game show.
Facts and Trivia
MJ, while joining beauty pageants, was always praised for her talent segment, which involved her dancing.  She was also labeled as the girl with the million-dollar smile.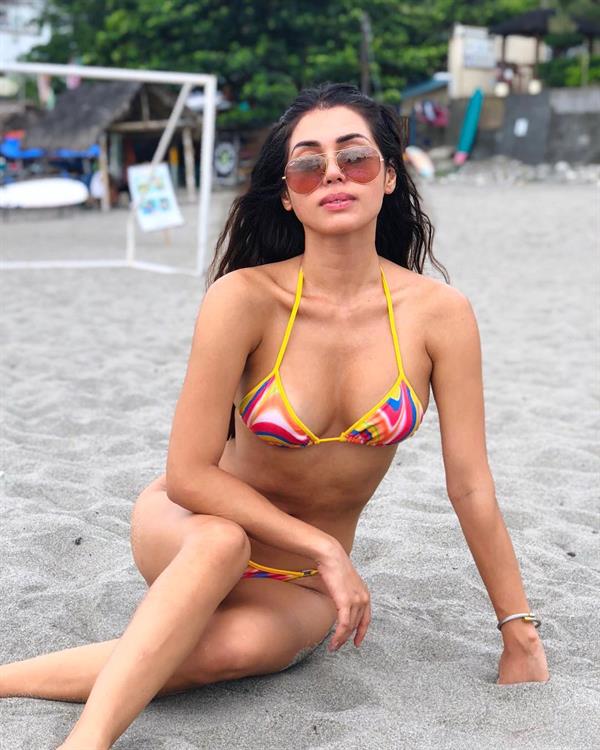 MJ considers her sister to be her best friend.
After failing to land a job straight out of University that needed the use of her computer engineering degree, she began working in the administration side of various businesses.  She has said that it was those jobs that taught her what she needed to open her own business.  Having been a vegetarian for most of her life, and also an avid fitness fan, she also studied to become a personal trainer.  This lead to her opening her own fitness and wellbeing spa in Davao.
According to MJ, she was very grateful (and proud of) for her business as it allowed her the opportunity to provide her for her family while still pursuing her own Miss Universe dreams.  She has also acknowledged that being able to do both is considered rare in her native country and that she feels extremely blessed for the opportunity.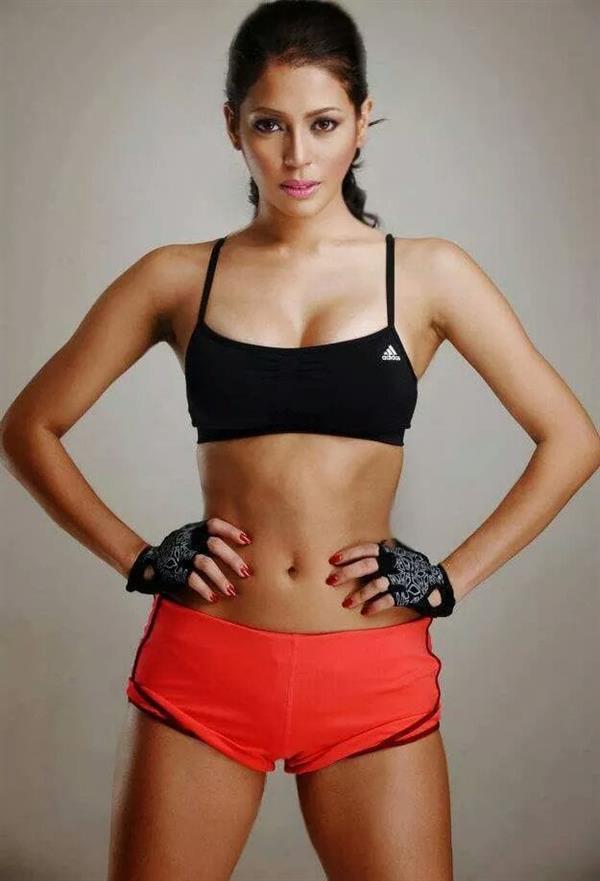 In 2014, MJ was named as the Philippines' Sexiest Vegetarian Celebrity by PETA.
Her Body Measurements
MJ stands 5 feet, 6 inches and she rocks a 35-22-36 figure.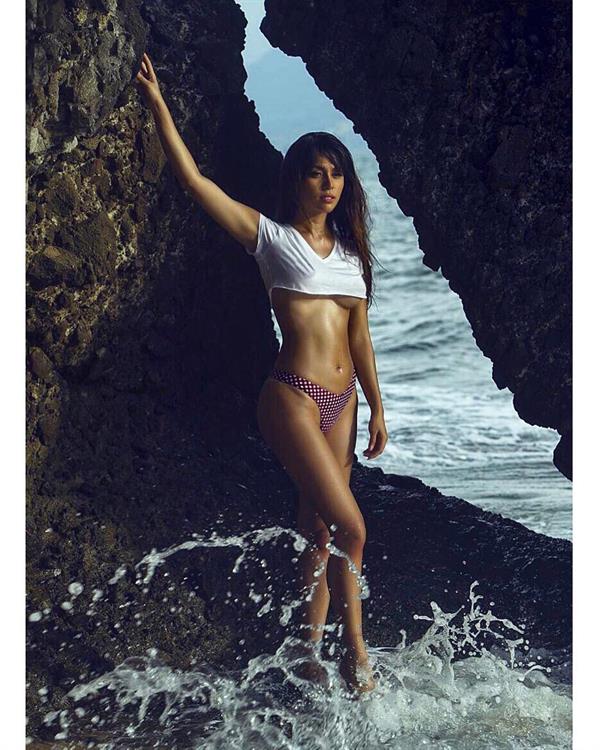 Mary Jean Lastimosa Photos
Follow MJ on Instagram for her latest personal uploads.
Also, do check out our Mary Jean Lastimosa page for more of her world-class hotness.