Tierra Lee, dear readers!  She's undeniably hot and just a glimpse of her will make your jeans seem tighter (and not because of your lunch serving).  This babe just has it all; a very beautiful place plus an equally beautiful body.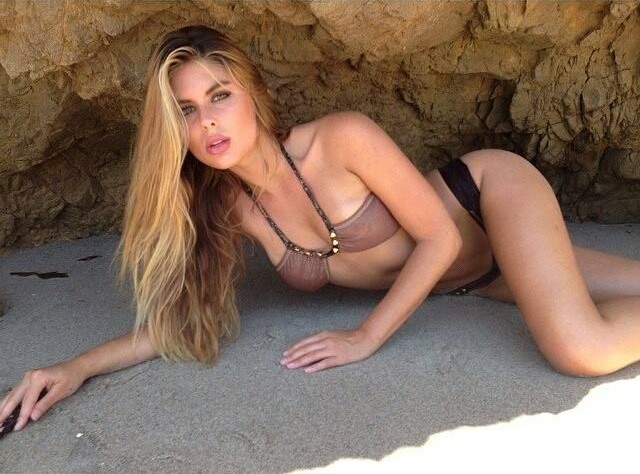 Oh, sinful.  Just sinful…
Don't you just wish you'd meet her?  Like today or tomorrow and just have a half hour long conversation with this hottie?  That would be heaven, eh?  And that is something you'd treasure for the rest of your days.
Who is this Hot Treasure?
Tierra Lee is an American glamour model who was the cyber girl of the month for April 2012 on the Playboy Plus website.  She is also notable for her works with Playboy TV (as a regular on Badass! in 2010) and Playboy Live.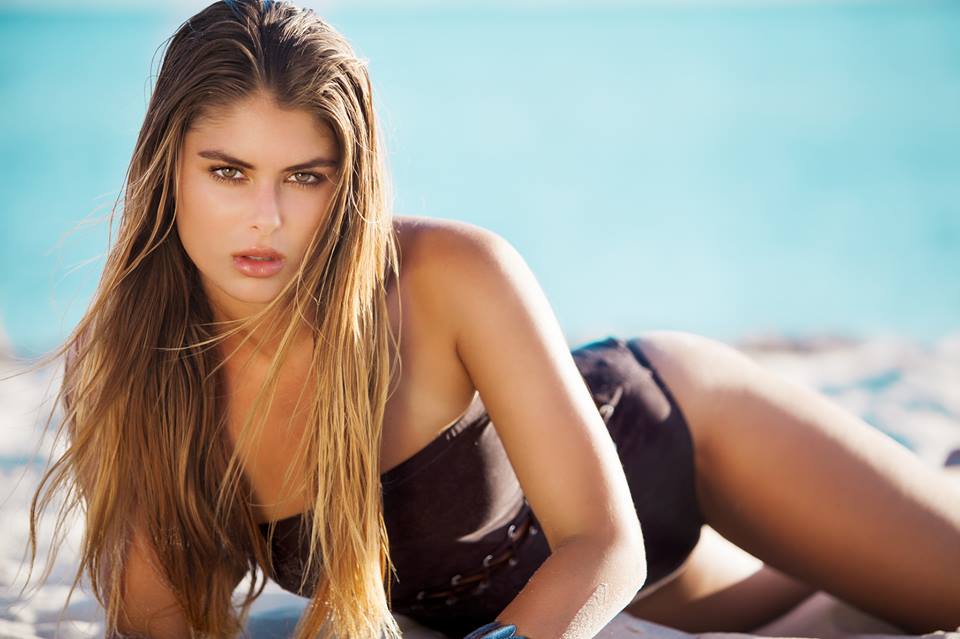 Her Early Life
Tierra Lee was born on Terra Lee Carlson on March 4, 1992, in Chautauqua County, New York.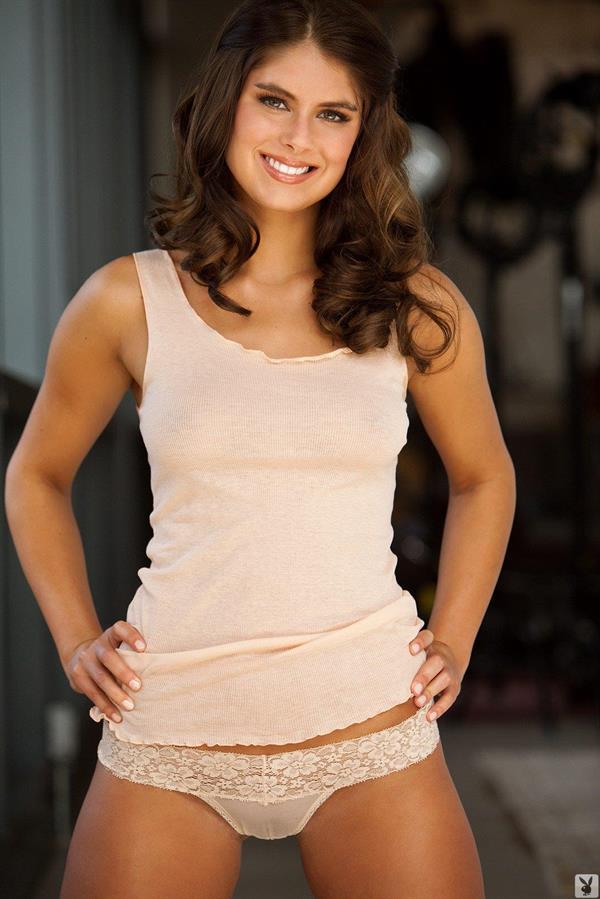 Career Start
Tierra here is a former Miss Howard TV and she became involved with Playboy after attending a casting call in Toronto, Ontario, Canada in 2010.  After that, she was asked to participate in photo shoots for Playboy Special Editions and the Playboy Girls website.  She was then chosen by Playboy's Studio West as the cyber girl of the week for the week of December 19, 2011.  From there, she was cast on Playboy TV – she went nude snowmobiling on Badass, and appeared as a Counselorette on Camp Playboy – and worked her way up the ranks online until she made Cybergirl of the Month.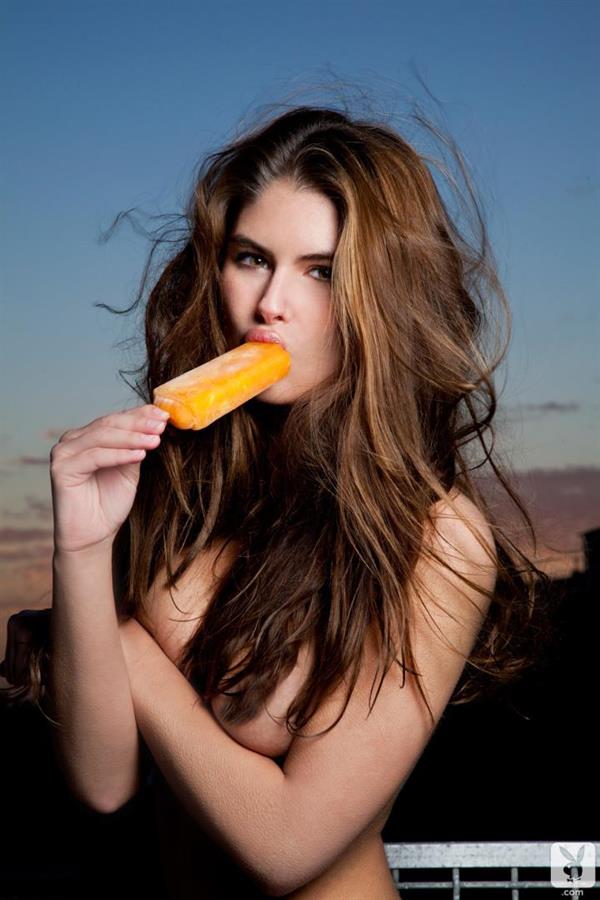 "I'd always wanted to be a model and Playboy helped me get in the door.
I'm confident posing nude and I've made so many new friends."
Facts and Trivia
In May 2015, she posted a tribute to her mother, Tracie DeMotte, on Instagram for Mother's Day.
Tierra enjoys going swimming, watching movies, or just hanging out with her friends (eating vegan food) in her spare time.  She is also, according to her, fun and free-spirited and she loves to meet new people.
When it comes to her career, she works hard, but when it comes dating, she's not hard to get.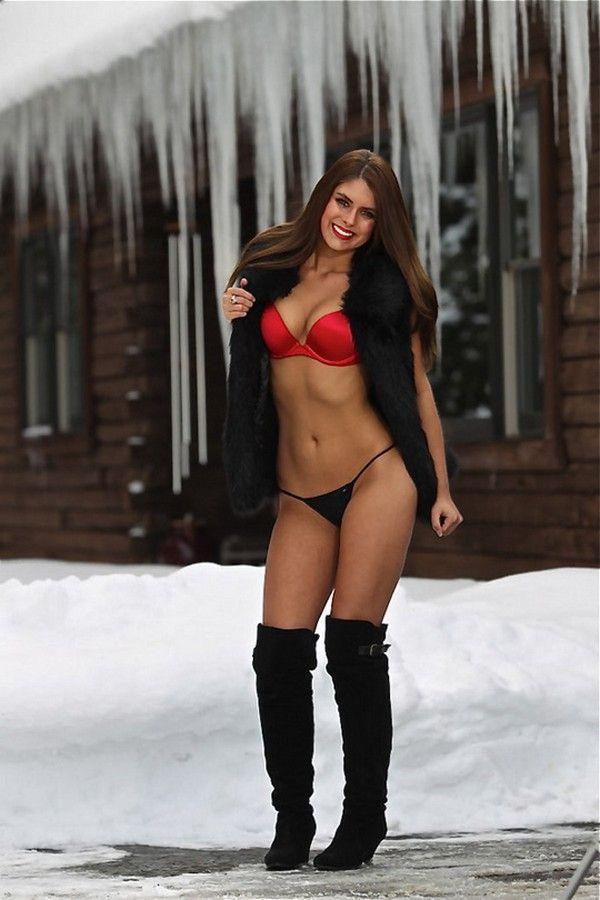 "I'm a romantic.  I like them tall, dark, and handsome.  And my ideal date is dinner and a movie."
Tierra Lee's Body Measurements
This uber gorgeous babe stands 5 feet, 4 inches and she rocks a 32-25-34 (32C bra size) very desirable figure.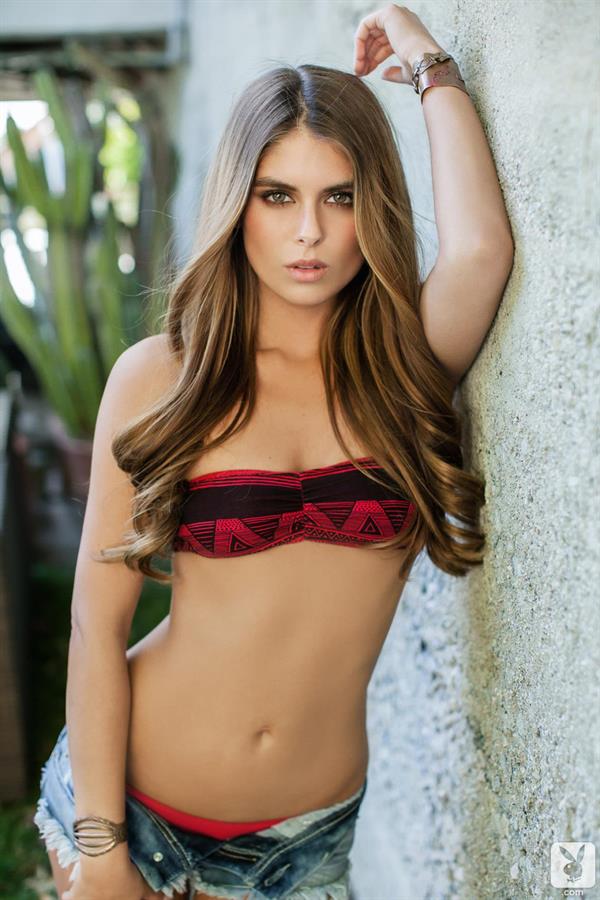 Tierra Lee Photos
Be sure Tierra Lee page for more of her sweet sultriness.
Oh, and here's a topless picture of her that you will love.  You're welcome!