Now Mikayla Carr is undoubtedly the woman you would always take with you to parties, festivals, and even just to the mall or a coffee shop.  Yup, she's like a convertible sports car (I didn't compare her to this because of her surname).  One that can bring the 'oohs' and the 'aahs' of those around you. It's like she's created to be shown-off.  Classy and ready to party!  And yup, she'd make you a proud, proud dude.
Who is Mikayla Carr?
Mikayla, dear readers, is an American fashion, editorial, runway, swimsuit, and lingerie model whose elegant looks earned her a representation from Wilhelmina and Ford Models in Los Angeles, LOOK Models in San Francisco, and Willow Models in San Diego.  But she is perhaps most famous for being a semi-finalist on the 2014 season of America's Next Top Model.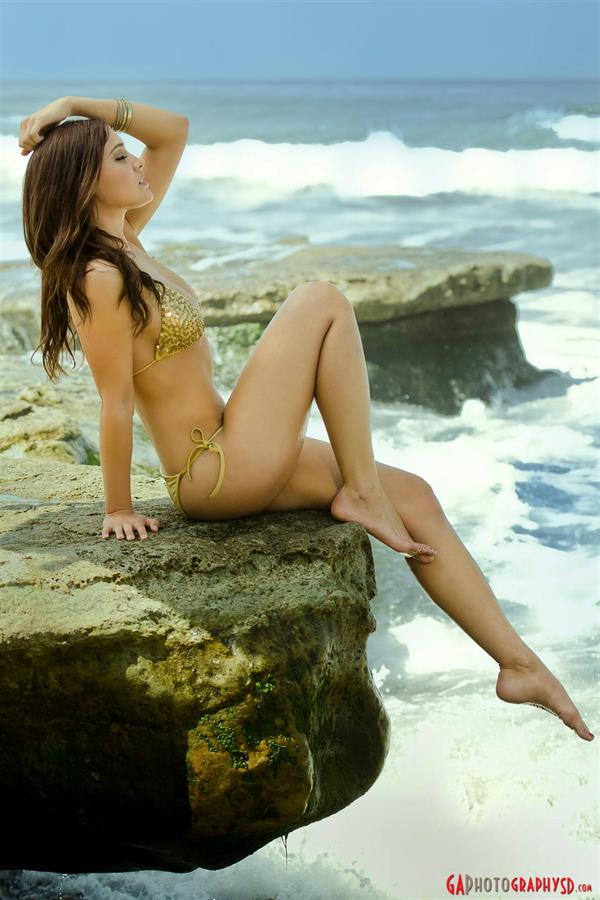 Right after her America's Next Top model stint In 2014, she was selected to model for the Kardashian Kollection.
Before the Glitz and Glamour
Mikayla Carr was born on October 9, 1992.  She is the oldest of nine children.  Yup, nine!  She has six brother and two sisters.
Before becoming a model, Mikayla studied nursing at Belmont University in Nashville, Tennessee.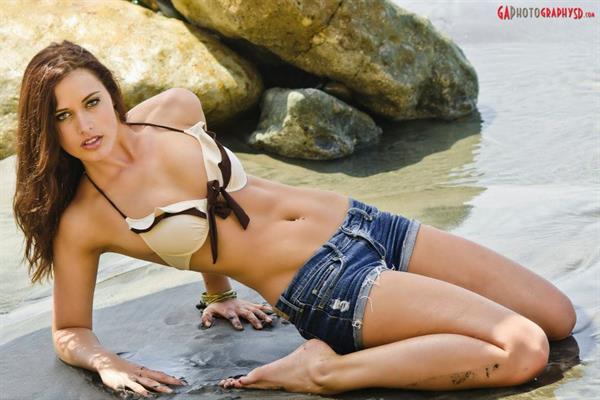 Facts and Trivia
In 2011, she was selected by an agent under Donald Trump to be a candidate for Miss California USA.
Mikayla was also seen on The CW Network TV show 'Remodeled'.  She has also appeared on Dan Bilzerian's reality show 'RiskTakers'.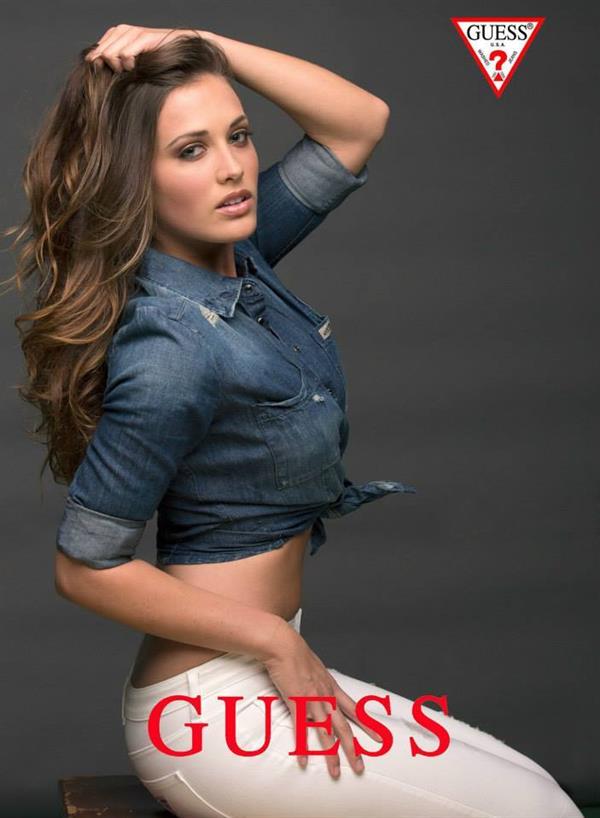 Mikayla now splits her time between San Diego and Los Angeles, California.  She also continued her studies and is now pursuing a Pediatric Nursing degree at San Diego State University.
Her Body Measurements
This blue-eyed brunette towers at 5 feet, 11 inches and she rocks a slim yet curvy 35-25-36 figure.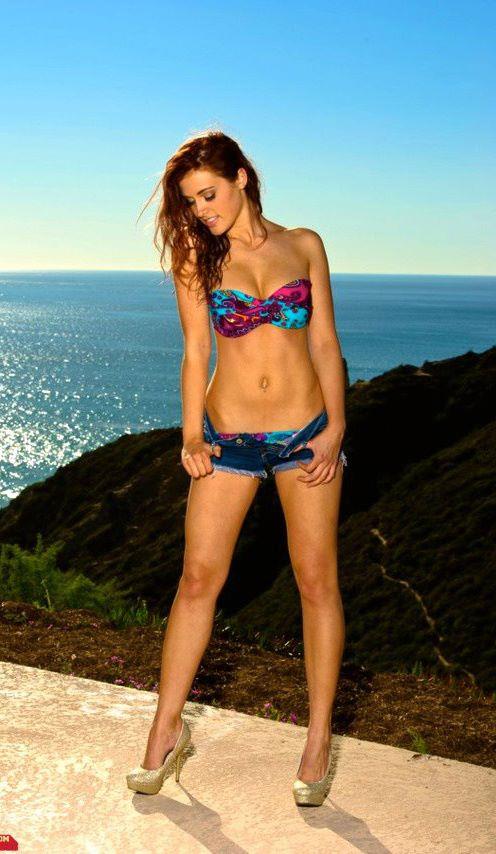 Mikayla Carr Photos
Follow this Mikayla on Instagram for her latest pro shots, lifestyle pictures, and other uploads.
Also, be sure to check out our Mikayla Carr page for more of her elegant and classy beauty.