This woman is as majestic as a bird of prey.  Her looks, as though they're molded by Zeus, is enough to cause a conflict between nations. Really.  That beautiful face of hers is so mesmerizing, you can look at it all day…  Now, her body is something that will put you to your knees.  Yup, Nereyda Bird possesses a beauty that is extraordinary…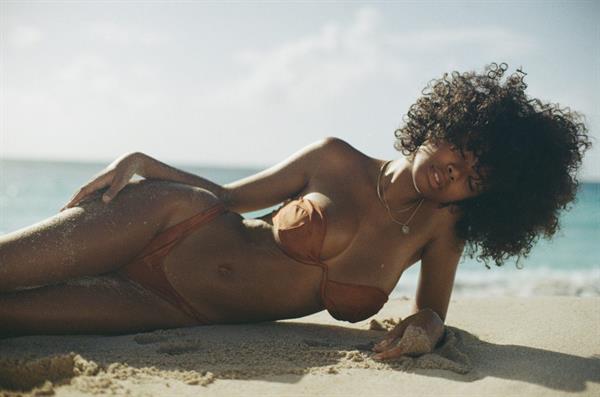 Imagine being face to face with this beauty…  What would you say to her?  Me, I'll probably drool and just embarrass myself.
Who is Nereyda Bird
Nereyda is an American fashion, bikini, and a glamour model who shot to fame when she became the Playmate for April 2018 issue of Playboy Magazine.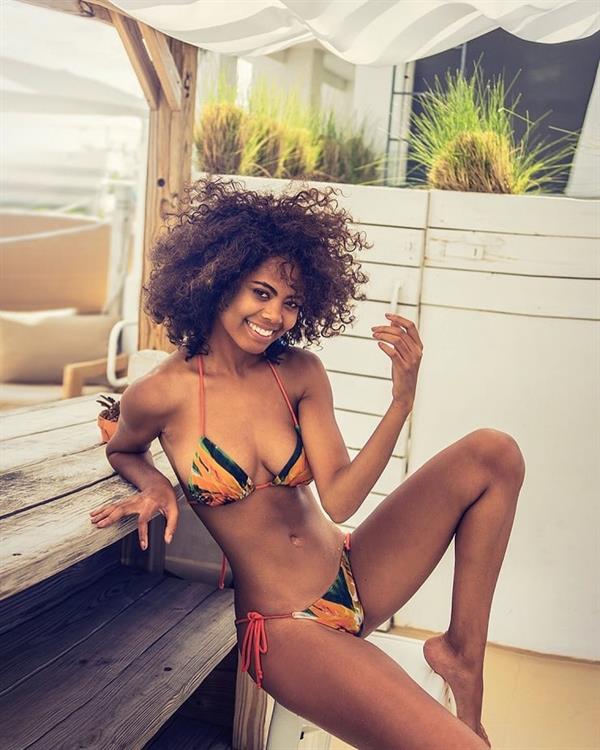 Her Early Life
Nereyda Bird (20 years of age as of this writing) was born in New York City but was raised in Philadelphia (she now resides in Miami, Florida).  She is of Dominican and American descent.  Nereyda began modeling at the age of 17.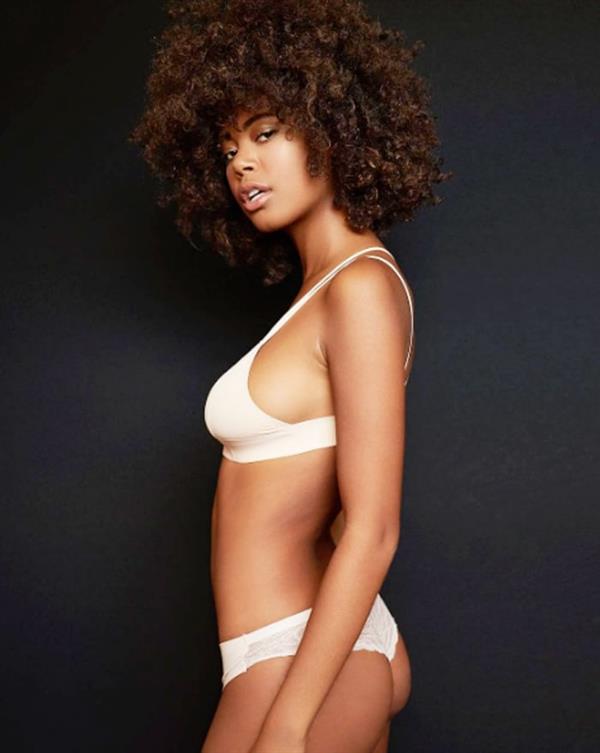 Facts and Trivia
Nereyda describes herself as crazy and goofy.  According to her, she doesn't really think of herself as sexy.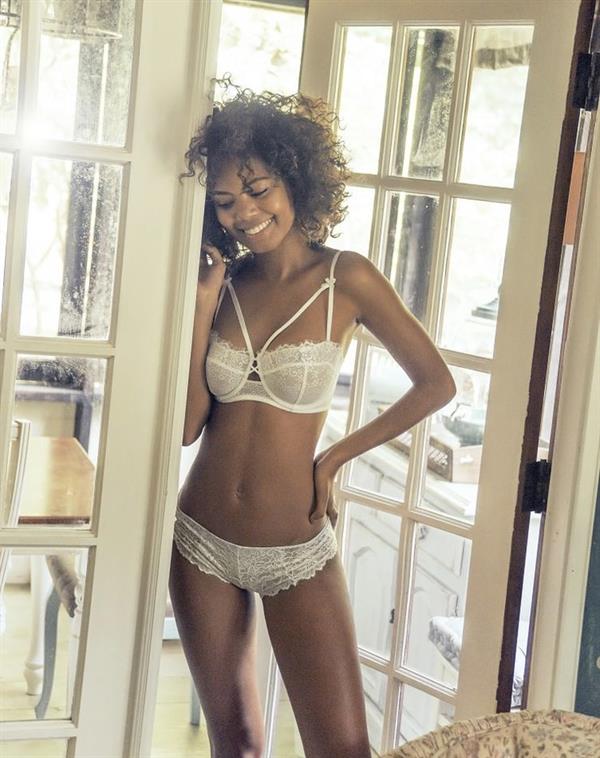 "I never really felt connected to the word sexy…  think it's a bit vulgar.  I get that Nereyda is supposed to be some 'sexy model,'  but it's not about me feeling sexy; it's just me feeling comfortable."
She is also a yoga enthusiast and a self-proclaimed tomboy, Nereyda is never idle.  Nereyda is quite active and you'll usually see her on arts festivals or if she's at home, honing her baking skills.  Yup, she likes cooking and at her age, she already co-owns a café with her mother.  Her "cute little joint" (as she describes it) is called Grab & Go and it's located in North Miami.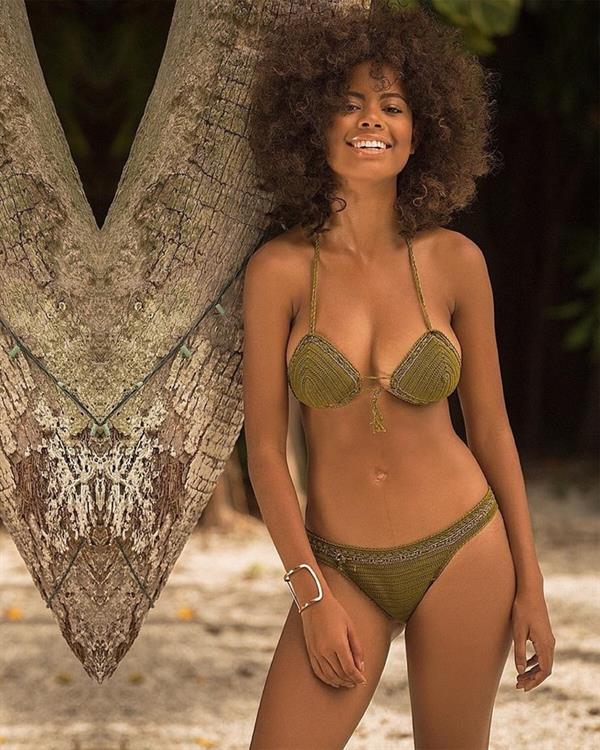 "We serve authentic Dominican food.  Most people say, 'Don't do business with family members because you'll be too soft,'  but my mom and I are hardcore with each other."
Nereyda also loves animals.  She has two cats which she got from Craigslist; an all black named Space and another named Tuxedo.  She also a pitbull named Chipotle, which she rescued from a shelter.  Nereyda considers her pets as her kids.
Nereyda is also an artist and she's into free drawing.
"My other passion, besides modeling, is drawing.  If I weren't modeling, I'd be making comic books.
I grew up wanting to be Tank Girl."
As for her type, she's into a man who can take care of himself.  Someone who, according to her, is ambitious, healthy, and entertaining (with a sense of humor) like her.
Her Body Measurements
This hot masterpiece stands 5 feet, 9 inches and she possesses a real and all-natural 32-24-35.5 figure.
Nereyda Bird's Awesome Pictures
Follow her on Instagram for her newest personal uploads and other pro modeling shots.
Also, visit our Nereyda Bird page for more of her soaring hotness.
Oh, and here are a few of her nudes.  Yup, you're welcome. Enjoy!