Every aspiring model's dream is to walk in Victoria's Secret fashion show. Joining Raine Michaels and other newbies this year is 19-year old Kiwi model, Maia Cotton. Like other models, Maia was excited to share this wonderful news on her Instagram account. She said: "This is my face permanently for a little while!!! I am so ecstatic to say that I'll be walking this year's VICTORIA'S SECRET FASHION SHOW!!"
"I used to think about what this moment might feel like, and it is simply indescribable. Never in my wildest dreams could I have imagined I would get the opportunity to cast, let alone confirm the show of a lifetime."
How Maia Cotton started
Maia started at a very young age of 14. She caught the eye of modeling agencies back in Auckland through her stunning photos in social media. She's now based in New York and is slowly being recognized for her work in print and runway campaigns. She has appeared in ads for American Eagle and landed on the pages of Denizen.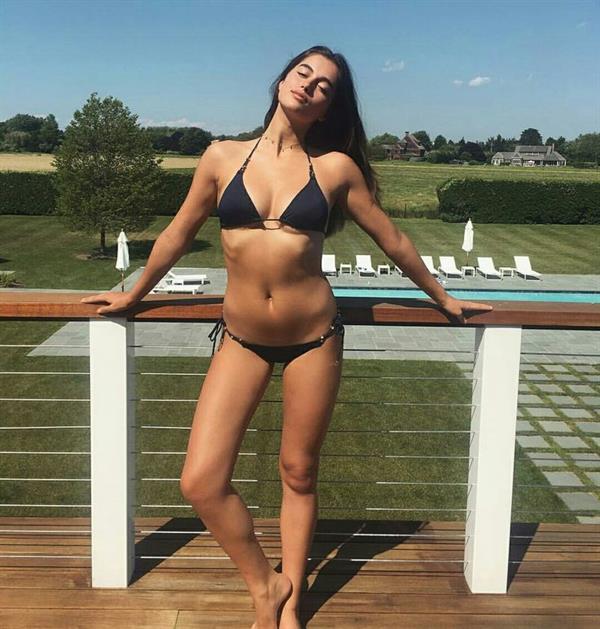 Maia Cotton's Daily Routine
No day is ever the same for any model who runs from one location shoot to another. Yet, for Maia, she makes sure to do her morning workout to make sure she's fit and healthy. Now that she's cast for the runway show of her dream, she allots more time for her workout classes including a boxing session.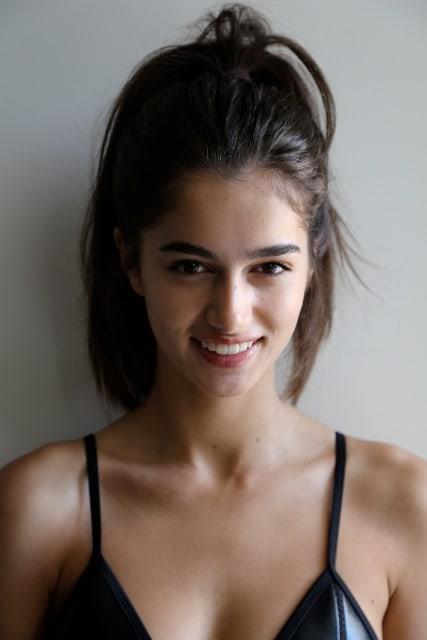 Maia also tries to pair her workout routine with healthy eating habits. She usually eats porridge with a fruit for breakfast and a bizarre $68 breakfast drink. The shake contains "one tablespoon of almond butter, one cup of unsweetened almond milk, one scoop of Moon Juice Chocolate Adaptogenic Protein, and one scoop of collagen peptides," she said.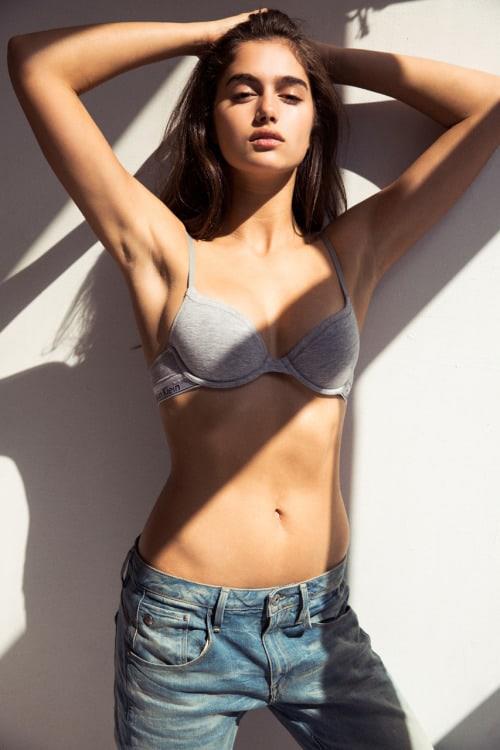 Other facts!
Aside from shoots and casting calls, Maia is also currently enrolled in a Communications degree by correspondence. On her free time, she writes on her blog and hangs out with her friends at her favorite food spots in NYC like the Bluestone Lane and The Elk. She also makes time for her family in NZ when her schedule permits.
"As much as I love the excitement of New York, little old Palmerston North is always home for me."
Check out this young model's captivating photos below!