Agnete Hegelund's face is probably one of the most beautiful I've seen in my life.  Really.  She's like Galadriel to me (Editor's Note: And you are Gimly?)…  I desire her.  But it's not that sexual. It is actually quite wholesome (Editor: call an exorcist, quick!).  I don't know.  I just find her so…  uhm, precious (editor: Okay, so now you're Smeagol/Gollum)?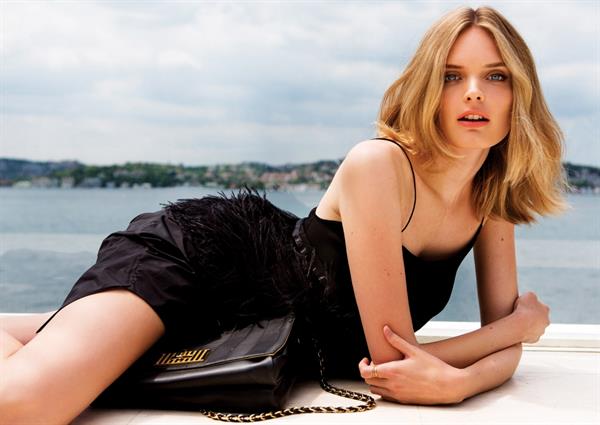 Look at that beauty here.  She just looks so pristine, don't you think?  Like a delicate, beautiful flower (Editor: She sure does, Little Prince).
Who is Agnete Hegelund
Agnete is a Danish fashion model who is most famous for her walks in fashion shows for designers Burberry Prorsum, Christian Lacroix, Diane von Fürstenberg, Dolce & Gabbana, Givenchy, Marni, among others.  She is also notable for her appearances on ad campaigns for brands such as Alberta Ferretti, Anna Sui, Banana Republic, Mad Men Collection, Bloomingdale's, Calvin Klein Jeans, and Donna Karan.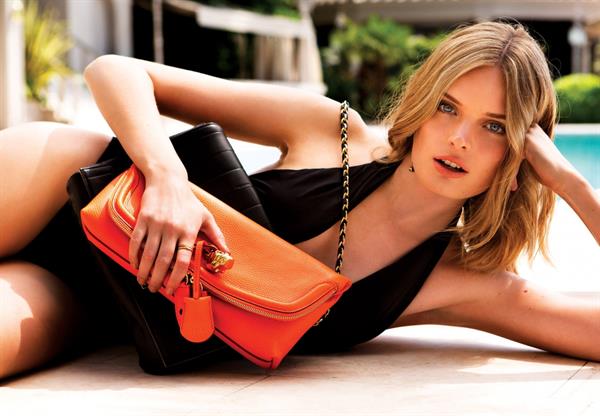 Agnete here has also graced the covers (and editorials) of fashion magazines like Eurowoman, Elle, Revue de Modes, Vogue, and Marie Claire.  She is currently under representations from international agencies such as Next, Women Direct, Traffic, Photogenics, IMM, and her mother agency Le Management in Copenhagen.
Her Early Life
Agnete Hegelund Hansen was born on March 10, 1988, in Denmark.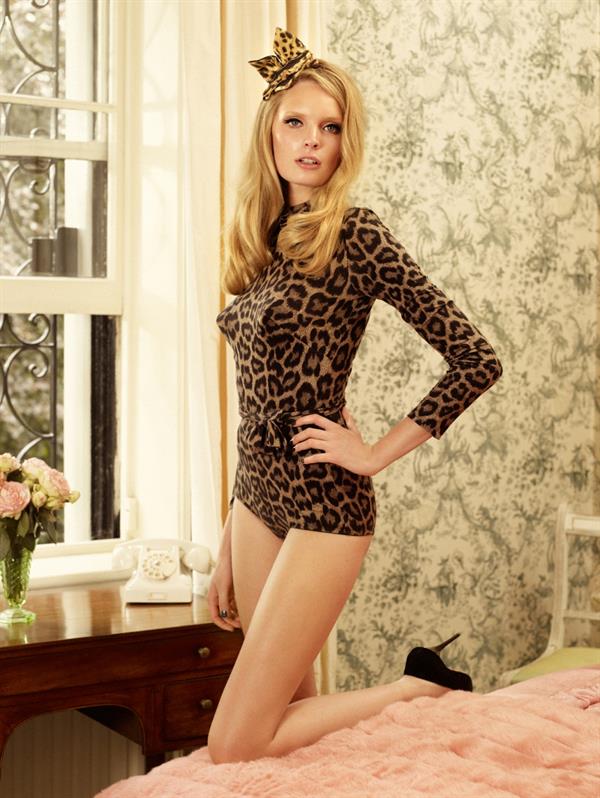 Career Journey
Agnete was discovered while shopping in Copenhagen, Denmark, in November 2005.  She was signed with Ford Models that same month and two weeks later, she appeared on her first cover for German Elle magazine.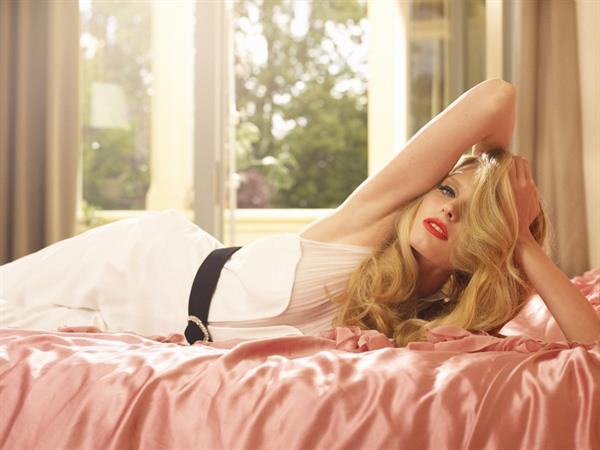 In 2008 She was photographed several times by renowned photographer Steven Meisel for the cover of Vogue Italia's February 2008 issue and for advertising campaigns for Calvin Klein Ck Jeans, Pringle of Scotland, Anna Sui and Alberta Ferretti.  In March 2001, she was featured in an editorial in Harper's Bazaar (UK).
Facts and Trivia
Agnete here is the sister of model Gertrud Hegelund.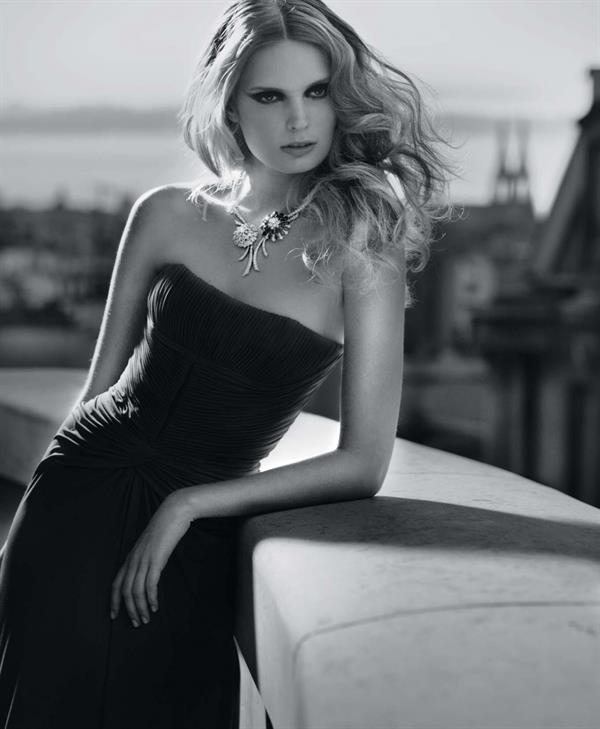 Her Body Measurements
This blue-eyed blonde stands 5 feet, 10 inches and she sports a 31-24-36 figure.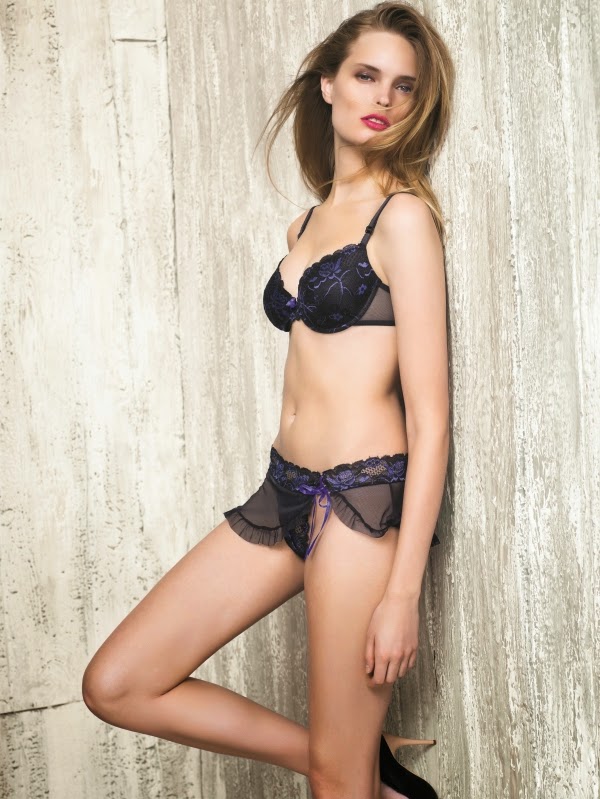 Agnete Hegelund Photos
Follow Agnete on Instagram for her latest pro modeling and lifestyle posts.
Also, visit our Agnete Hegelund page for more of her celestial beauty.