This badass blonde bombshell it just someone who you'd look at all day (any day).  Yup, because she's a bit of everything rolled into one gorgeous body…  I mean, she can inspire you, she can make you horny, leave you in awe, make you horny, make you mesmerized and oh, did we say "make you horny?"  Because she will, too.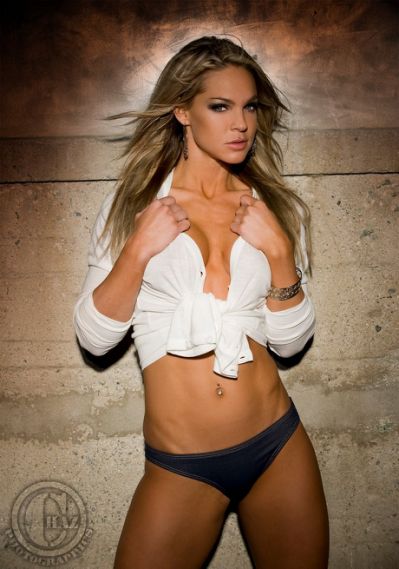 Yes, people, Claire Rae can do that.  Stun you with emotions and burn you with desire.
So let's get to know her now, shall we?
Who is Claire Rae?
Claire is a Canadian Fitness lifestyle expert and glamour fitness model.  She has over 10 years of experience and she runs an online fitness lifestyle course and competition.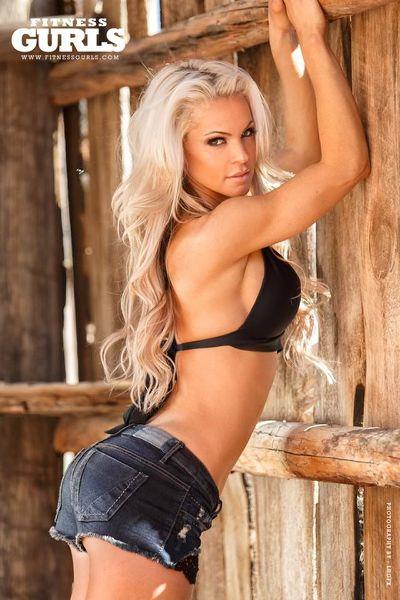 "My goals are to inspire people to good health and wellness with images that bring fitness."
Her Early Life
Claire Rae was born on Sylvan Lake, Alberta, Canada.  She has been in the gym since she was a kid, tagging along with her dad.  In 2003 she entered her first competition as a novice Fitness Competitor with the Manitoba Body Builder's Association.  She bagged the first place in her category.  She was hooked from then on.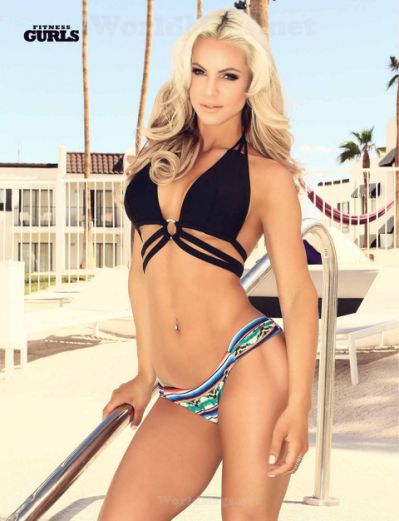 "I was inspired by Monica Brant and Oxygen Magazine.  I fell in love with the gym at an early age and found that my body responded really well to working out.  Soon after I looked up a local Bodybuilding Federation and signed up, just to give it a shot."
Soon after, she became a certified personal trainer, fitness model, and a WBFF Pro.
Career Start
Claire was only 18 when she became passionate about fitness and health.  In 2006, she became certified and her fitness hobby turned into a full-time career.  She wanted to just keep growing, learning, and then sharing.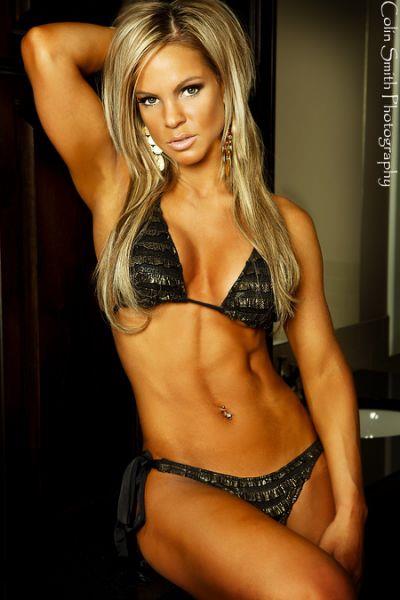 Facts and Trivia
She loves the active and free spirit lifestyle and she enjoys outdoor sports such as snowboarding, biking, and hiking.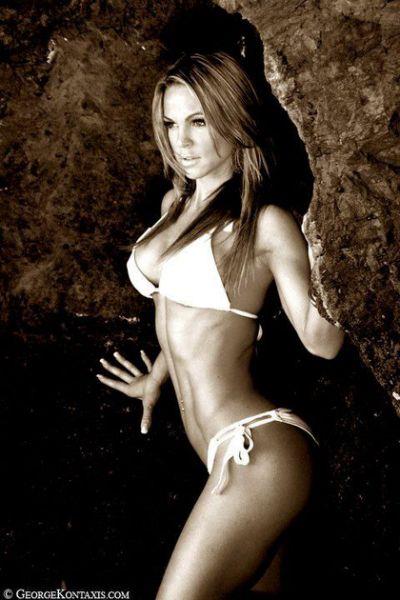 "I love life and all of its adventures.  I live by faith and although I am not perfect I strive to be a loving and honest person."
Claire has also recently taken up photography and fashion blogging.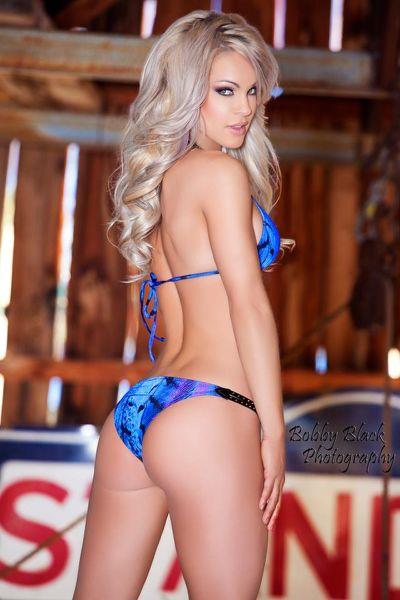 "I am good at bringing sex appeal to images and would like to see my work in any fitness or men's magazine other than nudes."
She loves to travel and is a huge fan of music and art.
Her Body Measurements
This green-eyed blonde stands 5 feet, 4 inches and she possesses a 34-25-35 figure.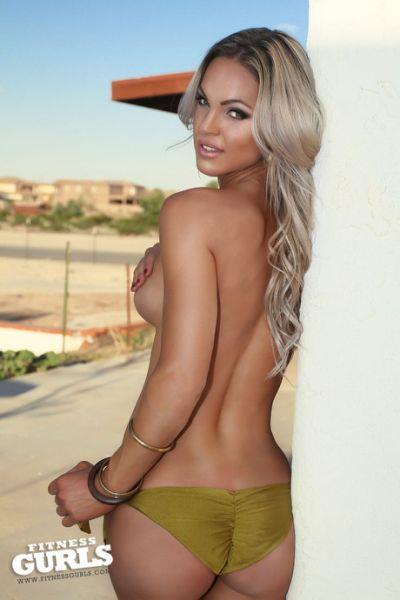 Claire Rae Photos
Follow her on Instagram for her latest personal posts and workout tips.
Also, be sure to visit our Claire Rae gallery for more of her stunning body.