As the face of the newest Juicy Couture's Oui fragrance, Victoria's Secret Model Devon Windsor shares her obsession with perfumes.  To make sure her favorite scent lingers on her skin all day long, she sprays her favorite scent all over her body, even her hair!
"Honestly, I do use it all over my entire body just because I am so obsessed with fragrance so I like everything to smell," Windsor tells PeopleStyle.
And why does she include her hair?
She said, "because that way whenever you go out and somebody either hugs you or kisses you, they immediately get that smell.  Whenever I hug someone that smells good I am automatically like, 'Wow, you smell really good!'"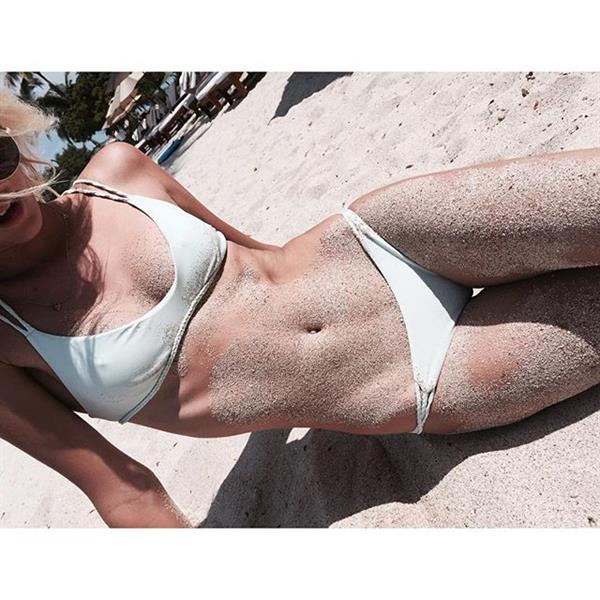 Now, you know her secret to smelling good.
Saying Yes to Juicy Couture!
Aside from being obsessed with perfumes, the 24-year old model easily said "Oui" to this project because she has been a big fan of the brand since she was young.
"Growing up, I was a huge fan of the brand. It was so popular in my school. And the message behind the whole fragrance is basically just to say 'oui' as in 'yes' to everything you believe in and everything you do in your life. I think that it is a really strong and great message to be a part of."
Saying Yes to Marriage!
Speaking of saying yes, the blonde beauty also recently said YES to her now fiancé, Johnny Dex.  When asked if she had any idea about the romantic proposal, and she said she didn't because even her managers were on it.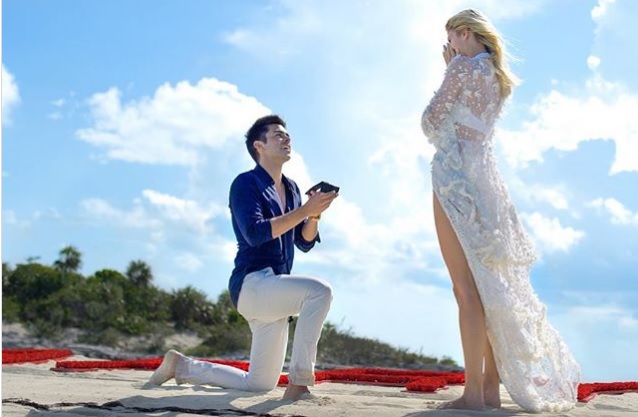 "Johnny had been working with my manager and he sent me call sheets and everything, so I was like totally in shock. I flew over twice actually. The first time we were kind of high up so I couldn't see it, but I could really see that it was Johnny. I was like, 'Wait what is going on right now?'"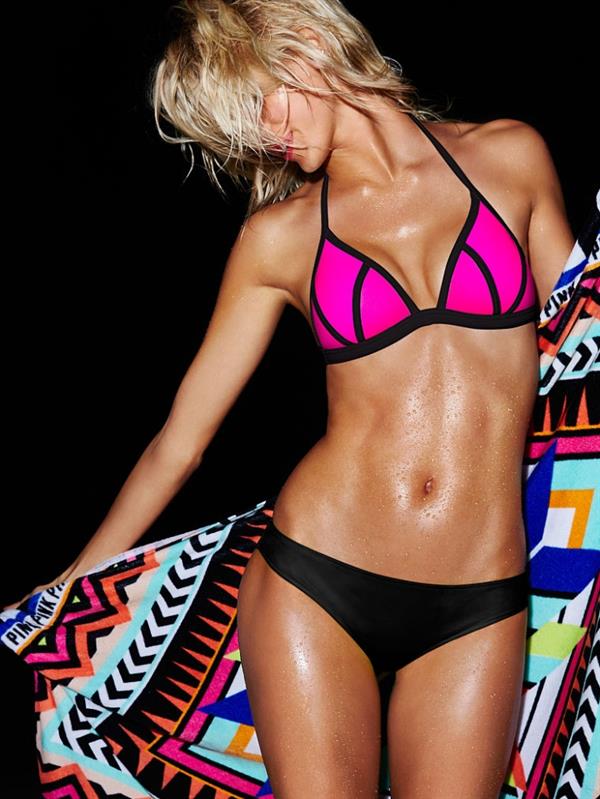 Saying Yes to the wedding gown!
Even without a date yet, Devon already knows what she wants as her wedding gown. Being a beach bum that she is, she imagines a destination wedding in a tropical place or somewhere by the ocean. So, her white dress would definitely not the poofy princess-type!
"I would say I'm into more of a boho, beaded, easy dress."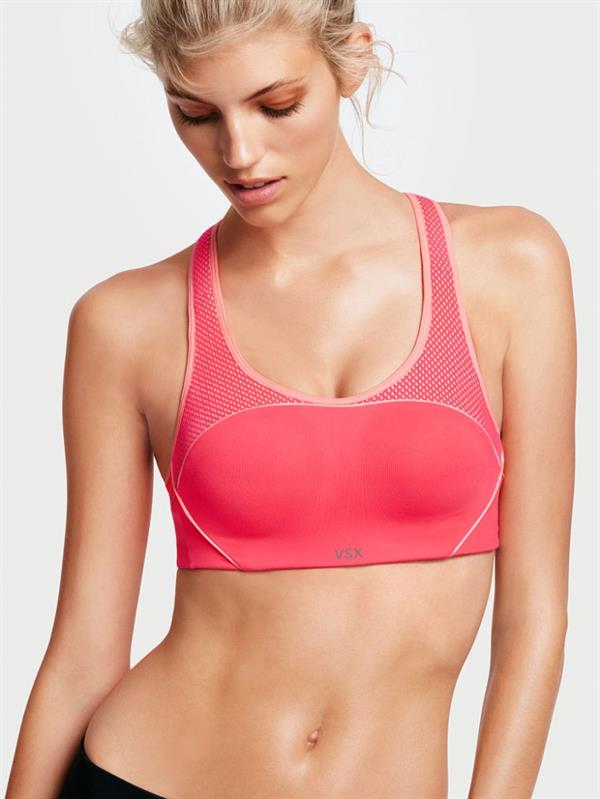 Saying Yes to the Victoria's Secret Fashion Show!
With still a year before her big day, Devon still has enough time to prepare for it. What she's into lately is preparing for the Victoria's Secret Fashion Show 2018. So how does she prep up for the Angels' big day?
"I keep it on my mind like months and months before casting. I just kind of ease into it. I am not the kind of person that wants to just crash diet. It doesn't really work well for me. So I keep it in mind for a month or two and then the final couple weeks I really go hard in the gym. I try to work out every single day, at least an hour a day."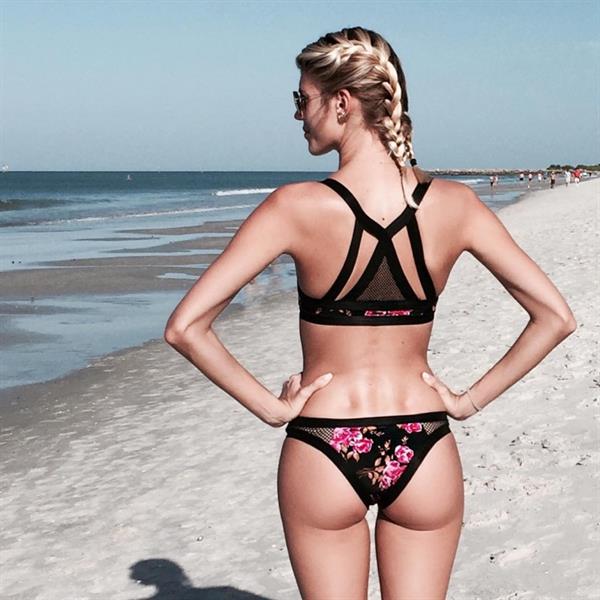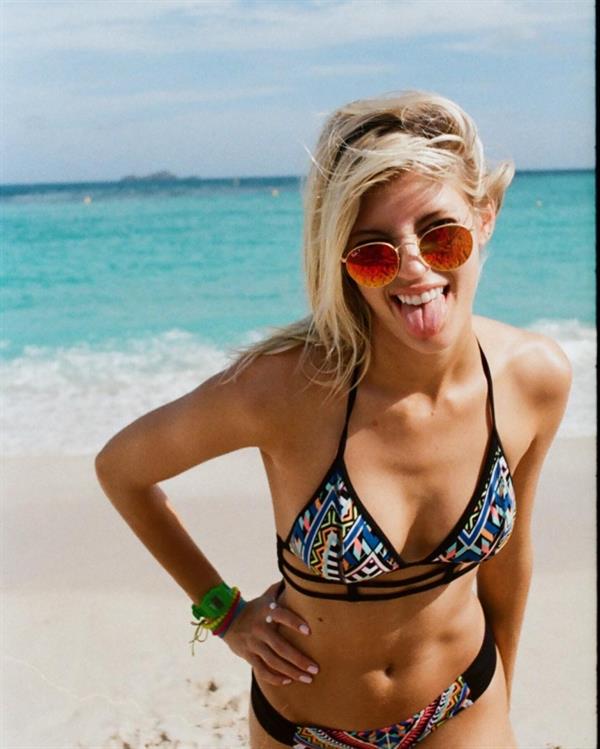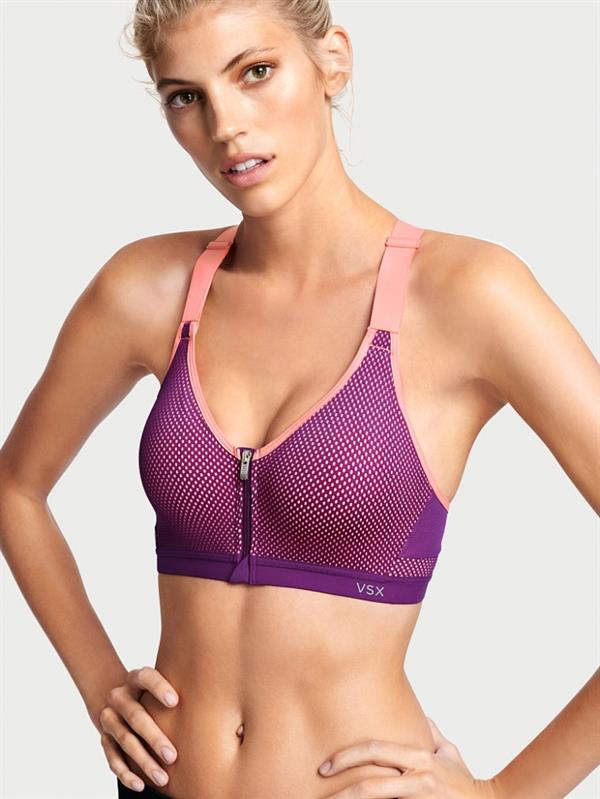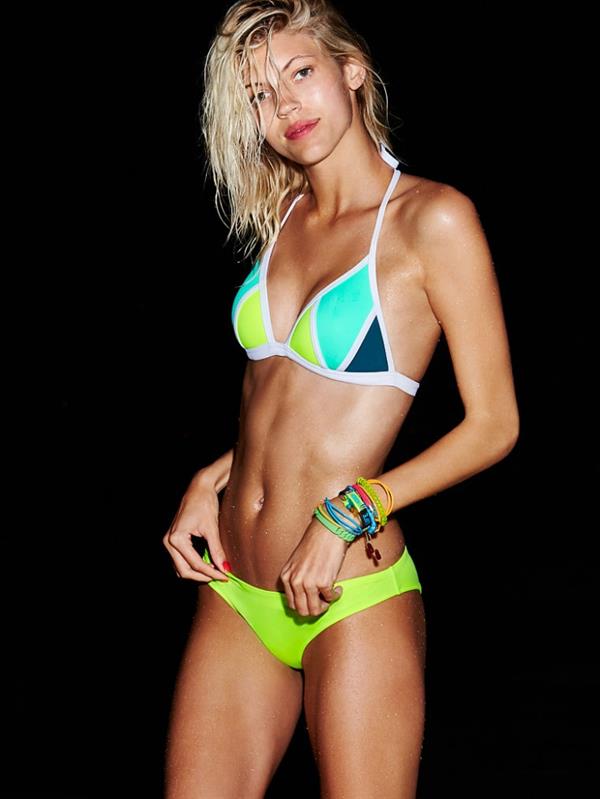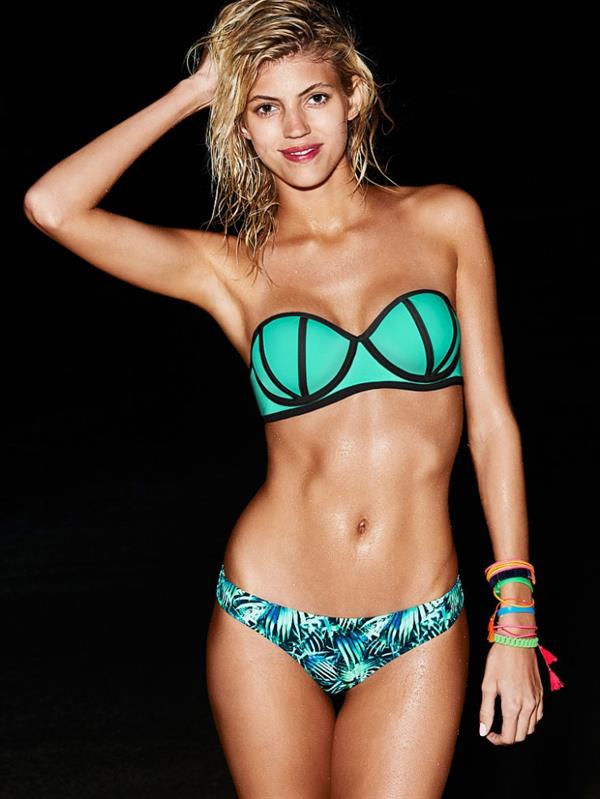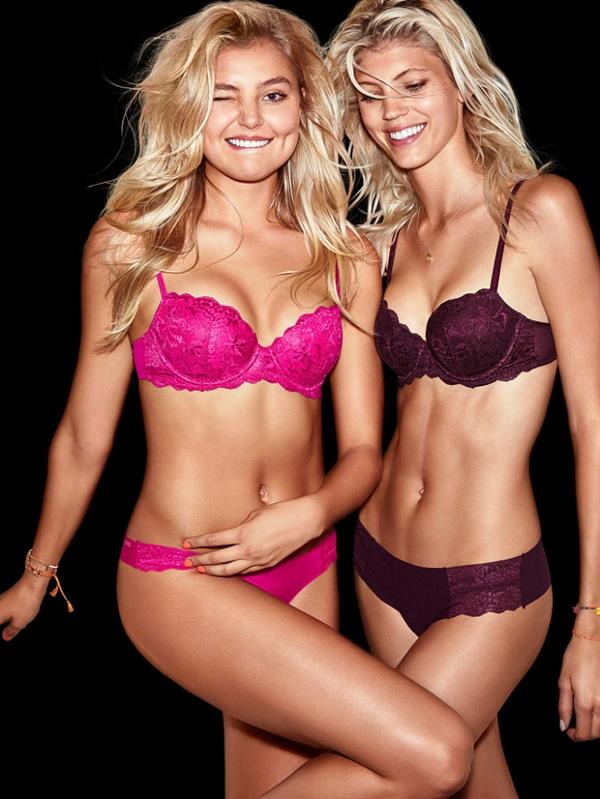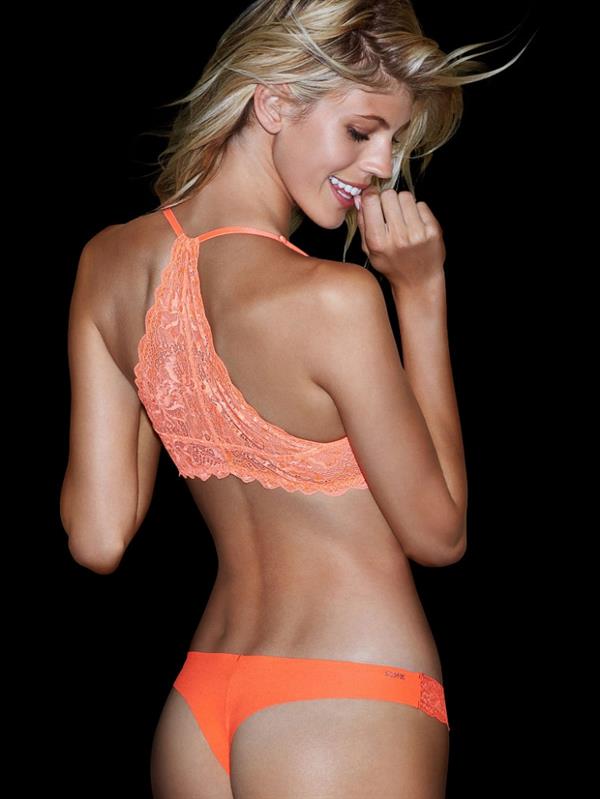 And check out some of her runway shots…