Now this one is my kind of woman!  Yup, aside from being extremely gorgeous, I'm pretty sure she can get out of trouble with just her stare…  The only downside is she can also make me submit with just that stare…  And no, I'm not just talking sexually.  Dear readers, Savannah Prez will make you heat up with desire…  Oh, and she can also whoop your ass if you come too strong (that is if ever you get a chance to talk to her).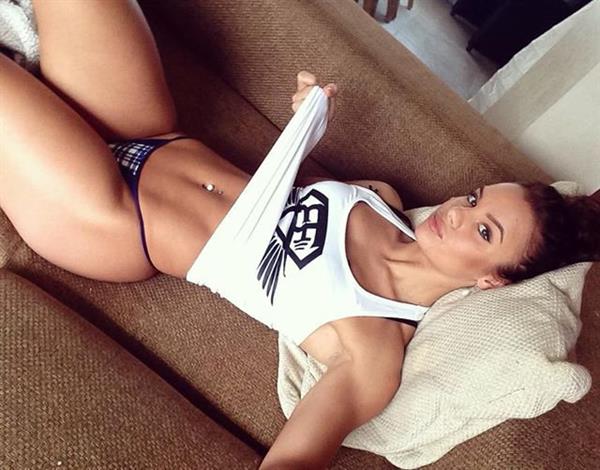 Who is Savannah Prez?
Savannah is a Belgian bodybuilder and fitness model is most famous for being the IFBB Belgian Bikini champion in 2015.  Prior to that, she came in second in the 2014 Belgian Bikini Championship and also finished third in the 2014 Flex Cup.  In 2016, Savannah entered her biggest show yet, the IFBB European Championships Junior Bikini.  Being the youngest in the competition and still being in college, she was unable to qualify.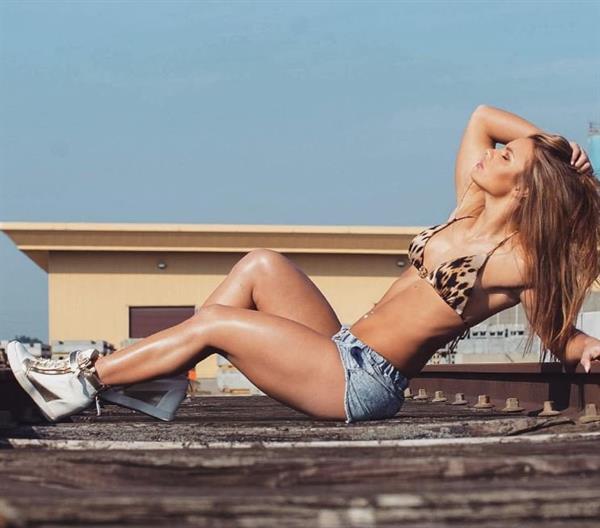 Savannah here is also a sponsored Athlete and brand ambassador of Body Engineers.
Her Early Life
Savanah Prez was born on May 16, 1996, in Sint-Eloois-Winkel, Belgium.  As a child, she was very active and during high school, she enjoyed playing basketball for several different teams.  She disliked the fixed training days and times, however, and she wanted a sport where she could decide the hours.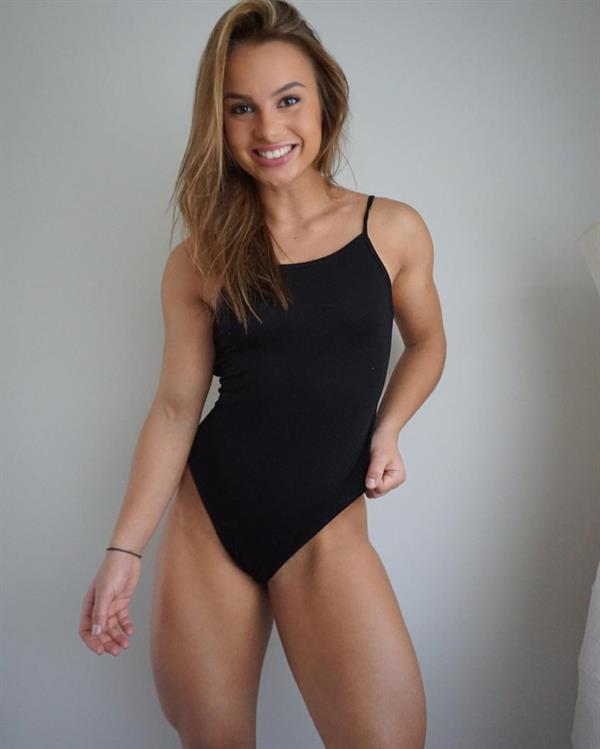 After leaving basketball, she tried dancing classes.  Unfortunately, she didn't continue and she needed another way of keeping active…
Career Start
Savannah has played basketball for almost 10 years and her decision to try gym was something new for her.  At 17, she left the said sport and registered herself in the gym.  Initially, she didn't know what to do.  Until she discovered Michelle Lewin, a famous fitness model.  Savannah got inspired… And she loved being in control of her training times and also developing her body in whatever way she wanted.  She got even more motivated after seeing a positive result in her body.  So from there, she started sharing her progress on social networks and all the appreciation helped her to move further.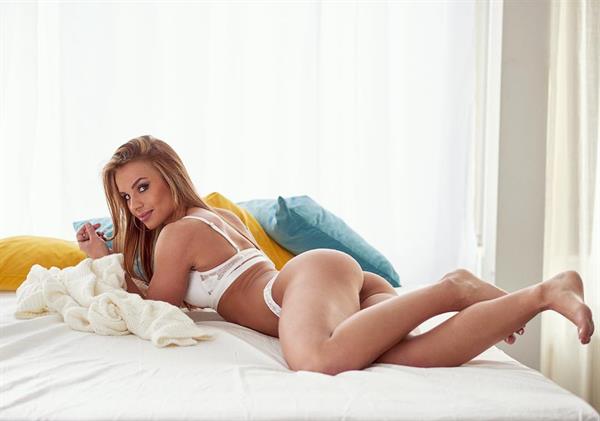 "I had met a lot of people in the gym who are engaged in bodybuilding and a friend of mine showed me what helped nutritionally. After months of doing this, I thought it was time to go with a real coach because I wanted to have a purpose – the Belgian Championship in November 2014."
Her First Competition
Savannah began making serious progress under a professional coach.  She underwent intense training and through that, she realized her ambition of developing her dream physique.  By the age of 19, she was ready to compete.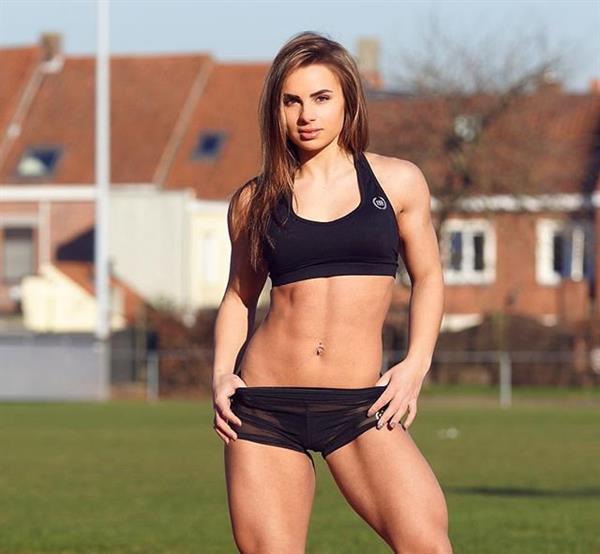 After months of preparation, she then entered the 2014 Belgium Championship.  Although she didn't win, she placed second.  And it was a great achievement for a first timer.
Her First Success
After bagging that 2nd place, Savannah here became more determined to win her first competition.  She then entered the 2014 Flex Cup as a Bikini Athlete and this proved to be key in her first victory as a competitor.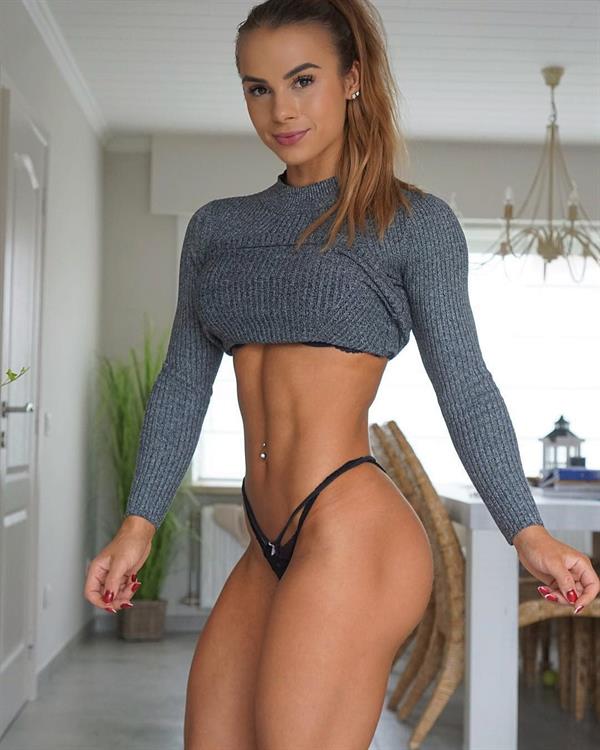 At 20, 3 years after she first registered in a gym, her hard work had finally paid off.  She won the 2015 Juliette Bergman Cup.  She then followed up her victory with more success in the 2015 Open Rotterdam Championship, where she took home the Overall title as well as being placed 1st.
Facts and Trivia
Aside from Michelle Lewin, Savannah here also looks up to Yarishna Ayala Otero.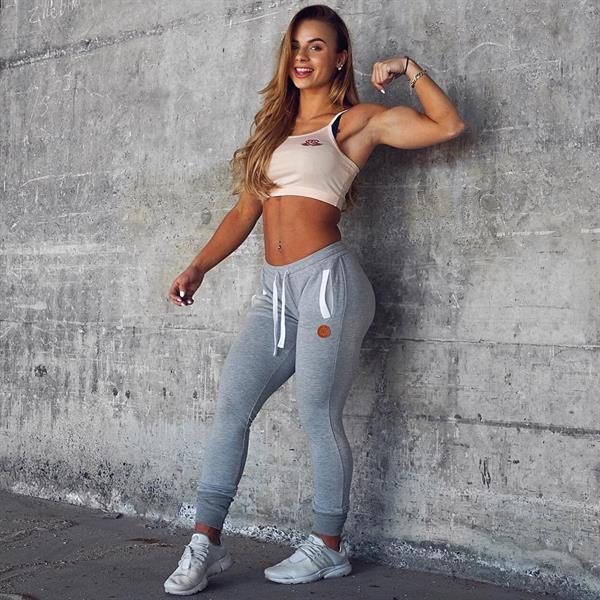 Her Body Measurements
This brown-eyed blonde stands 5 feet, 8 inches and she rocks a badass 32B-24-36 figure.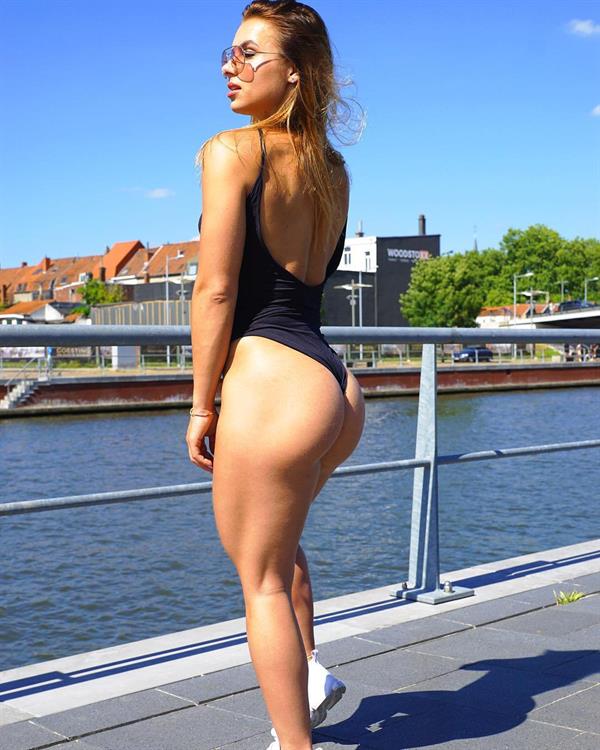 Savannah Prez Photos
Follow Savannah on Instagram for her latest photo uploads and short workout videos.
Also, do check out our Savannah Prez page for more of her uber awesome physique.