There are a number of Australian models making it big in the modeling industry. Every year, that number keeps getting higher, especially with the addition of top models like Tahnee Atkinson.
The 26-year old model proves she deserves her own spot in this industry with her stunning photoshoots. Last September, she stripped down to a bikini to flaunt her ample assets and enviable tummy. She put on a busty display while on location on Queensland's Fitzroy Island for Bras N Things.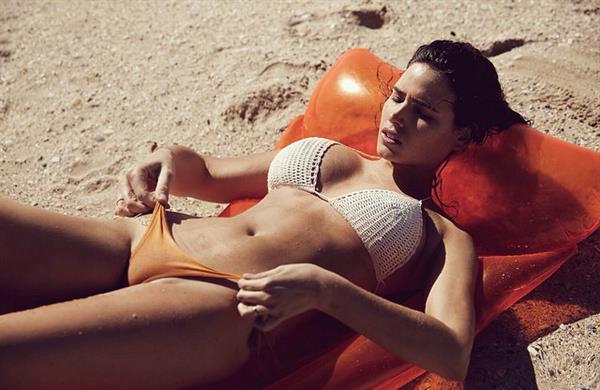 Atkinson has been working for this lingerie brand for ten years now.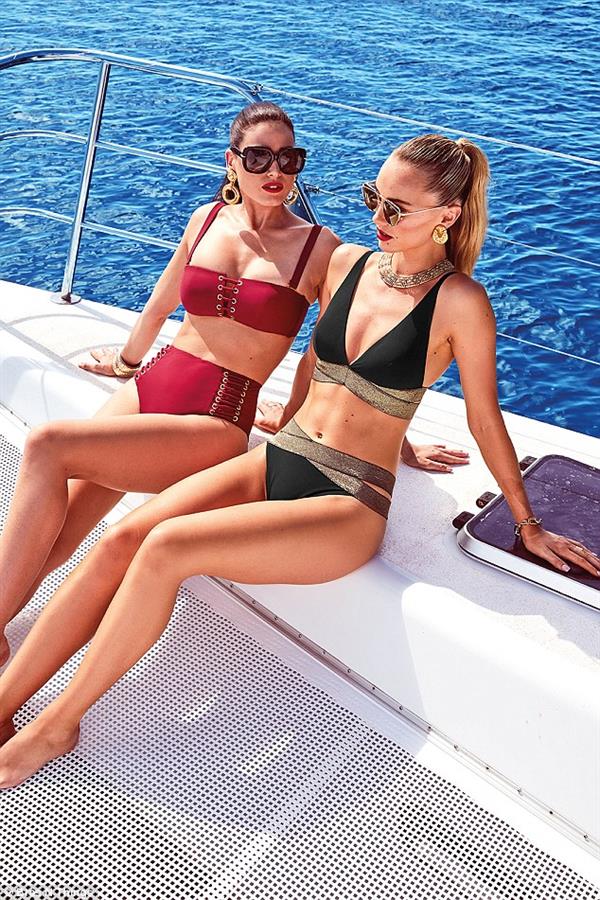 "They were one of my first clients when I started modeling. They are one of my favorite clients in Australian to work with; they've been very loyal to me. Every time I work with them, I'm very excited."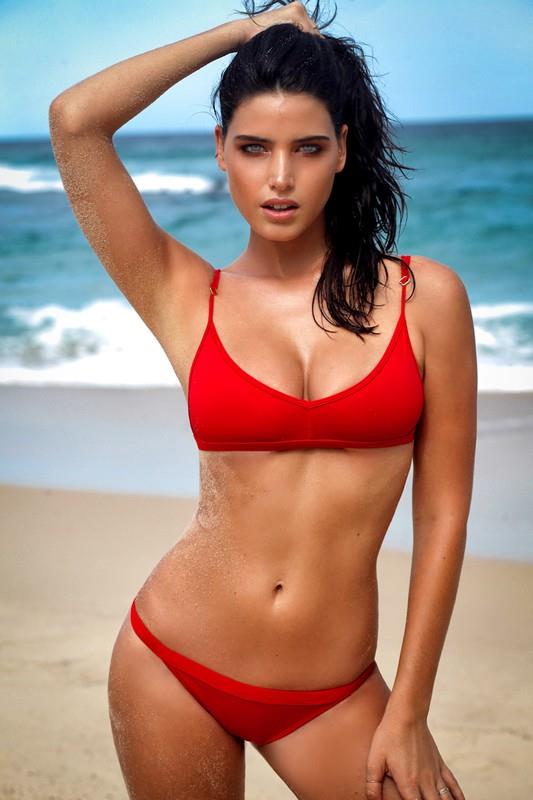 Australia's Next Top Model 2009
Atkinson rose to fame after winning Cycle 5 of Australia's Next Top Model. She was 17 years old back then. The babe from North Fremantle, Western Australia won over Cassi Van Den Dungen by getting the majority of the public votes. At that time, she said, "I think I've got a body that can relate to most teenage girls."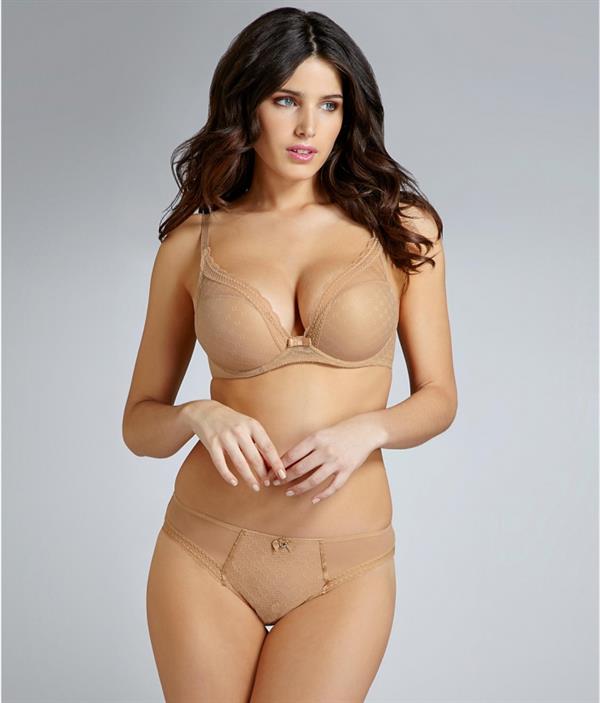 "I'm sure there are thousands of girls out there thinking I want to be just like Tahnee."
Perhaps, her winning characteristics included her sexy figure, positive attitude, and professionalism.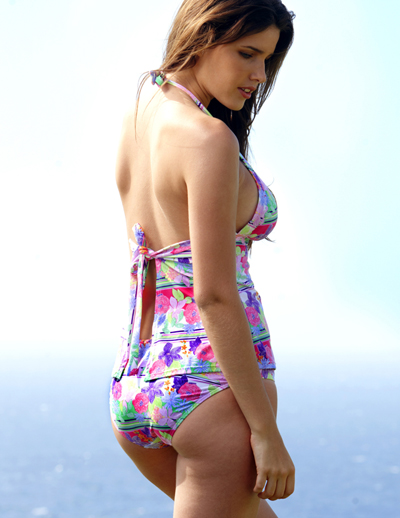 Australia is Her Home
Despite working in glamorous locations like Italy, France, or in America, Atkinson always considers Australia as her home.
"Perth is the best place in the world, so when I get to go home, I love it!"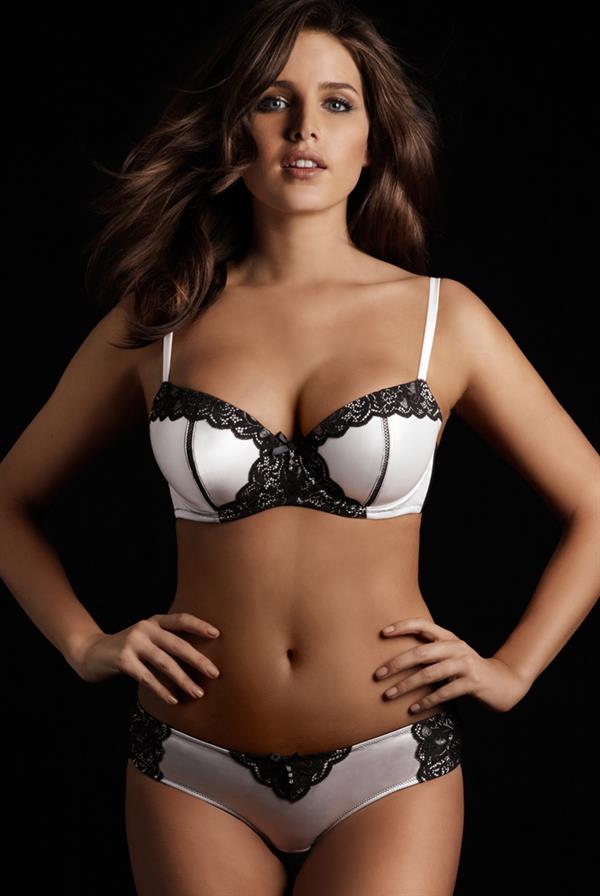 What is there to love in her hometown?
"Even though it's a bit slower than other places in the world, I think it's the best part of the world. And it's special to me because it's home and my family and all of my best friends are there."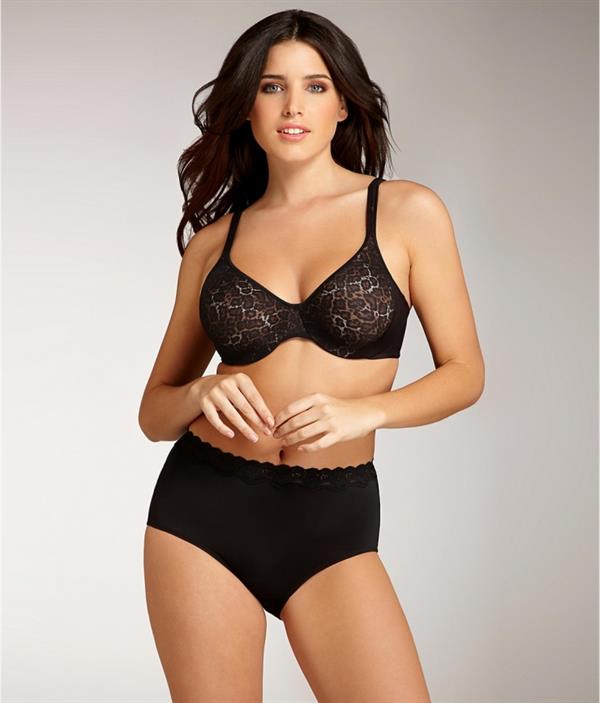 In fact, when she had a break from her shooting calls lately, she took a three-week off in Perth and spent a long time with her friends and family.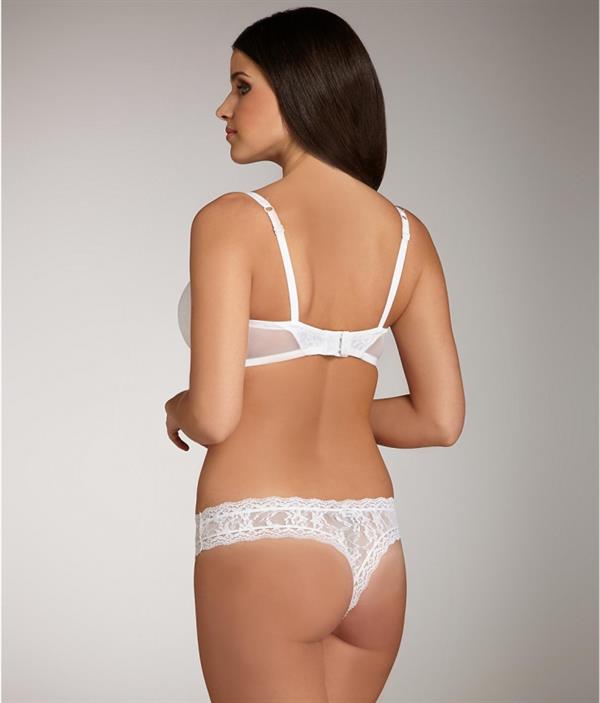 Her Retirement Plans
Although there are still a lot of projects lined up for Atkinson, she knows and accepts the fact that modeling isn't forever. So preparing a life away from the camera is a topic she openly discussed with the press last year.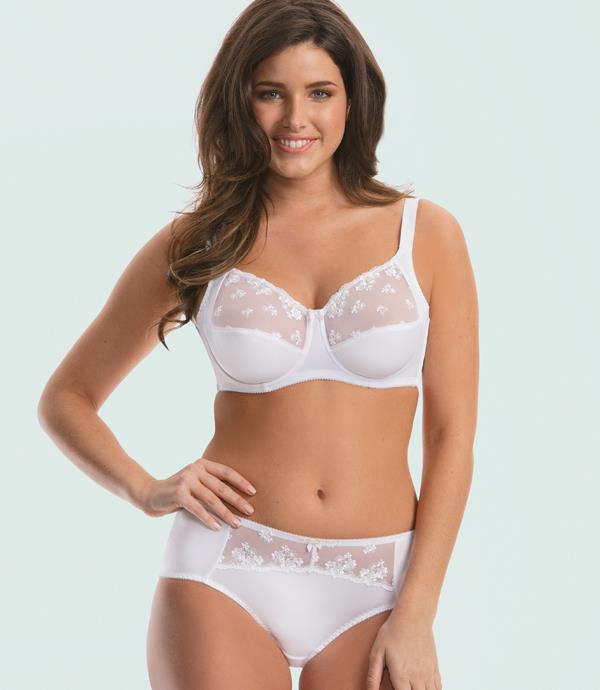 In an interview with Confidential, she said she sees her future as a businesswoman, working on Kenni & Kai, a swimsuit label she created with her sister.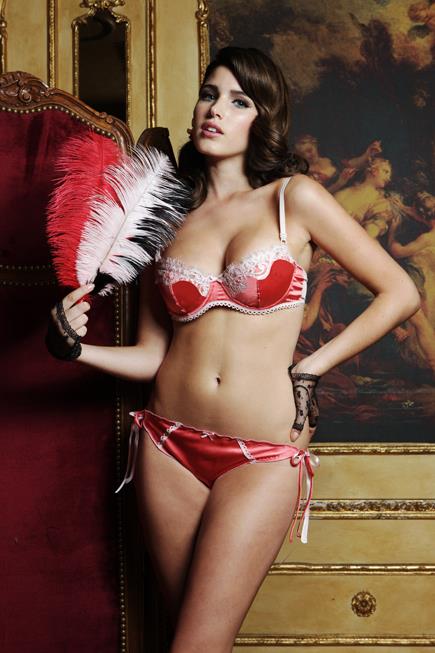 "Hopefully one day I can do that as a full-time job because I absolutely love it because it's with my sister," she shared.
"I mean, if I continue to model when I am older I would be happy, but it's always nice to have something on the side."