Now, this hottie is our newest crush and favorite.  And that's just not for her looks (okay, maybe 80% of her looks), but because of…  Oh, you'll read about that later.  Right now, all we can say is, If you are a travel junkie and passionate about exploring, then you really, really love the bold and beautiful, Sarah Kohan…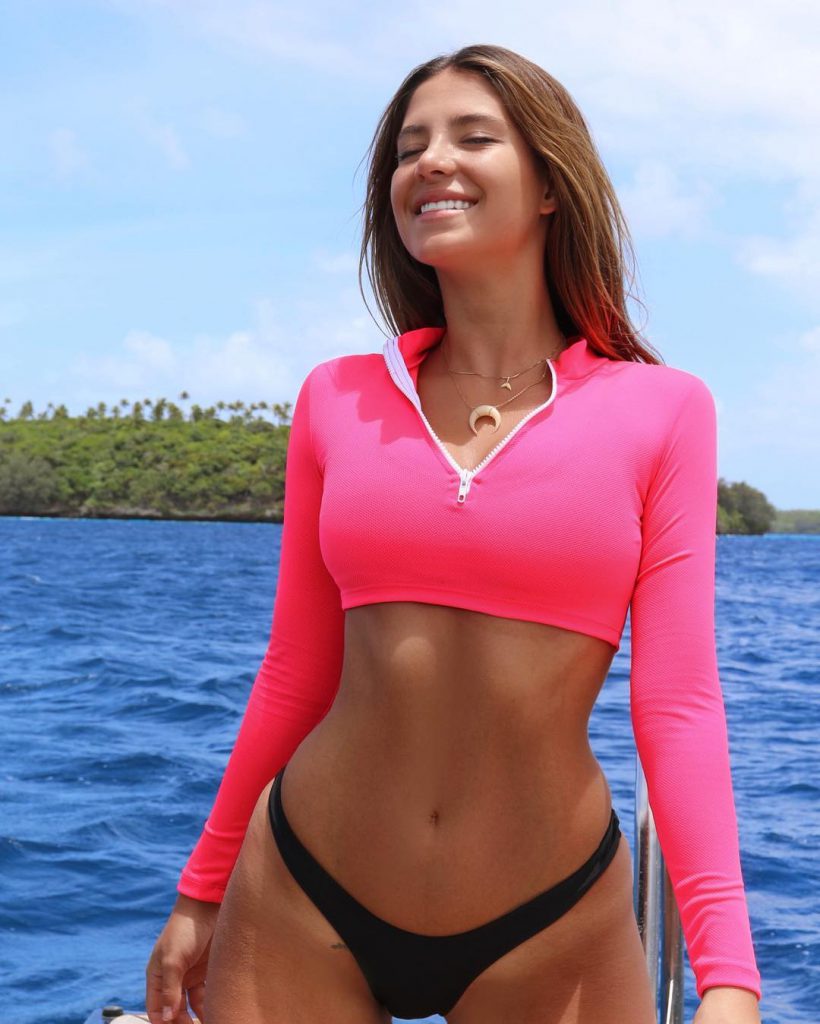 Oh, isn't she just heavenly?  I mean, yeah, she's as hot as hell but she also looks like an angel…
Who is Sarah Kohan?
Sarah is an Australian model/celebrity and travel blogger who is most famous for her Moonstruck Traveler account on Instagram.  As a model, she has walked for various brands like Kaohs, and Frankie and is under representations from Elite Model Management.  She is now paid to travel as she promotes multiple brands.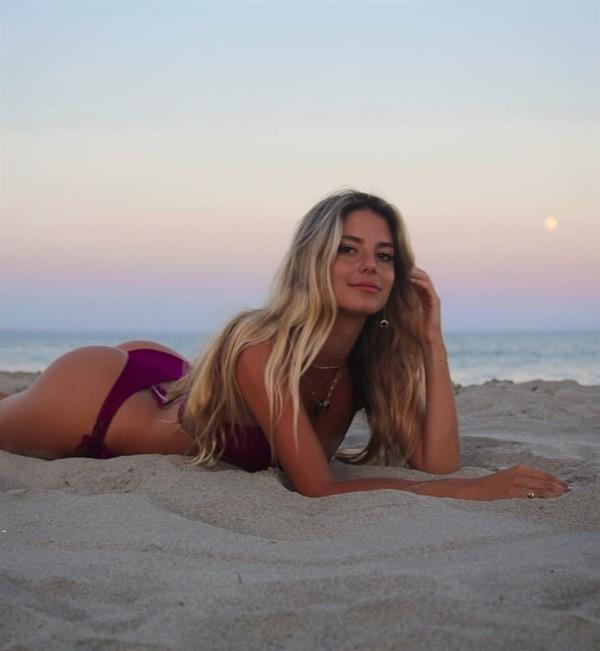 Sarah is also currently a Bachelor of Laws (LLB) / Bachelor of Commerce Field Of Study Finance student at The University of Notre Dame Australia.  She has also taken courses at Harvard University and Columbia University.  Whew!
Her Early Life
Sarah Kohan was born on March 6, 1994, in Sydney, Australia.  She is of Romanian descent.  Sarah always had had a keen interest in traveling and exploring the globe since a very young age.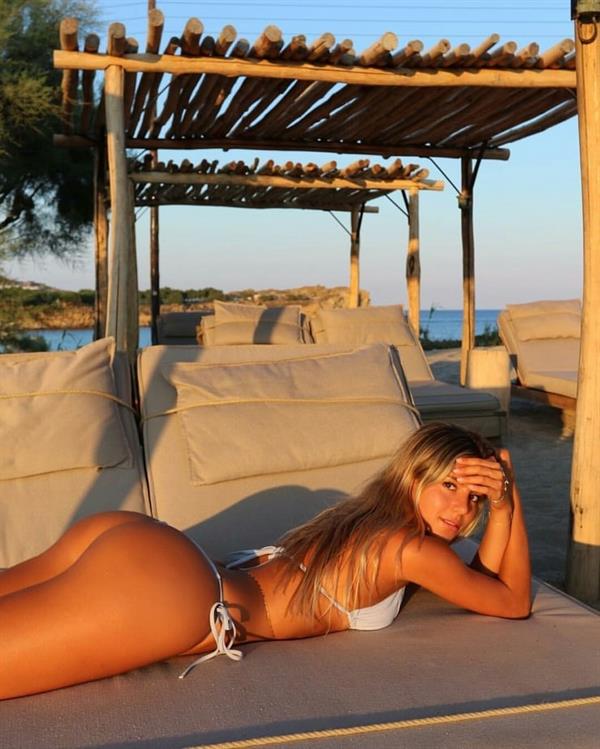 Career Start
Sarah's official career as a travel blogger started in October 2016 when she was on holiday at Tonga.  She was free diving just when she got close to a whale and felt the beauty of nature.  Around that time, Sarah had about 20,000 followers on Instagram but after posting that experience, her followers reached the peak of 100,000 by December 2016.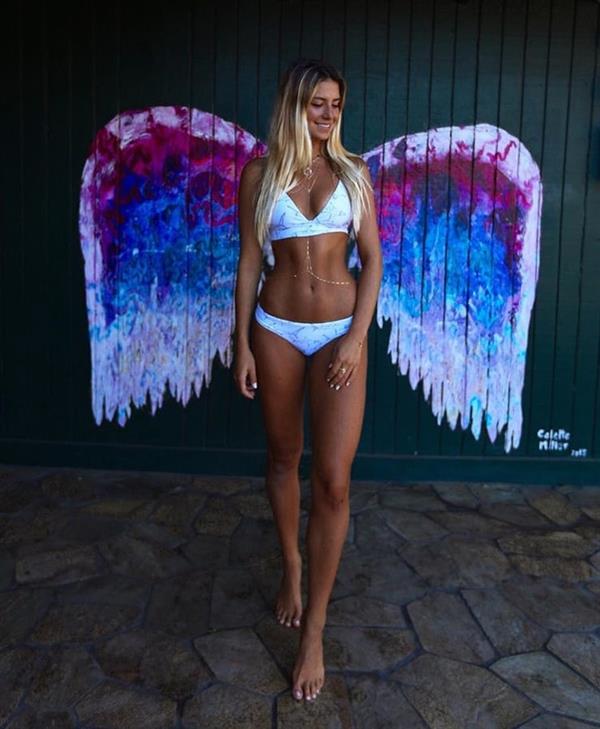 Facts and Trivia
Sarah enjoys painting, diving, snorkeling, and cooking.
As a solo traveler, she grew up kicking off many holiday destinations out of her bucket list.  She has explored places like the Cook Islands, Bora Bora, Hawaii, The Bahamas, Europe, South America London, France, Thailand, and Maui.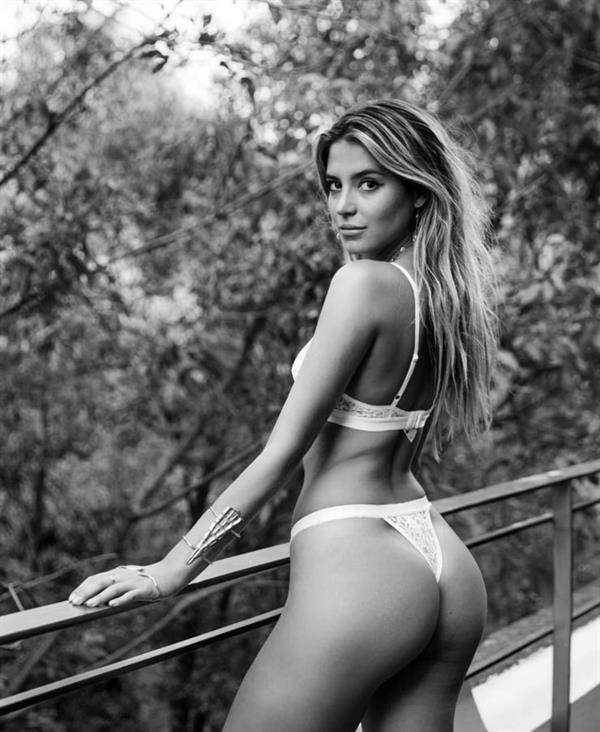 Sarah is dating Javier Hernandez (Chicharito), a professional football player and Instagram model who shares Sarah's love of traveling and exploring. Javier currently plays for West Ham United but initially played for Manchester United in Spain.
Sarah Kohan Gallery
Join her over 1.2 million followers on Instagram for her newest (hot) travel uploads.
Also, don't forget to check out our Sarah Kohan page for more of her.