Located near the beautiful islands of Panama, Venezuela, Peru, and Ecuador, Colombia is the land known for the myth of El Dorado — the city of gold!  Apart from the legendary story of excessive wealth, it's notable for the awe-inspiring sceneries.  But do they have anything else to offer?
Of course, they do! The land is filled with beautiful women; Colombia takes pride in having the most striking women who don't only possess pretty faces but have amazing bodies as well.  So get yourselves ready as we introduce the hottest Colombian women.
Note: One hot video awaits at the end of this video so be sure to read until the last part.
Born in Bogota, Colombia, Daniela won the title of Miss Mundo Colombia 2009.  Winning the competition is no surprise though because she's a good example of what a beauty queen should be — confident, poised, and graceful.  But apart from her beauty queen potentials, she also owns a creative mind.  The brown-haired model is also a graphic designer.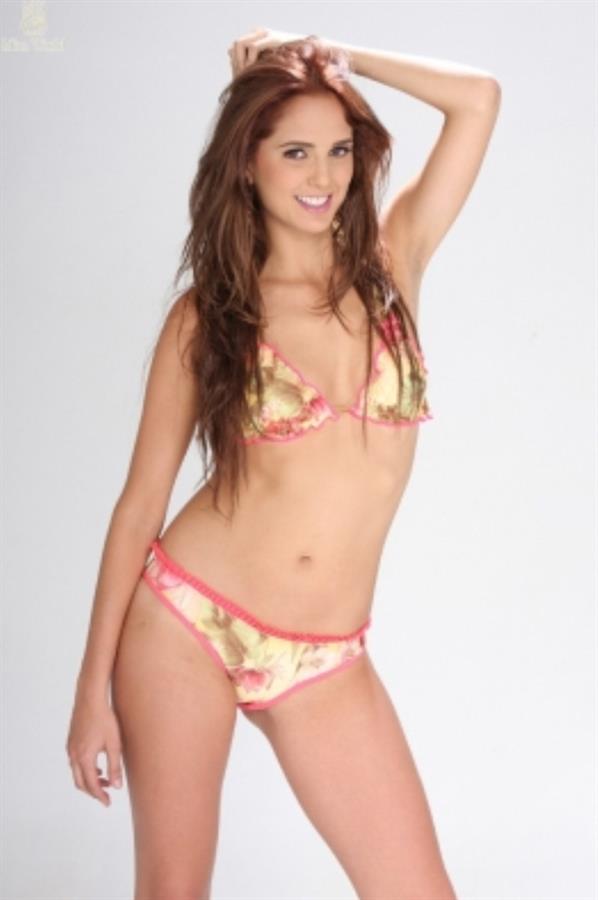 Nothing is more beautiful than a woman with a great passion.  Natalia, who is from Bogota as well, is a literary artist who has written a number of poems and plays.  She also supports PETA and is an animal lover, a producer, TV host, and a writer.  Now those are a lot of tasks but despite her busy schedule, she maintains a voluptuous body of a goddess.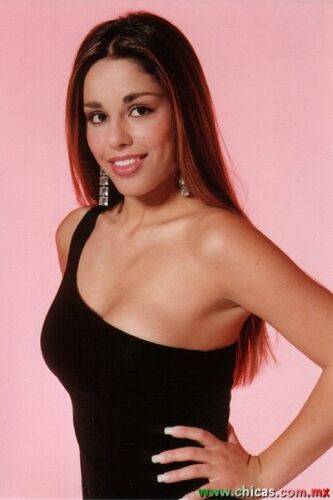 Coming from the city of Cali, this Colombian hottie won the title of the 1995 Model Year.  Since then, she's been on the cover of Cosmopolitan and Vanity and it wasn't long until she became a entertainment host.  She's starred in the famous telenovela entitled "Yo soy Betty, la fea."  Adriana has been the spotlight's favorite and it's pretty obvious since she's really someone you'll love to stare at.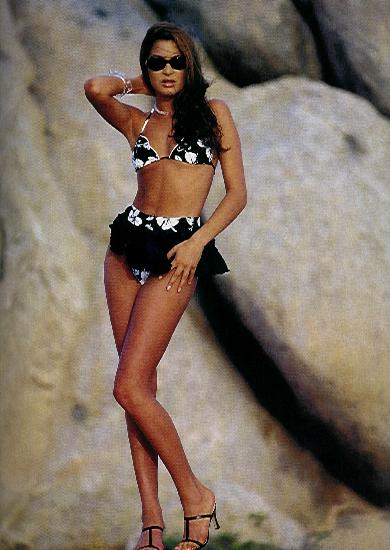 Now, where did we see this pretty face again? Ah yes, it's Miss International 2008's first runner up.  The Valledupar-native may have failed to snatch the title but she will always be Colombia's own Miss International.  The 30-year-old model is like an angel who went down on Earth for whatever reason.  Her eyes are enchanting and her skin perfectly glows.  Meanwhile, her body is another set of gift that most men are craving for.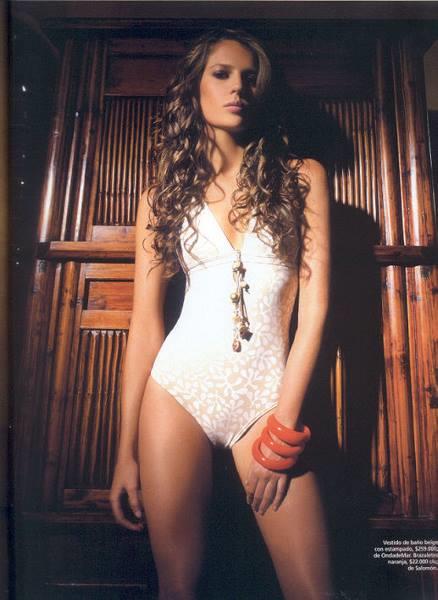 Originally from the city of Medellin, Daniela is a perfect description of what a dream girl is — tantalizing eyes, kissable lips, slender legs, and a butt that screams attention.  These are just some of the attributes that would make any man say 'Dang! I want this woman!  Apart from this, she's also a proud restaurant owner.  We wonder what's on the menu though?  We somehow wish that it would be… her!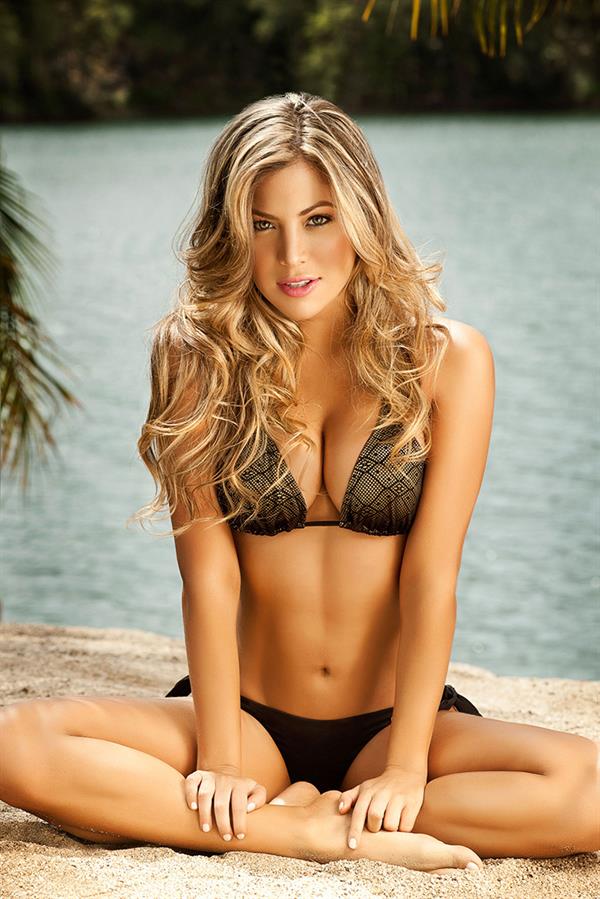 Now as a promise here's one hot video that would make your cold nights warmer.  Don't say that we didn't warn you though.  This will be extremely hot so, buckle up, bud!