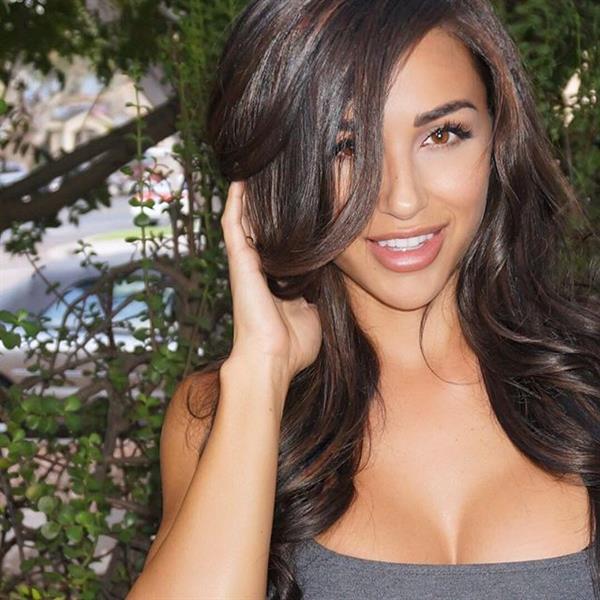 The name Ana Cheri can always get our attention. Why?  Because this brunette babe is an absolute stunner who likes to post some of the sexiest photos on social media.
But despite her name being flashed on TV screens and the Internet, only a few things are known about her.  So let's take this chance to have a glimpse of her life; find out who she really is and how she started and who knows, some hot video may be waiting ahead.
Getting To Know Ana Cheri
The 30-year-old model was born and bred in California. Aside from being a TV personality and actress, she's also a former Playboy Playmate. She has become a social media star with a huge number of followers (we're only talking about 11.6+ million followers here, people!), thanks to her hot bikini and topless snaps that can make anyone edgy on their seat.  So if you want to fire up your newsfeed, then feel free to follow @anacheri now.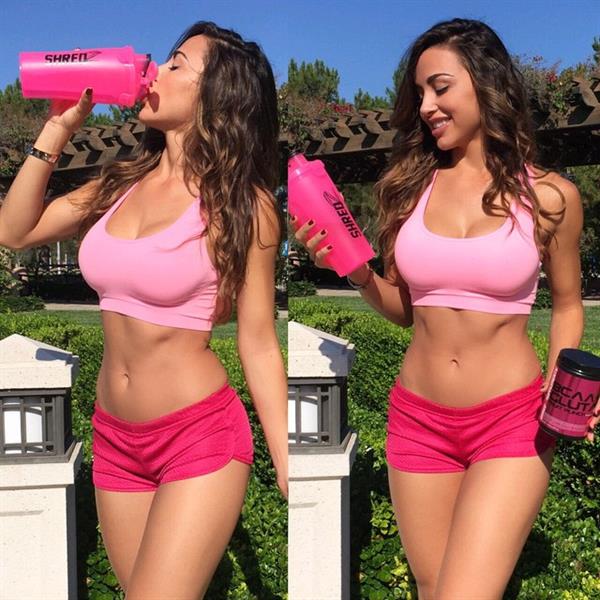 Ana Cheri Is One Hot Sportswoman We All Dream About
She is not just a pretty face with a curvy body! Aside from modeling, fitness and health have become backbones to Ana's life, helping her land the role of Brand Ambassador and Motivational Speaker for Shredz Supplements. Her job revolves around healthy living, healthy physique and empowering women through strength and positive living.
After appearing in a number of fitness and health related publications, including Muscle and Fitness Magazine, Ana was able to successfully open her own gym in Orange County's Santa Ana called Be More Athletics.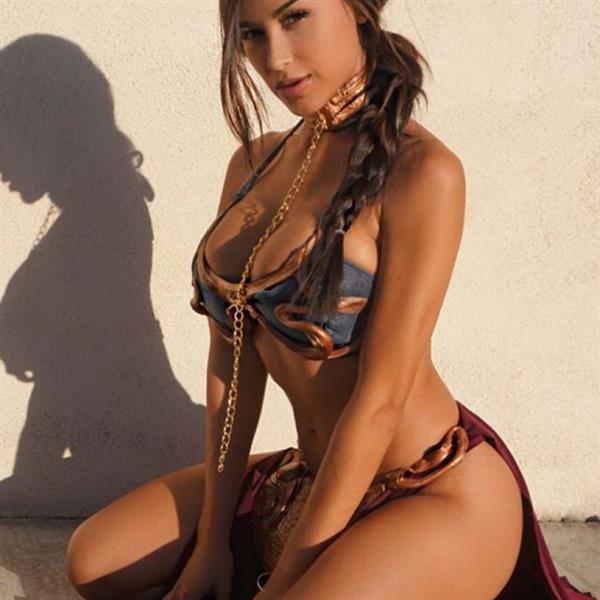 What Makes Ana Cheri's Social Media Account Exciting?
Ana recently started posting a series of vlogs to her YouTube account, giving fans an insight into her daily life. She loves recording her fantastic workouts and some behind the scenes clips of racy lingerie photo shoots, and the truth is, they look too pretty damn hot and enticing.
She also shares topless snaps while being covered with gold glitter – looks really fun!  On top of that, she shares her gym routines, burpees, battle ropes.  No wonder she is a gym-buff-beast and she looks incredible in action.
Her videos have racked up millions of views across her social media accounts, leaving fans fawning over her.  But hey, a great philosopher once said, "if you got it, flaunt it".  And that's exactly what she has been doing constantly for some time now.
And yeah, we mentioned she has done work for Playboy, so of course we have some nude pictures of her:  Ana Cheri Nude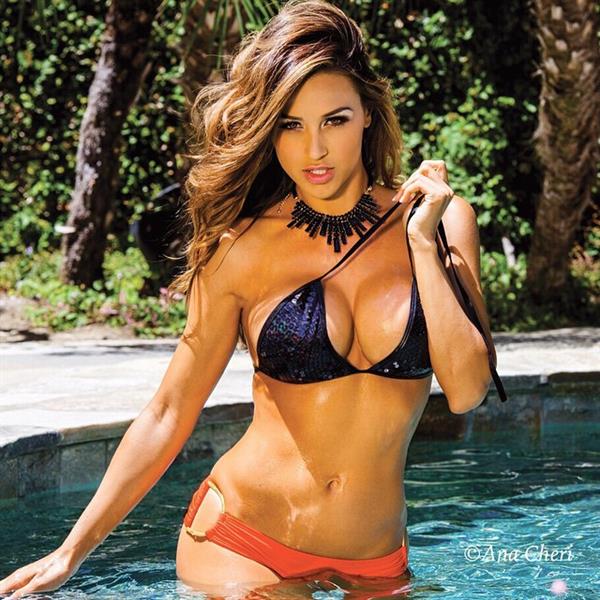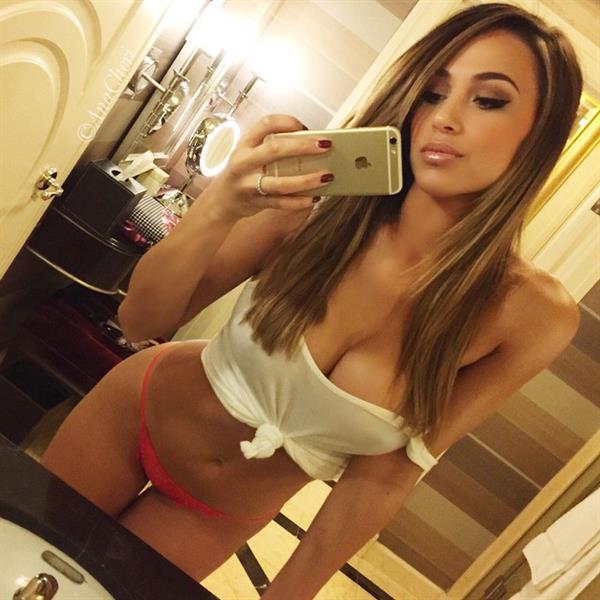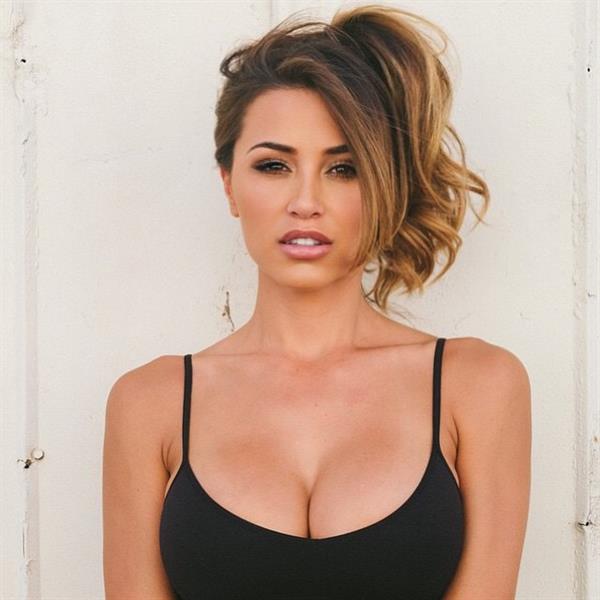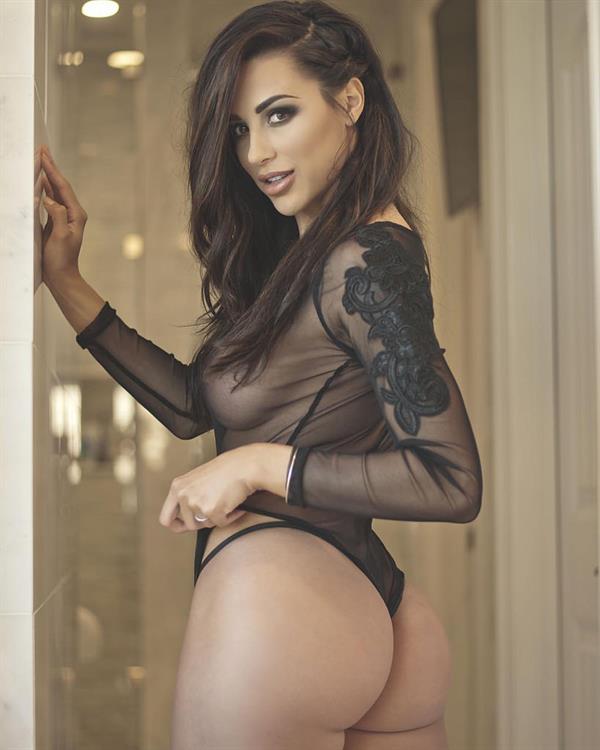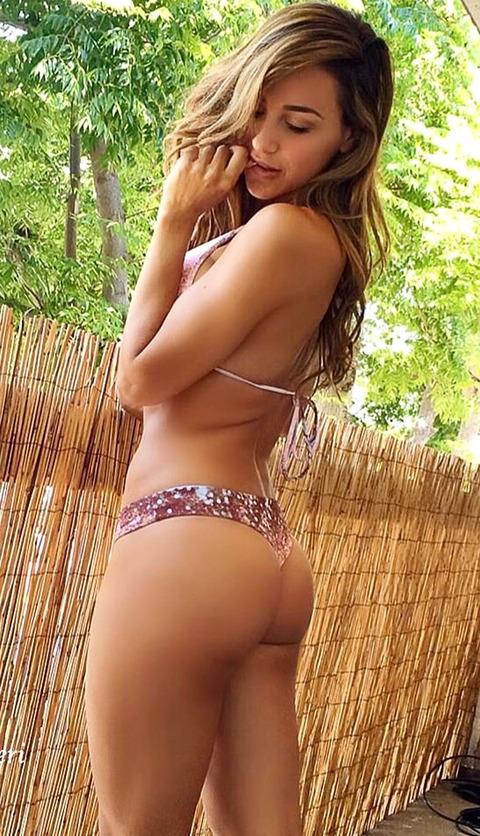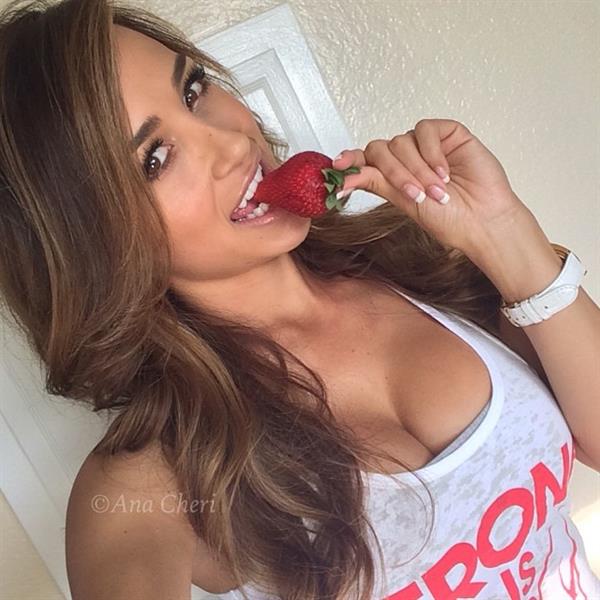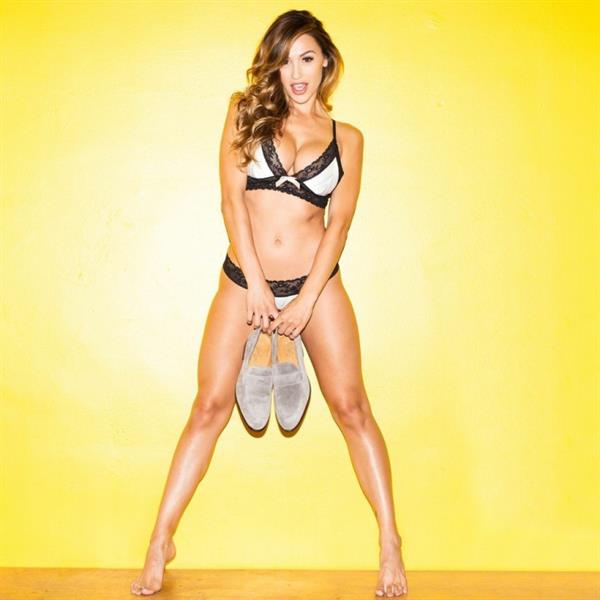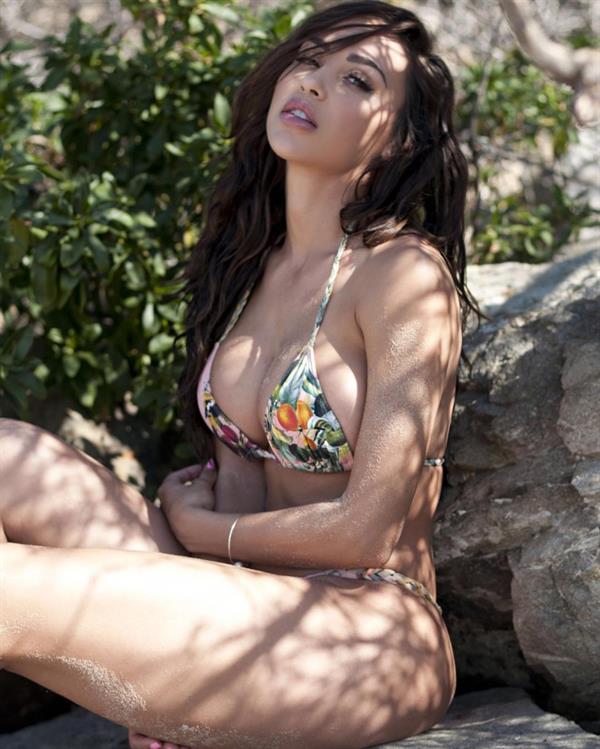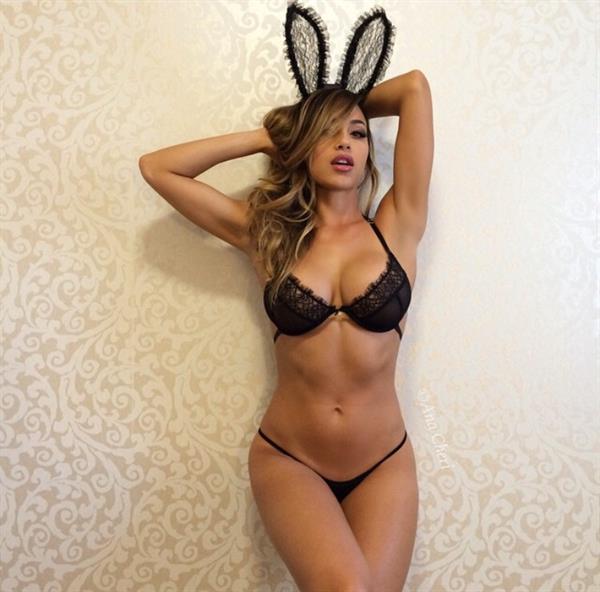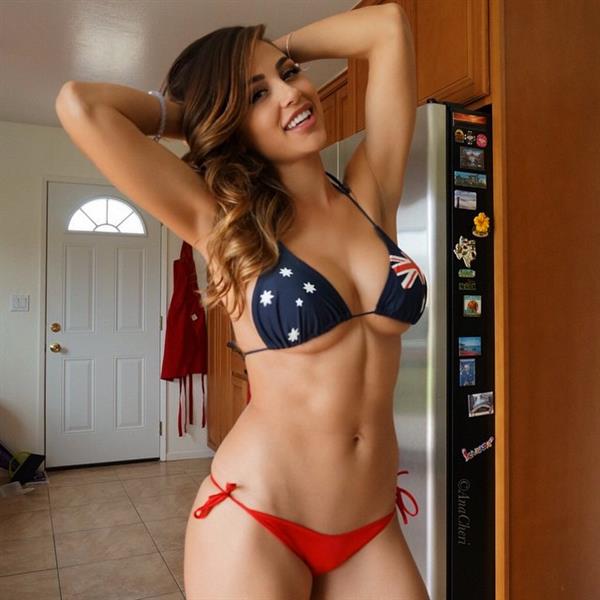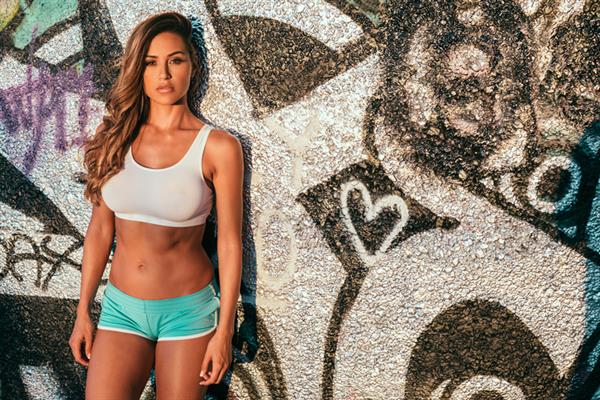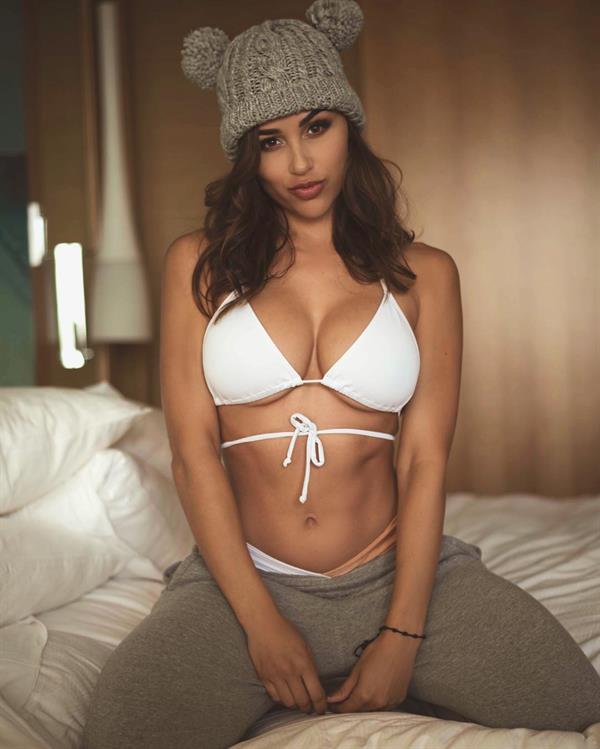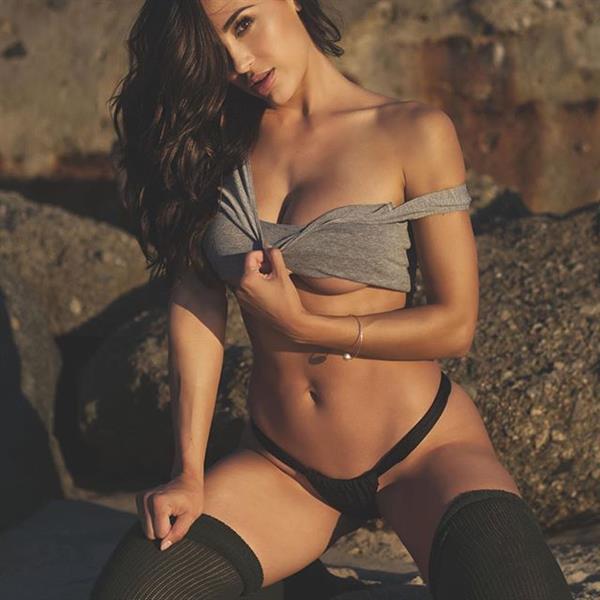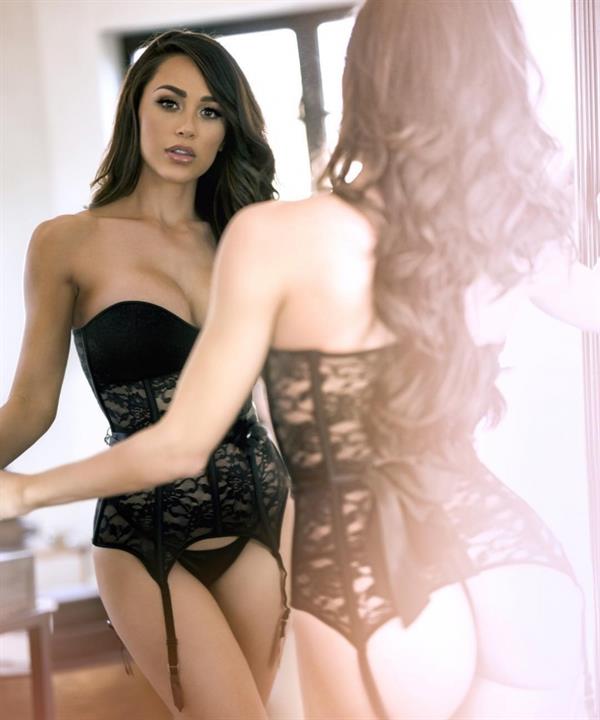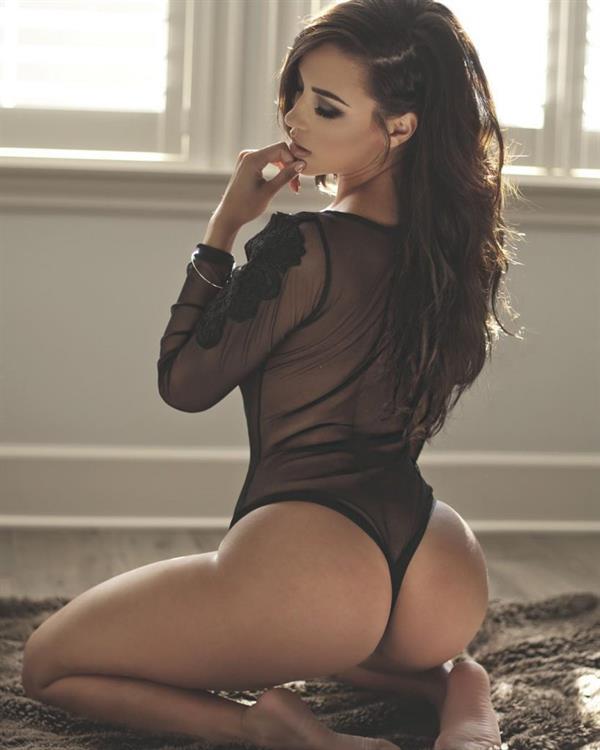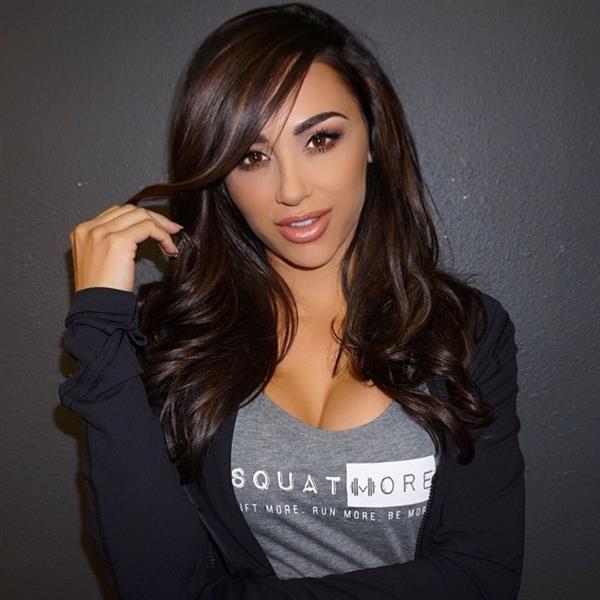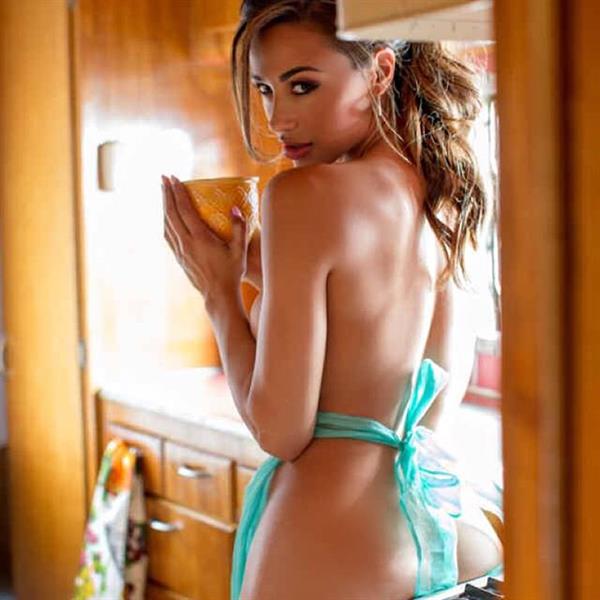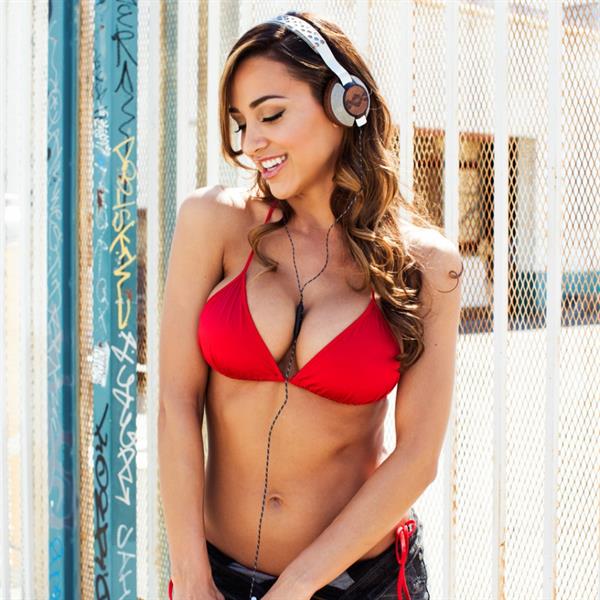 Now for some more fun! Here's one steamy video of Ana Cheri on YouTube: