Everything about this woman is sizzling.  Oh, and she's part of hotness history as she's the first Playmate of the Year after the death of our hero, Hugh Hefner (a moment of silence, please).
Nina Daniele is truly deserving of being the Playmate of the Year as…  Go look at the above picture again, man.  Yup, one look and you just want to play naughty games with her.  Now, if you look at a couple of her pictures then you're hooked for the entire day.
Who is Nina Daniele?
Nina is an American model who is notable for being Playboy magazine's April 2017 Playmate of the Month.  This exposure has led to being an Instagram star and into being named Playboy's Playmate of the Year for 2018!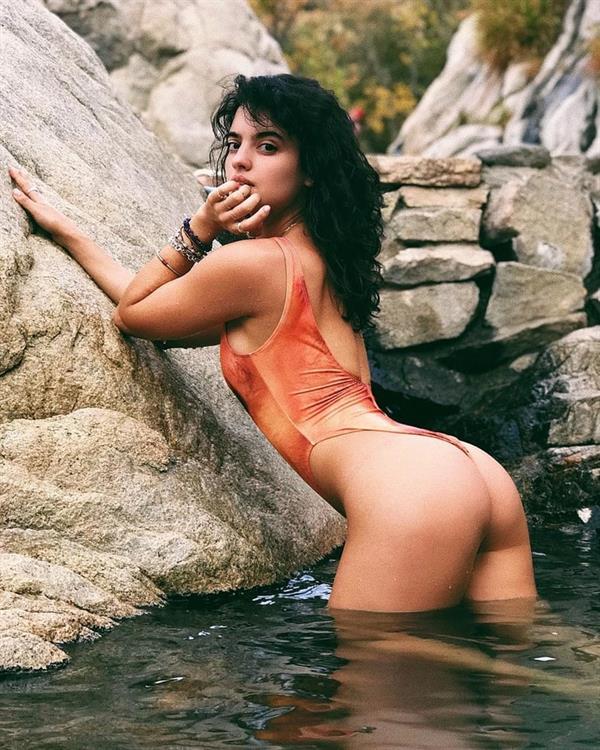 "It means so much to me to not only be seen in my most vulnerable state but to also be presented, in words, for who I am.  Through Playboy, I was able to talk about how it feels to be a woman in today's society."
Her Early Life
Nina Marie Daniele was born on December 27, 1988, in Pelham, New York.  She studied creative writing in college and obtained a degree in poetry.  According to her, it's her love of writing that got her through school as she's a horrible test-taker (every test she's ever taken, she left the last page blank) and that she eve fell asleep during the SATs.  It was only her relationship with words that truly got her.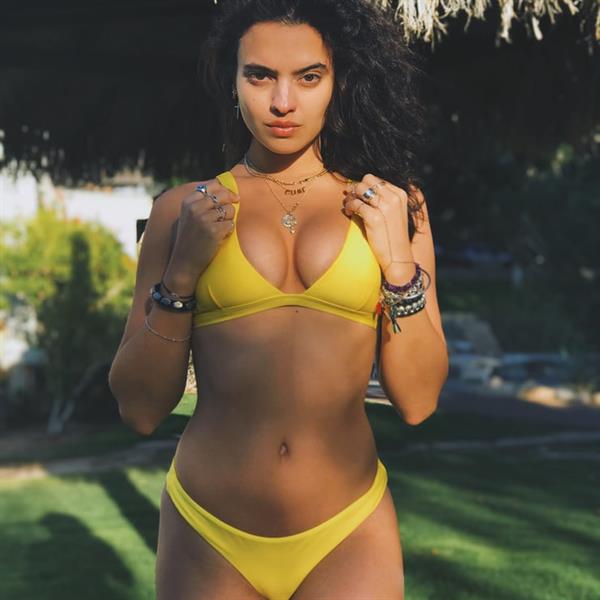 Aside from writing, she is also very passionate about modeling, fashion, and photography.
Career
Nina here had different plans before she began her modeling career in 2011.  Yup, first she had plans to join the Air Force after her college graduation.  However, her boyfriend talked her out of it and urged her to pursue a modeling career.  Back in 2014, she expressed gratitude towards her boyfriend that she was happy with his decision because she did not know how long would she have lasted.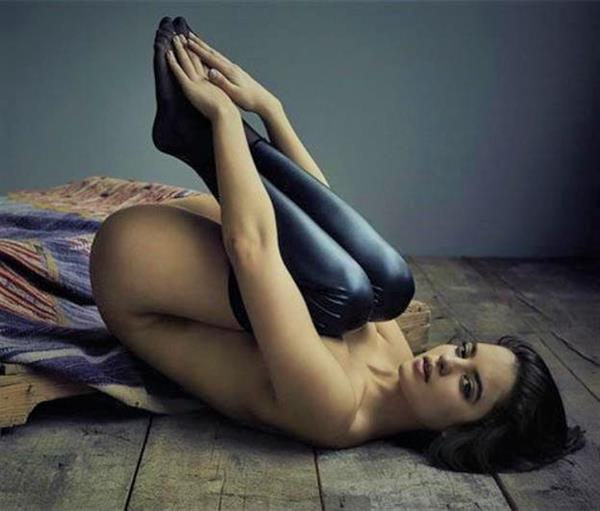 Facts and Trivia
In 2017, Nina here auditioned for the Sports Illustrated Swimsuit Edition.
Nina's very supportive boyfriend is fellow model, Jhanelle Castillo.  The couple has been with each other for 8 years and in 2016, they shot a campaign for Hudson Jeans together.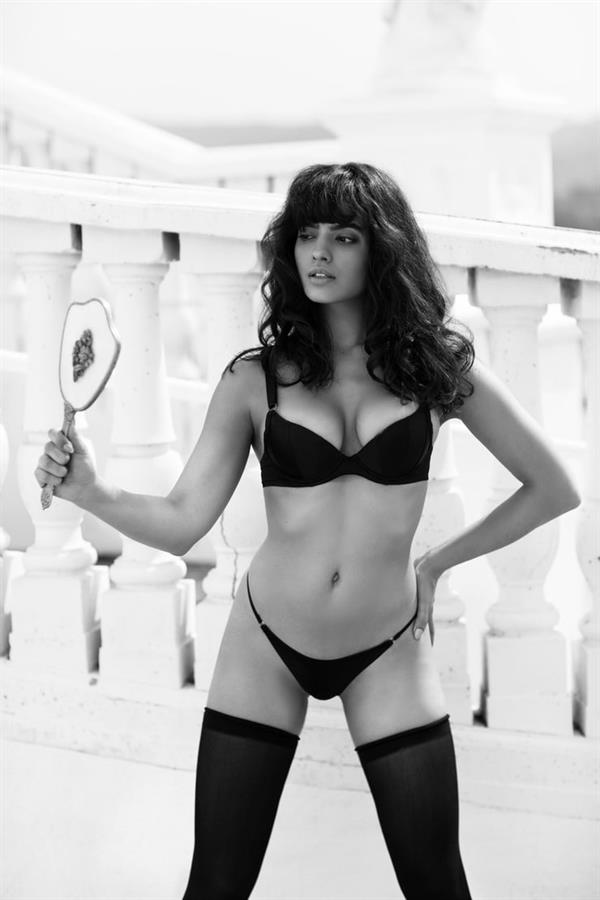 She's an animal lover and currently had (back in 2014) three cats and two dogs all at the same time.  She also wants to open a sanctuary for cats and dogs…  "Free from pain, cages, and neglect" is how she describes her planned sanctuary to be.
Her Body Measurements
This beauty stands 5 feet, 9 inches and she rocks a 34-24-35 'oh so desirable' figure.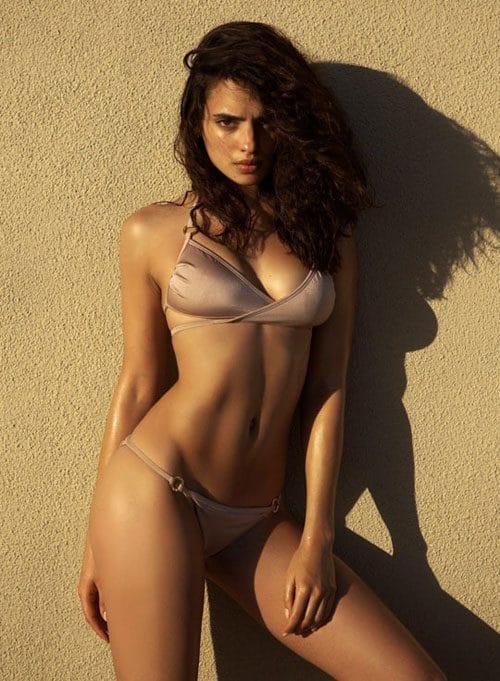 Nina Daniele Photos
Follow her on Instagram for her newest pro shots and hot personal uploads.
Also, be sure to check out our Nina Daniel page for oodles of her.