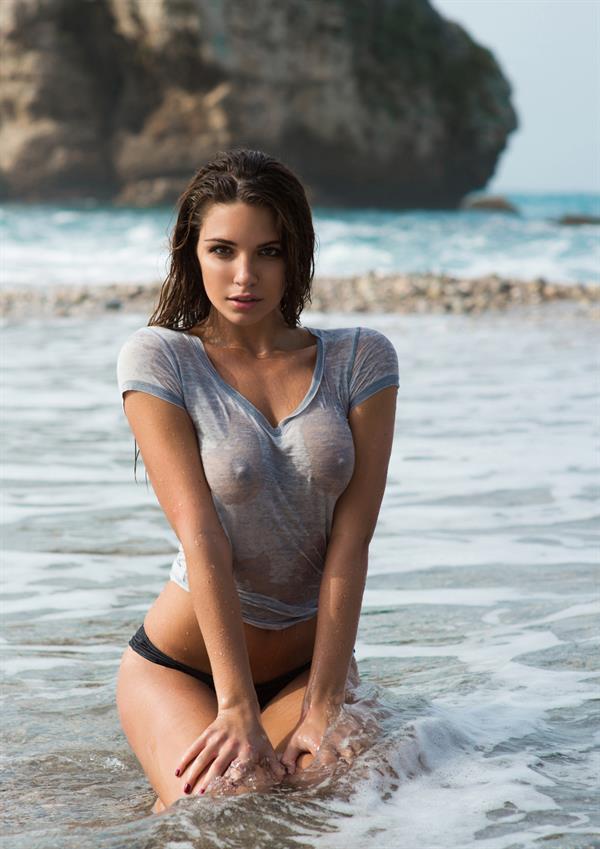 Ever since Instagram was released, the whole world was surprised with so much beauty they can right in front of their eyes.  And no, they don't need to go out and spend money just to view breathtaking scenery, mouthwatering food, amazing OOTDs, and most importantly of all, sizzling hot babes!
Yes, now you can check out the hottest chic in town without the risk of getting caught by your girl or even breaking your bank.  Just a simple search or by typing any hashtag, such as #HottestIGBabes, and a hundred of hot women will be displayed in front of you.  So if you're running out of chic on-hand or you just want to explore the best of the social media world, then this article is for you!
Who Is Jessica Ashley?
In 2014, Playboy introduced another astonishing model in the form of Jessica Ashley. Born on December 8, 1989, this American model graduated from the University of Michigan with a bachelor's degree in Psychology and English. Aside from modeling, Jessica's first love is writing and reading. In fact, she started writing prose at the age of 4 and she's working on writing a book too. When it comes to reading, her favorite authors are Henry Miller and Herman Hesse. This only shows that our hot babe is more than just pretty looks!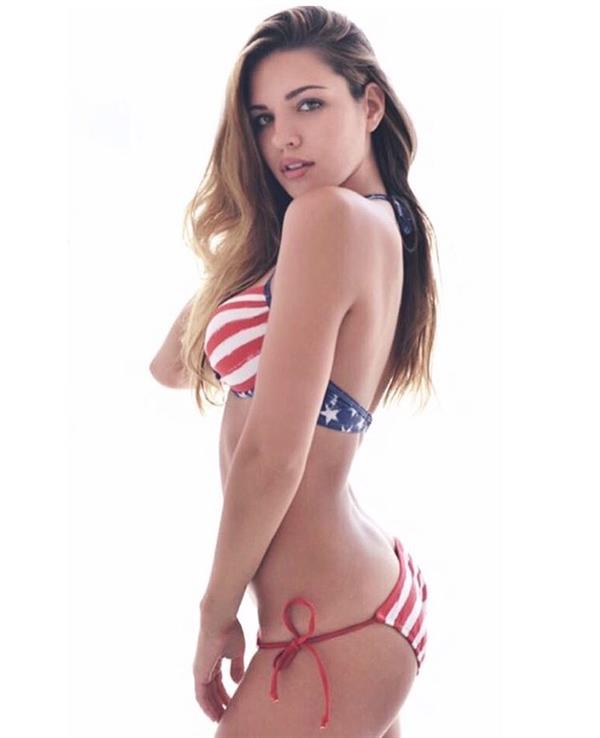 But despite her innate model potential, Ashley wasn't interested in modeling at first until she graduated college. After studying, she finally listened to her loved ones and pursued a career.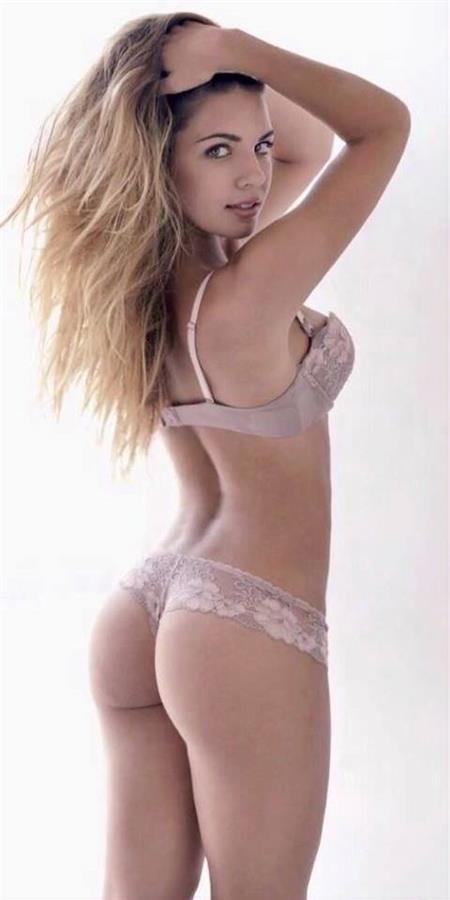 How Jessica Ashley's Career Started?
Jessica's beauty and sex appeal are undeniable. After college, she had done some swimsuit and catalog shoot prior to jumping into Playboy. However, before being featured in Hugh Hefner's magazine, she starred in Maxim's Hometown Hotties and became a semifinalist. She's also seen in Kevin Fowler's sexy country music video, entitled "Love Song."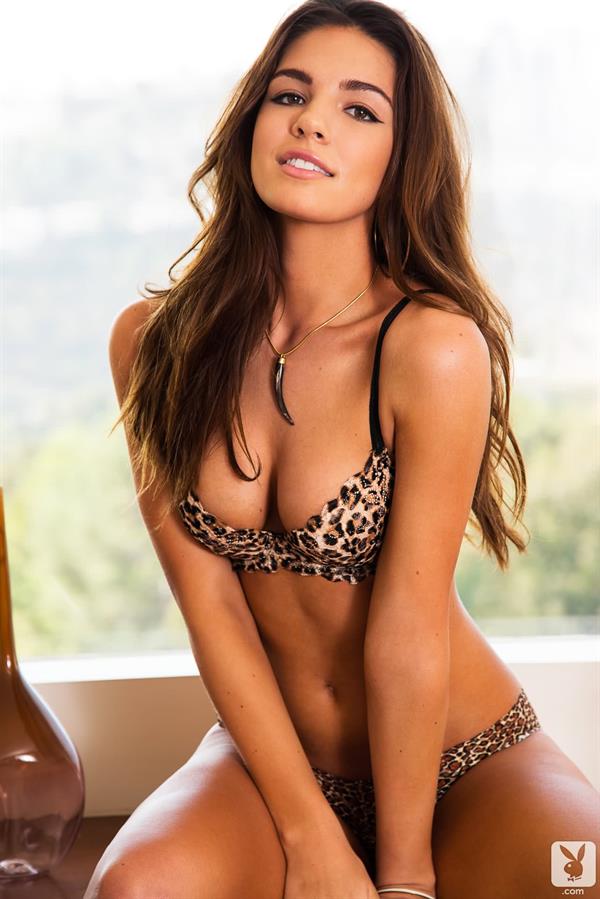 Now the fun part — Ashley's photo shoot with Playboy. Thanks to Scott Cope who found her photos via Facebook, the brunette goddess was discovered. Playboy's TV producer asked her to do a test shoot and without any hesitation, she flew to L.A. Luckily, the American model was brave enough to try something new and now here we are, delighted for our found scenery.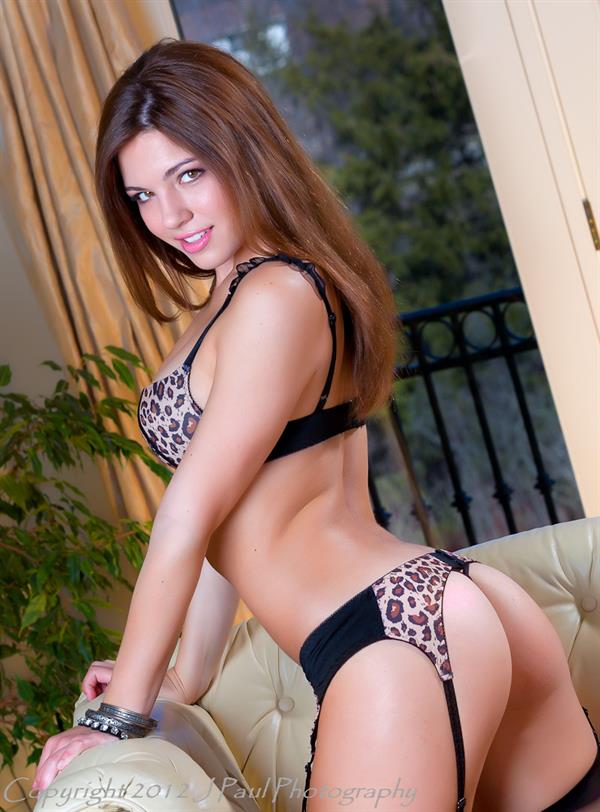 Jessica Ashley's Instagram Account
Of course, Playboy's Playmate of the Month in June 2014 will not miss the fun in the social media and if you're one of those who are dying to have a glimpse of her life, then follow her now at @missjessicaash. With over 1.3 million followers, Jessica has proven how much of a diva she is. Her fans will not regret seeing her on their feeds anyway as she can easily turn winter into summer with her extremely hot photos!
Aside from her stunning selfies, the Michigan-native chic loves showing her amazing curves, giant assets, and other glamorous shots!
It's not hard to fall in love with Jessica Ashley and if this article made you fall on your knees, here are some more photos of the brunette beauty.