Another beach-bodied babe who'll remind you of a spectacular summer.  Ahhh, Fiona Barron just takes the gloom away…  and she replaces it with a warm and lively feeling.  Yup, like the one you feel on a summer morning…  The excitement of seeing and getting to meet babes who look like they were born to give one wood.  Ah yes…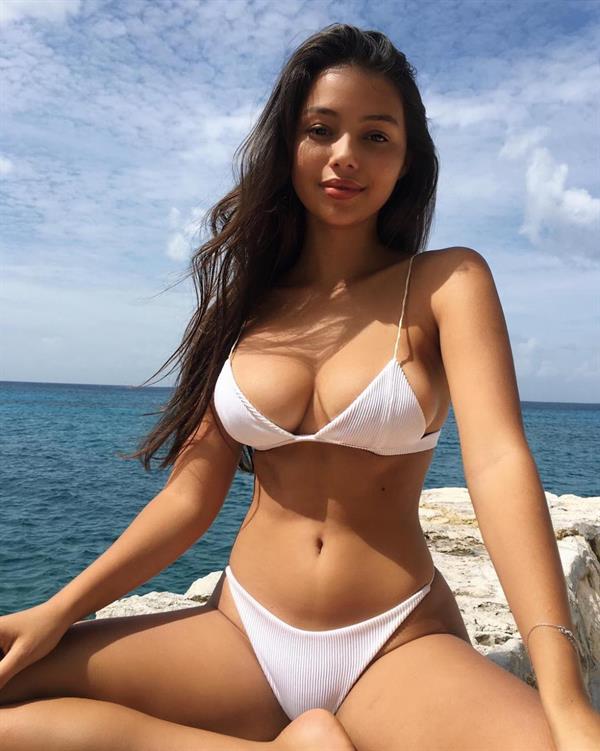 Summer is a good many months away, but we sure can bring you the feeling. Just go grab yourself a cold beer and read away.
Who is Fiona Barron?
Fionna is a Mexican model, food & travel blogger, and social media influencer.  She has done endorsement work for numerous brands like Monday Swimwear, PrettyLittleThing, Bebe Stores, and Bumble.  She was also profiled in GQ Australia as part of their "Instagram Woman of the Week" piece.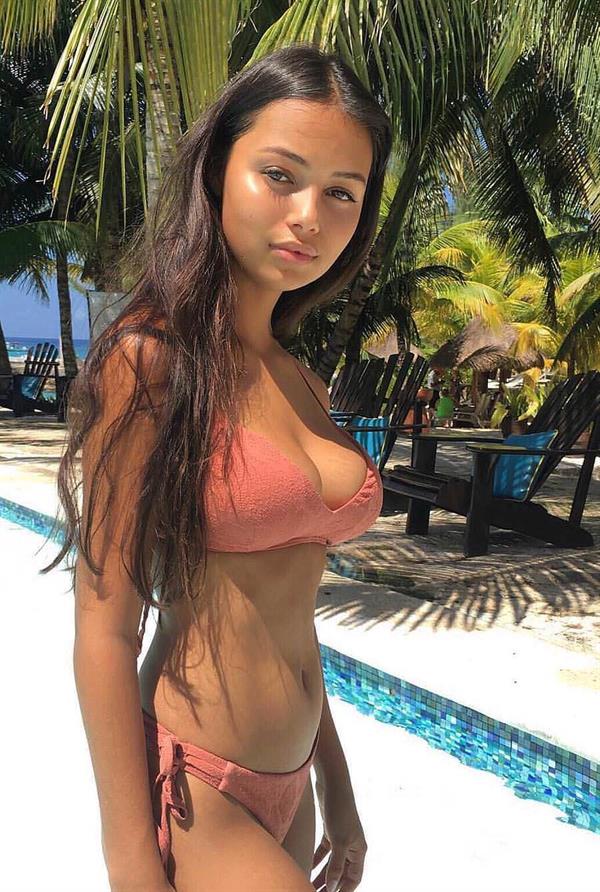 Her Early Life
Fiona Barron was born on September 27, 1999, in Cozumel, Mexico.  She is an only child.  She attended the Instituto Cumbres in Cozumel.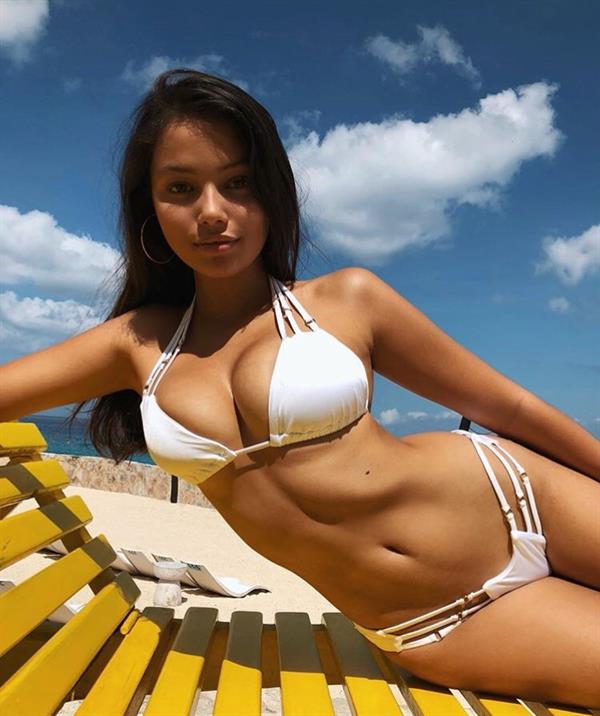 Facts and Trivia
In February of 2014, she posted her first photo Instagram.  It was a throwback picture of her as a child with her parents.
In 2017, Fiona attracted a lot of media attention after being spotted with the pop star Justin Bieber in Beverly Hills.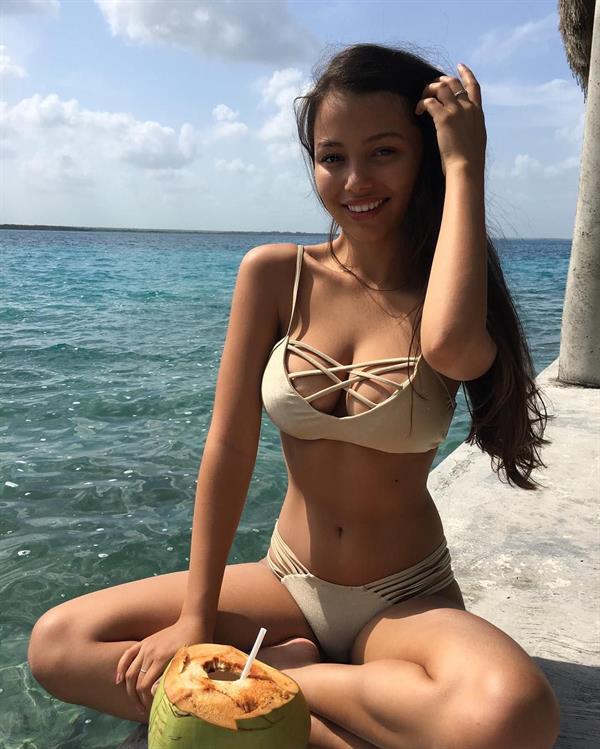 Her Body Measurements
Fiona Barron Stands 5 feet, 6 inches and she rocks a 34-24-35 figure.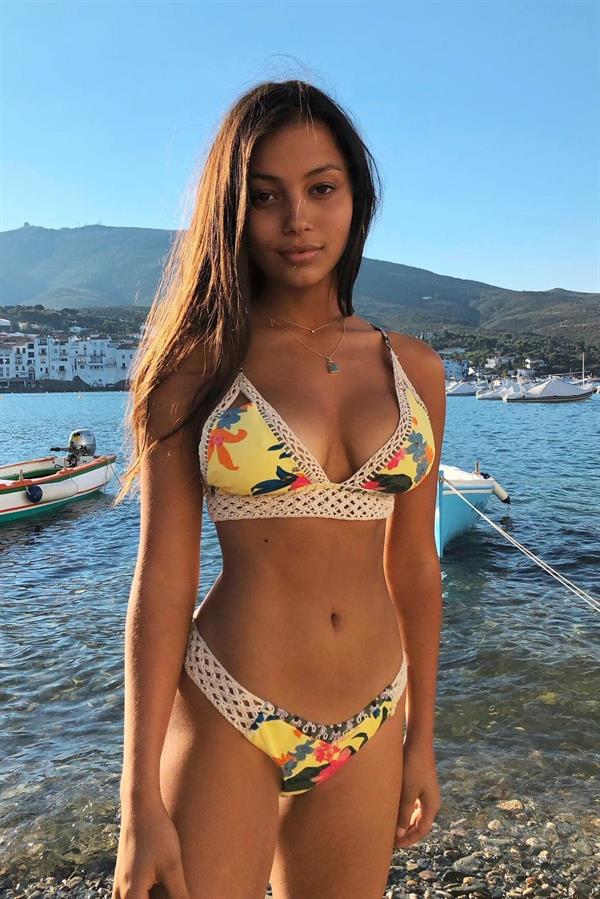 Fiona Barron Photos
Follow Fiona on Instagram for her latest hot, hot personal posts.
And be sure to check out our Fiona Barron page for more of her sizzling poses.