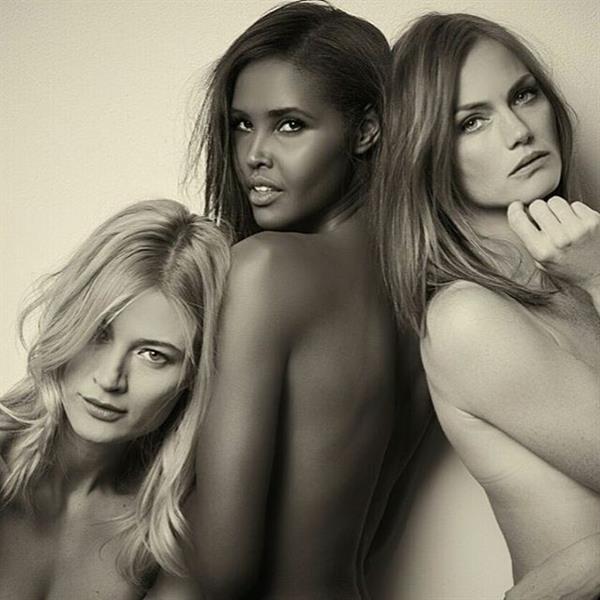 Her name might not ring a bell, but you surely have seen Ubah Hassan in the commercial campaigns for Macy's, Cover Girl and Ralph Lauren.  And her unlikely shot to fame is also one for the books!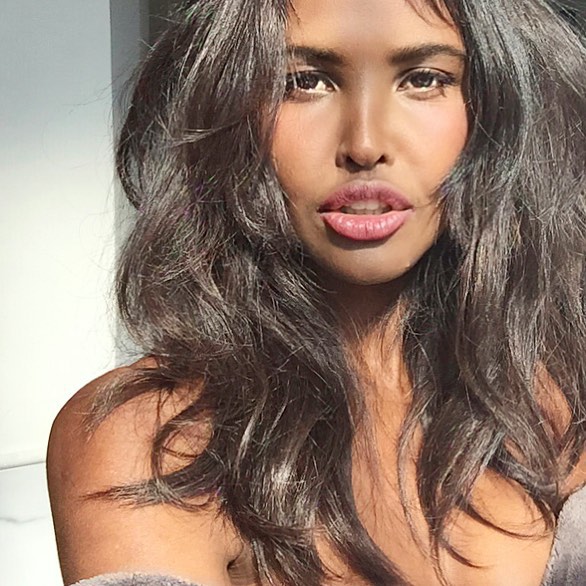 Who Is Ubah Hassan?
Ubah Hassan is a 30-year-old model and was born in Somalia. She had modeled for famous international designers like Ralph Lauren, Oscar de la Renta, Rachel Roy and Gucci. She has also been gracing several publications such as Vogue Italy, Allure and Arise Magazine.
As a child, Ubah fled her war-torn country to Kenya along with her father and brother while her mother and sister went to Ethiopia. Her family was separated for seven years until they got reunited in Canada when she migrated.
Ubah Hassan's Rise To Fame
The Somali-born beauty was scouted in a park in Canada by a photographer.  She was signed with Click Model Management in New York City. Since then, she started doing photo shoots and fashion runway catwalks.
Now signed under Supreme Management and based in New York, Ubah is popular for her nationwide campaigns. But despite her rise to popularity, she told she was grateful for receiving the biggest break from one of the fashion industry's key player, Ralph Lauren. Back in 2009, she was the face of Ralph Lauren's Spring/Summer campaign.
She also graced the July 2008 all Black Issue of Italian Vogue shot by Steven Meisel and again, in the January 2009 issue, shot by Bruce Weber.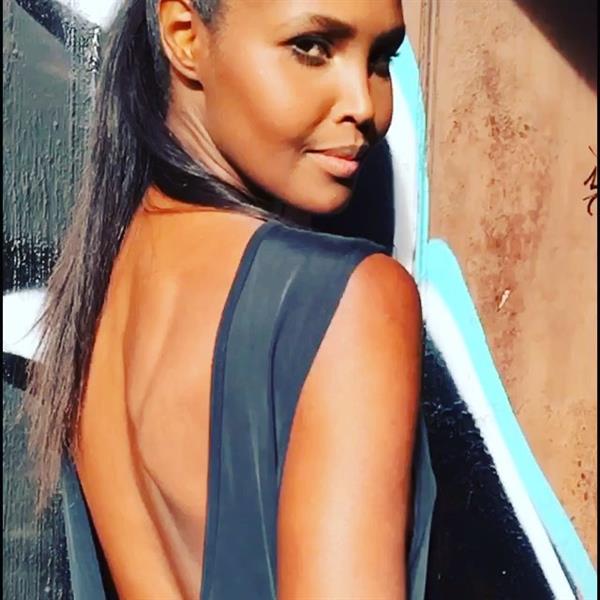 Ubah Hassan's Philanthropy Works
Our dear lady for today is not only made of pure beauty; she also has a huge heart for the needy. In fact, it began a long time ago, when she was still a child.
Ubah's rough childhood beginnings have fueled her philanthropic works, which keeps her busy the same time with her modeling work. She is a committed activist who champions the causes of helping people in Somalia and other countries combat water shortage.
She is also an advocate of empowering black woman about equal representation not just in the fashion industry but across all. She also has been working closely with TOMS global charity, traveling to Cambodia.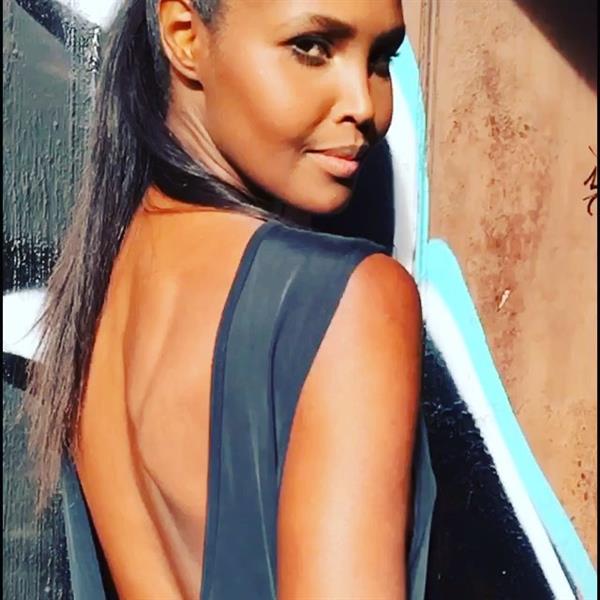 How To Catch Ubah Hassan's Attention?
And here's the part that we've all been waiting for… what turns her on!
Apparently, Ubah adores a man with a good scent. She said that smelling good catches her attention easily and having a sense of humor and intelligence are big factors, too! She also likes someone who is well-groomed, so be sure to look at your best every time you walk out of that door. Who knows? You might bump into this hot chic the next time you go out.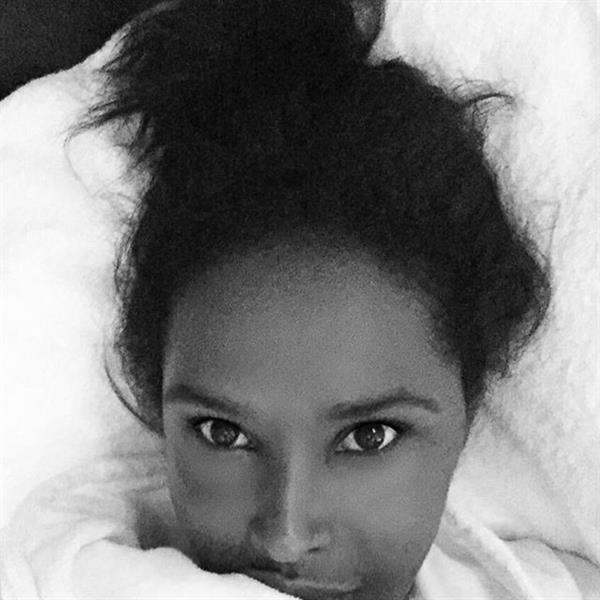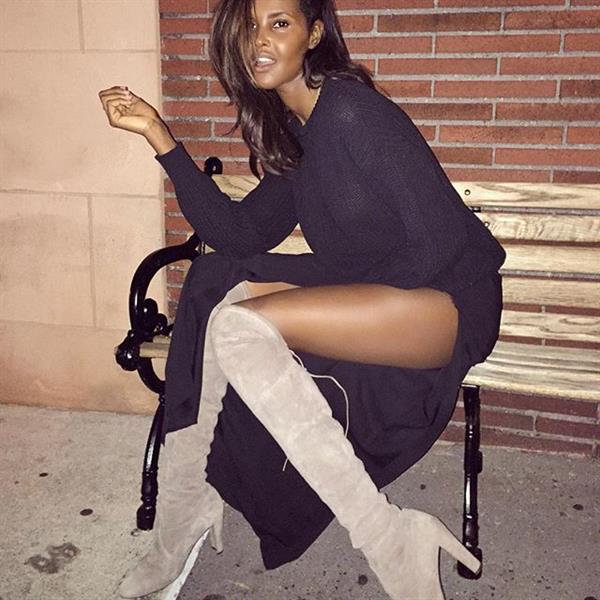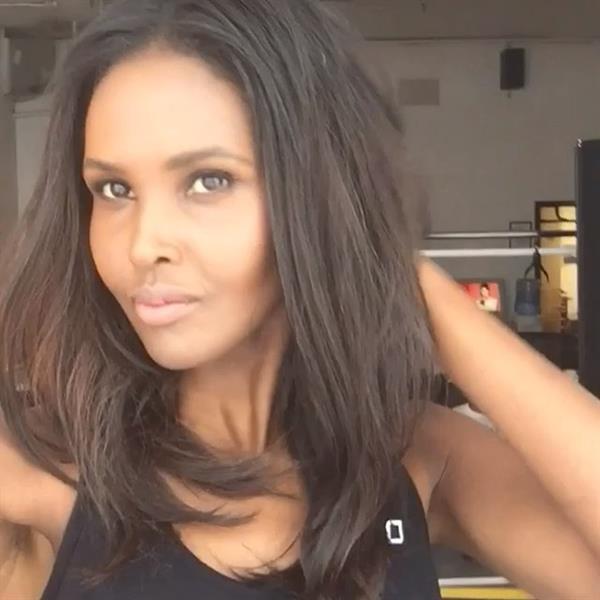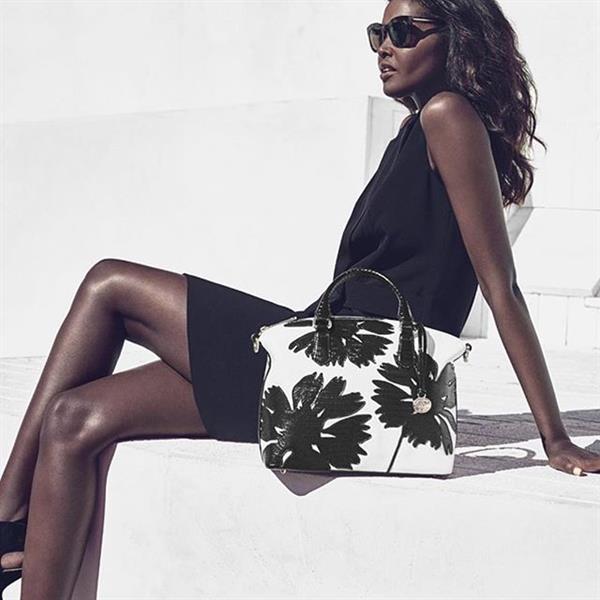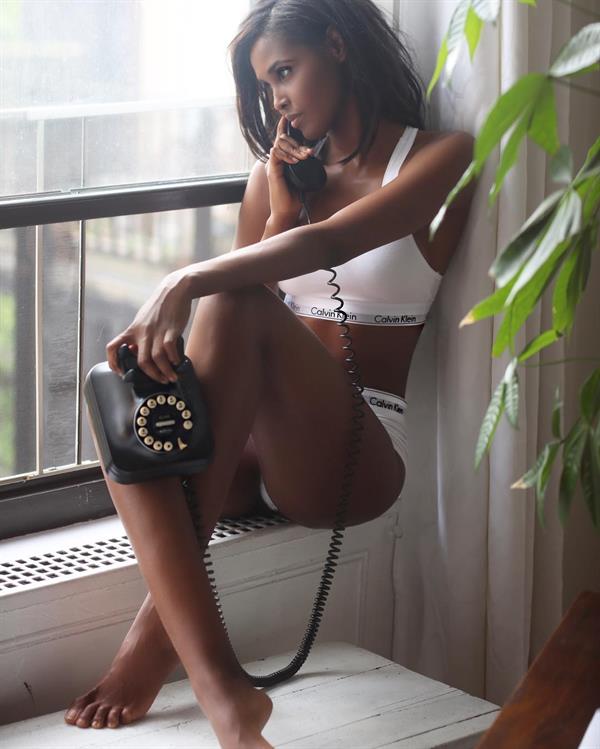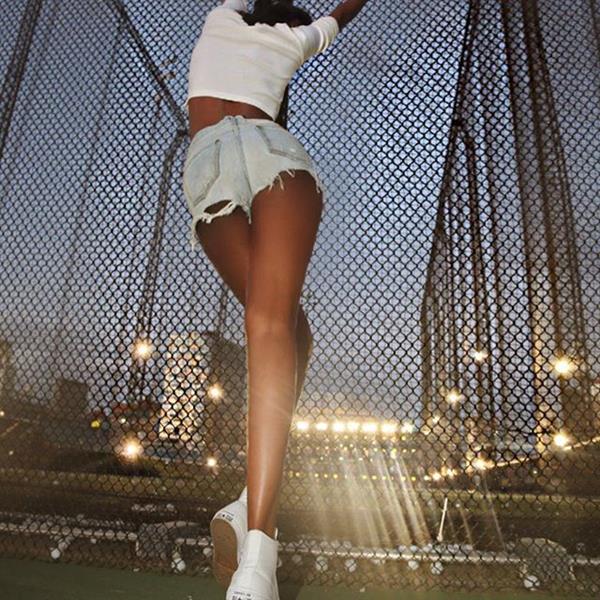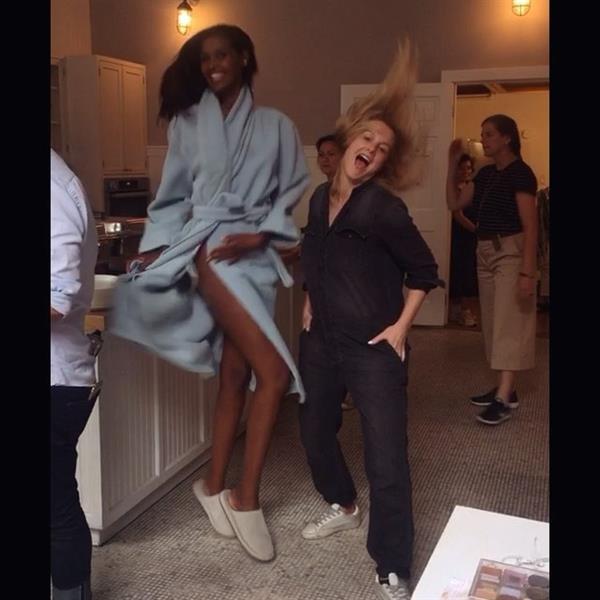 We know how lovely she just is and if you want to stay updated about her everyday life, you might want to start following her now at @ubah_hassan. She has over nineteen thousand followers and there's no doubt that it will grow more and more.  Also, you can check more of her photos by clicking Ubah Hassan pictures.