They may not be twins, but Olivia Mathers and Isabelle Mathers look alike and they definitely exude the same sexiness!  The two models are from Australia and they're born two years apart, with Olivia as the older sister.  Both are raking followers on Instagram with more than 391k followers for Olivia and 781k followers for Isabelle.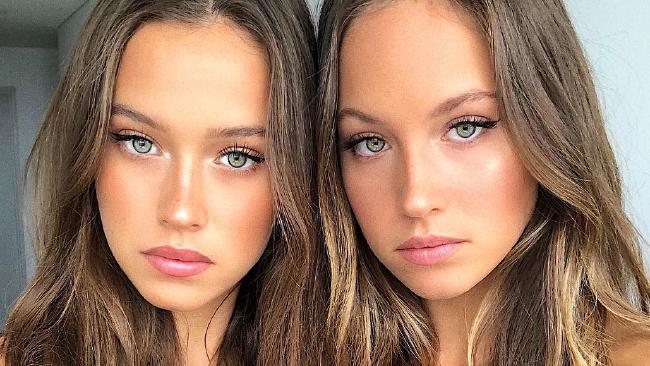 If any of you is wondering how they keep their enviable bodies fit and sexy, these Australian beauties have revealed their secret.
Olivia's Diet & Exercise
Older sister Olivia says her typical breakfast consist of coffee and eggs. "My typical diet is a coffee with either fried, scrambled or boiled eggs in the morning," she shares.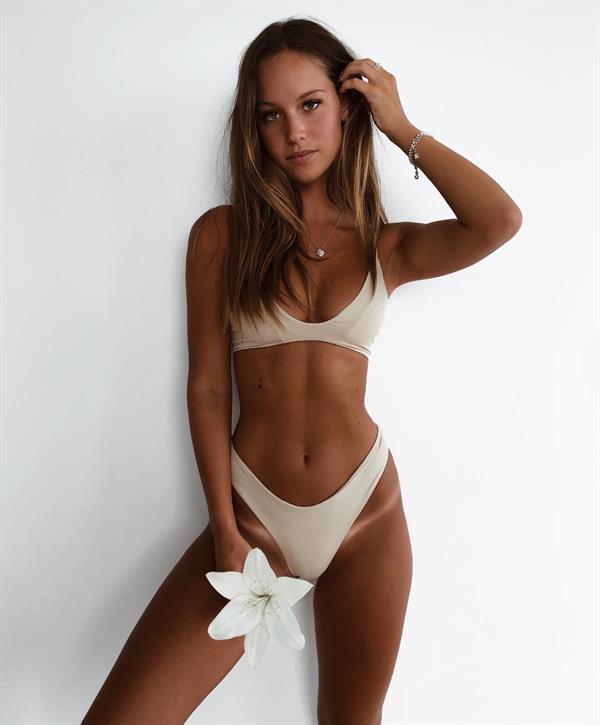 "For lunch, I make a salad or get sushi and I have a piece of meat with salad or veggies for dinner."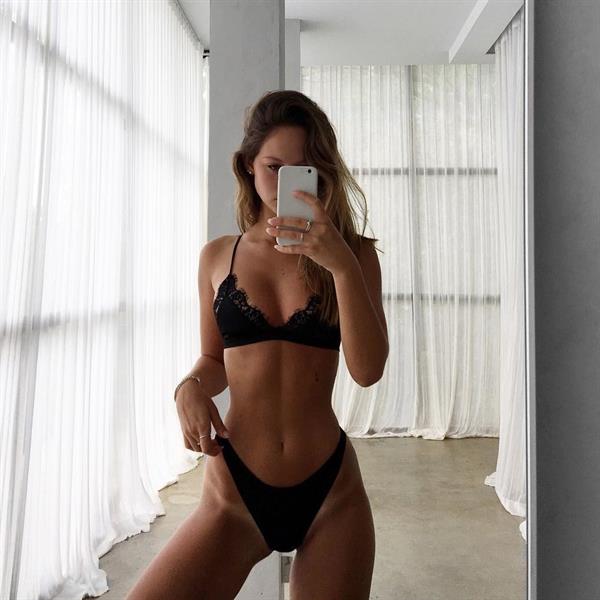 She also said that she doesn't avoid any food and generally eats whenever she craves.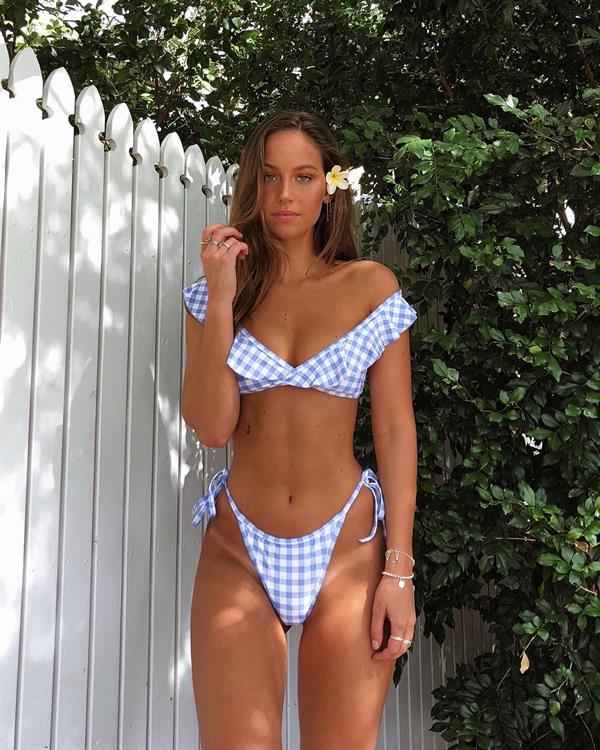 As for her exercise, she leans towards sports like swimming and biking.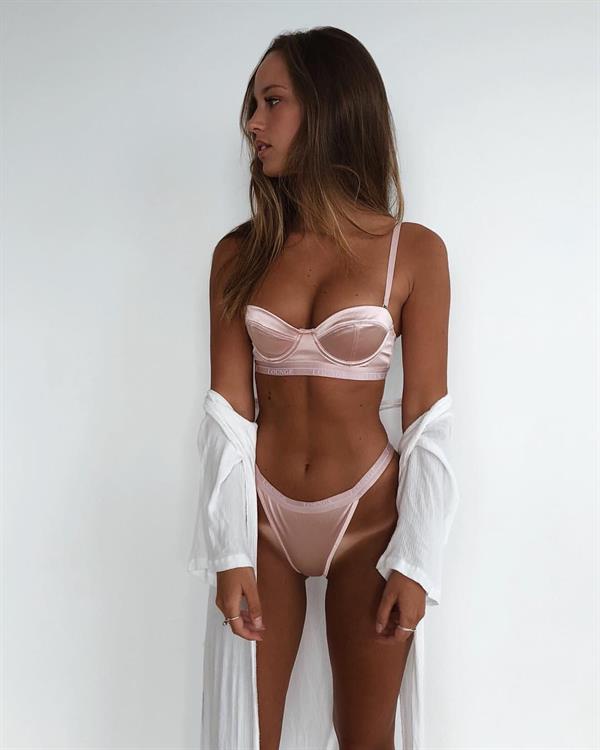 While she looks great in most of her photos, the young model confessed that there are days where she feels bloated or just lacks confidence. "Although I am learning that a bit of a self-affirmation challenge can be healthy. "
Isabelle's Diet & Exercise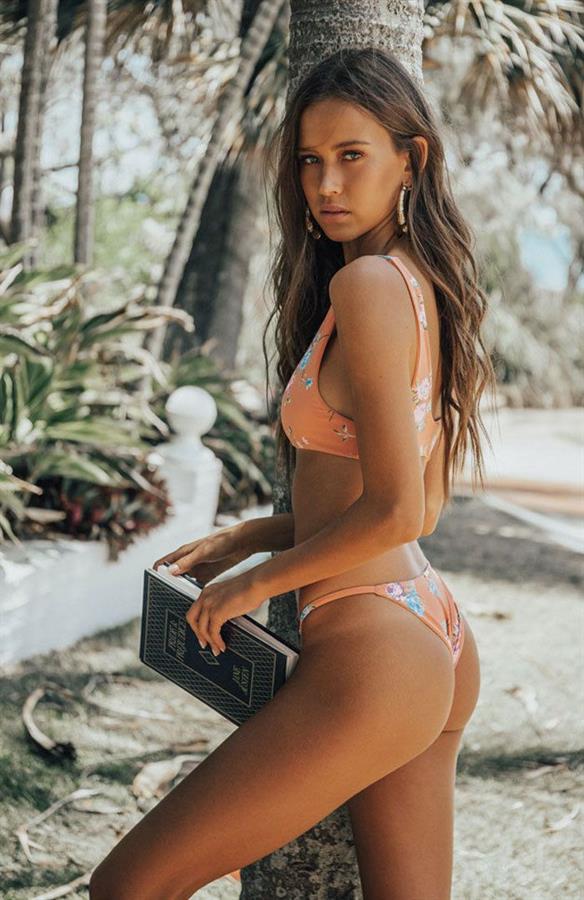 Her younger sister Isabelle also reveals she needs caffeine boost every morning. Also, her go-to food is avocado.  "On a typical day, I would eat two eggs for breaky, whether they are scrambled, poached or fried, with half an avocado and two pieces of toast," she told FEMAIL.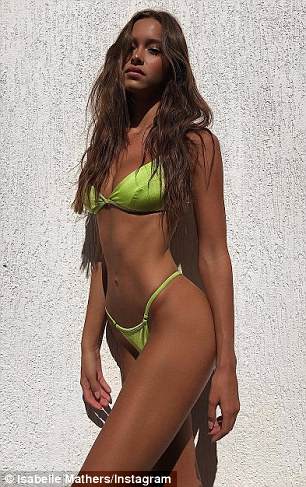 "After breakfast, I make a protein shake with almond milk and a banana added. Lunch is generally sushi, a burger or a salad wrap or sandwich." Then, she'd have a dose of protein with veggies for dinner. And of course, a sweet treat after.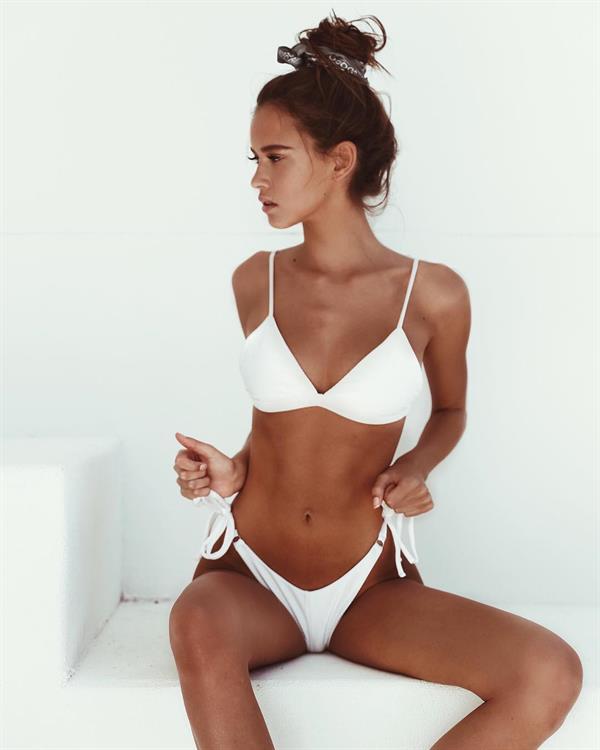 Although younger, Isabelle has more followers than Olivia since she started her modeling career at 14 years old. As she posted more photos on her Instagram, a lot of brands started to collaborate with her.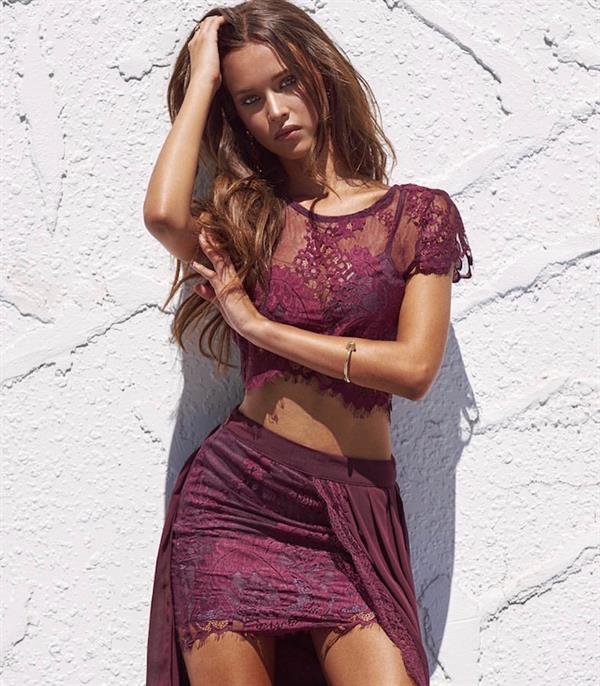 As for her routine, well, she's naturally sexy because she used to be a dancer before becoming a model. Plus, she travels a lot too! Perhaps, all the running, walking and lifting luggage helped her become skinny.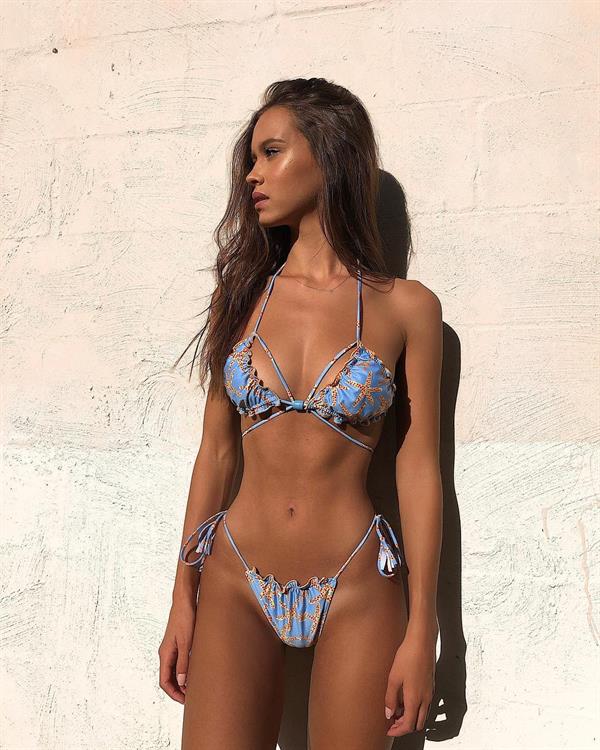 Well, honestly, who cares about their diet and exercise? We only want to see how sizzling they can be!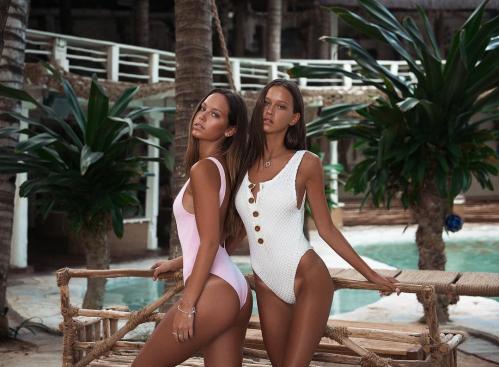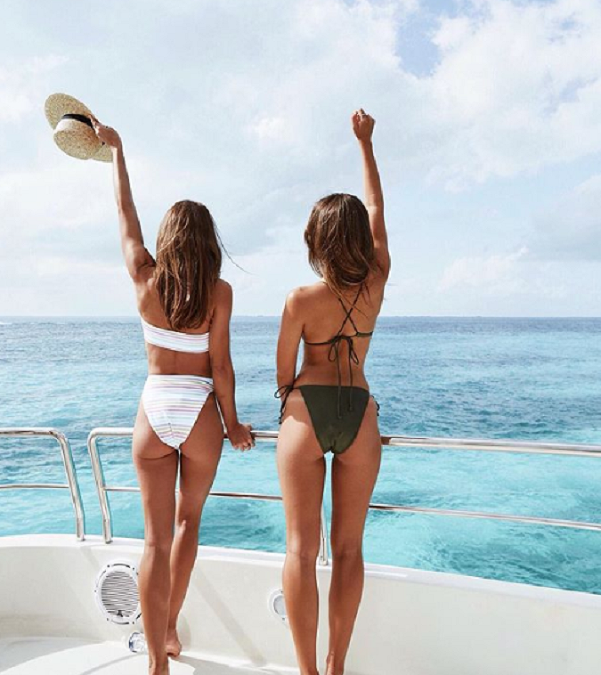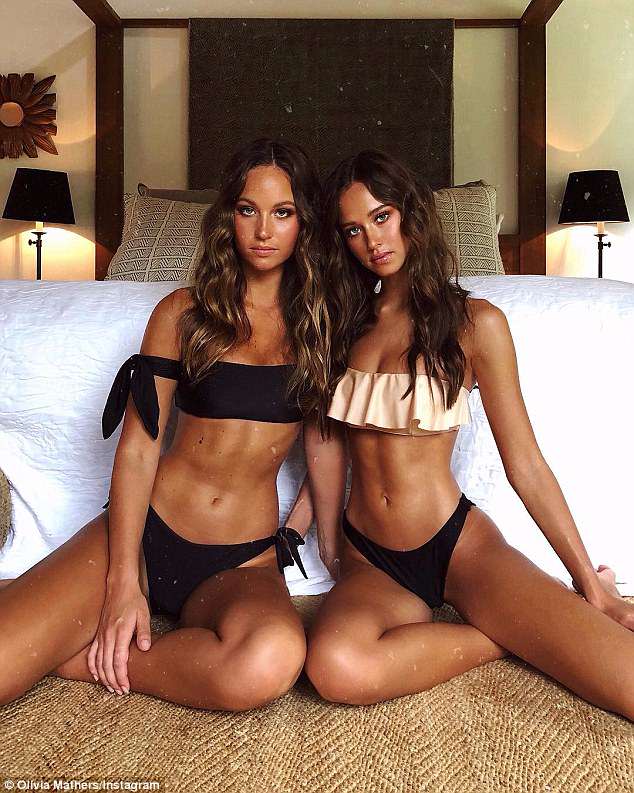 Want to know more about them? Check out their vlogs below!