Now, this babe…  She is an angel.  If I met her in the middle of a field, I'd definitely mistake her for an angel.  I mean, from her hair to her eyes.  Oh, man…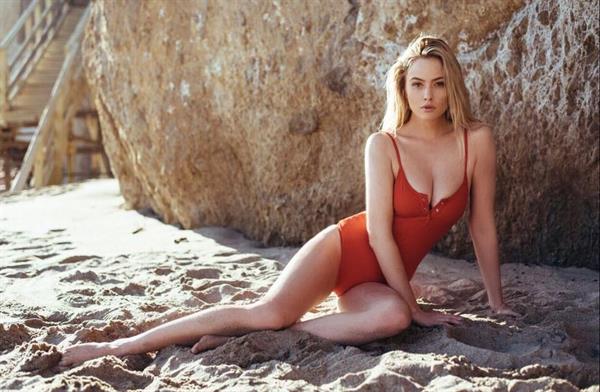 Simone Holtznagel is just absolutely gorgeous.  And her body…  Oh, I would ride a bicycle across the USA just to apply suntan lotion to that.  And yes, I know that a lot of you would do it too.  The cycling, I mean. Of course, everyone would want to put suntan lotion on her!
Who is Simone Holtznagel?
Simone is an Australian fashion model and reality star.  She gained prominence after appearing on the famous show Australia's Next Top Model.  Her popularity continued to soar as she went on to work with world-renowned brands such as 'Guess' and 'Playboy'.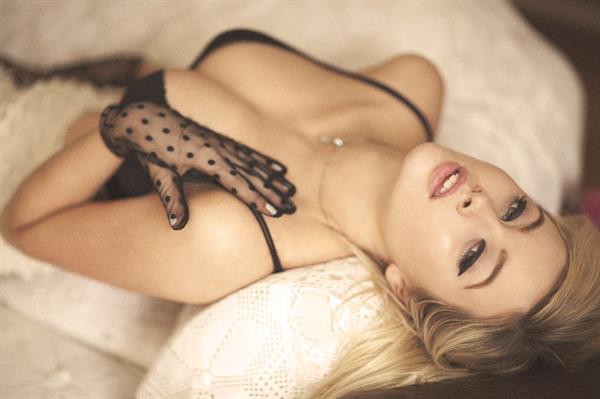 In 2018, she turned heads by modeling for famous lingerie brand Bras N Things.  She has also done ad campaigns for Marciano.
Simone Holtznagel's Early Life
Simone Holtznagel was born on July 11, 1993, in Wollongong, Australia.  She grew up very close to her sisters and parents.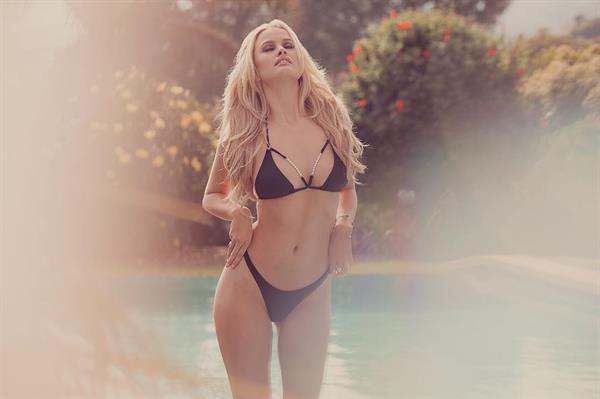 Career Start
Simone began modeling when she was still in her teens.  After modeling for a few local brands, she decided to join the show 'Australia's Next Top Model' and even managed to reach the third place.  I After her brilliant performance on 'Australia's Next Top Model,' she was approached by a number of famous brands such as 'Guess,' 'Bras N Things,' and 'Playboy.' By 2017, Simone had become a hugely popular model.  In January 2018, she was selected as one of the celebrity contestants for the Australian equivalent of 'I'm a Celebrity…  Get Me Out of Here!'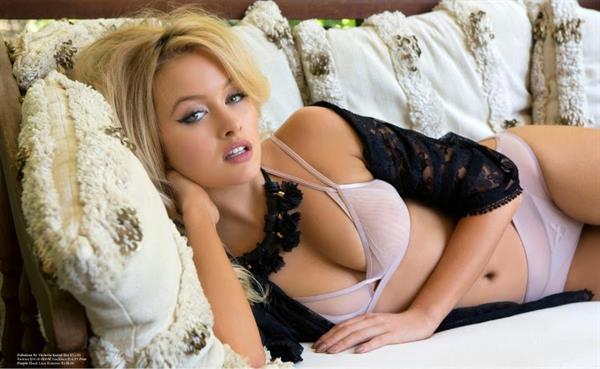 Simone Holtznagel Facts and Trivia
Her younger sister, Madeline, is a makeup artist.
Simone is a good friend of Vicky Pattison, the winner of the British version of 'I'm a Celebrity…  Get Me Out of Here!'  The two were spotted spending quality time together enjoying their girls' night out at 'Hacienda Sydney.'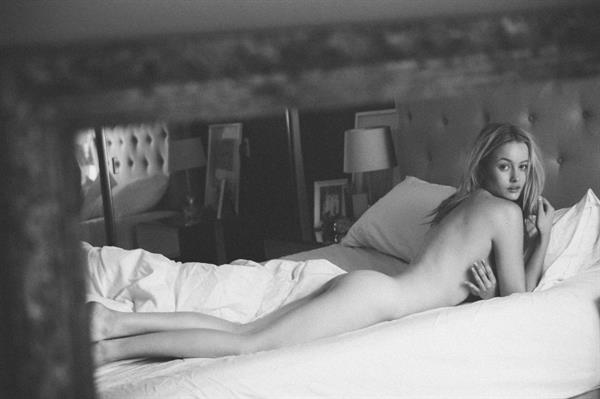 Her supposed relationship with fellow 'I'm a Celebrity…  Get Me Out of Here!' contestant Josh Gibson made her a household name.  However, Simone made it clear that she would not be able to maintain a relationship with Josh Gibson, as he stayed in Australia, while her residence was in Los Angeles, California.
Her Body Measurements
This blonde bombshell stands 5 feet, 9.5 inches and she rocks a 33-24-35 figure.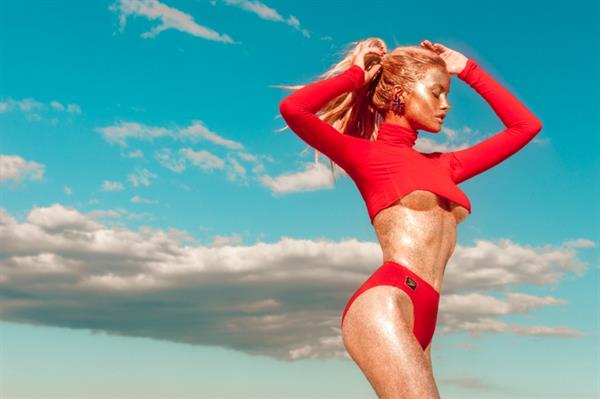 Simone Holtznagel Pictures
Follow Simone on Instagram for her newest beautiful personal uploads.
Also, don't forget to check out our Simone Holtznagel page for more of her hot photos.