Caris Tiivel is such a stunner, don't you think?  One look and you're totally hooked.  Yup, it's impossible not to admire this woman.  Yeah, she's hot and beautiful but there just something more…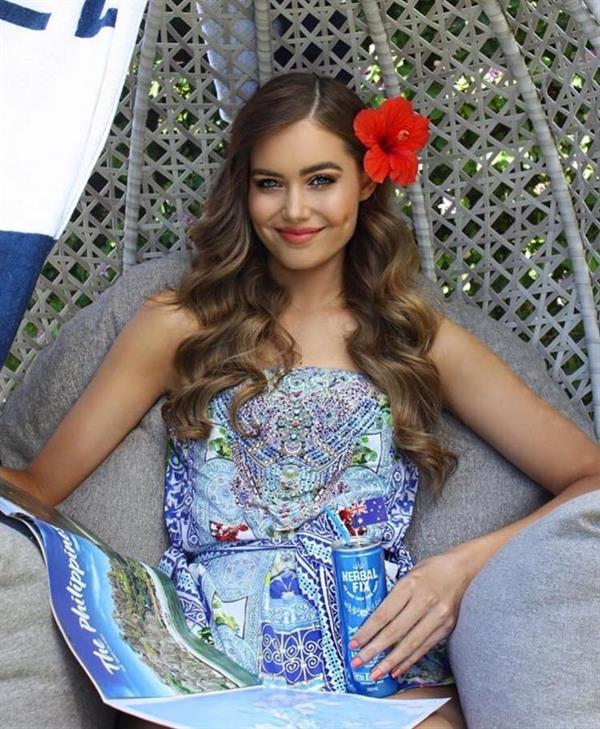 And that smile…  Oh, so inviting.  She has the perfect balance of cute and sexy, pretty and insanely seductive.  And to be honest, if ever I see her in person, I would totally tell her that she's a beauty queen in every way.  Yup, that!
Who is Caris Tiivel?
Caris is an Australian model and beauty pageant titleholder who shot to fame after being crowned Miss Universe Australia 2016.  She went on to represent Australia at the Miss Universe 2016 in the Philippines.
Caris Tiivel's Early Life
Caris Tiivel was born on February 27, 1993, Perth, Western Australia.  Growing up, Caris was very artistic and she was even awarded an Academic Scholarship to Kalamunda Senior High School & also offered a position in their highly sought after Special Arts program.  After graduating from high school, she worked & traveled as a full-time model for a few years, living in cities such as Sydney, Berlin, Milan & New York.
"It was so enriching to be able to immerse myself in different parts of the world & their cultures.  I also became a more grounded and independent person."
Career Start
When Caris was 17, she joined a modeling competition in Perth and her career took off from there.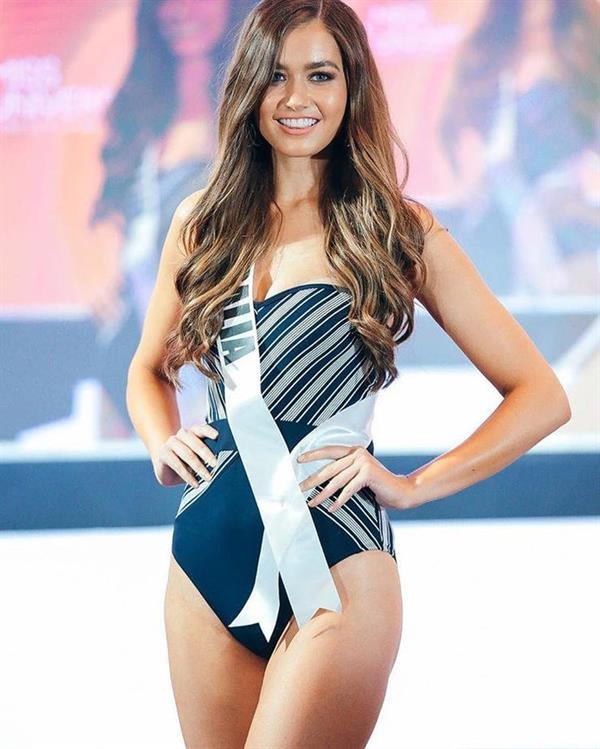 In August of 2016, she was crowned Miss Universe Australia and competed that same year in the Miss Universe pageant.  She, unfortunately, didn't make it in the top 13.  And that was the second time that Australia has failed to place in the semifinals since 2008. But that stint of hers opened to doors for her.  She still continues to work as a model & has since obtained a certificate in makeup artistry allowing her to work part-time as a retail beauty consultant.
Caris Tiivel Facts and Trivia
When not busy with work, she spends time with family & friends, going to the beach in summer, visiting local cafes and reading a good book.
"I am very easy going and fun-loving, I love to have a laugh and don't take myself too seriously.  I am also very understanding & accepting of others and love making new friends.  Something people wouldn't know about me is that I had my first experience of a pageant when I won Little Aussie Smiler at just two years of age.  The "tomboy" in me also enjoys watching a good game of AFL football and going fishing."
Caris made headlines for her Great Barrier Reef-inspired gown at the Miss Universe 2016 pageant.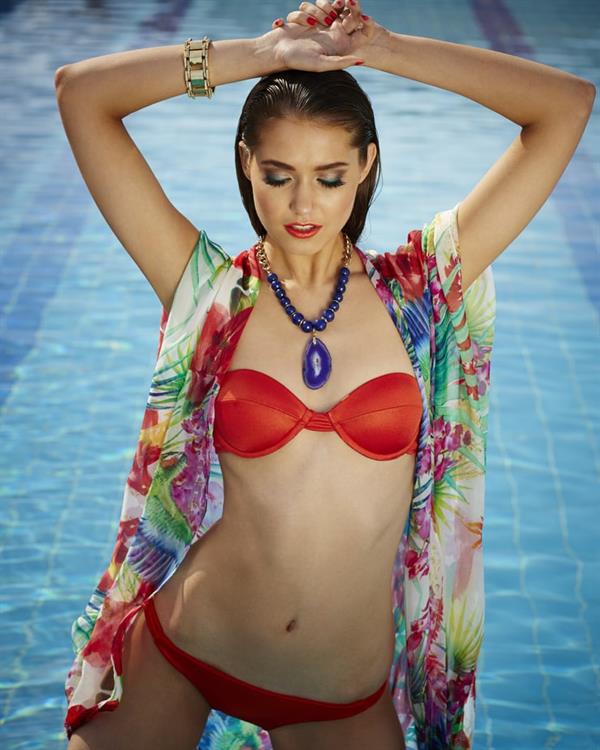 She cites Audrey Burn as her idol and she would love to follow in her footsteps.  She also wants to become a spokesperson or ambassador for UNICEF Australia to protect & promote children's rights in Australia and overseas.
"Children are so precious and innocent (and our future), so it is our responsibility to help provide them with protection & everything required for them to live a happy and healthy life. It would be a dream to travel to different places around the world helping those in need like Audrey did & creating awareness."
This stunning woman has also once suffered from depression and anxiety.  But that is one important battle she won and has put behind her. Yup, that is more important than the Miss Universe Competition.
Caris Tiivel's Body Measurements
Caris Tiivel stands 5 feet, 10.5 inches and she possesses a 34-27-41 figure.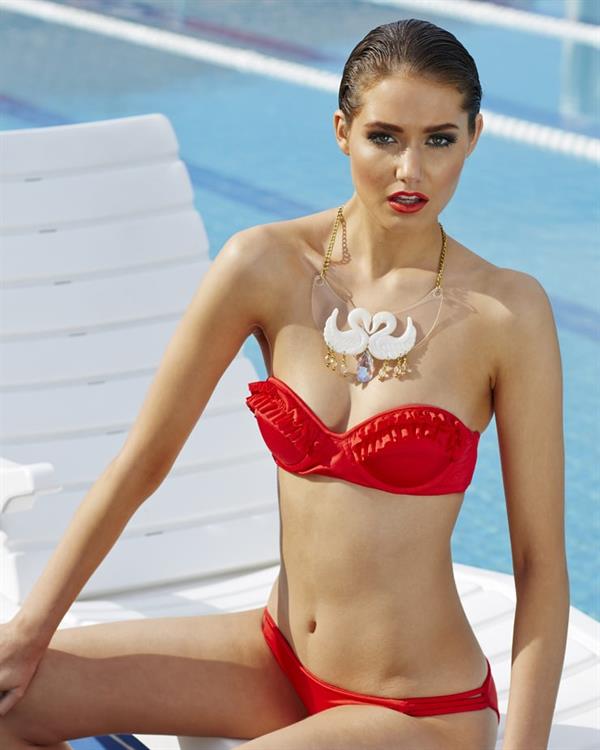 Caris Tiivel Photos
Follow Caris on Instagram and be updated on her latest uploads.
And don't forget to check out our Caris Tiivel page for more of her gorgeousness.