Now, this is one fine influencer.  Oh, and she is perhaps one of the hottest bloggers I have ever seen.  Just check her out in all her goodness…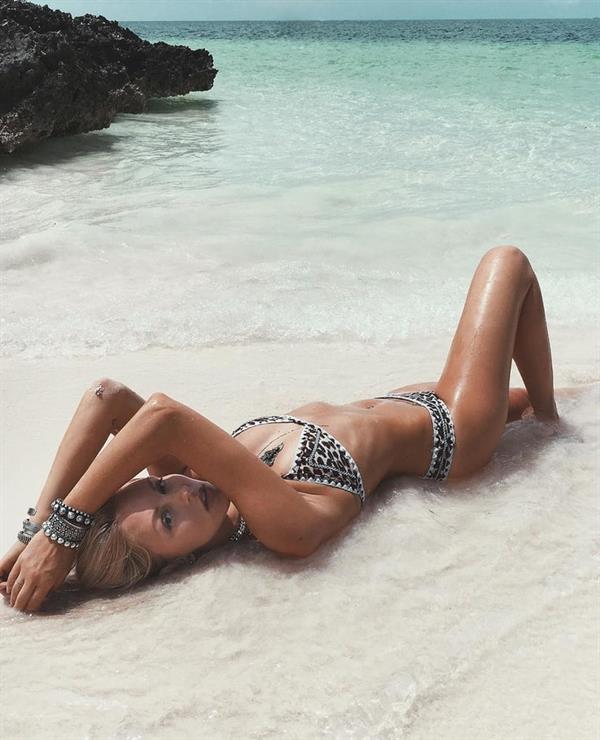 And now agree with me, eh?  Shea Marie possesses that which attracts men to women.  She's like a butterfly emitting a good amount of pheromones.  She attracts, she fully gets your attention, and you're totally hooked.  No wonder she's an influencer.  She is too damn perfect for that job!
Who is Shea Marie?
Shea is an American blogger, stylist, and social media influencer who is most famous for her Peace Love Shea fashion and lifestyle blog.  Her skill as a fashion consultant, designer, and model has brought her collaborations with brands like Dolce & Gabbana, Gucci, and Dior.  She has also appeared in prestigious publications such as Glamour, Marie Claire, Harpers Bazaar and more.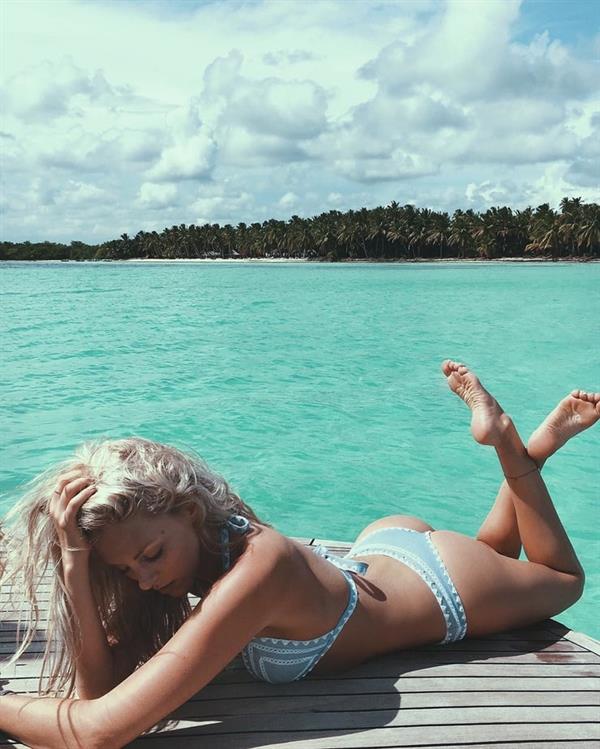 Shea is also known for her work on The Deedsons (2012) and Baring It All: Inside New York Fashion Week (2015).
Shea Marie's Early Life
Shea Marie was born on January 17, 1987, in California. She attended the University of California San Diego where she studied Communications and Journalism.  It took some experimenting with fashion in her earlier twenties before finally nailing the enviable look for both her wardrobe and her home.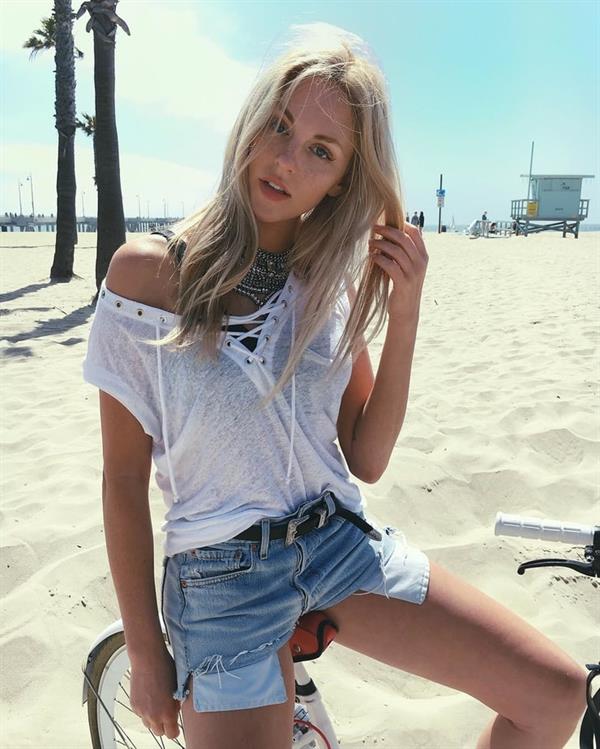 Career Start
Shea began an internship with a stylist and tended bar to pay the bills after attending the University of California San Diego.  It was then that she began Peace Love Shea as a passion project.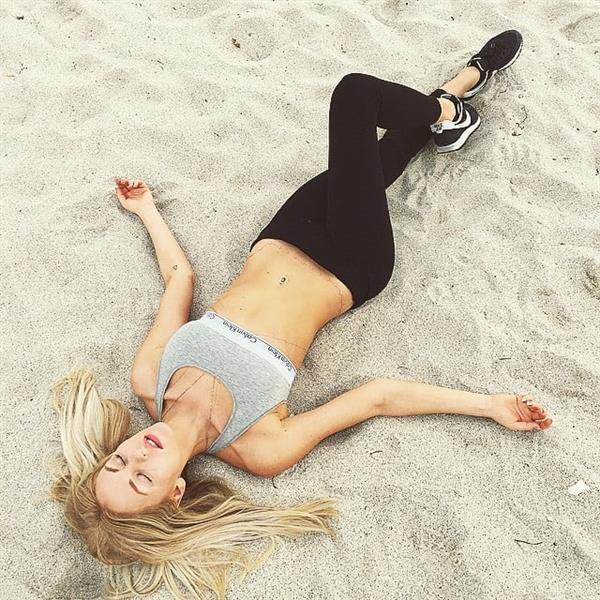 In October 2015, Shea launched her debut luxury swimwear collection, Same Swim.  And with only a matter of months, it became one of the most sought after swim lines in the world. Yup, the top-it girls and celebrities can't get their hands off it.
Shea Marie Facts and Trivia
She is best friends with singer Caroline Vreeland, the granddaughter of journalist Diana Vreeland.
She divides her time between Los Angeles, Paris, and New York City on a regular basis for collaborations with brands such as Dior Beauty and Steve Madden.
Her Body Measurements
Shea Marie stands 5 feet, 6 inches and she has a 34-26-36 figure.
Shea Marie Gallery
Join her over 1.1 million followers on Instagram for her latest pro shots and other lifestyle photo uploads.
Also, do visit our Shea Marie page for more of her hot pictures.