This woman is a goddess.  I mean, just take a long good look at her…  It's like she was created through a cosmic photoshop!  I never really thought that someone so beautiful could exist.  At least that what she is to me…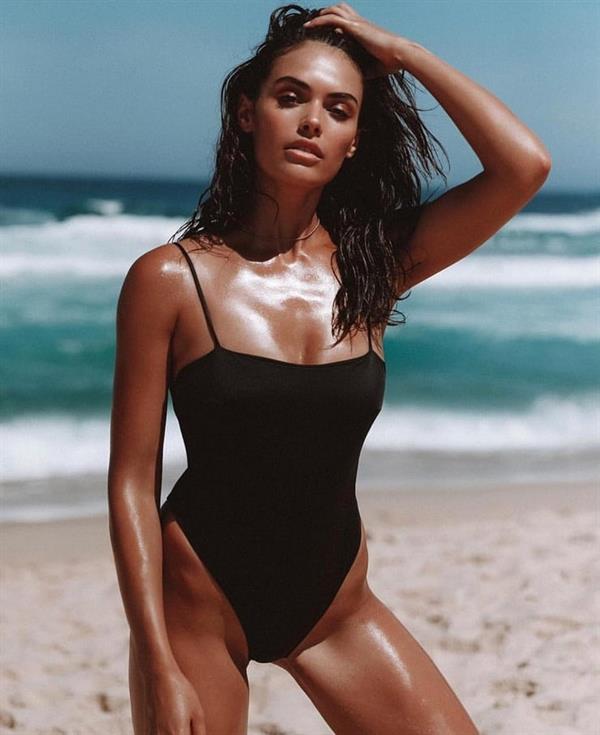 Monika Clarke is such a wonder to look at.  I'll never get tired of looking at her…  Her beautiful face and her equally beautiful body (especially the tummy and her legs).  Oh, I could just do this all day.  No, not the writing.  The ogling and staring, I mean.
Who is Monika Clarke?
She is an Australian fashion model who is known for her social media presence and her appearances in print ads for Target, Diana Ferrari, Brooks, Connie Simonetti, Death by Zero, Fate, Harris Scarfe, Kookai, Leluu, Lounge Apparel, Rise of Dawn, and Lounge Apparel.  She is currently under representations from Chadwick Model Management and London Management Group.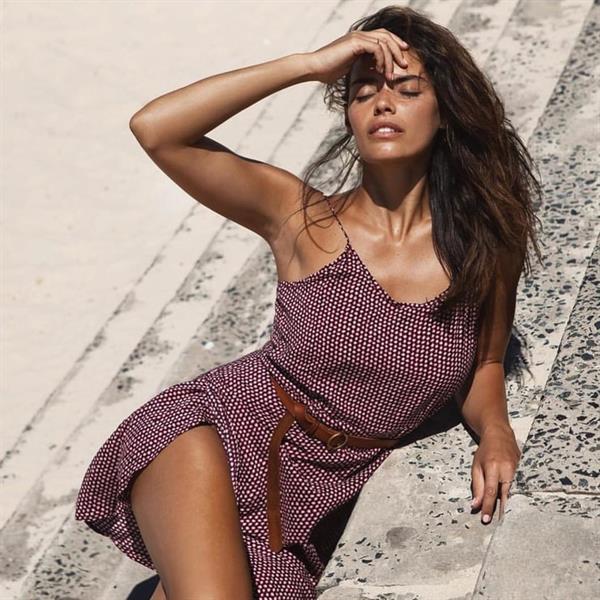 Her Story
Monika Clarke was born on September 1, 1991, in Swan Hill, Australia.  She grew up in a modest home as the youngest of 4.  She spent her childhood days on a stone fruit farm working long hours picking and packing fruit.  Monika was also a bit of a tomboy then and she loved sports (she still does, by the way).  She played soccer, basketball, futsal (indoor soccer), netball, and she is a trained sprinter.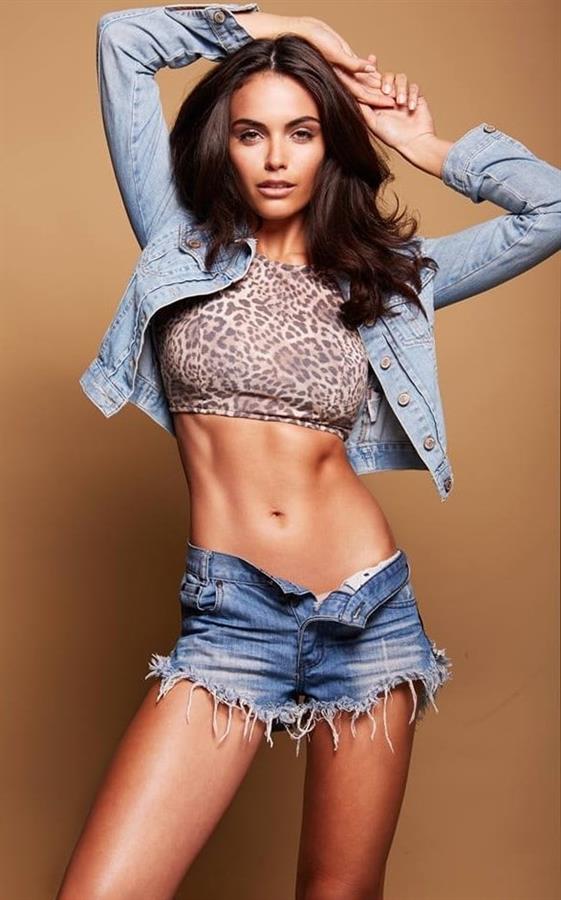 Monika began her career as a model during her teen years.  She was already with Chadwick Models at 15 but didn't really start to model until she moved to Melbourne at 17.  At 21, she is one of Melbourne's favorite models.
Facts and Trivia
Monika's first job was for a Suzuki swift TV commercial. She was also the 2012 Moto GP ambassador for Phillip Island.
But Monika is perhaps most notable for working as a Dealette on the Australian iteration of the TV game show Deal or No Deal.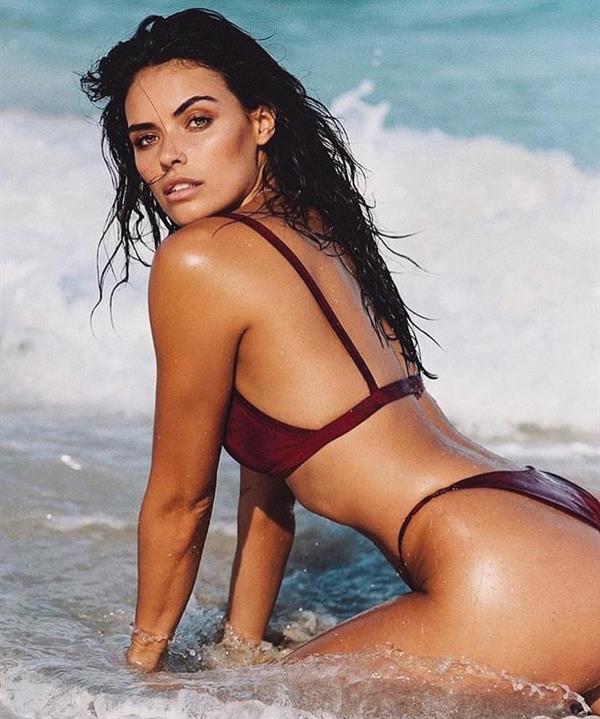 Her Body Measurements
Monika Stands 5 feet, 9 inches and possesses a very desirable 35C-26,36 figure.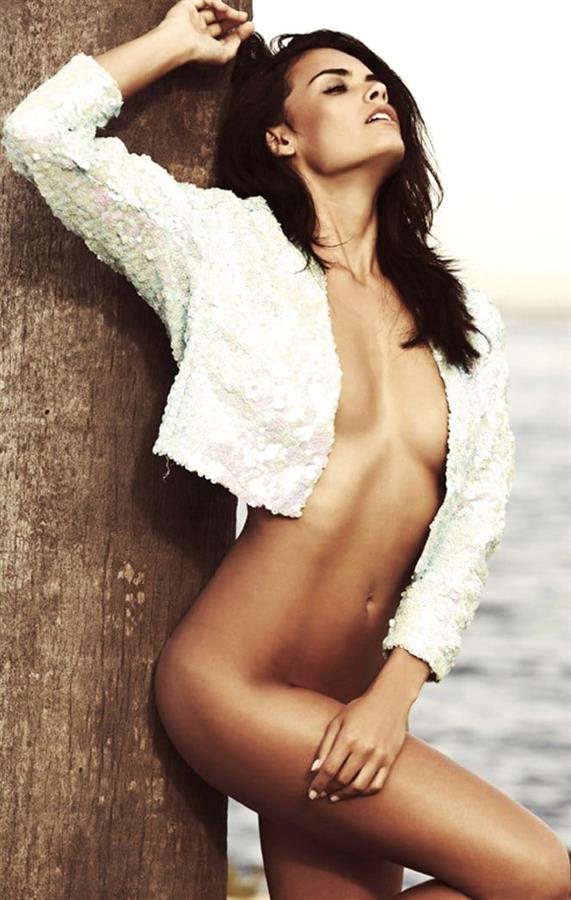 Monika Clarke Photos
Follow Monika on Instagram for her sizzling personal posts.
And don't forget to check out our Monika Clarke page for more of her hot pictures.