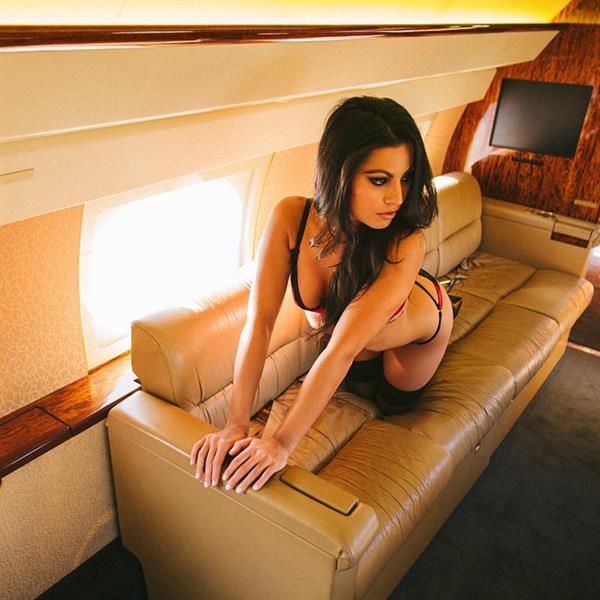 This stunner has been a print ad model and a bartender at the same time. And we guarantee that she can serve you hot, as in really hot!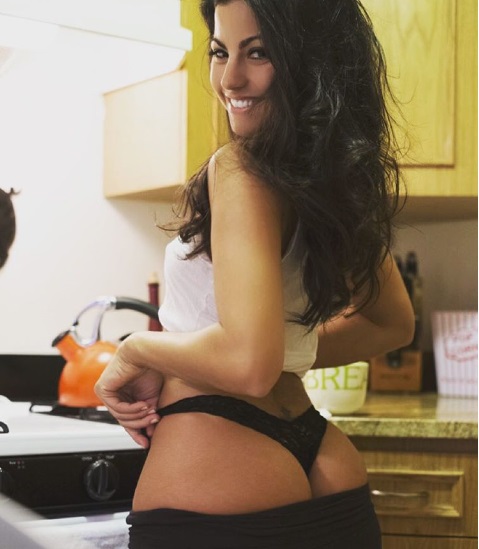 Monica Alvarez Brings Serious Humps
Having a curvy and bootylicious ass is a serious business for this hot babe. Visit her Instagram feed and see for yourself why we are making the fuss.
Monica's sexy hump photos can make Thursday feels like Friday because you'll definitely lose it once you see them. She also shares snaps of her fitness-centric lifestyle and landscapes of places she goes to.
Monica Alvarez Modeling Journey
Coming from both Spanish and Sicilian descent, Monica has always dreamed of becoming a recognized model. As a child, she had imagined creating a life and thriving career in the Big Apple. So when opportunity and courage knocked on her door, she didn't for one second hesitated to pack her stuff and chase her dream.
Her modeling career started when she saw an advertisement from Maxim Magazine about their annual Hometown Hotties contest and enter the competition. She made it to Top 100 for two years. After that, despite having limited portfolio photos, she went off to try her luck at an agency in Manhattan.  She was signed and cast on the same day.
But the spotlight turned her way, even more, when she started posting selfies and photos of her sexy body in Instagram. She instantly attracted attention and gained a number of followers.
This black-haired babe has been getting lots of modeling stints. She graced the pages of Maxim Magazine and had been the face of Nikon camera ads. She has also had spots in a NY Lottery commercial, Season 4 of Guy Code on MTV2, frequented as a guest bartender on Watch What Happens Live on the Bravo network and has also made an appearance on Nick Lachey's morning show on Vh1.
Monica Alvarez As The Bartender
Aside from being a model, Monica also works as a bartender. In fact, she was hailed as Top 10 sexiest bartenders by the New York Post. Monica works for Lavo, one of New York's wildest nightclubs. It is no surprise that she can make mean and sexy drinks all night!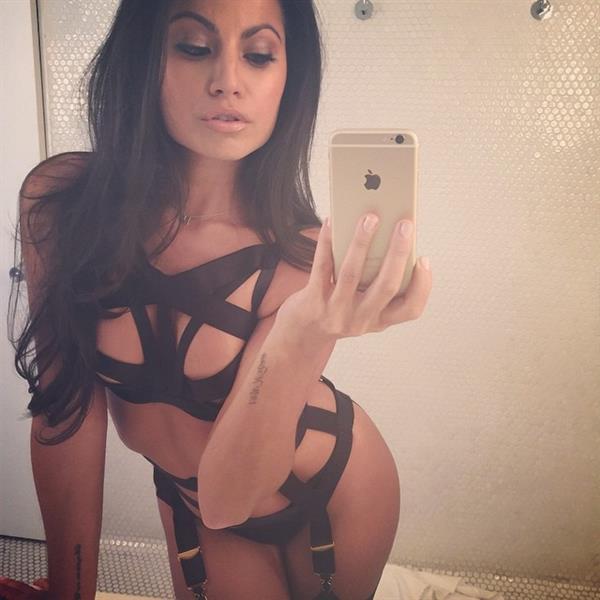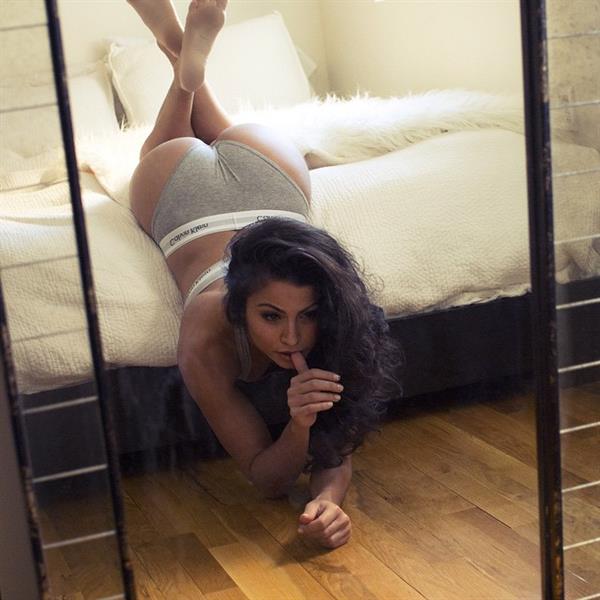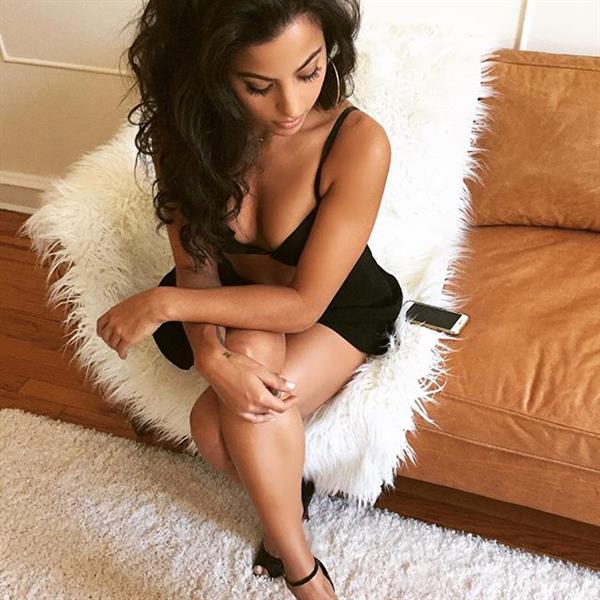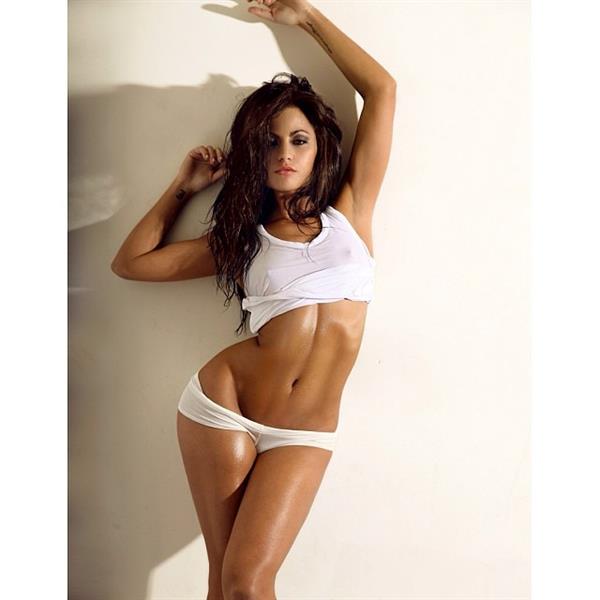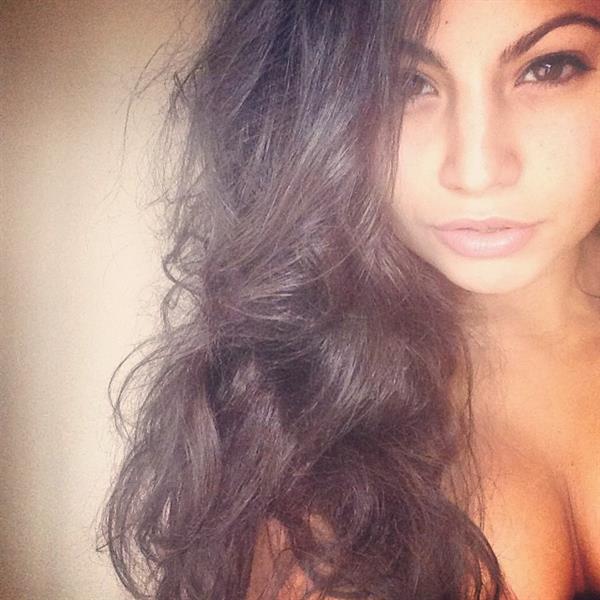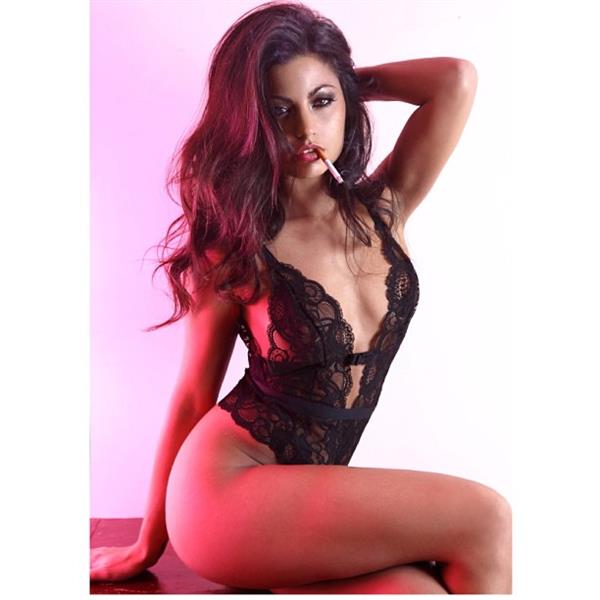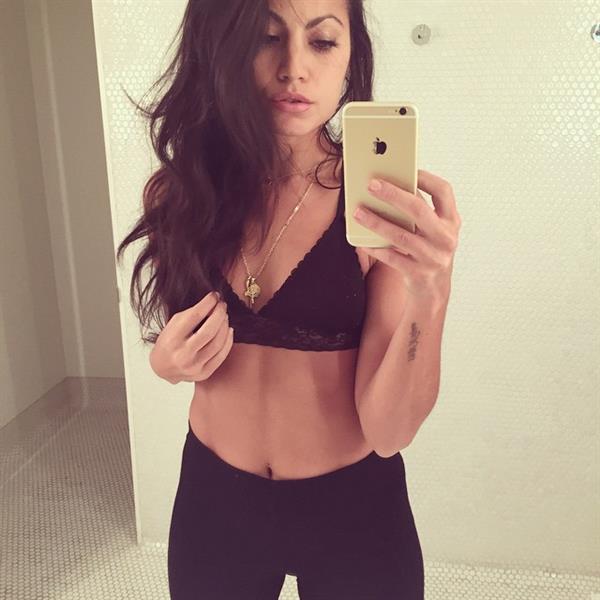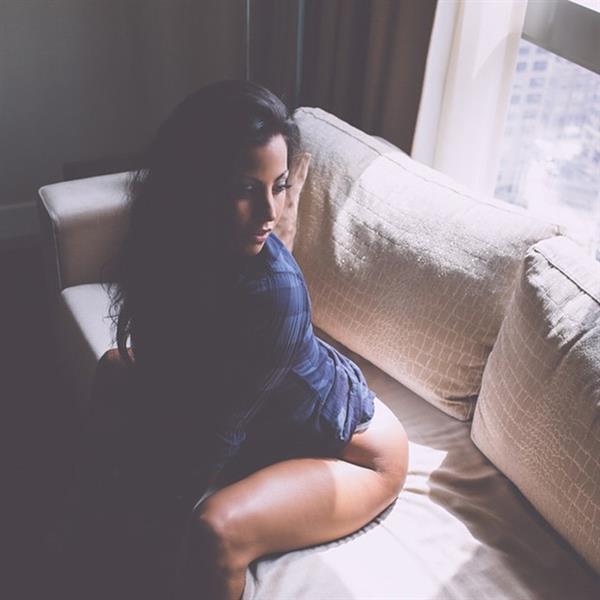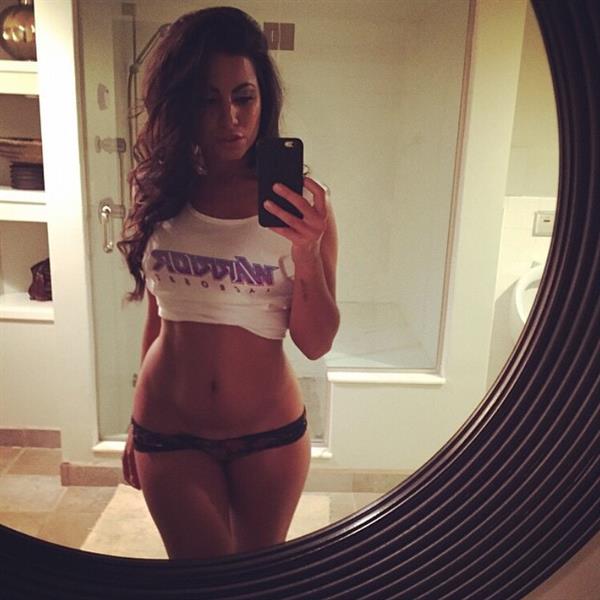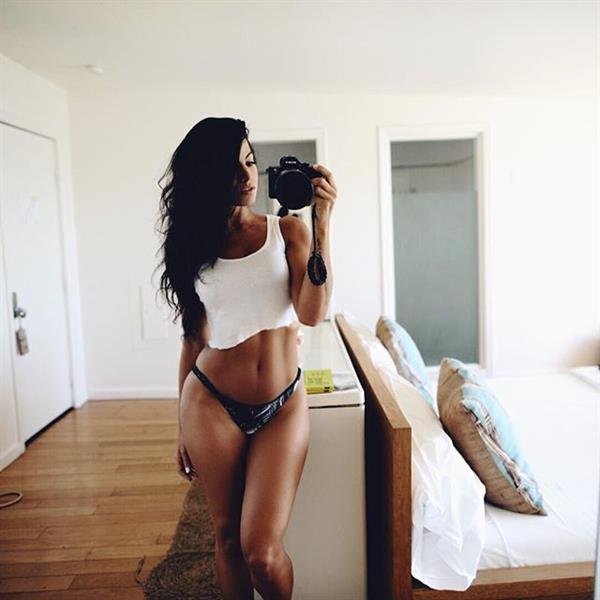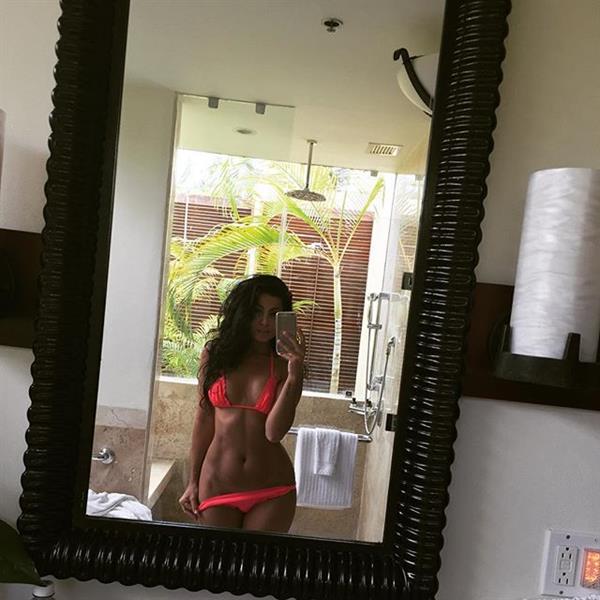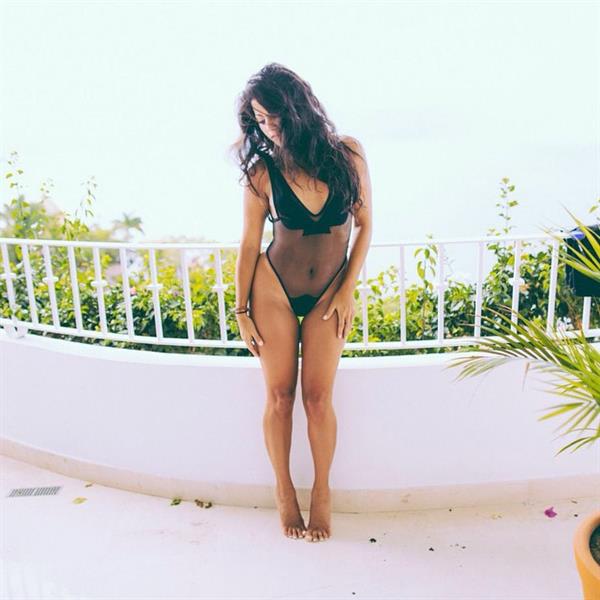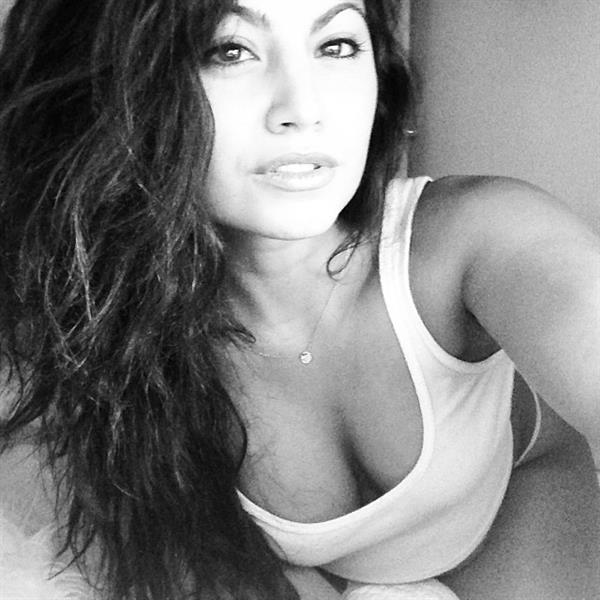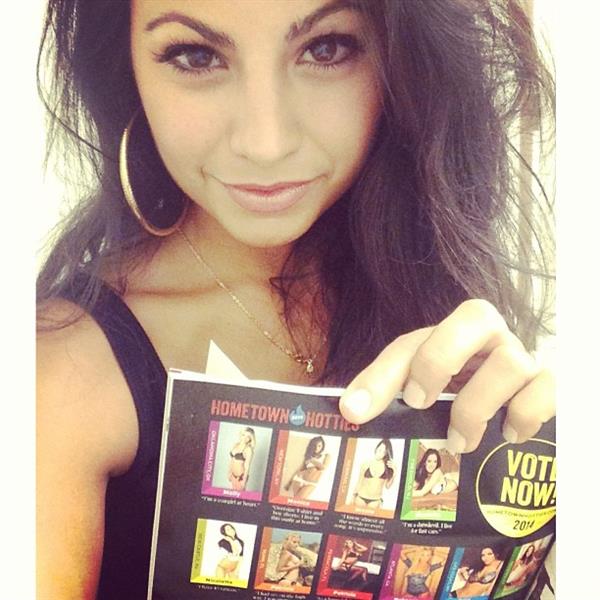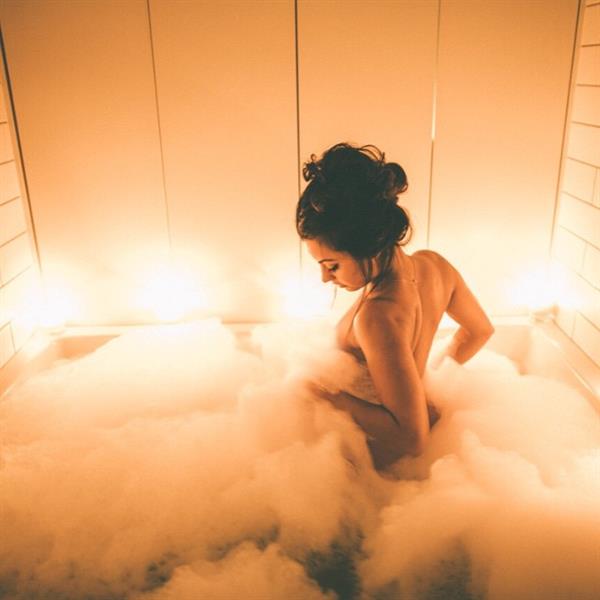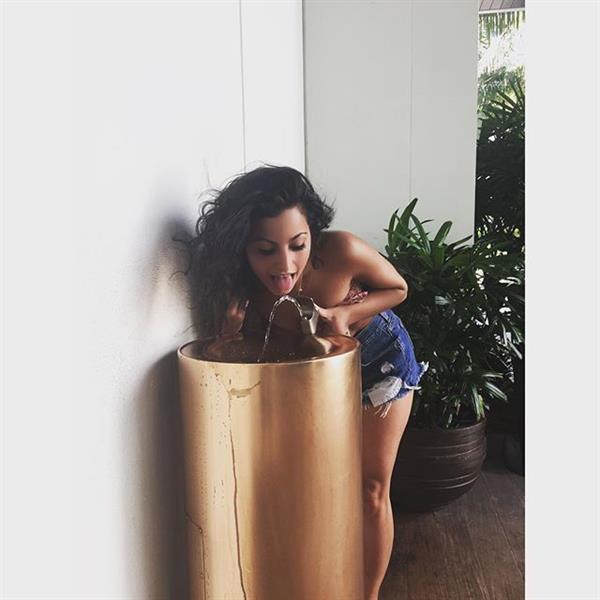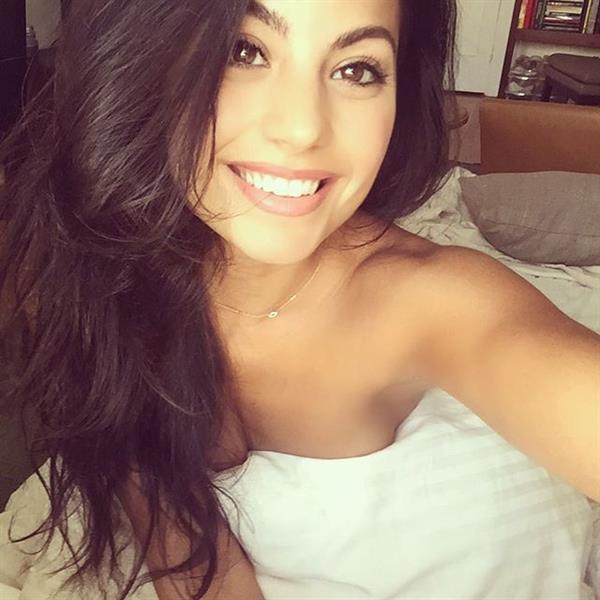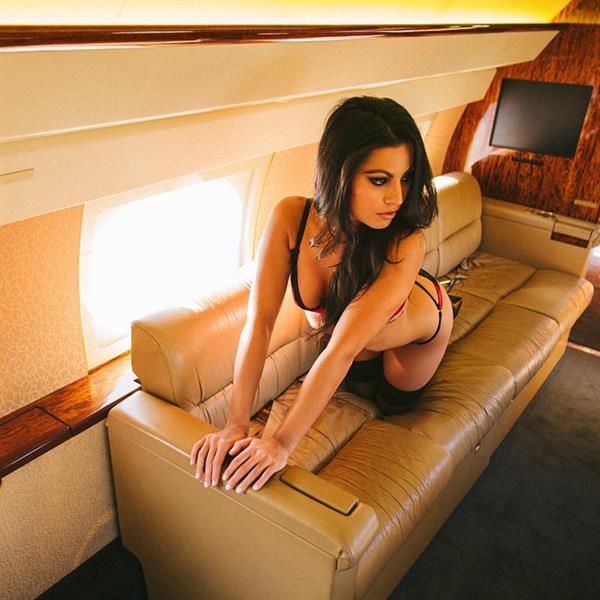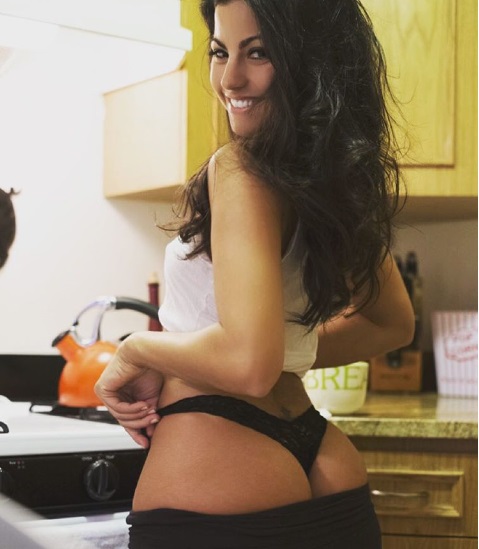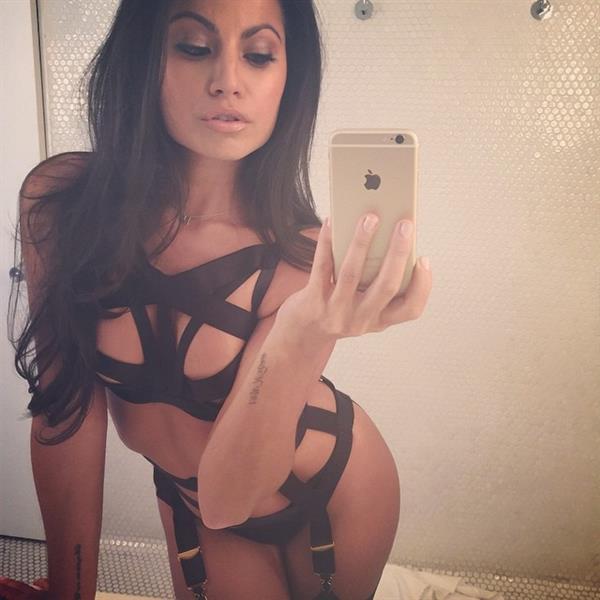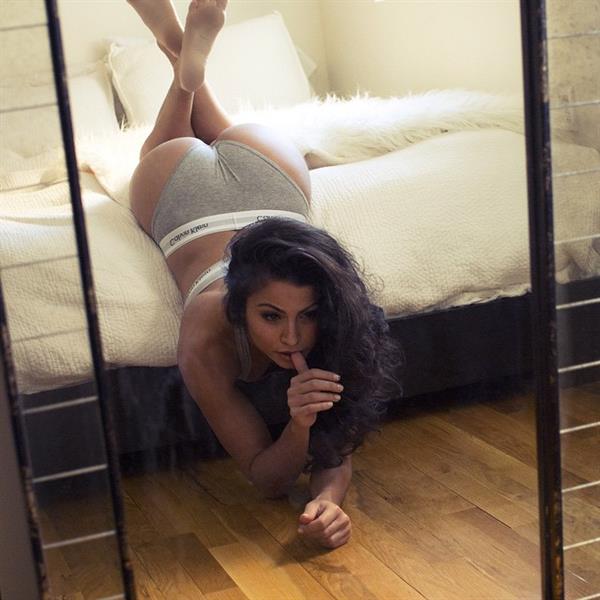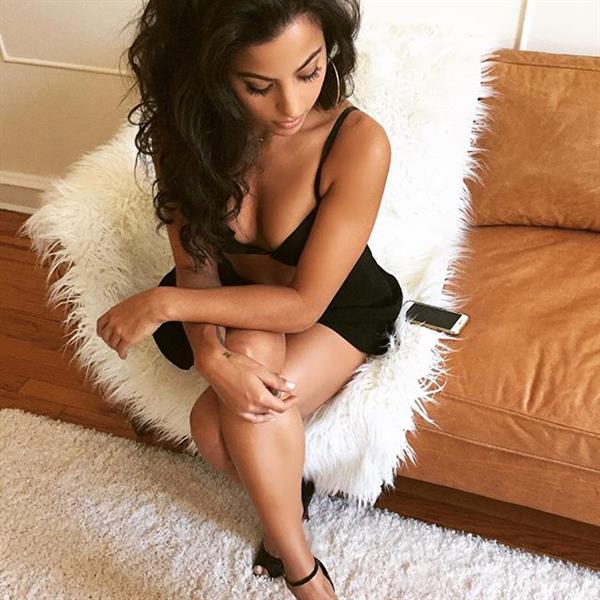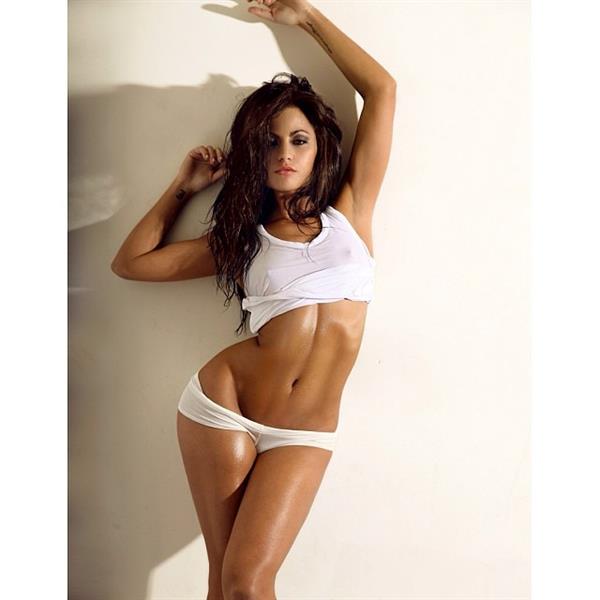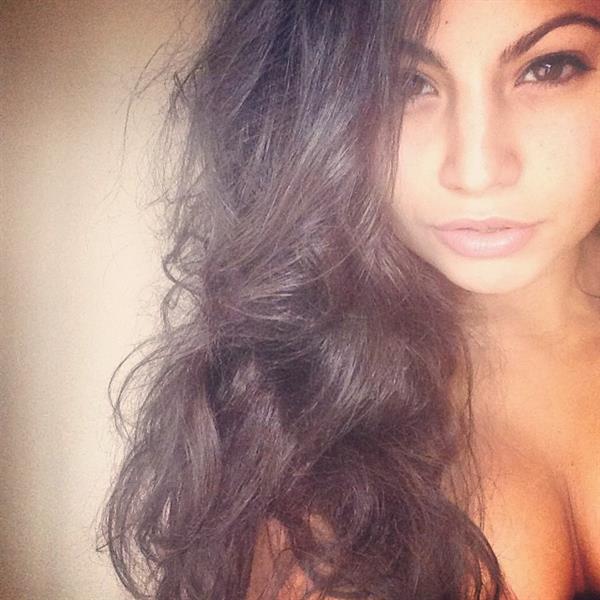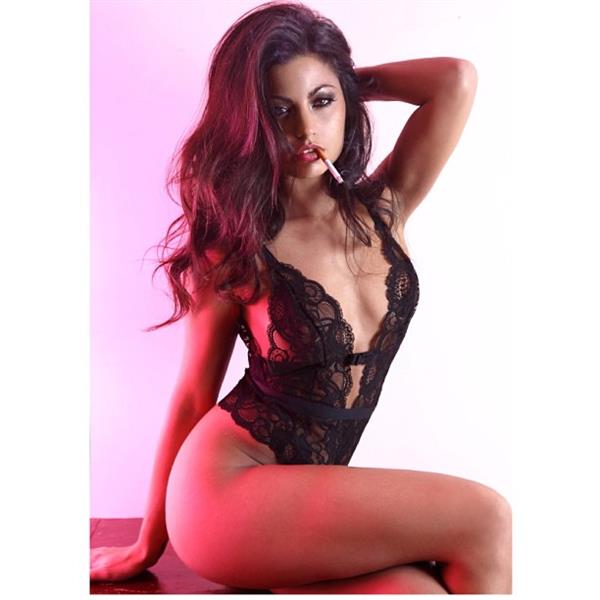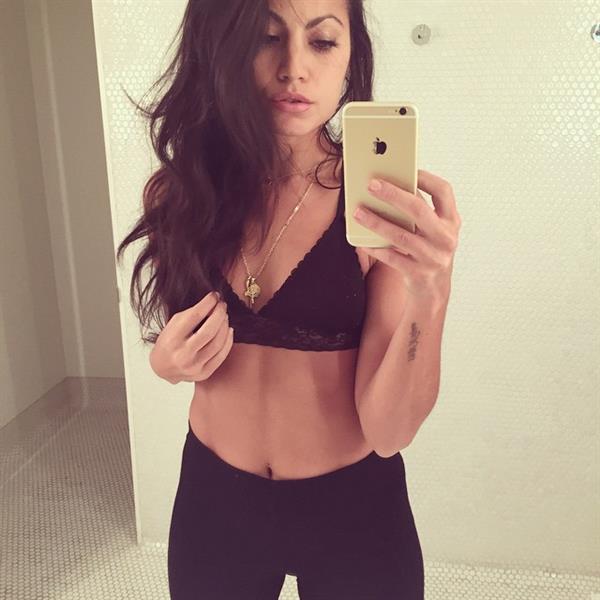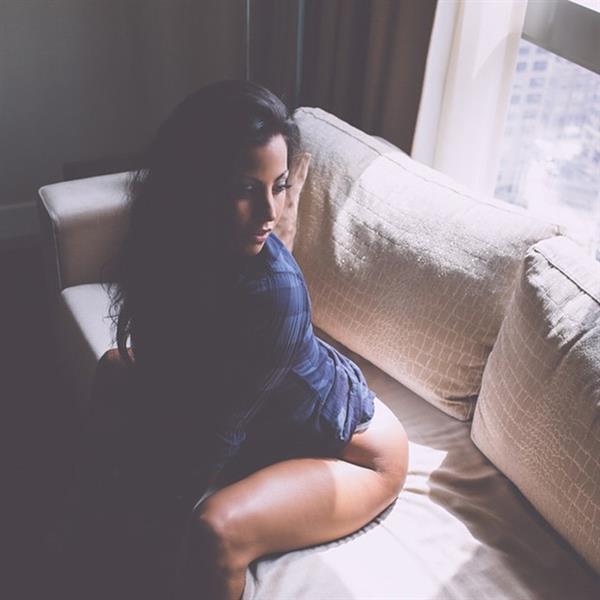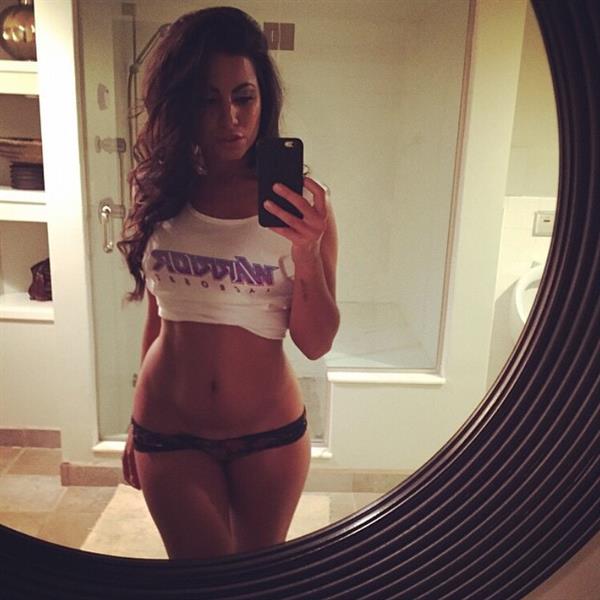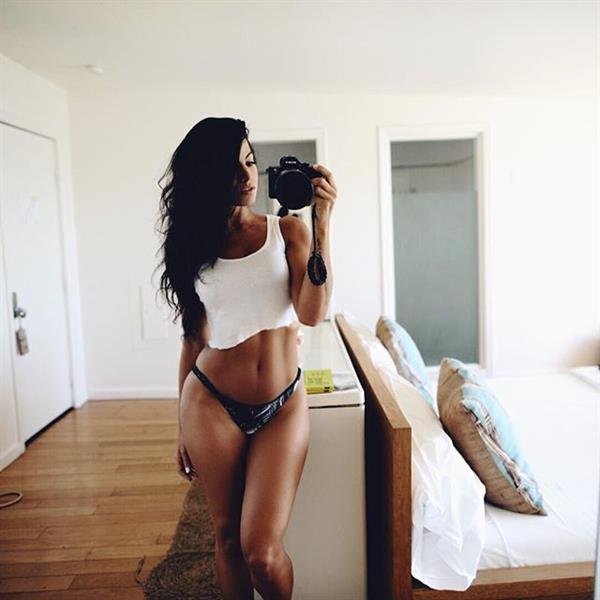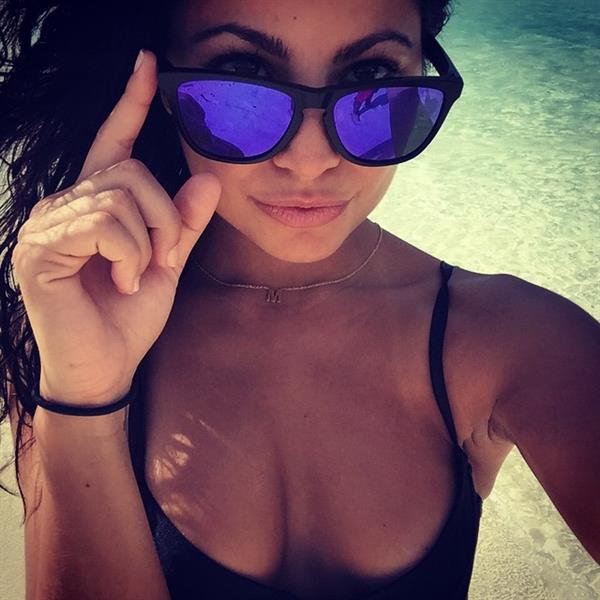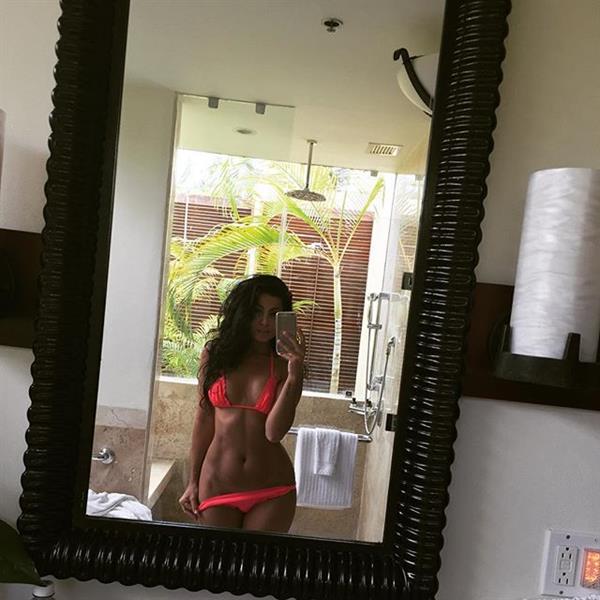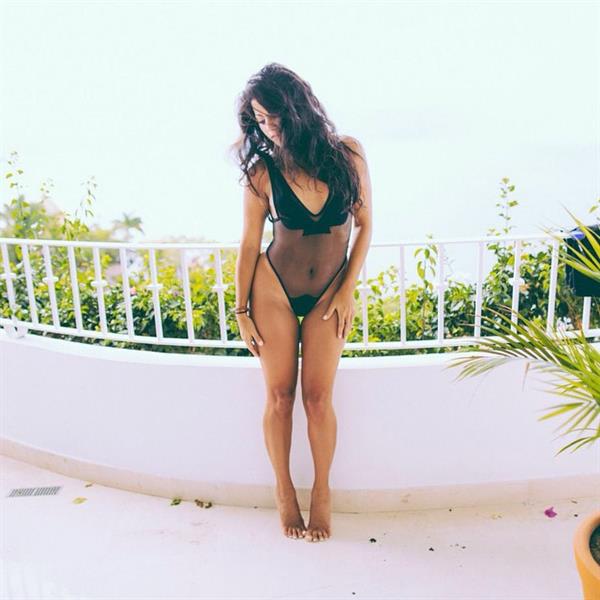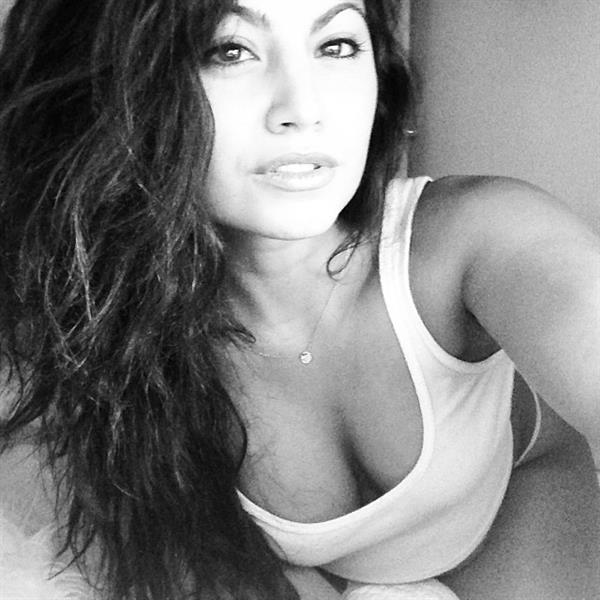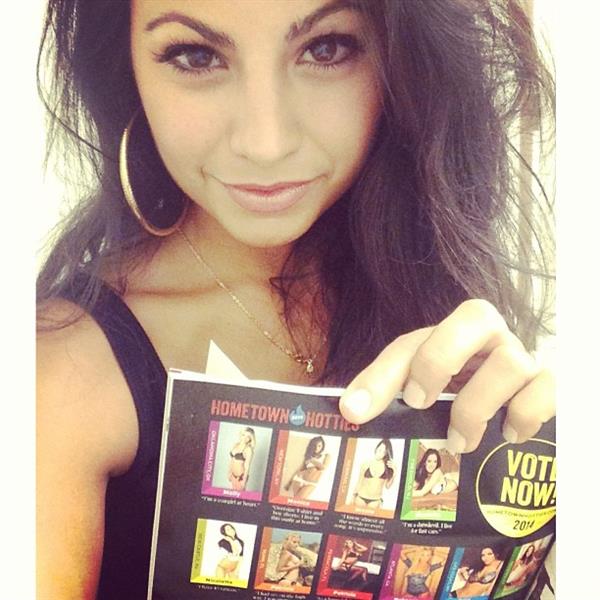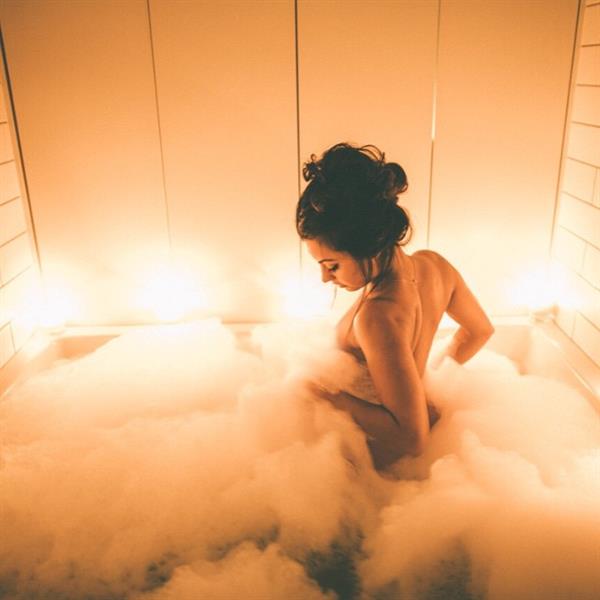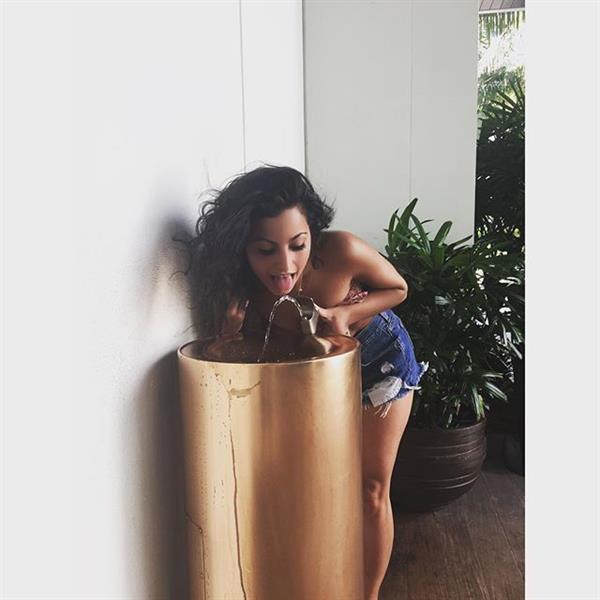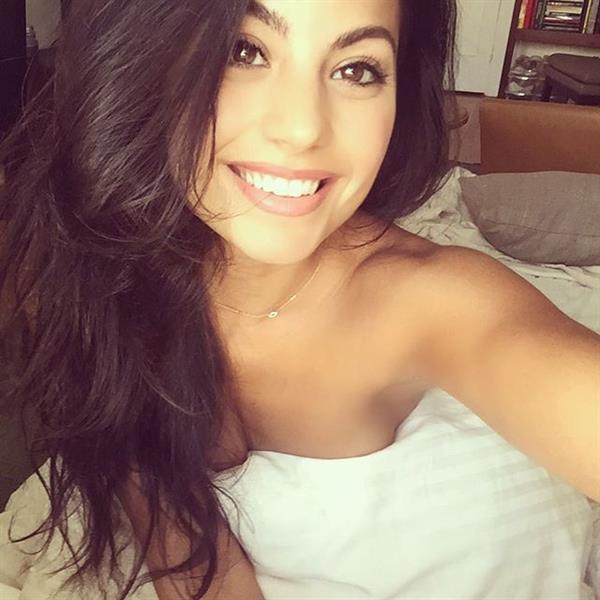 Here's a bit of her tasty job: