Elegant, classy, and most especially…  as HOT as the summer on the equator. Bruna Marquezine truly is a heaven-given hottie.  It's like she's got it all.  From the hair that spells danger (yup, her hair alone, is enough to seduce the best of us), to her face and yes, those gorgeous, gorgeous legs.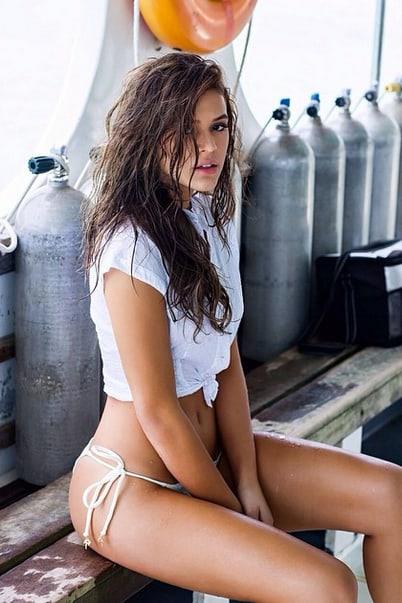 Guys, really, if there's one woman I could take to the most beautiful beach on this planet, it would be Bruna.  We're talking just one, okay…
Who is Bruna Marquezine?
Bruna is a Brazilian model and actress who is a regular cast member on a number of Brazilian shows.  She is also an Instagram sensation with over 34.5 million followers.  Bruna is famous for her roles in Women in Love (2003), America (2005) and Helena's Shadow (2014).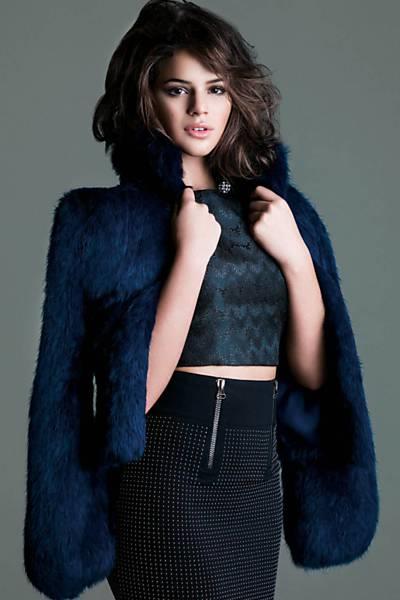 Her Early Life
Bruna Marquezine was born on August 4, 1995, in Duque de Caxias, Brazil to parents Telmo and Neida Maia.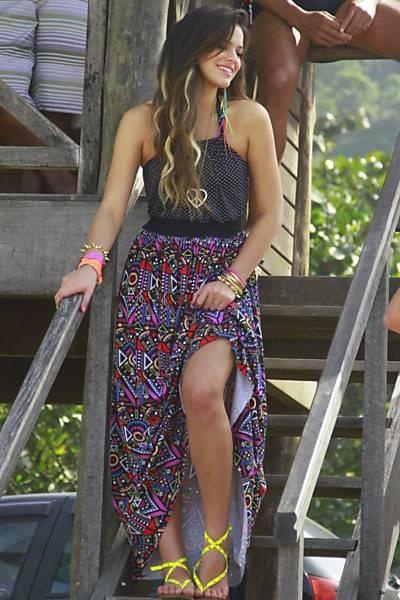 Career Journey
She began her career at a young age, performing in commercials and videos with the presenter Xuxa.  In 2003 (at the age of 8), she made her acting debut in the Movie Xuxa Só Para Baixinhos and later being cast to make a prime time telenovela.  In the same year, she was cast in Mulheres Apaixonadas by Manoel Carlos, where she became famous for playing Salette.  Also in 2003, she took the role of Julia in the film Xuxa Abracadabra.  In 20015, she joined the cast of telenovelas: América, playing a blind character Maria Flor.  Her rise to Telenovela stardom went on for 2006, 2007, and 2008.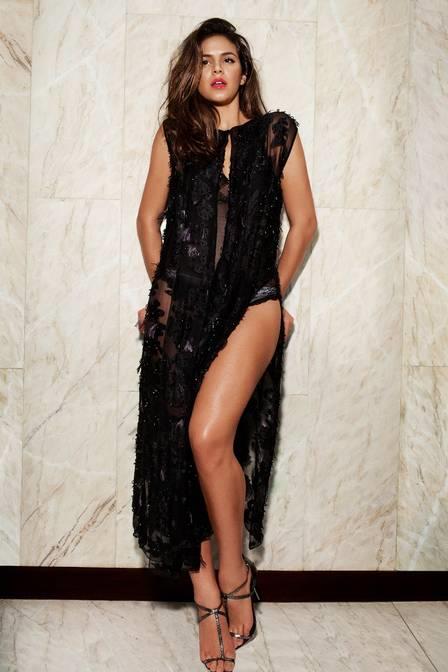 At the age of 8, in 2003, she won the Best Child Actress award at the Melhores do Ano.
In 2011, she participated in Aquele Beijo playing a major role, Miss Belezinha.  Played the character Lurdinha in the plot of prime time Salve Jorge in 2012.  In 2014, she was cast by the author Manoel Carlos to play the traditional character, Helena, in the second phase of the novel Em Família.  In the third (and main) stage of the novel, she plays Lois, daughter of the protagonist Helena that is aired by the Globo Television in prime time.  She played Roseli in Breaking Through directed by John Swetnam and produced by Uri Singer.
One of her newest Tv Shows is "Deus Salve o Rei", premiered in Brazil in January 2018.  It tells the story of a feuding medieval family.
Facts and Trivia
Her birth name is Bruna Reis Maia but uses Marquezine as a tribute to her grandmother.
Her hometown, Duque de Caxias, is only almost 400km from Neymar's family home in Mogi das Cruzes in the Sao Paulo state.
She was in an on-and-off relationship with international footballer Neymar from 2013 to 2018. Neymar Jr. first met Bruna Marquezine in 2012. Since then, their whirlwind love affair started.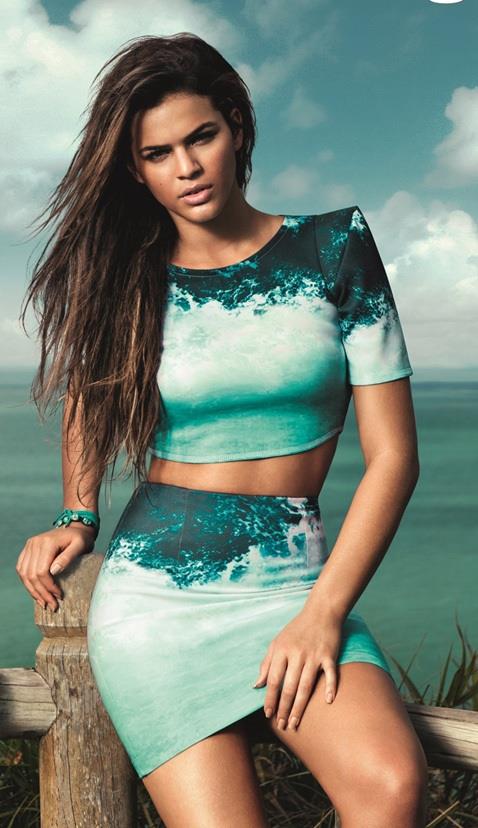 Her Body Measurements
Bruna Marquezine stands 5 feet, 7 inches and she possesses a 35-25-37.5 (32C bra size) figure.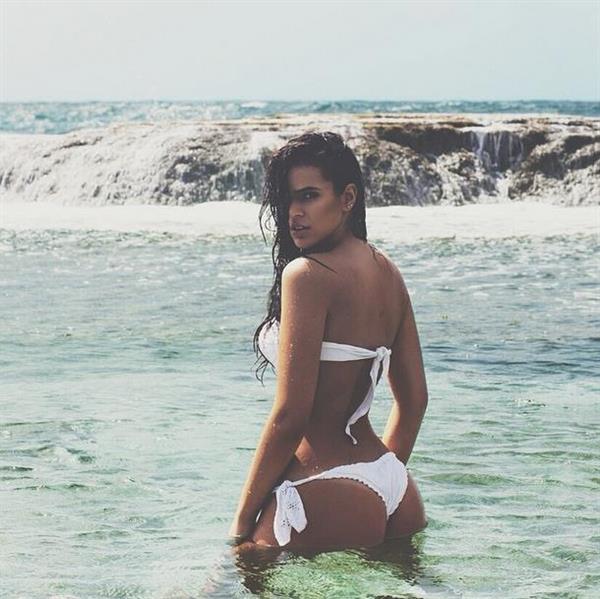 Bruna Marquezine Photos
Join her over 34.6 million followers on Instagram for her latest personal uploads and pro modeling shots.
Also, do check out our Bruna Marquezine page for more of her very beautiful pictures.