Such haunting hotness, this one possesses.  Man, her bottom could start a war! And not only that, her whole package can be the start of "a long long time ago…"  time of intergalactic conflict.  Okay, I may be exaggerating but check out Maria Villalba here…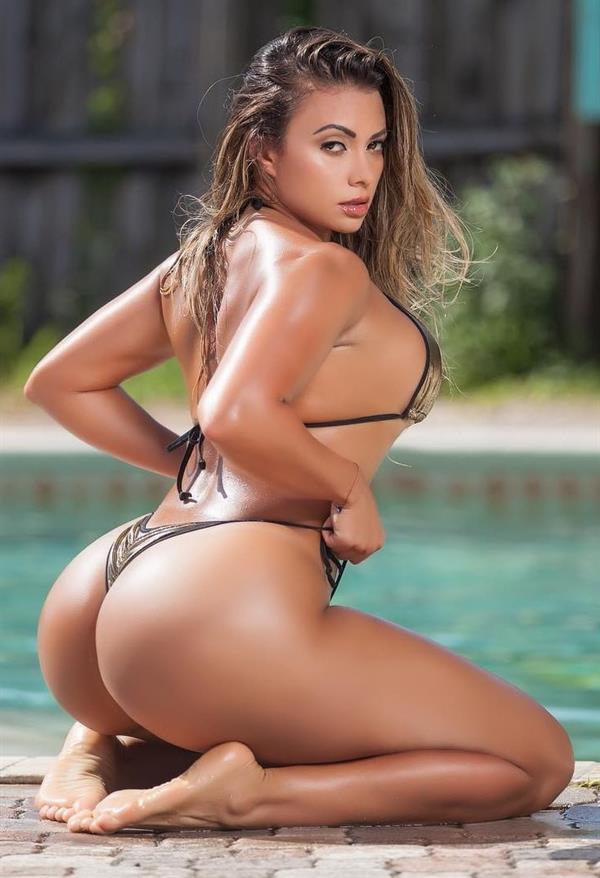 The word "hot" is not enough to describe her.  She needs more than a sentence (for her shortest descriptions).  Yup, because you also need to describe and give emphasis on her bum.  I know it's part of her but…
Who is Maria Villalba?
Maria is a fitness model and Instagram star who is known for her advertisement work in a variety of fitness outlets.  She has been featured in several magazines for both her fitness and modeling including Unravel Magazine and Nuvu Magazine.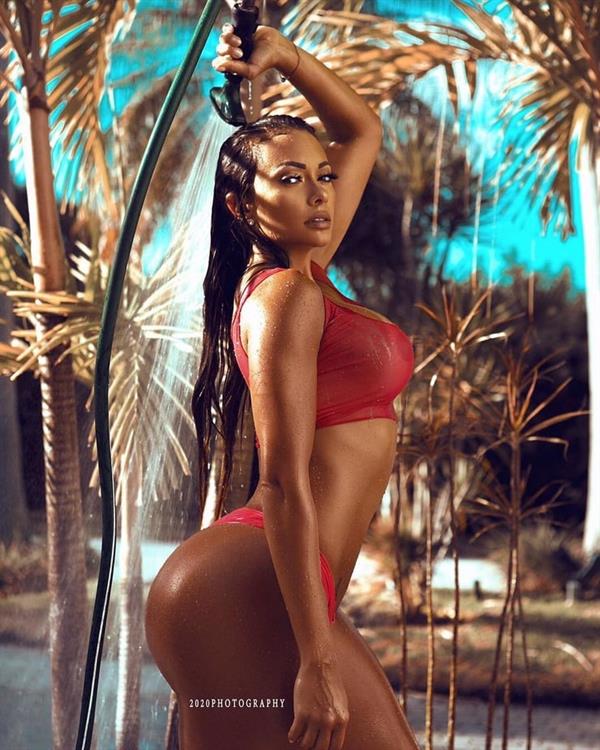 This Miami-based hottie is a certified Aerobics Instructor & Personal Trainer as well as a certified Life Coach.
Her Early Life
Maria Cecelia Villalba was born on December 4, 1991, in Caracas, Venezuela.  She became unhappy with her appearance at the age of 20, in 2011, and began training in the gym; embarking on her fitness journey as a result.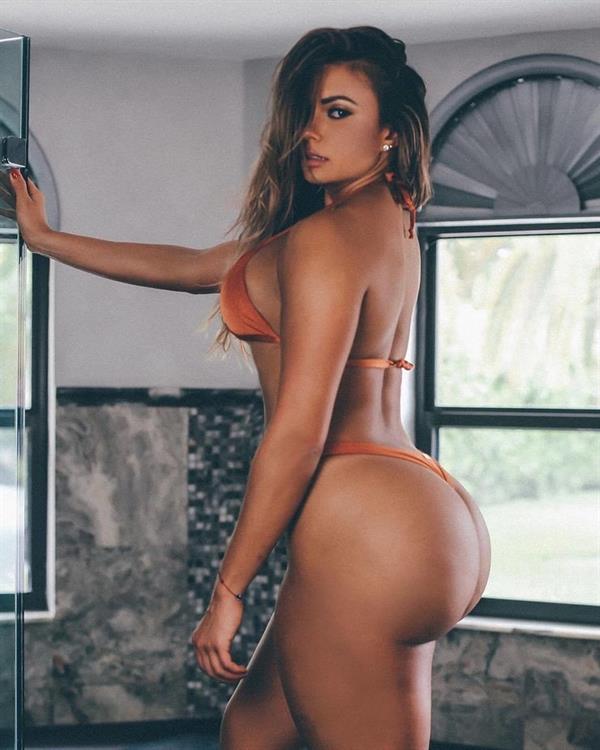 Journey To Fitness
For the next 5 years, Maria worked rigorously to sculpt her dream figure.  She followed a well-planned diet and had managed to attain her trademark glutes and legs.  Around this period, she started posting pictures and videos of her fitness lifestyle on Instagram.  It wasn't long until she has attracted masses of followers – fans from around the world were fascinated by her incredible figure, and began asking Maria how she'd achieved her physique.  This motivated her to help others reach their goals; for this reason, Maria studied towards earning a personal training qualification – and by 25th June 2016, at the age of 25, the Venezuelan had become a qualified fitness coach.  As a result, Maria created a website and started offering her services – determined to guide others to fitness success.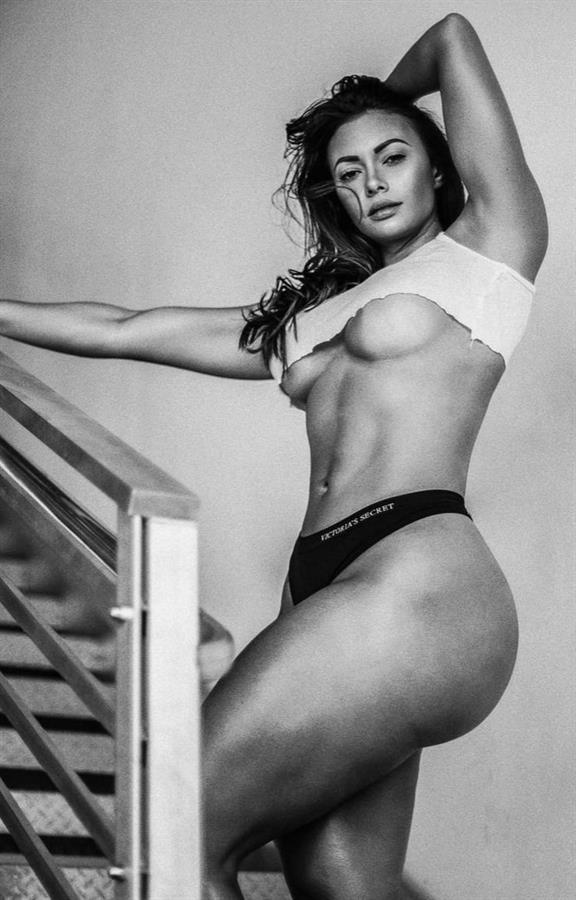 Maria Villalba Photos
Follow her on Instagram for her latest personal uploads and work out tips.
Also, do visit our Maria Villalba page for more of her uber fit and sexy pictures.