Stephanie Cayo is just so beautiful.  Yup, she's like a princess from a fairy tale…  But a very hot one.  Oh, yes, a hot one indeed.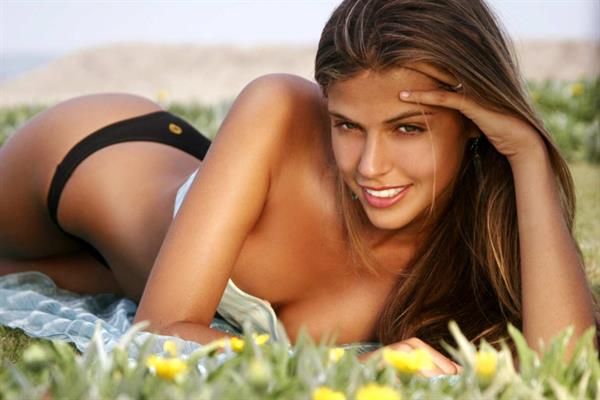 Now, readers, you know that we usually feature models here.  Usually.  It is not that often when we feature actresses and singers/musicians.  Today, just to make things a little different, we'll feature someone who sings and acts.  Yup, as we know how much you love a very beautiful woman who can act.
Who is Stephanie Cayo?
Stephanie is a Peruvian actress who is most famous for her lead roles in 'El Secretario' and 'The Hypochondriac'.  She is also a singer who has released a solo album in 2011.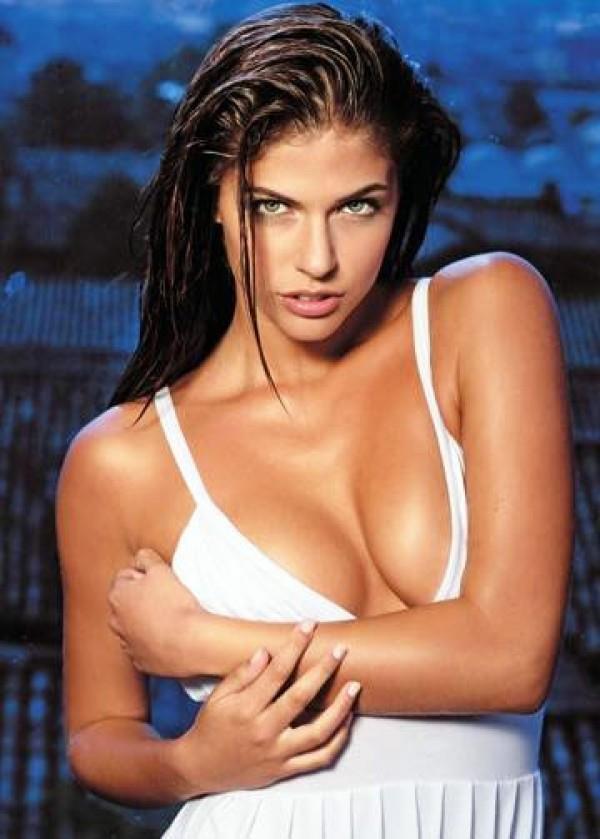 Her Story
Stephanie Cayo was born as Stephanie Cristina Cayo Sanguinetti on April 8, 1988, in Lima, Peru to Italian parents.  She began her entertainment career at an early age and started capturing audiences' hearts with her role in Travesuras del Corazón when she was only 9.  She later appeared in several TV series, particularly gaining international exposure playing the lead female character in the internationally-broadcast Besos Robados.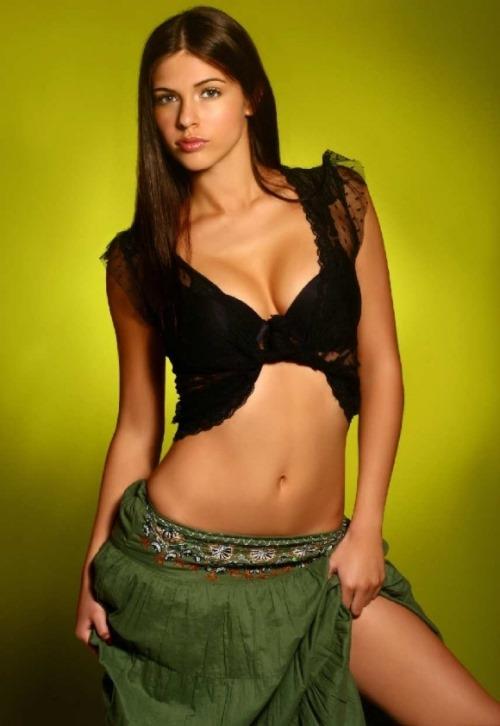 Her Acting Career
Still at a very young age, Stephanie here moved to New York City to study acting and dancing in schools such as The Actors Studio, The New York Film Academy, and The Broadway Dance Center.  At the age of 18, she moved to Colombia to further pursue a career in telenovelas…
In 2011, Stephanie landed the lead role in the Colombian sitcom El Secretario.  It was in this program that she gained recognition and important awards such as the India Catalina for Best Female Actress in a Tv show for her work in El Secretario in 2012.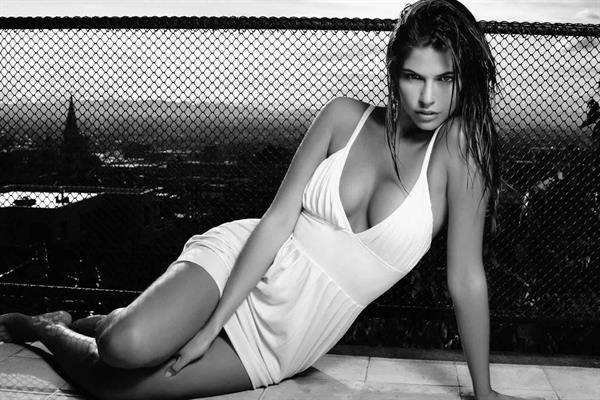 Also in 2012, she starred as Macarena, a young, crazy and sensitive hypochondriac who got mistakenly diagnosed her with a terminal illness and says she has six months to live.  Laced with humor, the series (titled The Hypochondriac) follows the life of our protagonist through the mistaken diagnosis and the subsequent revelation that she is fine.  Ultimately, she resolves to fake her own death…  And then has to deal with life again.  2012 seemed a very fruitful year for her as it was also the year when she was cast to play Roxie Hart (lead role) in the famous musical Chicago (in Colombia).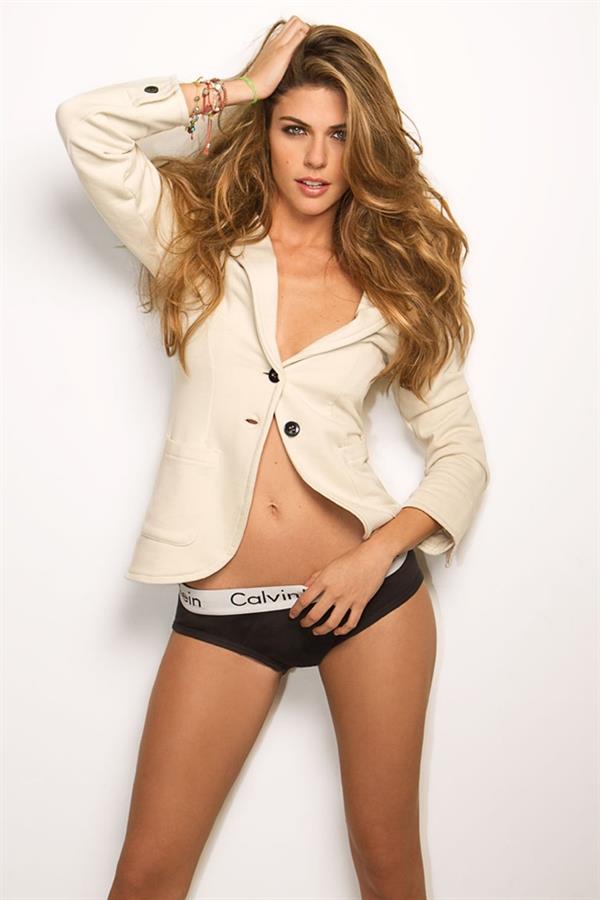 In 2015 she was cast in the first Netflix Spanish-language series, Club de Cuervos.  Stephanie played the role of Mary Luz, a naive, but a surprisingly savvy young woman, who got pregnant by the (now) dead owner of the Mexican soccer team.  The series chronicles the inner workings of a wealthy family that owns a beloved but struggling soccer team.  In 2016, Stephanie was cast to play the role of Milena, a very hurt girl lost in Mexico city working as a stripper in La Hermandad, a psychological thriller on FOX life.
Music Career
Stephanie showed a deep interest at a very young age.  She started singing and writing songs in her family's school Dance Studio, an art school that teaches dance, music, and acting.
In 2011, she released her first music album Llegaré, with Colombian producer Jose Gaviria.  She released her first single in English titled 'Let Me Go'.  It was a collaboration with Sebastian Llosa and produced by Renzo Bravvo and Raúl Chirinos.  The song was recorded at Interscope Studios In Los Angeles, California.
Her Body Measurements
Stephanie Cayo stands 5 feet, 7 inches and she rocks a 32-24-33 figure.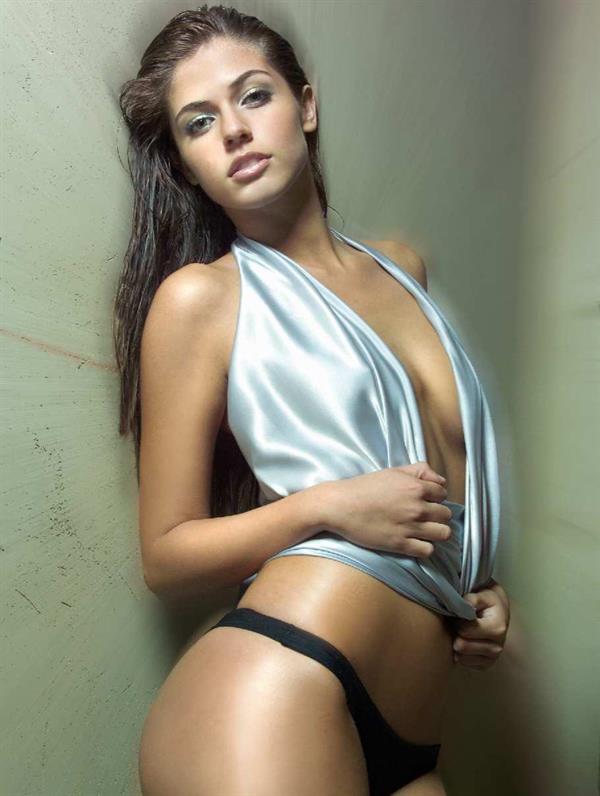 Stephanie Cayo Photos
Join her over 1.2 million followers on Instagram for her latest posts.
Also, do check out our Stephanie Cayo page for more of this beautiful woman's pictures.