What would you do if ever you come across Shaniah Dipuccio?  Me?  I don't know…  I'd probably ask her if I can poke her tummy with my finger.  Why?  I just want to know hard and smooth that flat tummy feels.  And yes, I'll do that while staring her straight in the eyes.  Like I'm making love to her.  I know, she might give me a left hook but moments should be spent to the fullest.  So yeah, a sigh, a poke, and lusty eye contact…  That punch would be totally worth it.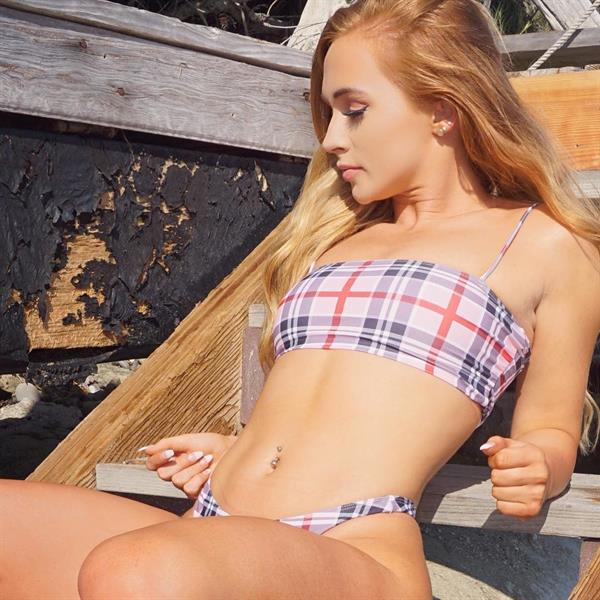 Who is Shaniah Dipuccio?
Shaniah is an American fitness enthusiast and Instagram sensation who is famous for sharing her fitness and health journey to her fans and followers.  Yup, she inspires and also shares easy to follow workout tips.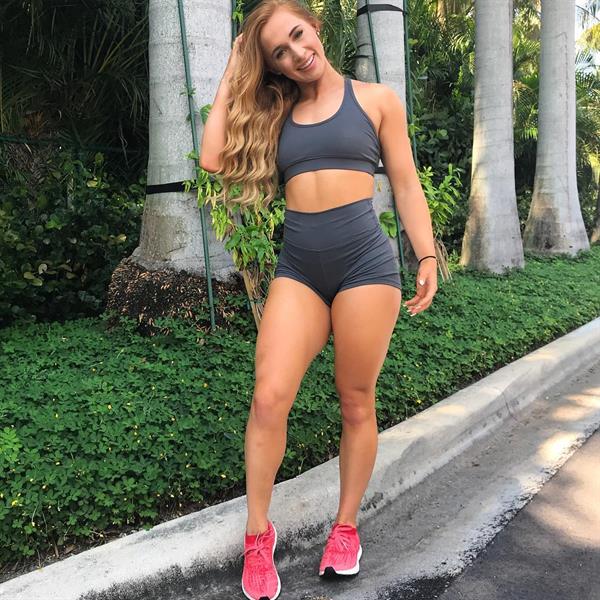 Her Early Life
Shania Delynn Dipuccio was born on October 24, 1995, in Austin, Texas, United States.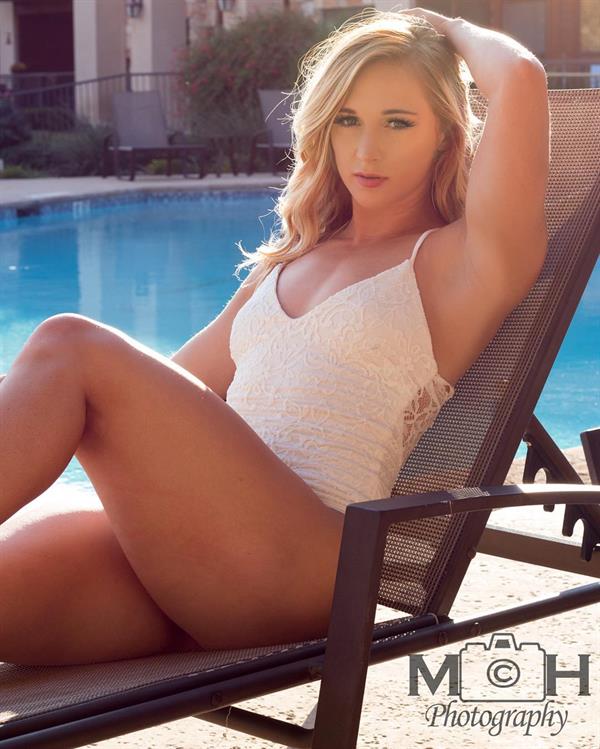 Facts and Trivia
Shaniah was a cheerleader for four years before getting into weight lifting.
She then started her own fitness and lifestyle vlog on Instagram after noticing the quick positive changes in her physique.
Shaniah has cited Instagram star and fitness model Brittany Renner as her inspiration.
She is a member of 'Richest Celebrities and Instagram Stars'.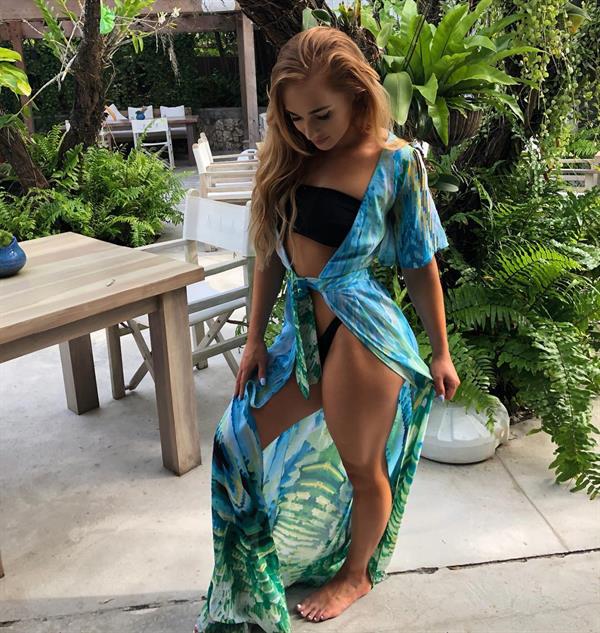 Shaniah Dipuccio Photos
Check her out on Instagram and follow her for her latest posts.
Also, visit our Shaniah Dipuccio page for more of her hot physique.