This very hot woman is considered to be the most famous Latina in the world of Twerk.  Yup, that dance.  The erection-giving dance that is still considered taboo in some household (especially with grammas).  (Editor Note: I don't want to think about your grandma twerking).  Now, this woman is both hot and talented in that field.  But her story is also something.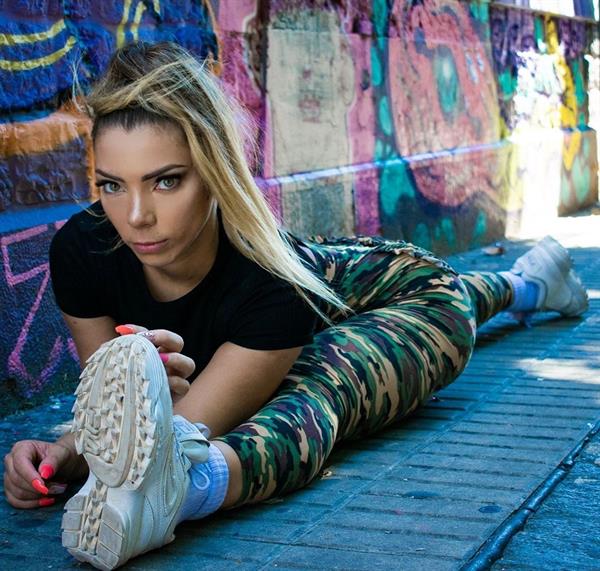 You see, the story of Geri Hoops is not an isolated story.  However, it is a story of great motivation for those who wish to perform as dancers, especially Twerk.
Who is Geri Hoops?
Geri is a Chilean dancer and Instagram sensation who is most famous for posting provocative modeling photos (and short sexy dance videos) to her eponymous account.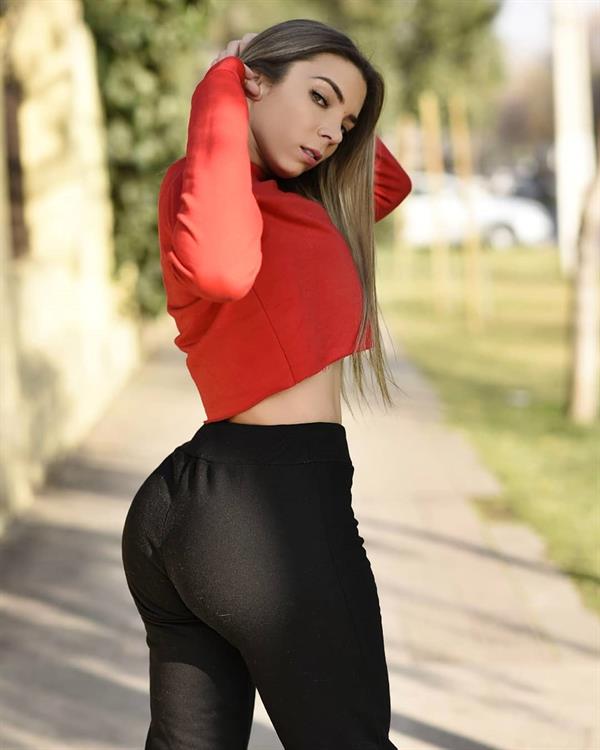 Her Early Life
Geri Hoops was born on September 14, 1988, in Chile.  Her father abandoned the family when she was 16 and so she had to make an effort selling some items to take care of her brothers.  At that time she tried so hard to study and work, but things are becoming harder and hard.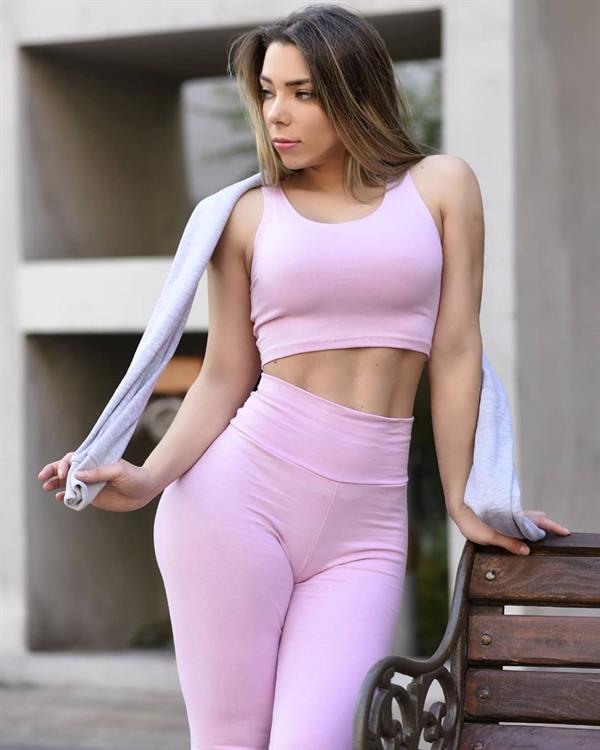 Gery had previous experience working as a dancer and was a part of a dance team.  Although at first, she refused to go back to that work because of criticism.
"I entered a maximum depression because I was always going to be judged for having danced, I had not done anything wrong, and that was the moment where the women started asking me if I did twerk classes."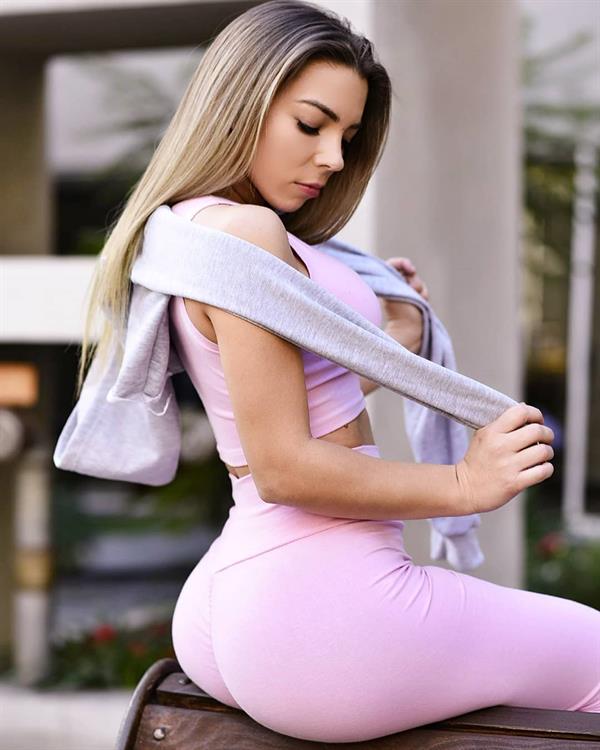 But her grandmother gave her the advice that surely changed a great part of her life.
"As long as your family and the people you love know who you are, what others are talking about does not matter ."
Facts and Trivia
Geri began using Instagram back in October 2016.  Since then, she was posted many twerking videos to her account.
Geri runs her own fitness and dance studio called Hoops Studio.
She is friends with Instagrammer Melani Cisneros and has posted a photo with her on March 2019.
Geri Hoops Photos
Join her over 1.2 followers on Instagram for her latest belfies and other hot posts.
Also, do check out our Geri Hoops page for more of her drool-worthy pictures.