After gracing the digital cover of W Magazine, the hot couple continues to ignite mysteries to curious fans. For one, how did the 26-year old actor meet the in-demand VS model? Well, their's is a modern love story where they met each other at a party, then followed each other on social media, and exchanged some DMs.
Sprouse shares, "She followed me, so I was like, I guess I'll give her something. And I slid into her DMs,"
"I was like, 'Hey, I don't know if you're in New York for very long, but we should hang out if you want to. Here's my number.' And she didn't message me for six months," he says.
Good thing Palvin texted him 6 months later and Sprouse was still very much willing to take her on a date. Now, they've been dating for 9 months.
Since he's a child actor, people know a lot about Sprouse, but what else do we need to know about the 25-year old model?
Barbara Palvin is from Hungary. 
Born and raised in Hungary, Palvin was discovered while walking on the street of Budapest in 2006. A talent manager from Icon Model Management asked her to go to the office and took some test photos, then she started modeling.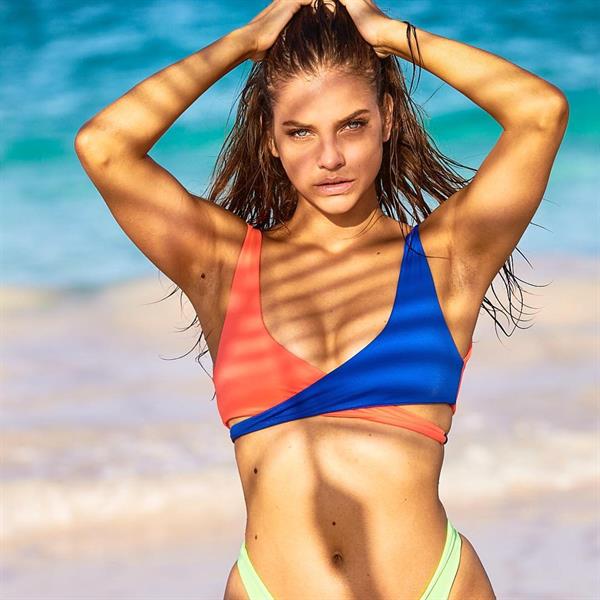 It was four years after she started modelling that she first walked down the runway.
She walked for Prada in 2010 Milan  Fashion Week show. Since then, she has been a favorite of some big fashion brands like Chanel, Louis Vuitton, and Miu Miu.
Her VS runway debut was in 2012 but she only made a comeback last year.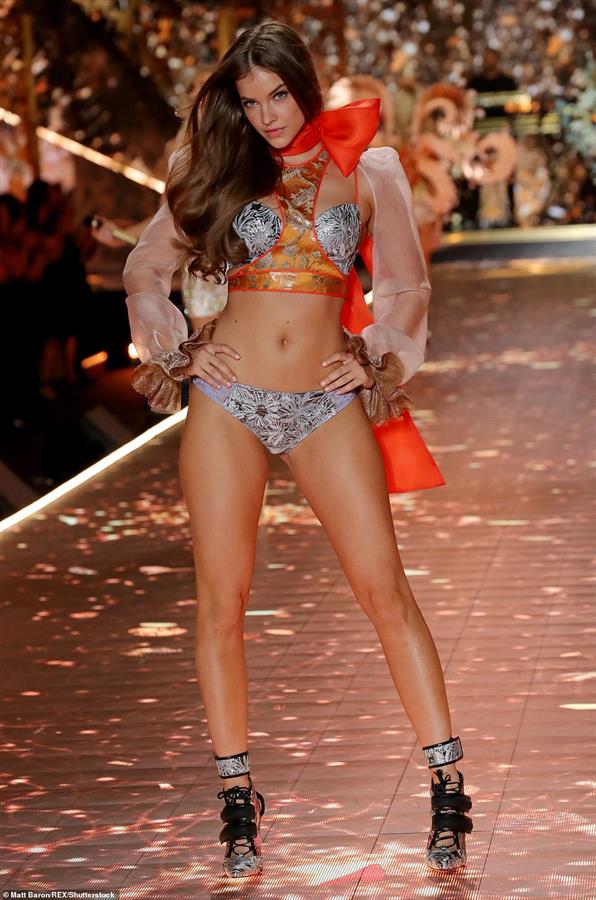 Dylan is her first boyfriend after being single for 6 years.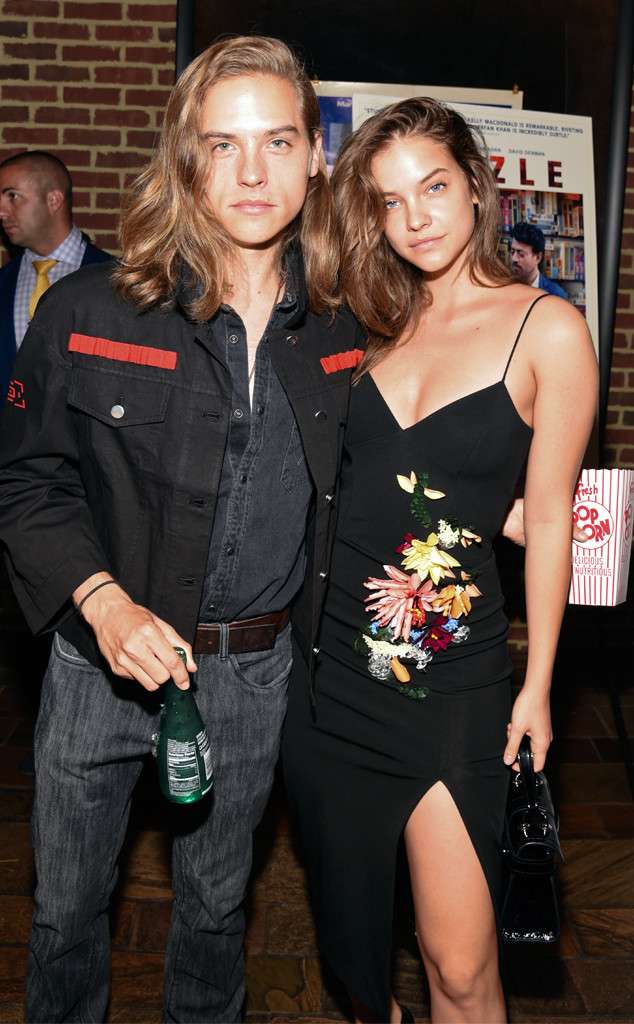 She just moved in with her beau!
We're taking this post as a confirmation they just moved in to a new apartment.
Obviously, she's in love with Dylan!
When asked what she does during a day off, she's obviously seeing Dylan. "That's what I do on my day off: I spend it with the people I love, and I'm very much in love right now," she reasons.
Meanwhile, people are very much in love with her and her sultry photos! Take a look at these pictures shot in the Bahamas for Sports Illustrated 2018!