Ugh, this woman will truly make your pants seem it's shrinking Yup, a couple of her pictures and you'll definitely feel a tightening in your crotch area.  Now, if you're wearing skinny jeans, I feel bad for you.  You see, with Abigail Rachford's hotness, erection cannot be helped.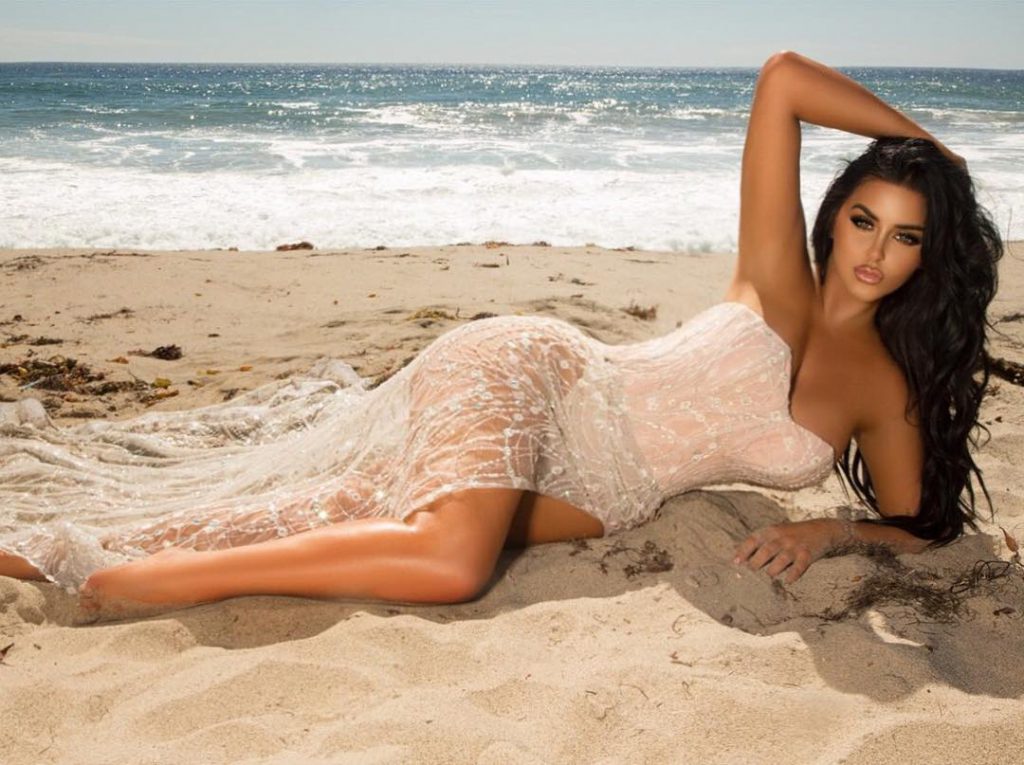 You see, we've featured her before. But it's more of a teaser than an article.  Oh, and we didn't put in a lot of pictures then, too.  Now, oh boy.  Just you wait until the end of this article.
Who is Abigail Ratchford?
Abigail is an American glamour model who is most famous for being featured multiple times on the Sports Illustrated website.  She has been featured in Maxim, Esquire, Zoo, and many others.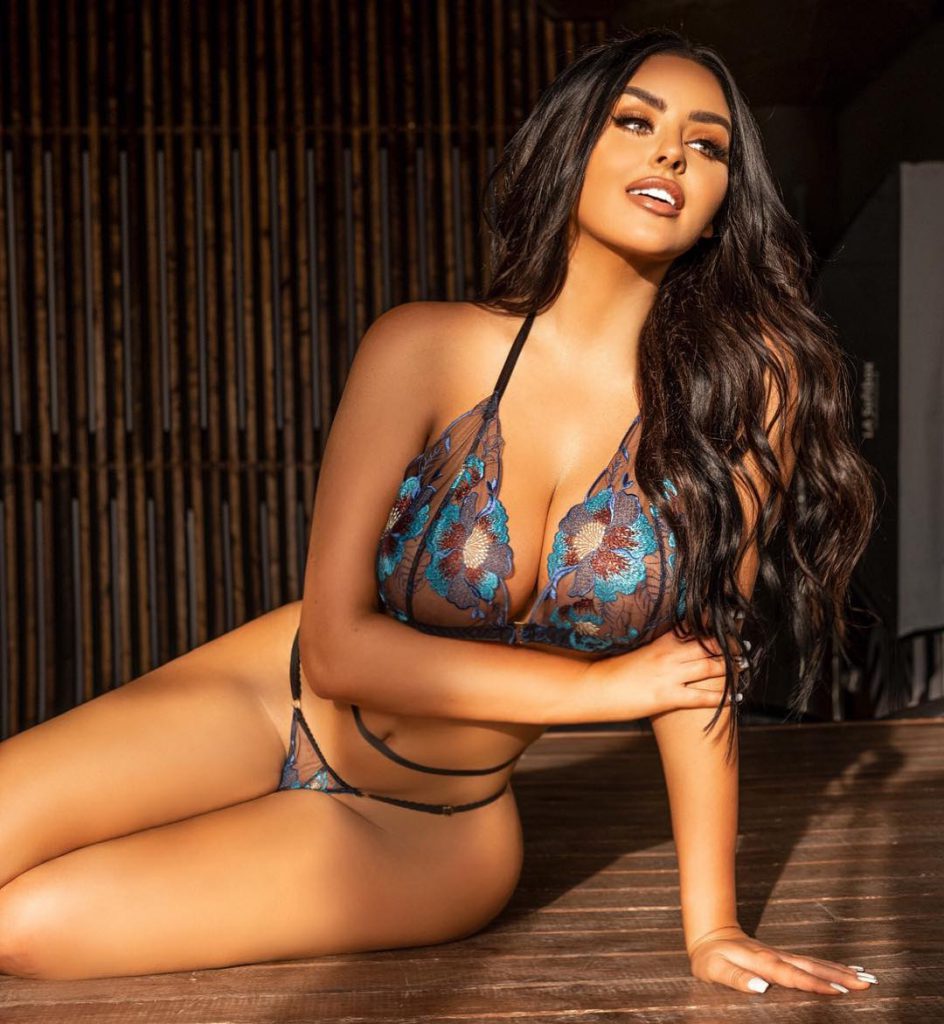 Her Early Life
Abigail Ratchford was born on February 12, 1992, in Scranton, Pennsylvania.  She is the fifths of seven children and is of Irish, German, and French descent.  Her Father is an attorney and her mother, a local child care center owner.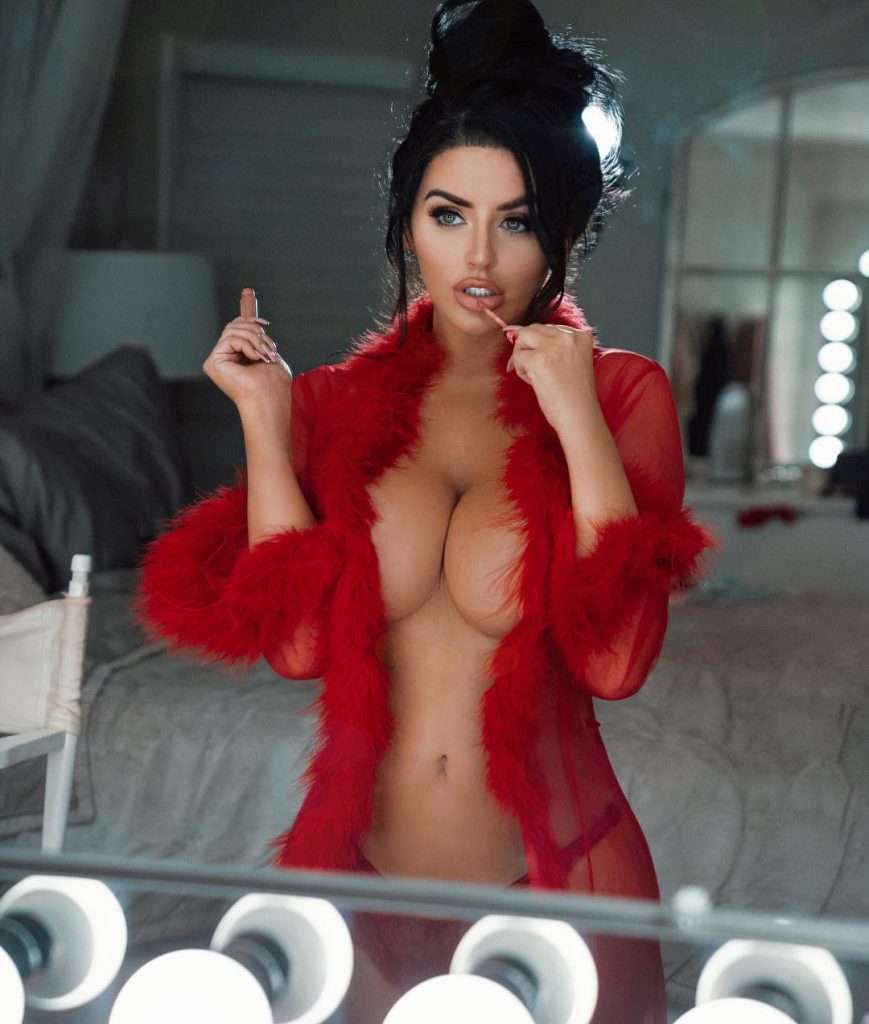 Growing up, she attended Catholic grade school, Catholic high school, and, briefly, a Jesuit University before beginning her modeling career.
Career Start
Abigail's career began around the start of 2013 when her photos on Facebook began garnering attention for her hotness.  Her bombshell frame along with her stunning pictures proved to be a winning combination.  In 2014, she moved to Los Angeles to further expand her career in modeling and acting.  After that, Sunset Blvd. featured her in several billboard campaigns.  Since then, she has worked with popular fashion designers such as Michael Costello.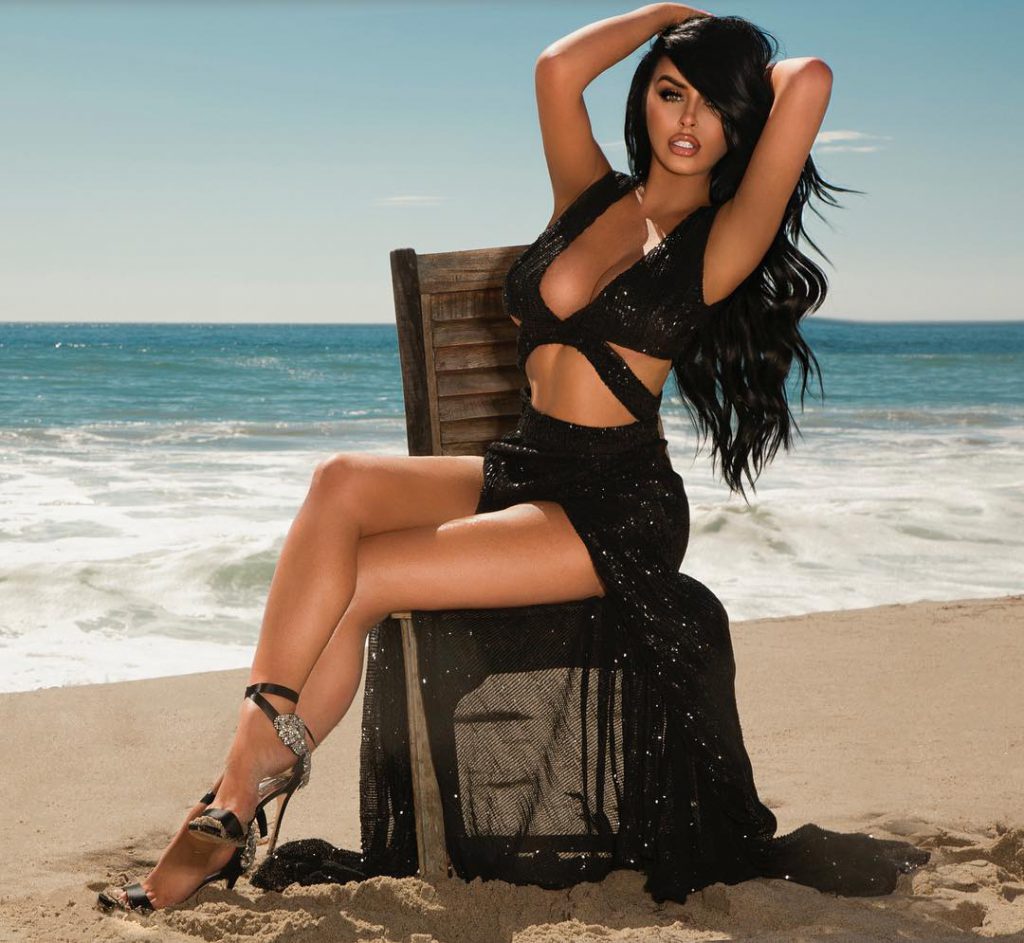 Facts and Trivia
Abigail dated Jamie Iovine in 2014.
She entered the Pennsylvania pageant when she was only 20 years old.
Abigail had an appearance in episode 8 of the popular TV show, Parks and Recreation.
She runs a business that gave bartending agencies.  Abigail loves Yoga, traveling, and watching Food network recipes and then trying them out.
She dreams about making her own beauty tutorials and expanding the beauty world. She is also interested in BTS videos and plans to come out with her own swim line and build an empire.
Abigail has been nicknamed as 'The Sweetheart' by the celebrity gossip outlet TMZ.
Her Body Measurements
Abigail Ratchford stands 5 feet, 8 inches and she rocks a 41-26-38 (36DD bra size) figure.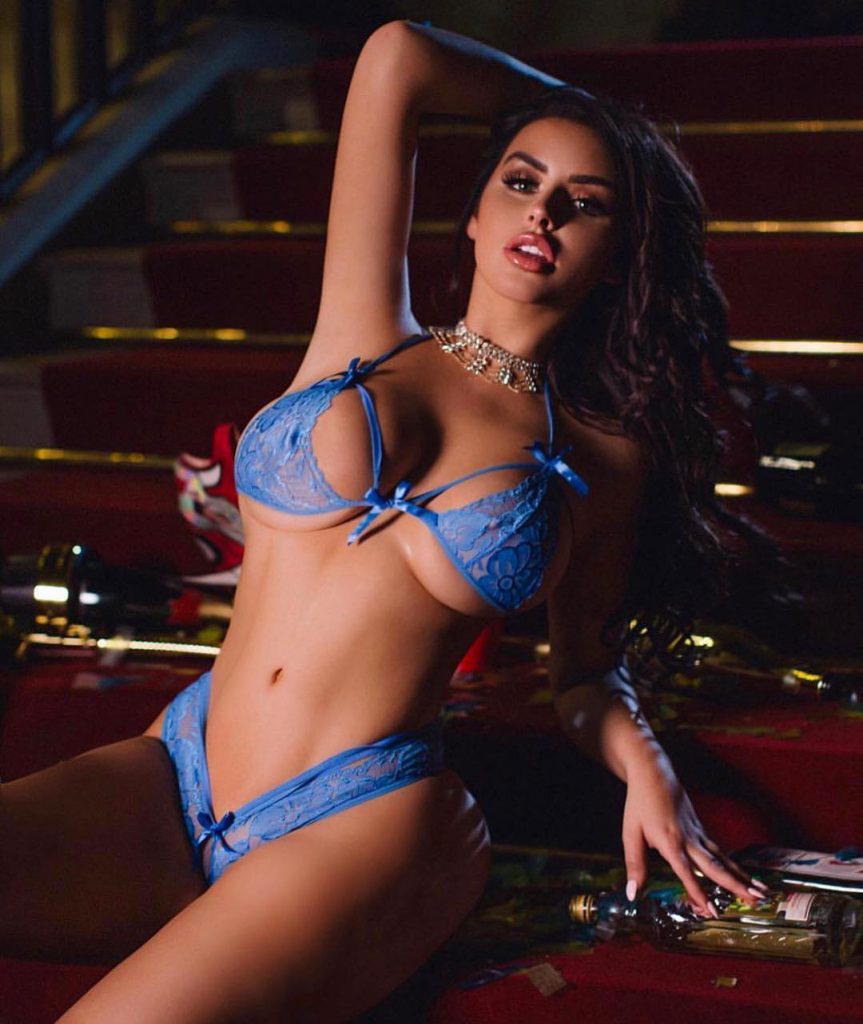 Abigail Ratchford Photos
Join her over 8.9 million followers on Instagram for her latest oh-so-hot posts.
Also, do check out our Abigail Ratchford page for more of her sizzling pictures.
Oh, and here are some of her nudes that we know you will just love.