Oh, this woman is heavenly.  Yup, she's got that undeniable celestial beauty.  The type that one would never forget…  Even in a hundred years.  Olga de Mar's looks can withstand time.  And Alzheimer's.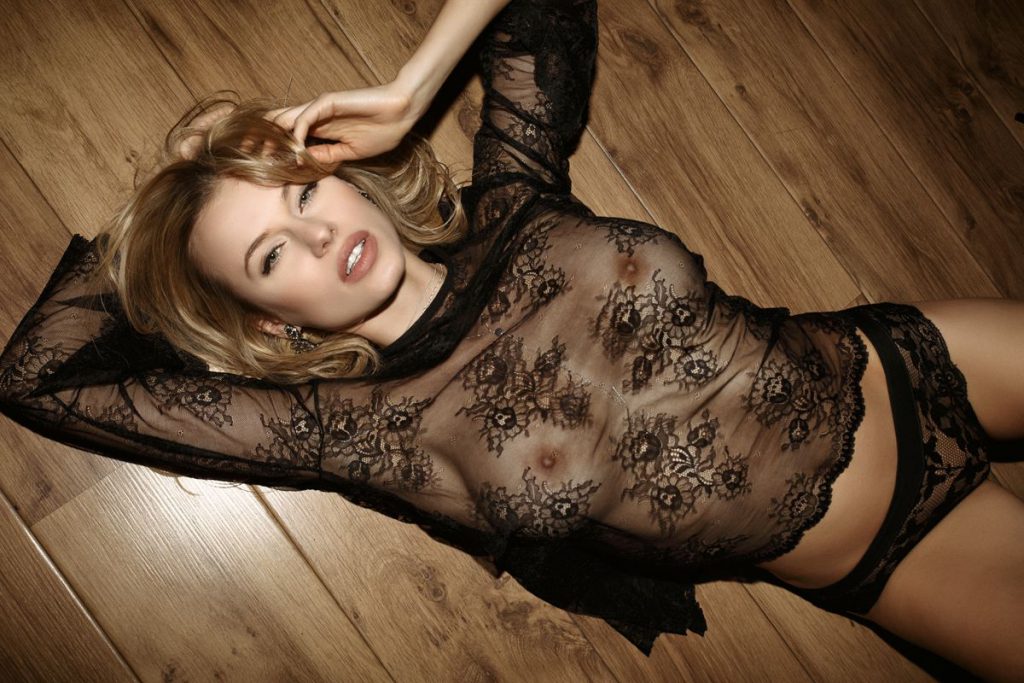 I mean, who can forget a beauty like that? Ugh, one look and it will be instantly etched in one's memory. Oh, and aside from the mental "save as jpeg", we're pretty sure that she will also be in a lot of hotness fans' cloud storage.
Who is Olga de Mar?
Olga is a Latvian model who is famous for being in a variety of advertisements.  She has also been featured in international editions of Elle, Lucy's, and Harper's Bazaar.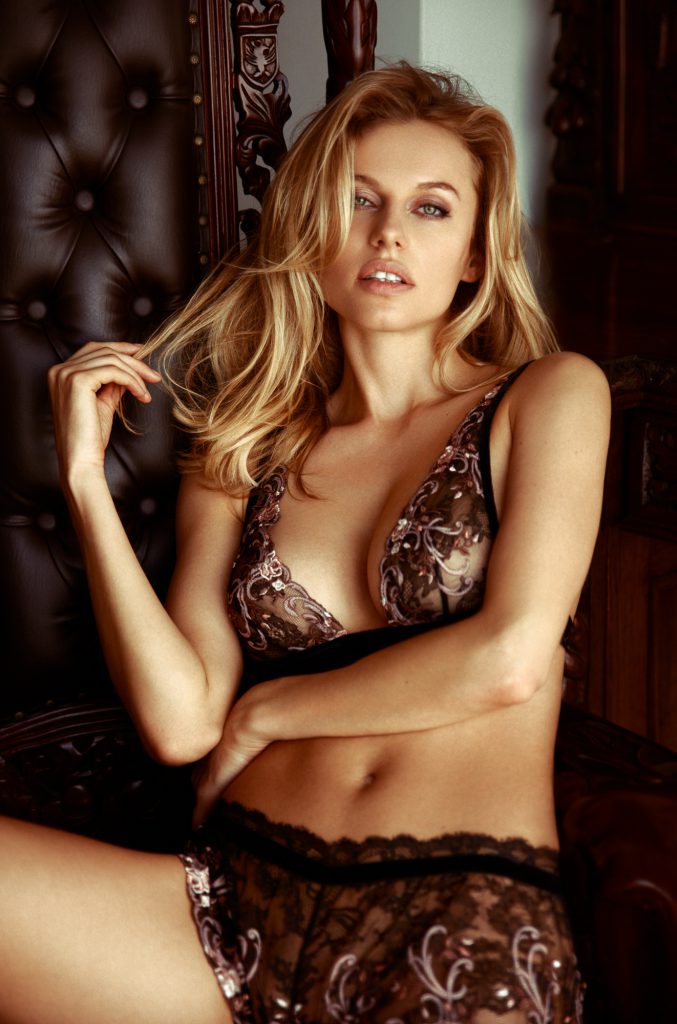 Olga de Mar is also a bit of an actress and she did appearances in The Lady (2014), The Lady 2: L'Odio Passionale (2015), and Playboy Abroad: Adventures with Photographer Ana Dias (2015).
Olga de Mar's Early Life
Olga de Mar was born on August 12, 1991, in Latvia.  Growing up, she was very athletic and was involved in different kinds of fo sports. Before taking an interest in modeling, she was first into the fitness industry.  After years of traveling between Paris, Milan, London, New Year, and South Africa, She finally decided to move to Italy to pursue modeling full-time.  Since then, she had the opportunity of working with the best photographers and gaining a lot of working experience.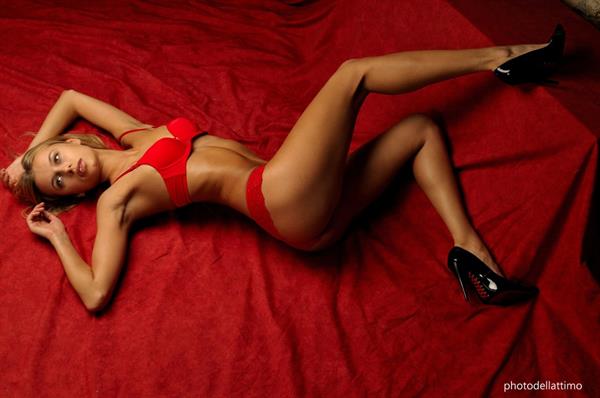 Facts and Trivia
When not busy with her career, Olga is out testing her limits around the world by climbing Mount Kilimanjaro or on a safari in Finland's gelid Lapland region.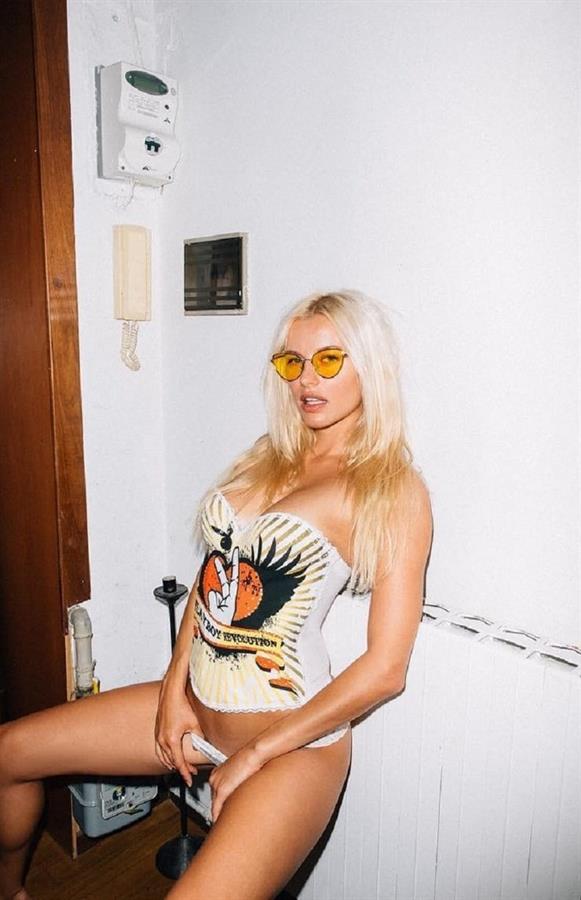 Her ideal date is simple.  Cinema and pizza with beer and she's good.
Her favorite thing to do in the bedroom is sleep and what a man should never ever do in the bedroom with her is to wake her up.
Her Body Measurements
Olga de Mar stands 5 feet, 9 inches and she rocks a 34C-23-35 figure.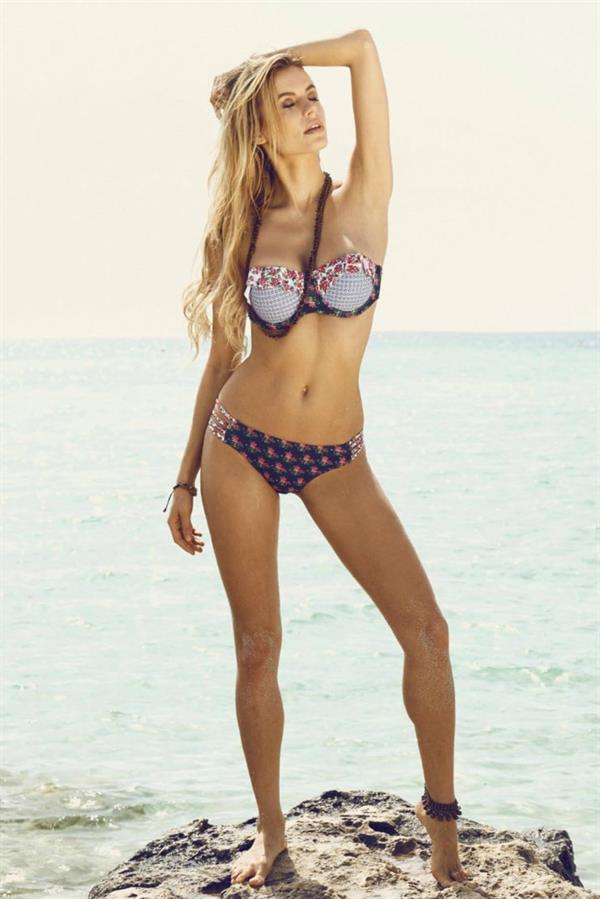 Olga del Mar Photos
Follow her on Instagram for her newest personal uploads.
Also, do check out our Olga De Mar page for more of her alluring looks.