This woman is a perfect ten for me.  Very much like the score on the uneven bars of that legendary gymnast who has the same first name…  Nadia Comaneci.  Ah, Nadia Mejia here is such a heavenly hottie…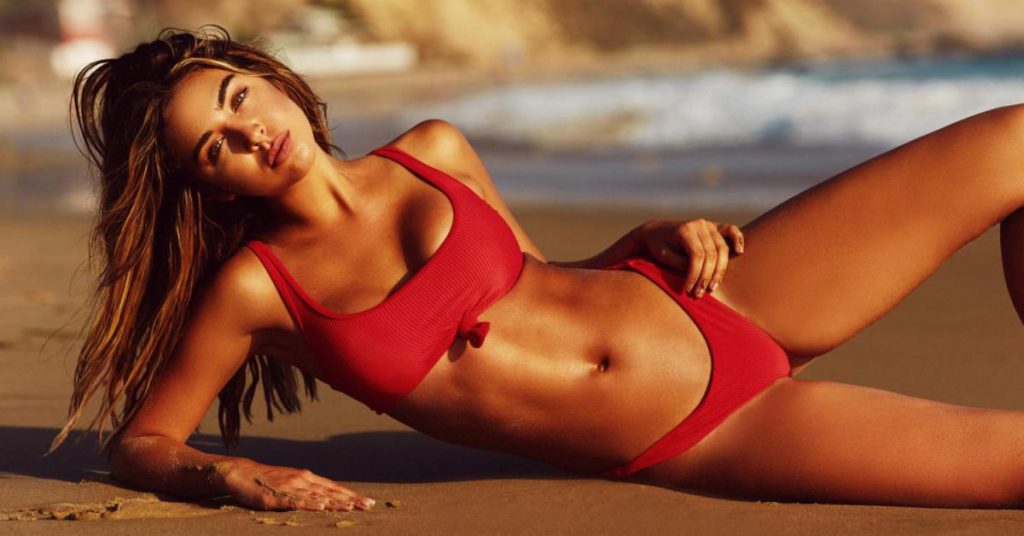 And that image above will forever be etched in your memory.  Yup, every tie somebody asks you, who do you think is the hottest woman or how do you see an insanely hot woman.  Yes, my friend…  That picture above will pop up in your mind.
Who is Nadia Mejia?
Nadia is an American fashion model and beauty pageant titleholder who is famous as being the 2016 Miss California winner.  She went on to compete for the title of Miss USA 2016 and placed in the top five.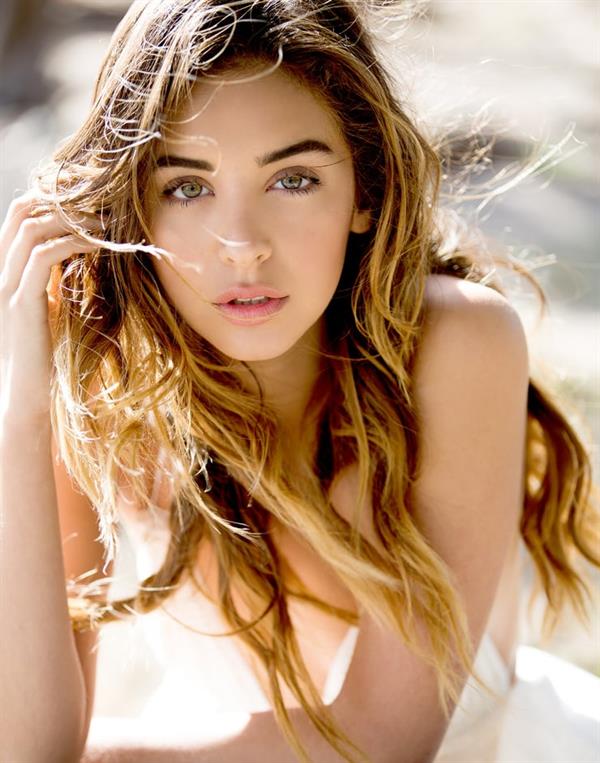 She is also a full-time model and has worked for impressive brands such as Nordstrom, PacSun, Tilly's, Reef, and Wet Seal.
Her Early Life
Nadia Mejia was born on November 22, 1995, in California.  Her mother, Kathy Mejia, was also a beauty pageant queen and won the 1989 crown in the Miss West Virginia pageant…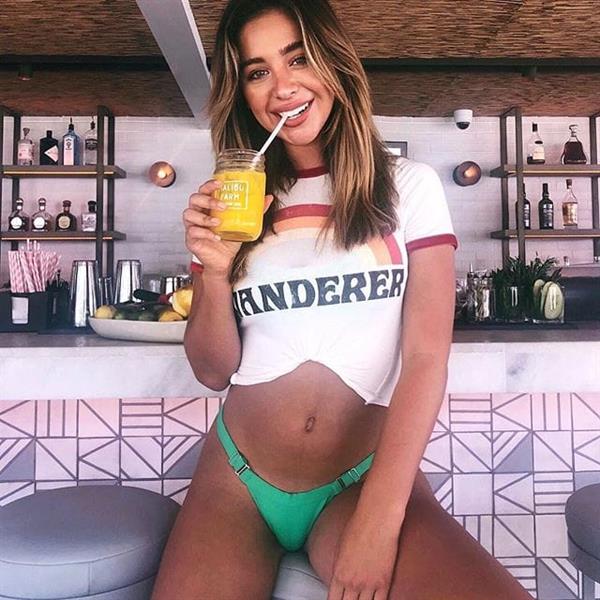 She is a 2013 graduate of Diamond Bar High School.
Career Start
Nadia won the Miss California USA 2016 title in November 2016 after previously competing three times for Miss California Teen USA and making the top twenty at Miss California USA 2015.  She went on to represent California at the Miss USA 2016 pageant where she was voted Fan Favourite.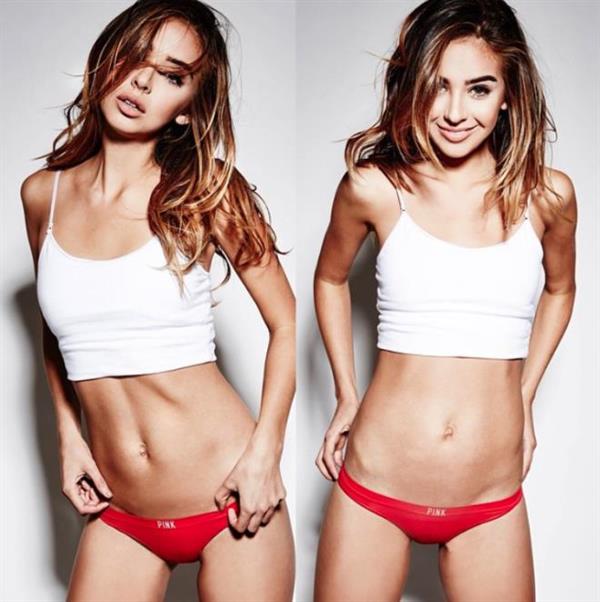 Facts and Trivia
Nadia is the daughter of Gerardo Mejía, n Ecuadorian musician who is most famous for the 1990s song 'Rico Suave'.  It was one of the first major U.S. songs to feature both Spanish and English and the track peaked at number seven on the Billboard's Hot 100 chart and reached number two on the Hot Rap Single chart.
In 2013, Nadia made an appearance alongside Sisqo on an episode of Celebrity Wife Swap.
In 2018, she did appearances in major advertising campaigns for Skechers and Too Faced Cosmetics.
When Nadia was younger, she suffered from anorexia due to social pressures to look "perfect."  She credits her family for saving her life and is now a spokesperson for the National Eating Disorder Association.
Her Body Measurements
Nadia stands 5 feet, 10 inches and she rocks a 36-28-39 figure.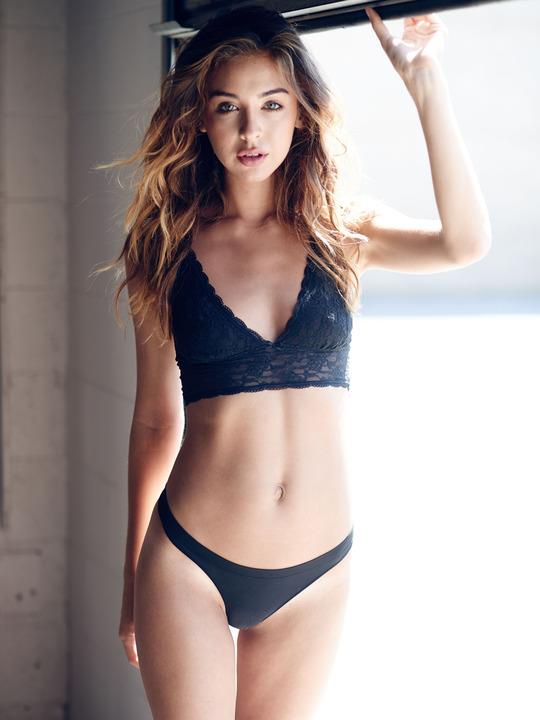 Nadia Mejia Photos
Follow Nadia on Instagram for a good dose of her newest gorgeous posts.
Also, do visit our Nadia Mejia page for more of this beautiful woman's pictures.