Christmas Abbott here will truly inspire you…  Really.  How?  Just imagine yourself being barely out of your teens…  You're out living your life on the edge with heavy drinking, smoking and doing drugs until one fine day mortar stars landing all around you smack in the middle of an Iraq war-zone.  That is the point when you admit and tell your scared shitless self that your one life is precious and it is worth living.  That, ladies and gentleman, is exactly what happened to Christmas here.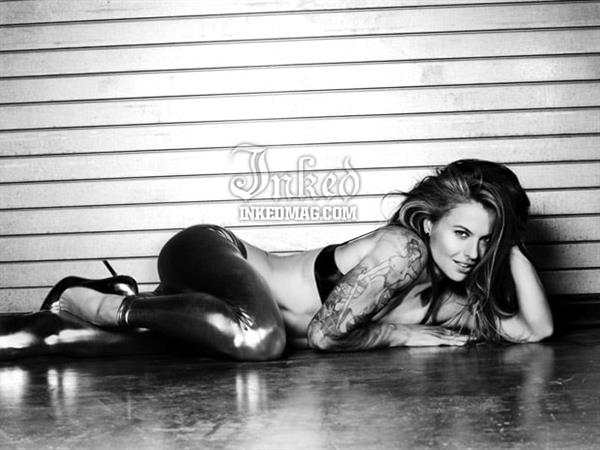 Who is Christmas Abbott?
Christmas is an American fitness enthusiast, author, life coach, and athlete extraordinaire who is famous for her vast array of accomplishments.  In 2012, she became the first woman to be a participating member of a NASCAR pit crew.
She has also graced the front covers of many famous publications like Sports Illustrated and Harper Collins.  She has written down all her tips and tricks on getting into shape and achieving that desirable body in her first book titled 'The Badass Body Diet: The Breakthrough Diet and Workout for a Tight Booty, Sexy Abs, and Lean Legs' in May 2015.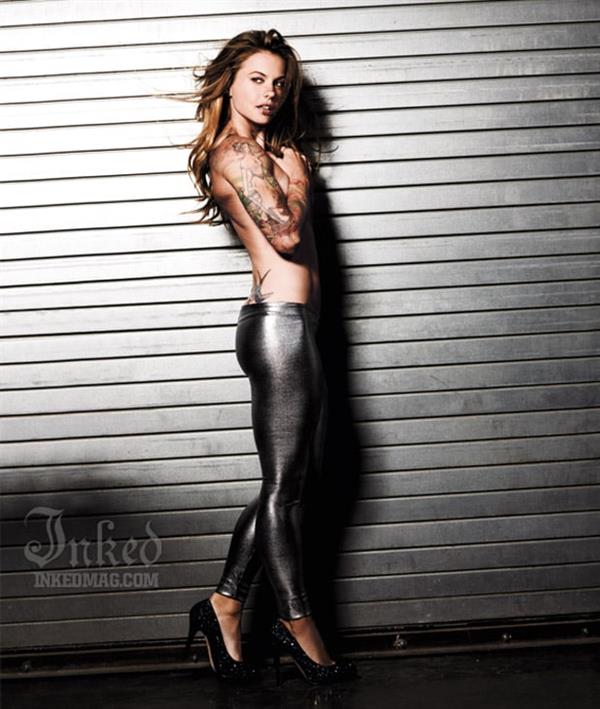 Christmas is also an actress and had appearances in Overtown, The Operator: Warfare and Tattoo Titans (2014).  She also joined Big Brother 19 in 2017.
Her Story
Christmas Abbott was born on December 20, 1981, at Lynchburg, Virginia, USA. When Christmas was 13, she had a horrific car accident where her sister Kole was grievously injured and went into a coma.  Kole eventually recovered but the incident left a deep impact on Christmas' mind and it made her into being more rebellious.  As a teenager, Christmas had this rebellious streak and she would often sneak away from home and get into parties in search of a good time.  More often than not she would get into trouble for that.
At 18, after barely graduating High School, Christmas tried to enroll in the Army but got rejected.  She later said that she was in really bad shape and could barely run a mile without collapsing.  When she was 22, she joined the US base at Iraq as an independent civilian laundry attendant and this is when her life changed forever.  It is at the army base that the realization came…  The value of human life and how she was wasting away her own.  She was introduced to fitness training by one of her fellow soldiers and did not look back since. She quit smoking and began following a strict fitness regime.  Christmas came across the CrossFit regime when a fellow soldier showed her a video of women taking on intensive challenges.  Competitive by nature, Christmas was instantly drawn to it.
She came back to the US after four years in Iraq and started her own CrossFit coaching class in Raleigh.  In 2010, she opened her own gym, CrossFit Evoke and focused on developing her own brand.  Her success in CrossFit led her to take up competitive Weightlifting and within a short period of time.  Since then, she has secured national rankings.  She also paved the way for more girl-power when she was invited to become the first female Pit Crew member in the famed NASCAR in 2013.
In December of 2013, she became nationally ranked as an Olympic lifter at the American Open.  In 2014, she launched a Christmas Abbott CrossFit centric workshop.
Facts and Trivia
Her father, Ed Abbott, was an avid biker and gave Christmas her love for tattoos.  She admits that it came naturally to her after spending much time around burly, tattooed biker boys during her childhood.
Christmas' mother Barbara is an American Army Veteran who was diagnosed with Breast Cancer in 2014.  Throughout her chemo, she remained an inspiration, not just to her daughters, but to other women as well.  Christmas admits that her mother is her hero and her biggest source of inspiration.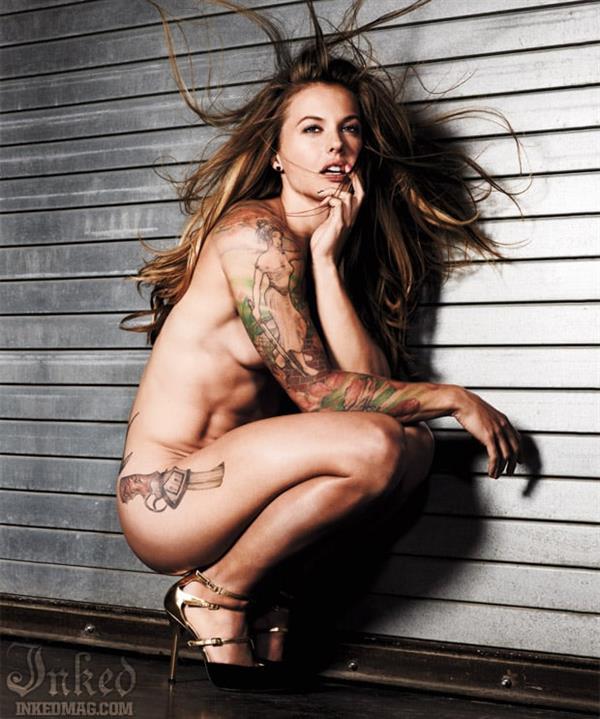 Her mother named her Christmas Joye, because she was born five days before Christmas, and she wanted to celebrate Christmas joy all year long.
Christmas is close with her parents and has a pet English bulldog named Fran.  She and husband Benjamin Bunn welcomed their first child, a son named Loyal, in October 2018.
Christmas was engaged to Geoff Kercher on October 10, 2015, and the couple planned to exchange vows on September 3, 2017, in Raleigh, North Carolina.  However, the couple split before the marriage.  Christmas was also previously in a relationship with photographer Josh Holmes until 2014.  The couple also split up before their trip down the aisle.
She now has a son, Loyal Atticus Abbott (born October 8, 2018) with her boyfriend, Benjamin Bunn.
Her Body Measurements
Christmas stands 5 feet, 3 inches and she has a 36-25-36 body statistics.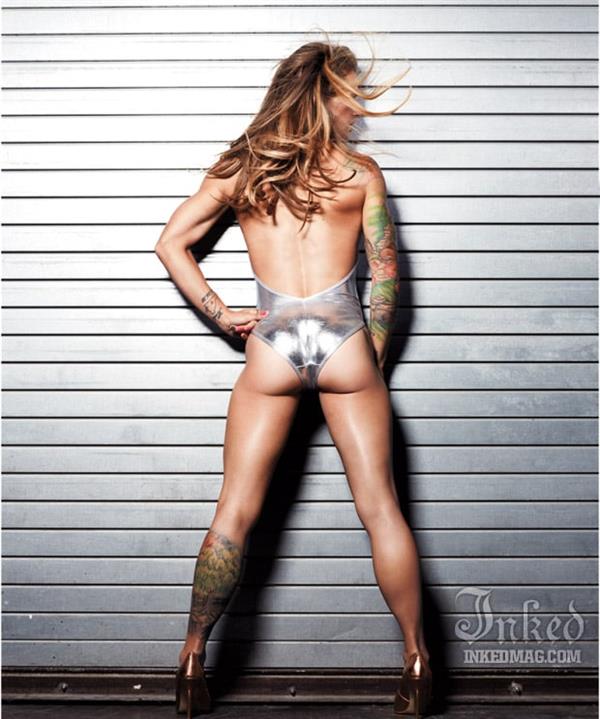 Christmas Abbott Photos
Follow Christmas on Instagram for her newest personal post and workout tips.
Also, do check out our Christmas Abbott page for more of her.