Oh, this babe will make you sweat like you just did a 10-mile run.  Yup, because aside from being that hot, she will also inspire you to get off your ass and work out…  I mean, just look at her smokin' body…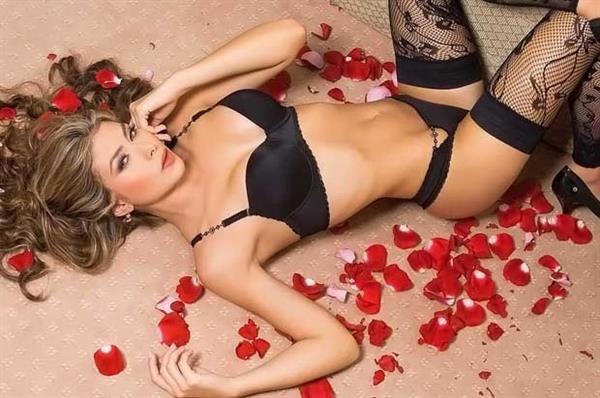 Oh, yeah…  Paola Cañas possesses what we've all been looking out for since the day we learned to appreciate hotness.  Fit and fine as hell!  Oh, and she looks like she could take on our worst enemies as well.
Who is Paola Cañas?
Paola is a Colombian fitness enthusiast who is most notable for appearing on the cover of Playboy Mexico in May 2018.  She is also a lingerie and sportswear model who has appeared in magazines like Latina and has collaborated with such brands as Jcross Colombia.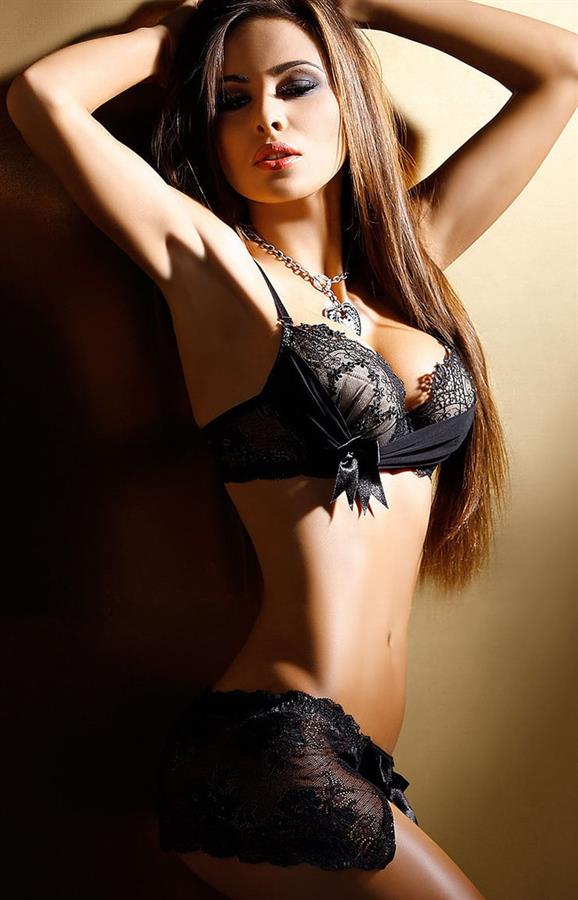 Her Story
Paola Cañas was born on August 22, 1998, in Medellin, Colombia.  Growing up, Paola always had an interest in modeling and posing in front of a mirror while pretending she's a model is a big, big sign.  By the time she was 12, that dream of hers became a reality when she appeared in her first fashion show.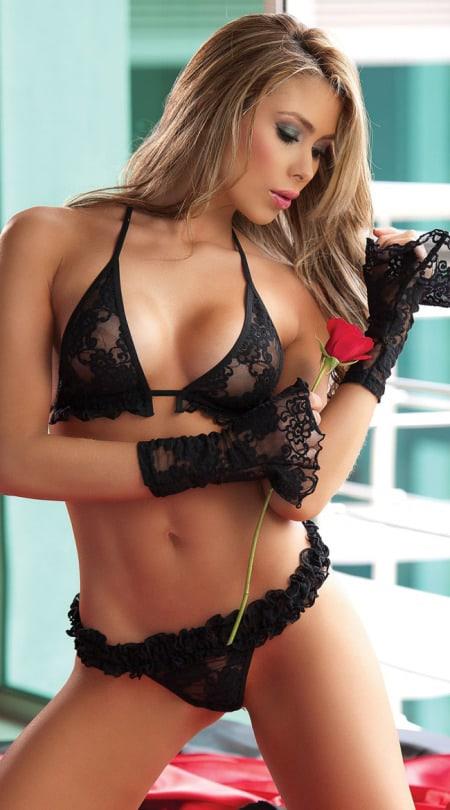 Paola studied at the Universidad de Medellín.
Facts and Trivia
Paola often travels for her modeling events, which makes her training schedule unpredictable.  However, she makes sure to train every week no matter how busy life gets.  She enjoys training everything, from the upper body to legs and glutes.
In terms of her training style, Paola loves to do both cardio and strength training.  While cardio helps her to maintain low body fat, a strength workout tones her muscles and gives them an overall aesthetic look.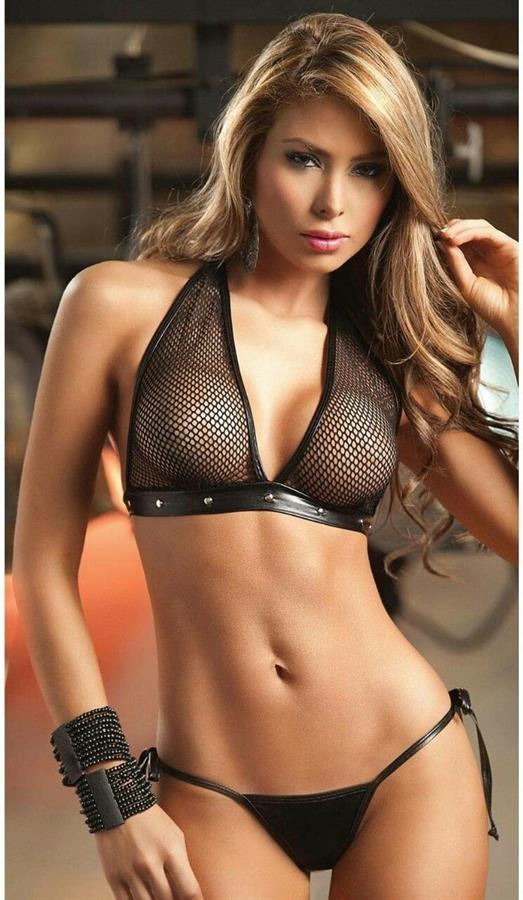 Paola is married to businessman Jorge Díez and has a son with him named Samuel.
Her Body Measurements
Paola Cañas stands 5 feet, 7 inches and she rocks a 34B-24-34 figure.
Paola Cañas Photos
Follow this gorgeous babe on Instagram for her latest workout tips and other hot uploads.
Also, don't forget to check out our Paola Cañas page for more of her inspiring hotness.