We featured this babe before. And yeah, that was one hot article.  But that was 3 years ago.  And it was more of a teaser than a full article.  So allow us to heat you up again with Kristina Basham's legendary looks.
Ah, don't you just wish you were wheat being massaged by this hot baker?  Okay, probably not.  But you'd still want to be touched by her, right?  Of course, you're only human.  Very much like I am.  And boy, do I dream of being caressed by her.
Who is Kristina Basham?
Kristina is an American Instagram star and model who later opened 'LeVassuer Confectionery', her own bakery brand in San Francisco.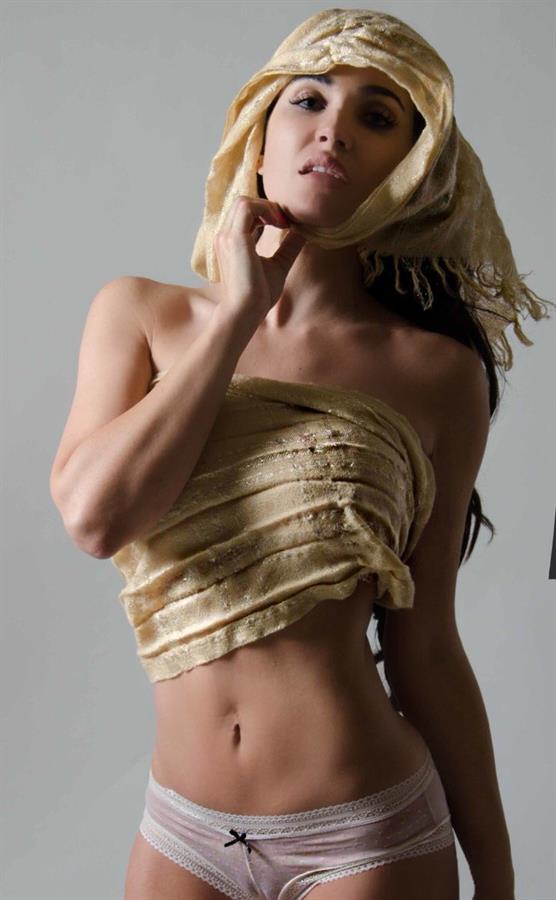 Her Story
Kristina Basham was born on 31 July 1988 in San Francisco, California.  Her mother is of Middle Eastern and German descent, and her father is of Italian and French descent.  Growing up, she was very athletic and even ran cross country and even won a gold medal for a 20-mile long race.  Kristina began modeling at the age of 11 when she was discovered in a restaurant.
She attended the University of California, Berkeley receiving her bachelor's degree and later her masters in financial economics.  She worked in a corporate job before realizing it wasn't for her and returned to modeling.  After leaving the corporate job, she signed with a modeling agency in New York and another one in London.  She has modeled for Balenciaga, Tommy Hilfiger, Carolina Herrera, Tom Ford.  She also became the brand ambassador for Disney, Emirates Airlines, Nissan, and Aston Martin.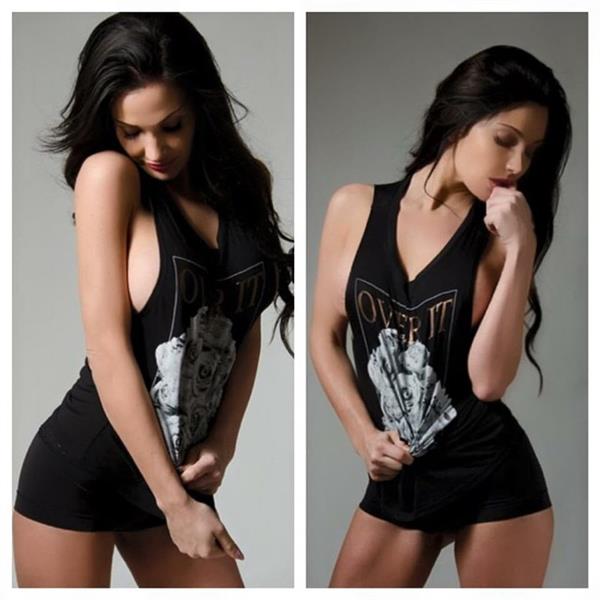 In addition, she was also made the brand ambassador for corporate giants like Disney, Emirates Airline, Taylor Made/Adidas Golf, Aston Martin, and Nissan among others.
While all these gave her top-notch claim in the showbiz, Kristina was still often haunted by mental dissatisfaction.  You see, back in her childhood, she suffered a tough Obsessive Compulsive Disorder.  As a result, she resigned from modeling in 2016 and switched to becoming an Instagram star, playing piano, violin, and cello.
Facts and Trivia
Kristina made headlines after her link up with a man who is twice her age.  The 30-year-old, Kristina is dating famous American writer/cartoonist, Scott Adams, who is 61 years of age.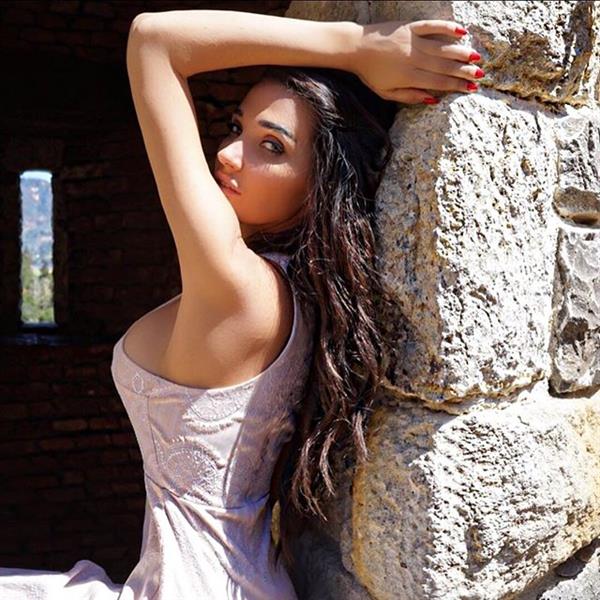 Body Measurements
Kristina Basham stands 5 feet, 6 inches and she has a mind-blowing body measurement of 32-24-36.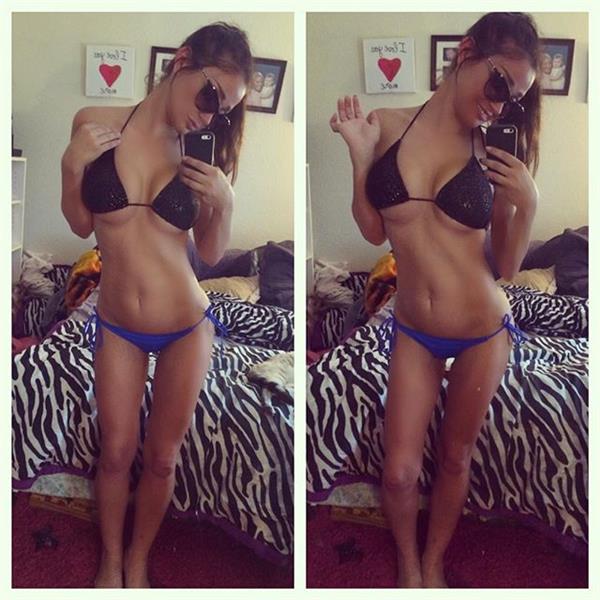 Kristina Basham Photos
Join her over 4.2 million followers on Instagram for the latest about her.
Oh, and don't forget to check out our Kristina Basham page for more of her pictures.