Who can resist the gorgeous beauty of the Transformers star, Megan Fox?  This American beauty dominates different sexiest lists in the recent years and many will argue that she is just getting hotter every year.  In fact, she is considered as one of the hottest women in America and it's almost impossible to disprove that claim.  Let's revisit how this talented star rose to fame and achieved such title.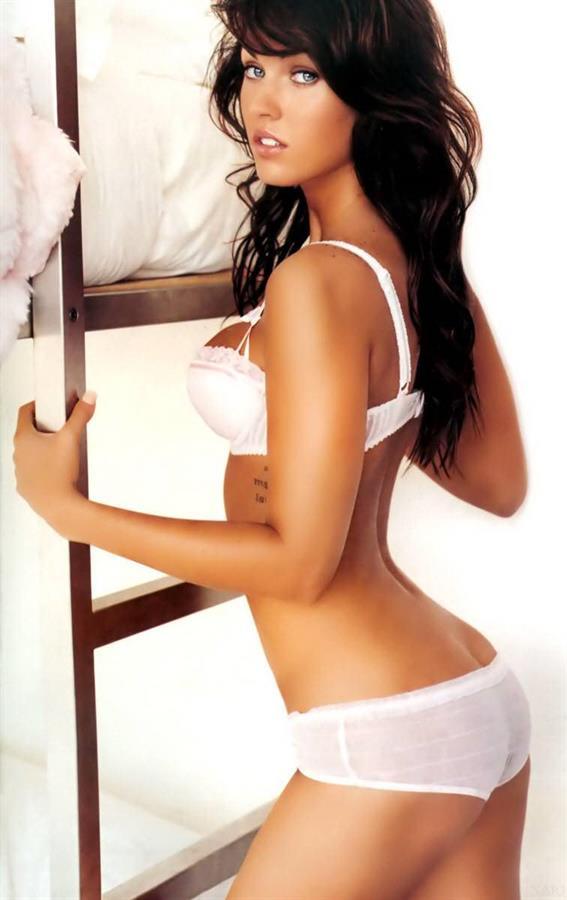 Early Life
Born in Memphis, Tennessee, Fox started taking singing and dancing lessons at an early age. She then added modeling classes to her repertoire which helped her stand out in the industry. In 1999, Fox bagged several awards at the American Modeling and Talent Convention. This accomplishment influenced Fox to drop out of high school and move to Los Angeles, California just a few years later, at the age of 16.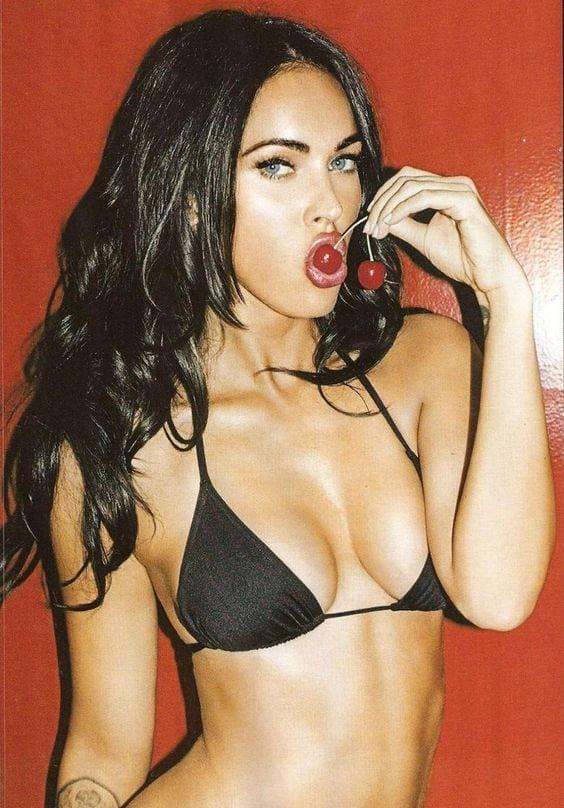 First Appearance
The same year when Fox moved to Los Angeles, she landed her first big appearance when she was cast as a bratty heiress in the 2001 Olsen twins comedy film, 'Holiday in the Sun'. The film went straight to DVD and shortly after her appearance in the film, Fox was continually seen portraying multiple leading Television roles.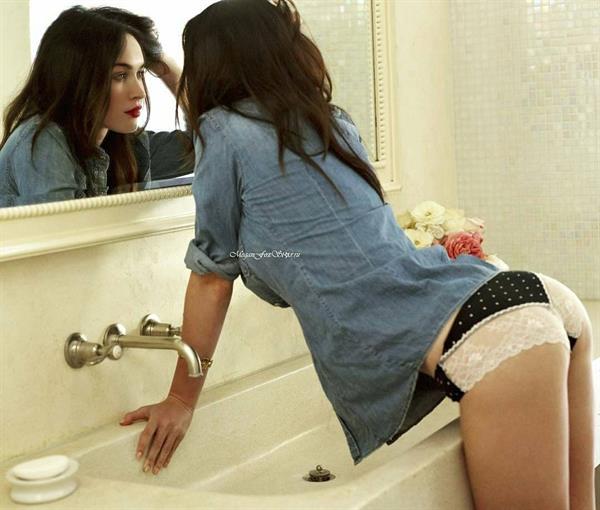 Most Notable Breakthrough
Fox's biggest break to date was in 2007 when she was cast in the Michael Bay's blockbuster film, 'Transformers'. Because of her breakthrough performance, Fox was nominated in the 2008 MTV Movie Award.
Fox then appeared in different roles in such as in the comedies  'This Is 40' and 'Friends with Kids'. She has continued to star in action flicks such as Teenage Mutant Ninja Turtles and its sequel Out of the Shadows. These projects gained positive feedback from different audience and fans.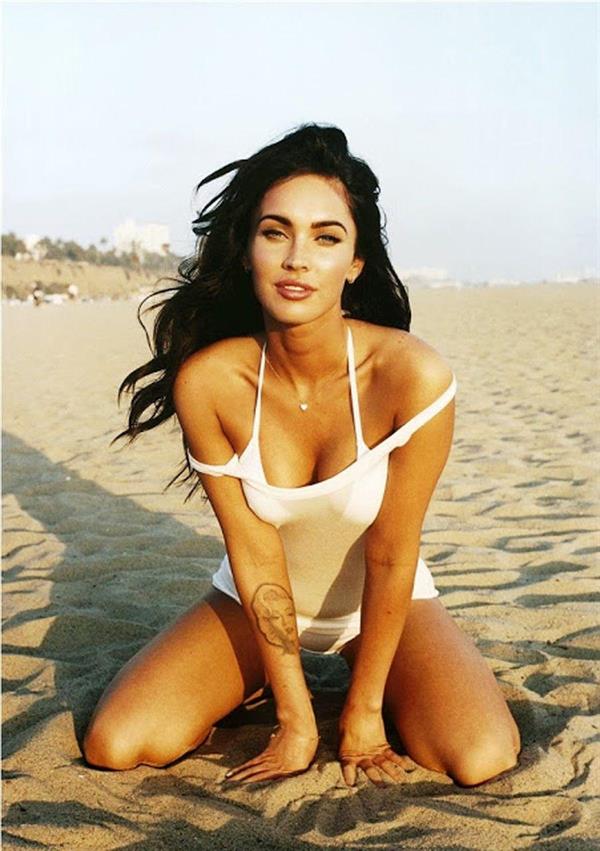 Personal Life
Fox has been married just once. She has been in an on-and-off relationship with actor Brian Austin Green since 2004. In 2010, they exchanged vows and got married in Hawaii. In August 2015 Green and Fox announced their separation after 11 years together. Less than a year later, the pair have reconciled.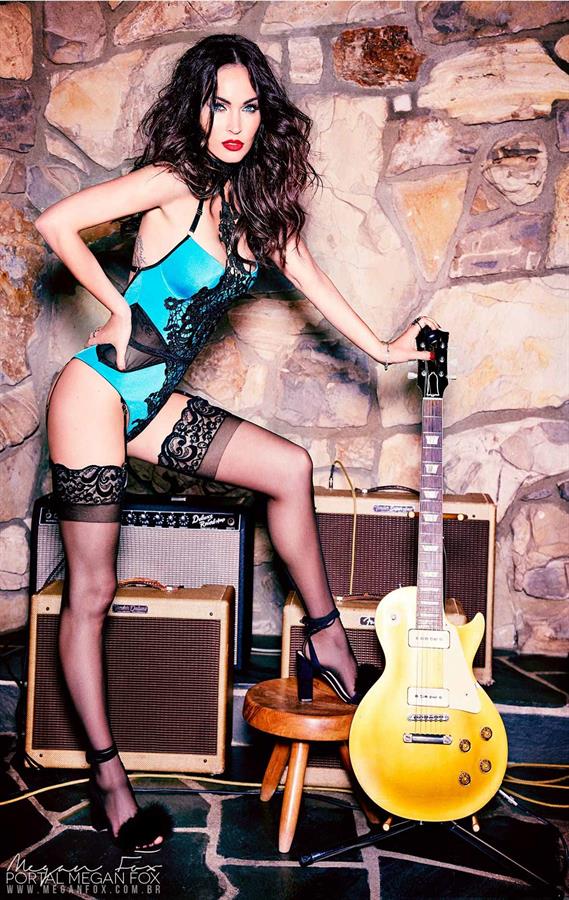 Fox has reportedly been cast to different upcoming projects in the coming months. Fans are just so excited to see another Megan Fox movie. As expected, the actress will never cease to amaze us with her irresistibly stunning figure and naturally beautiful face.