English actress and supermodel Rosie Hungtington-Whiteley has the kind of beauty that is so stunning that you just want to stare and stop in admiration.  She is best known for her work for lingerie retailer Victoria's Secret.  She is also known for her work with 'Burberry' a British luxury fashion line, as she became the face of their brand fragrance 'Burberry Body'.  She's got the brains and the looks that every young woman would envy.  Check out below some of the things you might not know about this striking star.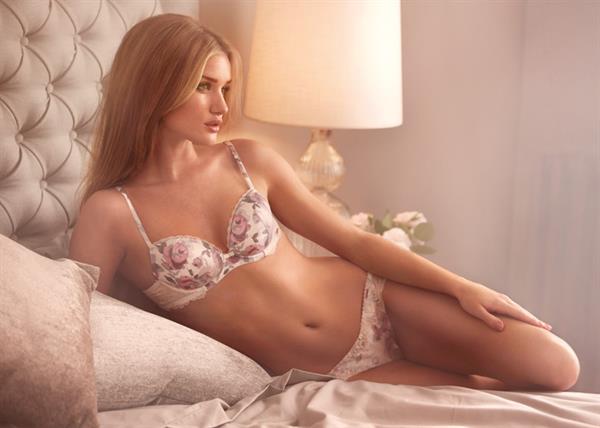 When She was 13, She was Voted 'Girl Most Likely to Become a Supermodel'
Well, Rosie is now truly a very successful supermodel, but the model admits that it didn't always look that way.  "I was the shortest kid in my year," Rosie said to GQ.  "I was teased because I had no breasts and huge lips. And because of my double-barrelled name, people thought I was super p-o-s-h, which is actually not the case."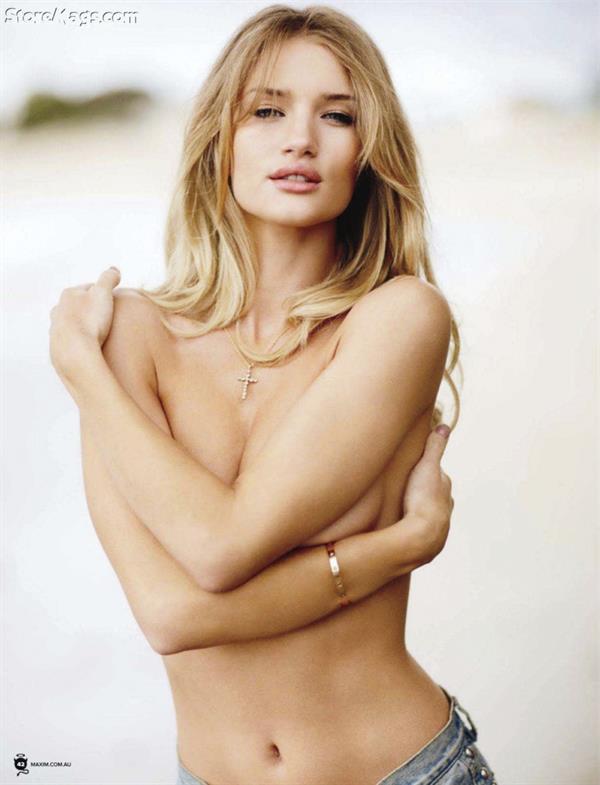 She was Named Model of the Year at the Elle Style Awards in 2009
In 2009, Rosie was named 'Model of the Year' at the Elle Style Awards after making a big splash in the fashion industry with jobs for British Vogue and Burberry.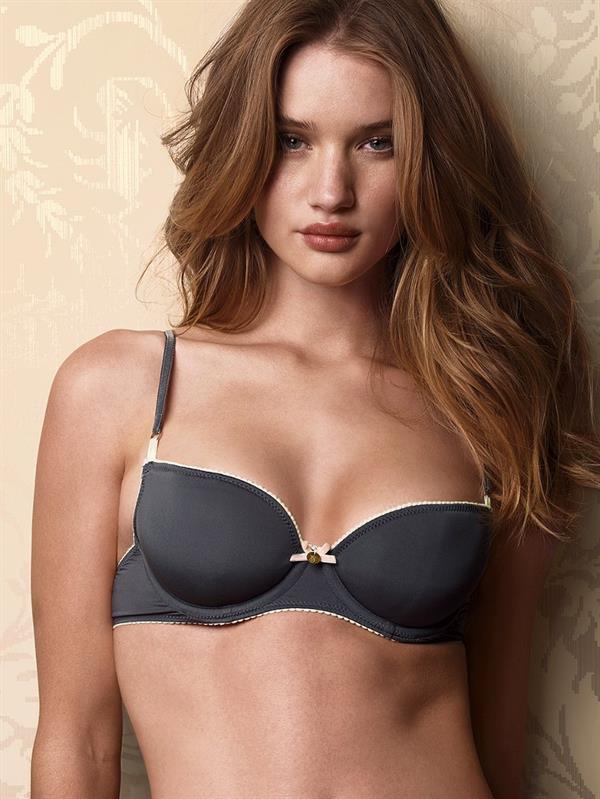 She's a Successful Actress But Transformers isn't Her First Big Acting Role
In the sci-fi action film Transformers: Dark of the Moon, Rosie played Shia LaBeouf's love interest, Carly. Her performance earned her a CinemaCon Award for Female Star of Tomorrow.  The film was really a big hit commercially, earning more than $1 billion.  It was also nominated for multiple Oscars. But this is not her first big acting role.  "There was a children's theatre group in my home town and we would put on a play at Christmas time," Rosie shared.  "I remember I was in Joseph And The Amazing Technicolor Dreamcoat at school and I was cast as one of the extras.  I'm still shy but as a girl I was really quiet and always put at the back."
In 2015, Rosie also played The Splendid Angharad in Mad Max: Fury Road.  This film also did well commercially, allowing her to make a successful transition to an acting career from being only a model.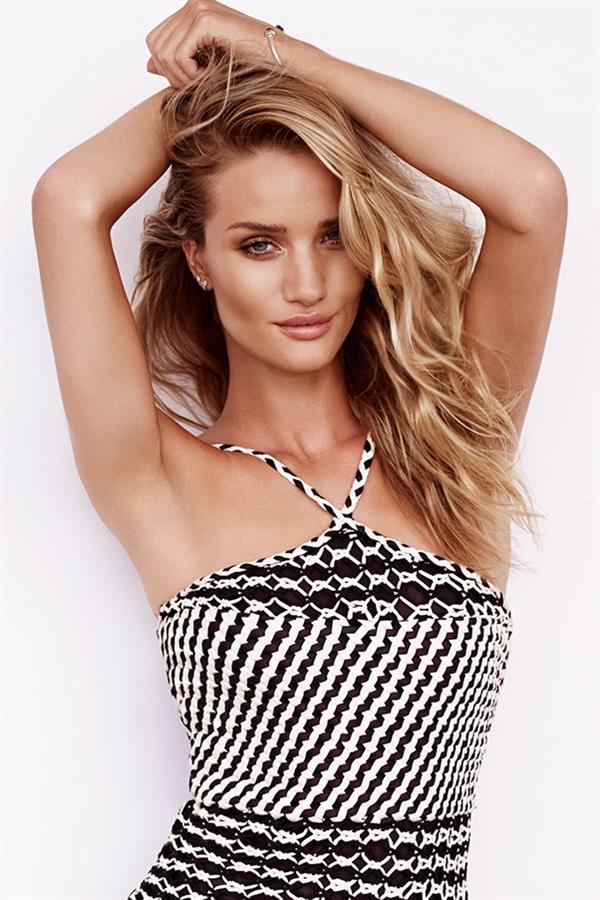 She Bought a Car with Her First Cheque Even Though She Couldn't Drive
Her First Modelling show was posing for a Levi's ad.  Now what? She used her very first modeling fee to buy a car.  "I thought that would be the one and only time I would ever get paid for modelling so I spent all of my first cheque on a Ford Ka, even though I couldn't drive."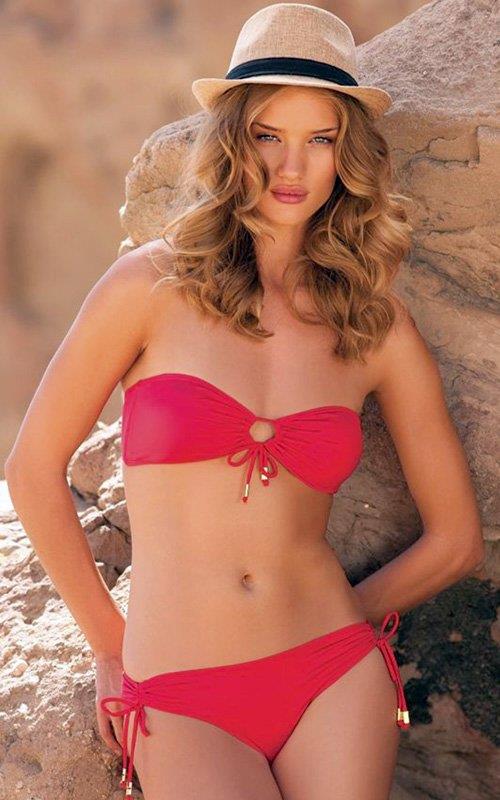 She's Extremely Smart When it Comes to Skincare
Rosie is really smart when it comes to skin care and she has a deep sense of what she likes and what she doesn't.  The model shared how she cares for her beautiful skin and she sounded really genuine about it.  And she truly works hard to keep her skin in best condition.  "I would like to thank you for your compliment about having amazing skin—I'm glad it appears that way from the outside," she said.  "I have a skin-first, makeup-second approach because I struggle with my skin.  It's not perfect. It's constantly going through it—I have good weeks, bad weeks, good months, bad months, good years, and bad years.  It's been that way since I was a teenager.  Being a model for the last 16 years, I've realized that it's a part of my job to show up with my skin looking as healthy as possible.  So I'm really diligent with my skincare routine.  I get regular facials and now that I'm in my 30s there's really no such thing as putting my face in the sun anymore.  I try and wear a SPF everyday."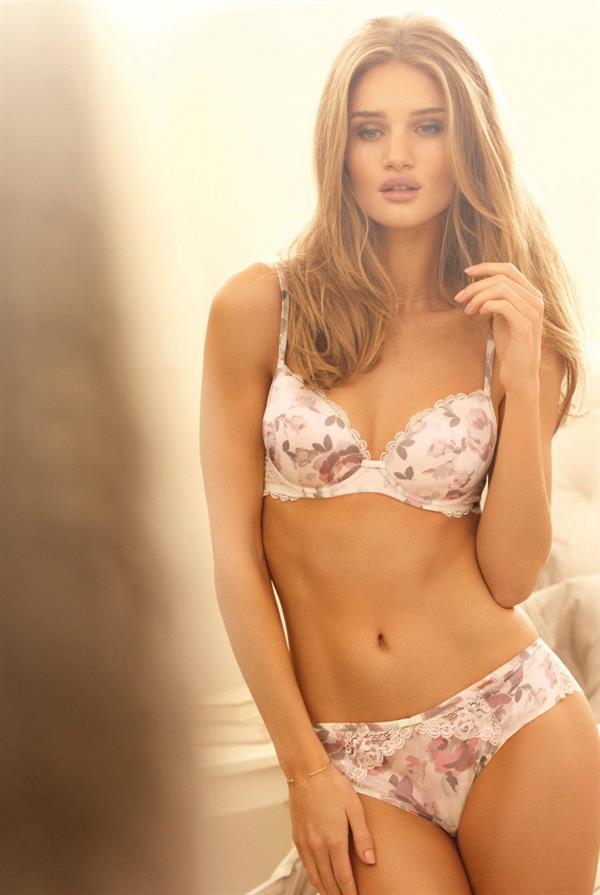 Since 2010, She Has Been in a Relationship with Actor Jason Statham
Rosie has been in a relationship with Jason Statham since 2010.  For the past three years, the model has also been engaged to the actor.  However, fans don't need to expect the pair to tie the knot anytime soon.  The couple, who share a 2-year-old son, Jack Oscar Statham, are in no rush to make their relationship legally binding.  In 2018, Rosie gave some words about it to Extra Tonight.  "I think the time will come. We've been so focused on our work for so long, and Jack came along. We definitely talk about it. We're looking forward to that time. It's also not a huge priority for us; we're so happy. I think it will be fun to do it when the baby's grown up a bit and he can be involved in the wedding."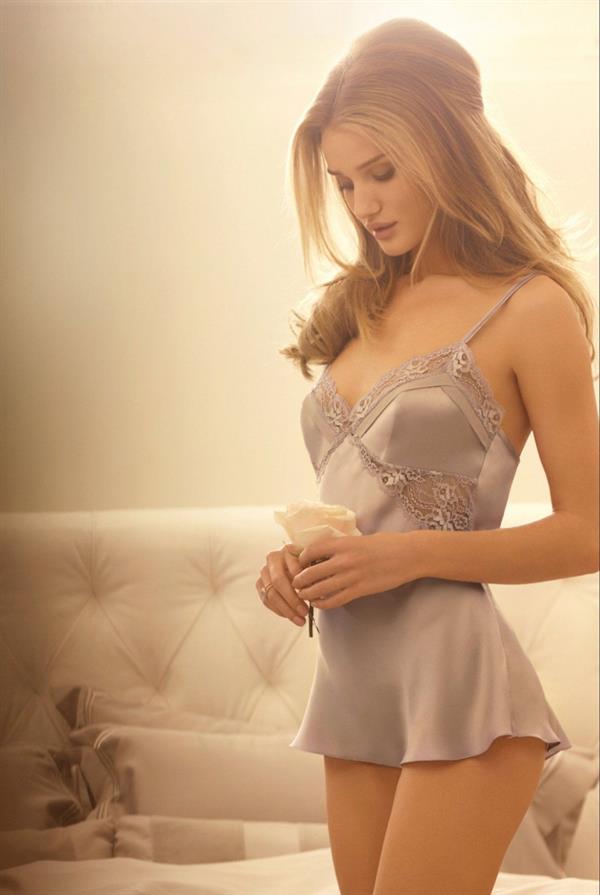 Early this year, the model shared with Elle Australia her insights on balancing her modelling career and her tightly-guarded personal life.  She explained why her 9 million followers won't see her constantly posting about her fiancé and baby on her social media account.  "We just kind of get on with things. We're pretty normal—we're not leaving restaurants separately," she chuckled.  "People want to live on camera 24/7 but that's not us. . .  I needed to be with my family. And it's the same with Jason; there's a lot more communication about where we're going to be and how we're going to make things work.  Both of us can't just take off like we have in the past," she said.