Such a bombshell, this one is.  Yep, you'd totally go gaga over that body of hers.  Like it was made for some fine lovin', don't you think?  Her physique is unbelievable.  Like she's photoshopped or something (Editor note: well she most likely is).  Yeah, I'm talking about that sexy tummy of hers.  Yup, Hanna Elizabeth's tummy is as sexy as her humps (boobies and behind).  That tummy alone can spike up your libido.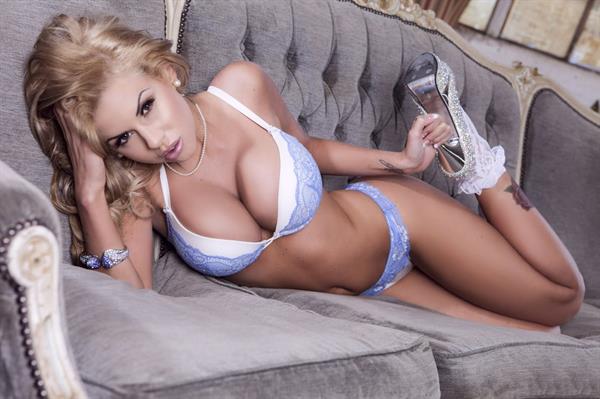 Ah, yes. Such hotness she possesses.  If I'm in the same resort as her, I don't know how I'd hide my bulge.
Who is Hannah Elizabeth?
Hannah is an English glamour model, Playboy Bunny, and reality star who is most famous for starring in the British dating reality show revival Love Island.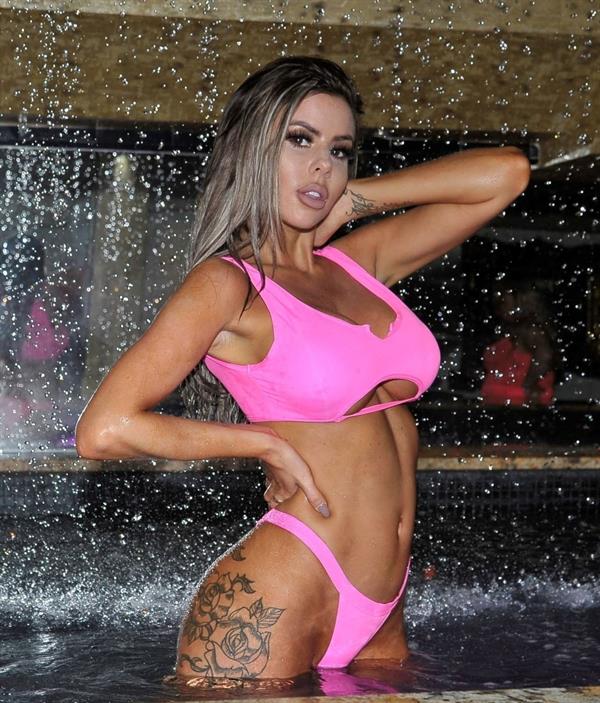 Her Early Life
Hannah Elizabeth was born on March 9, 1990.  She was born and raised in Liverpool, England but based her career life in Essex.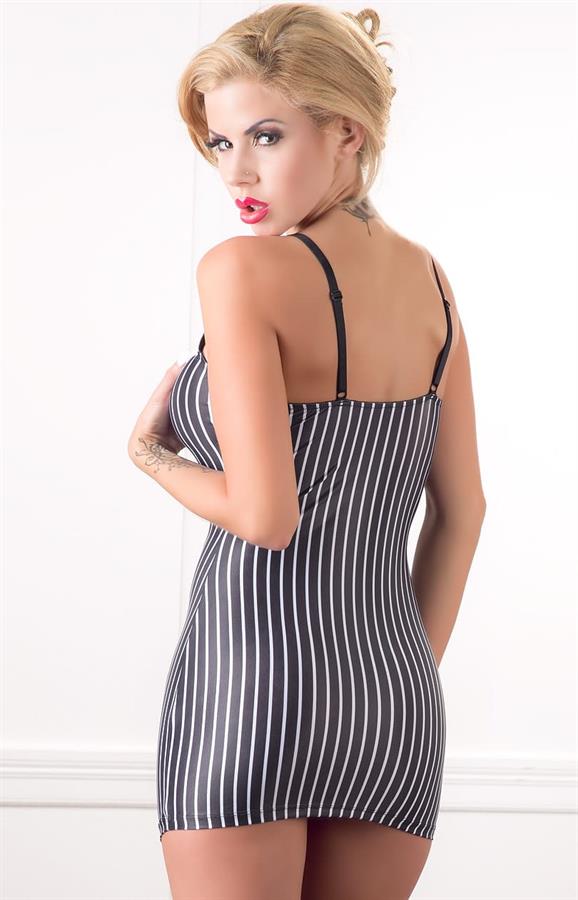 Facts and Trivia
She became engaged to fellow Love Island star Jonathan Clark, but the two have since broken up.
Hannah appeared on TOWIE as one of Kirk Norcross's Sugar Hut Honeys.  She also won the Miss American Dream Europe pageant.
Hanna's ideal man the geeky kind.  But sadly, according to her, she doesn't attract them.  She instead…
"attract cocky lads. I like a skinny a*** really.  I only attract these muscly ones.  Because of my job they think they can have it.  That makes me like, no.  It makes me sick.  I can't deal with them."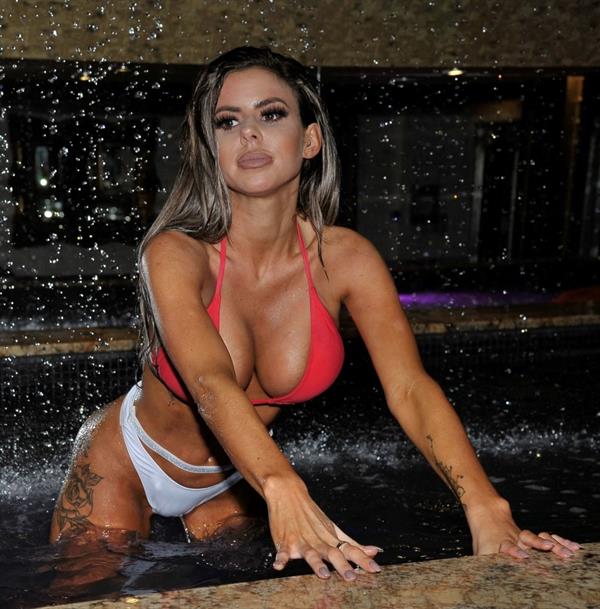 She also gets on with the same sex.  She actually gets on with everyone.
"I'll only have a problem with you if you give me a reason to.  But I hang around with a big group of lads, and I've always been like that – I'm a bit of a tomboy even though I'm glam.  I've always got on with lads better.  I just can't be a***d with girls' bitchiness."
When asked once in an interview about her job as a Playboy Bunny, she said she goes to the mansion every year and do a lot of body painting.  They're absolutely naked there but walks around the party like they have clothes one.
Her celebrity crushes are Scott Disick (she actually wants to marry him because he's hysterical).  She also likes Johnny Knoxville.
Hannah's ideal date is a pint in a pub or a burger…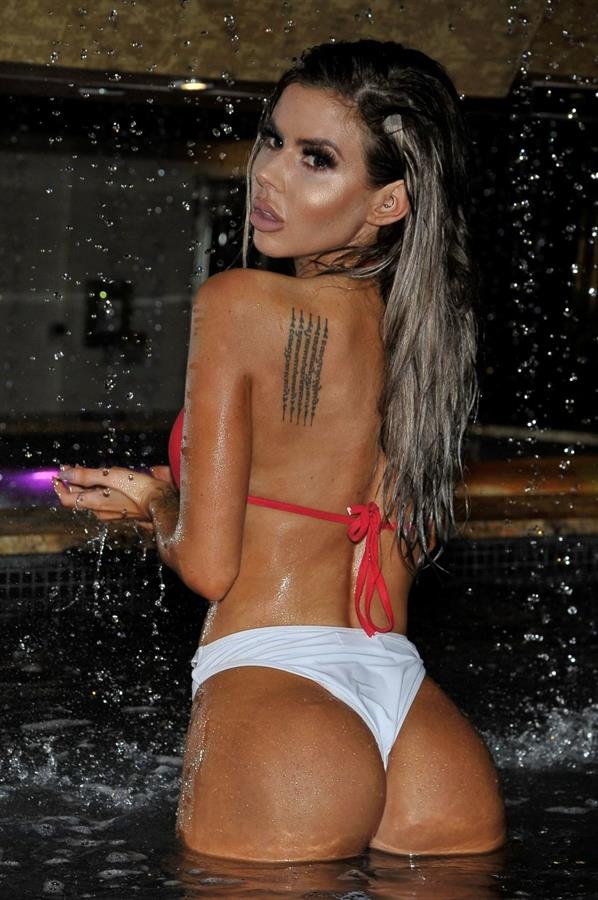 "I don't want anything swanky, I'd feel too overwhelmed.  I'd rather literally go for a bevy in the pub, that'd be sound."
Her Body Measurements
Hannah stands 5 feet, 9 inches and she rocks a 34B-26-35 figure.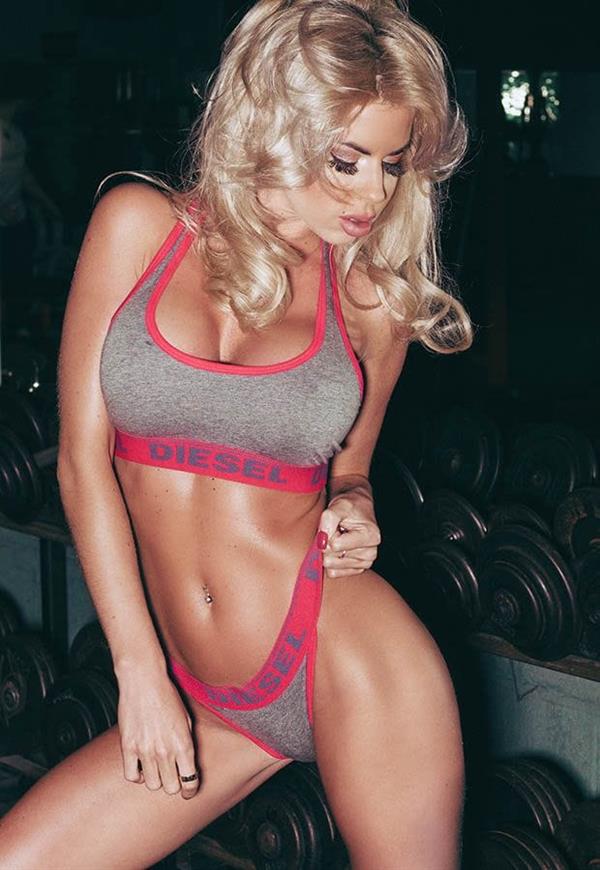 Hannah Elizabeth Photos
Follow Hannah on Instagram for her latest lifestyle posts.
Oh, she's going to be a mom soon (and boy, what a hot mom she is).
Also, do check out our Hannah Elizabeth page for more of her.
Oh, and here are a few of her nudes that you might just like.