She is fine. Really fine.  And if I see someone who looks just like her, I'd totally ask for her out to err binge-watch 'Love, Death + Robots' with me.  Yeah, I'm a geek but at least, I know I'll have the courage to ask someone of her caliber out.  Also because an opportunity like that comes is very rare so…  I'll take the risk.  She (or someone who looks like her) is worth it.  Yup, can't give that a pass.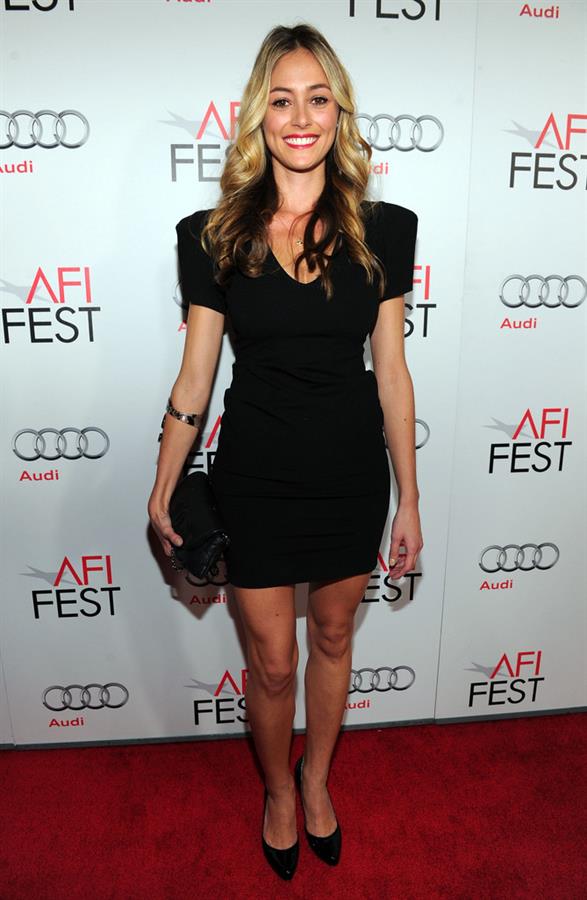 Who is Elizabeth Masucci?
Elizabeth is an American actress and producer who is best known for her performance in 'Shame' in 2011, 'The Witches of Oz' in 2011, and 'The Americans' in 2013.  She also appeared in 'Public Morals' in 2015, created by Edward Burns and was also cast in Jessica Cumming's 'Good Luck: In Farsi', along with Gia Crovatin.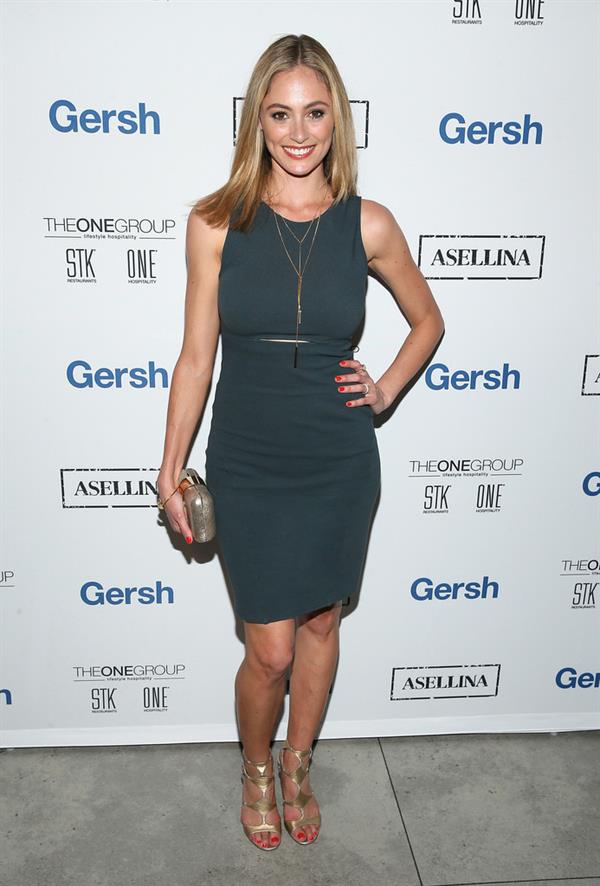 Her Early Life
Elizabeth Masucci was born on January 5, 1986, in Tottenville, Staten Island, New York.  From an early age, she was interested in writing stories and poems as well as acting which later turned out to be her professional career.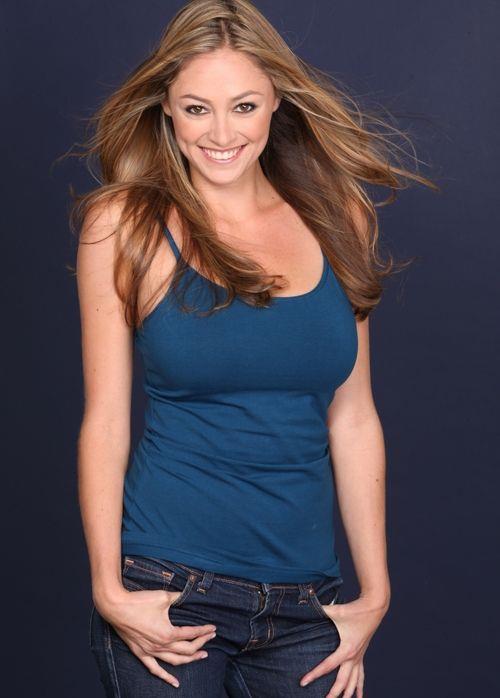 Her first passion in the performing arts was ballet, which she studied until moving to New York City to attend Fordham University at Lincoln Center.
Facts and Trivia
Elizabeth Masucci is a married to Efrem Kamen since March 26, 2013.  The couple has welcomed a daughter named Penelope Fay Kamen on August 21, 2018.
She is also a stage actress and was in Neil LaBute's new play called AFTER THE WEDDING.
Elizabeth's first short film was based on the poem PHENOMENAL WOMAN by Maya Angelou starring Danielle Brooks.
She also co-founded a production company called In the Meantime Productions with her friend and colleague Gia Crovatin.  Their first production is a film adaptation of the play 'Good Luck: In Farsi' by Neil LaBute.
Her Body Measurements
Elizabeth Masucci stands 5 feet, 5 inches and her body measurement is 31-24-34 inches (her bra size is 36B).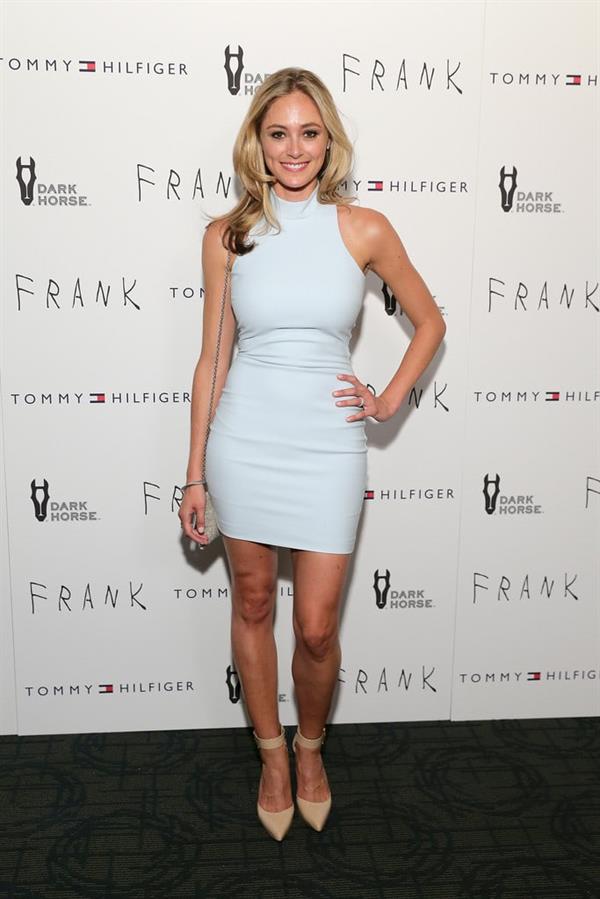 Elizabeth Masucci Photos
Check her out and follow her on Instagram for her latest lifestyle posts.
Also, do check out our Elizabeth Masucci page for a good amount of her.