I know the days of posters are gone but it would be nice to hang a life-sized Helen Flanagan in your room.  Oh, that would make your day so…  Imagine waking up to her image.  Oh, and she'll also be the last you'll see before you doze off.  That will give you something to look forward to every morning or evening.  The only downside is it'll probably distract you in more ways than you know.  Like an unwanted hard-on or I don't know…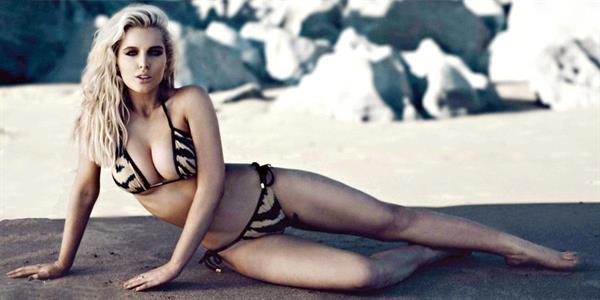 Who is Helen Flanagan?
Helen is an English soap actress, model, and television personality.  She is famous for her role of Rosie Webster in the ITV soap opera 'Coronation Street' from 2000 to 2012.  She reprised the same role in 2017.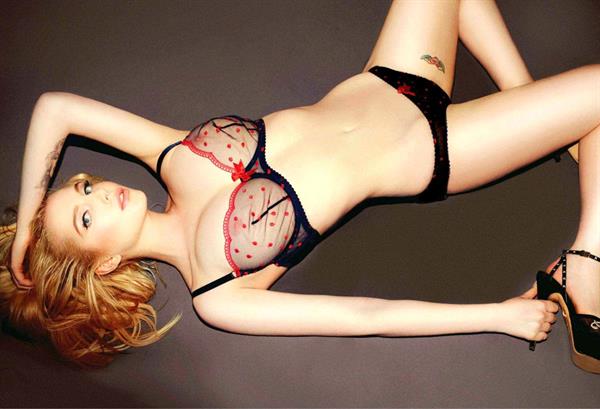 Helen is also notable for being voted the 'Sexiest Woman in the UK' by FHM in 2013.
Her Early Life
Helen Joyce Gabriel Flanagan was born on August 7, 1990, in Bury, Greater Manchester, England.  She started taking drama lessons from the age of 5 at Carol Godbys Theatre Workshop in Bury.  She expressed a great passion and talent for acting at a very early age.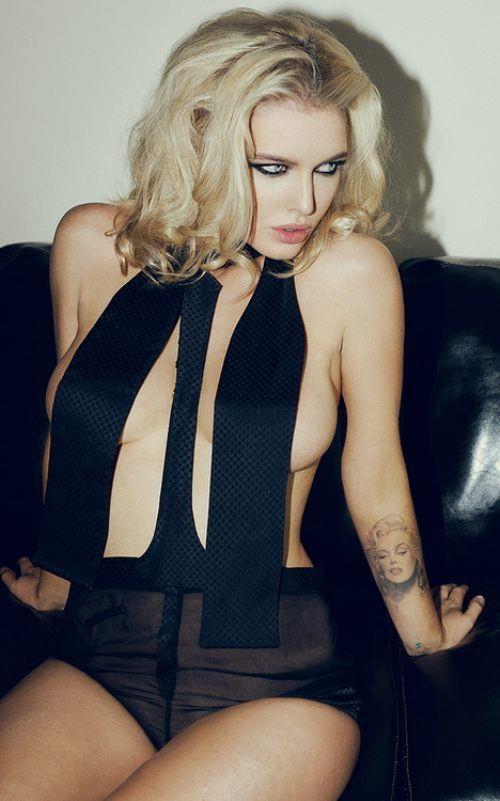 Career Journey
She was in numerous adverts, before landing the part of Rosie Webster Coronation Street, in 2000 at age 10.  Her role was good enough by which she was nominated for the award titled "Best Dramatic Performance from a Young Actor or Actress".  She reprised the role in the sequel "Coronation Street: A Knight's Tale".  Later, in 2007, she was also nominated for the award titled" Villain of The Year".  In 2012, she participated in twelfth series of "I'm a Celebrity…Get Me Out of Here", where she stood seventh out of 12 participant celebrities.
In 2013 she appeared in a reality television program named "Celebrity Super Spa" based in a Liverpool Salon.  She also had a big screen role in the romantic film The Other Side Of Love in 2013.  Also in 2013, Helen posed topless as a page 3 girl in the September 10, 2013 issue of 'The Sun'.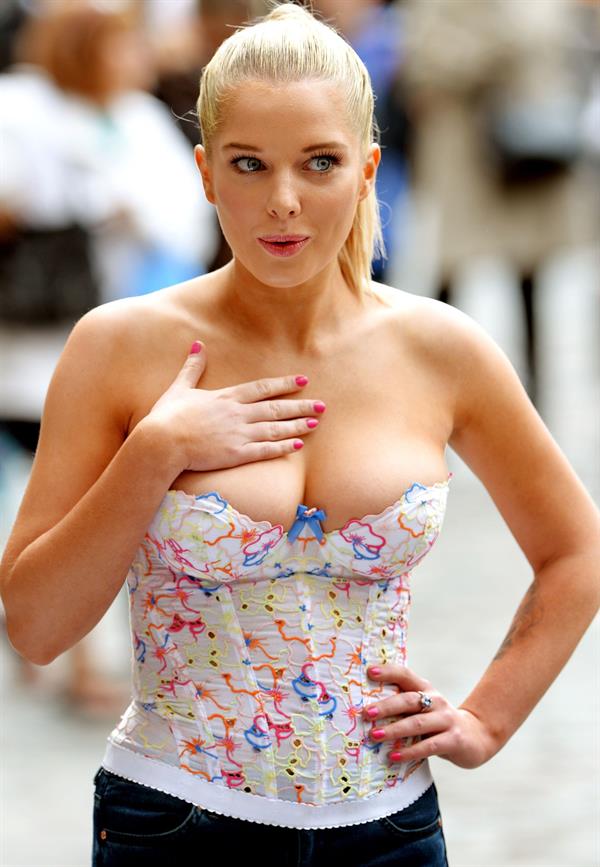 Her other filmography includes 'Celebrity Juice' in 2013, 'Tricked' in 2013, 'Fake Reaction' in 2014, 'Virtually Famous' in 2014, 'Keep it in the Family' in 2014, etc.
Facts and Trivia
Helen Flanagan is in a relationship with a professional English football player, Scott Andrew Sinclair.  The couple met in 2009 and they later became engaged in 2018.  They welcomed their first child, Matilda Jessica Sinclair on June 29, 2015, and second daughter Delilah Ruby Sinclar on June 22, 2018.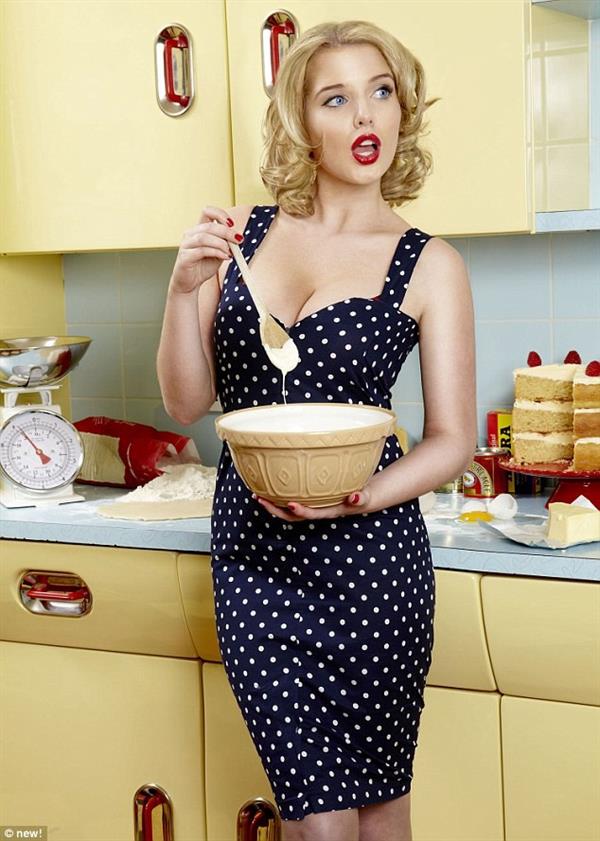 She has a tattoo of Marilyn Monroe's face on the underside of her left forearm.
Helen is afraid of the dark and heights.
Her Body Measurements
This blue-eyed brunette beauty stands 5 feet, 3 inches and possesses a 37-25-36 figure (bra size is 32E).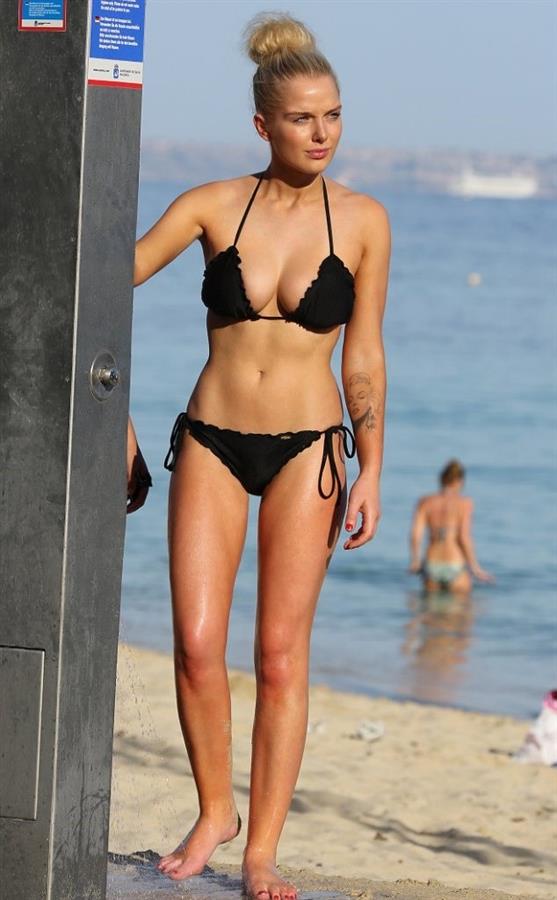 "I'm really proud of my boobs, and I'm grateful that I've got a voluptuous chest. It has a lot of power!"
Helen Flanagan Photos
Follow her on Instagram for her latest lifestyle posts.
Also, do check out our Helen Flanagan page for more of this woman's heavenly hotness.
And here are a few of her topless pictures from way back.