Xi Mengyao or Ming Xi sports a look that soothes stress.  Yup, she's very relaxing to look at, don't you think?  Like looking at something green after a couple of hours on your monitor.  Ah, you just don't want to look away yet.  You want to savor the relaxing moment.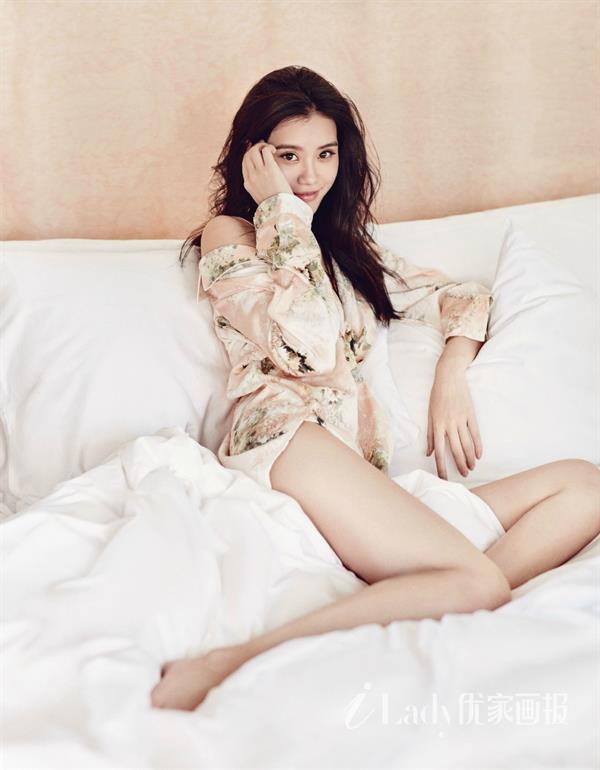 There, we're pretty sure she gave you even a little bit of relaxation.  And yes, we should thank her parents for giving her good genes.  Now, to know her more…
Who is Xi Mengyao?
Xi Mengyao or Ming Xi is a Chinese fashion and runway model who is famous for her work with major brands such as Victoria's Secret, Vera Wang, Michael Kors, and Givenchy.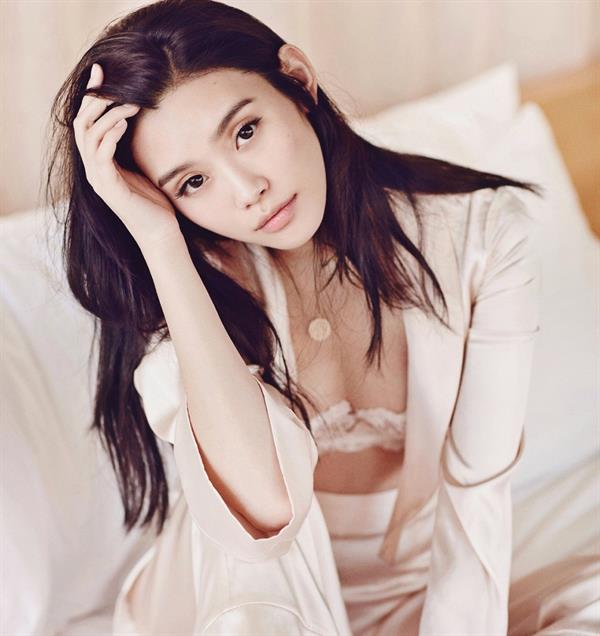 She is also a bit of an actress and has appearances in movies such as This Is Not What I Expected (2017) and Kill Mobile (2018).
Her Early Life
Xi Mengyao was born on March 8, 1989, in Shanghai.  She studied acting and fashion design at Shanghai Donghua University graduating in 2007.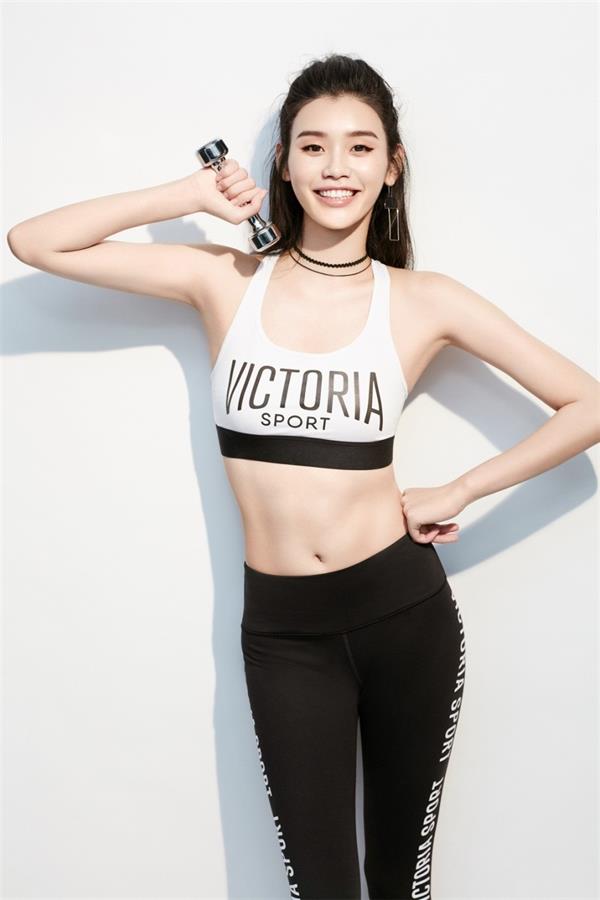 Career Start
Xi first had national attention when she took part in 'Let's Go! Oriental Angels', a Chinese reality TV show similar to American Idol, in 2009, where she was placed in the top five of the Shanghai zone.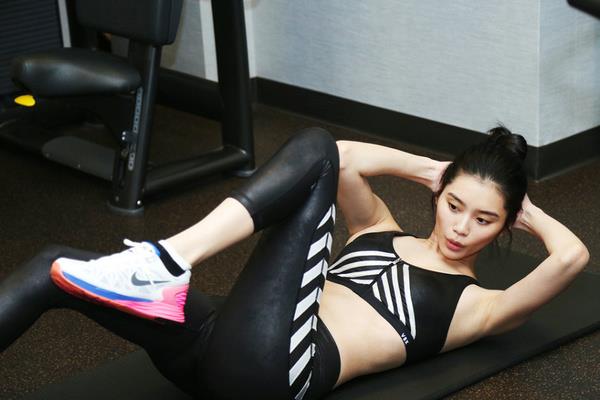 She made her fashion debut in October 2009 by representing China in an Elite Model Look competition and was placed third.  She was then signed on by Elite and has strutted in major fashion capitals and grabbed the attention of major fashion labels, such as Dior and Vivienne Westwood.  After a number of Chinese TV shows, her acting career began to take off in 2016 when she appeared in the feature, Warrior's Gate produced by the legendary French director Luc Besson.
Facts and Trivia
Xi Mengyao grew up in China, but her career eventually took her to New York City.
She was once named one of China's top four supermodels together with Liu Wen, Sun Fei Fei, and Shu Pei by Xinhuanet, a website of the state-run Xinhua news agency.
She was formerly known as Barbie, but she adopted the name "Ming" after the Westerners could not pronounce her name "Mengyao" and called her "Ming" instead.
Xi is a good friend of Mario Ho's elder sister Sabrina Ho.  She became friends with Mario through the introduction of Sabrina.  Xi and Mario fell in love after taking part in Mr. Left Mr. Right, where they were paired up in the Chinese reality dating show.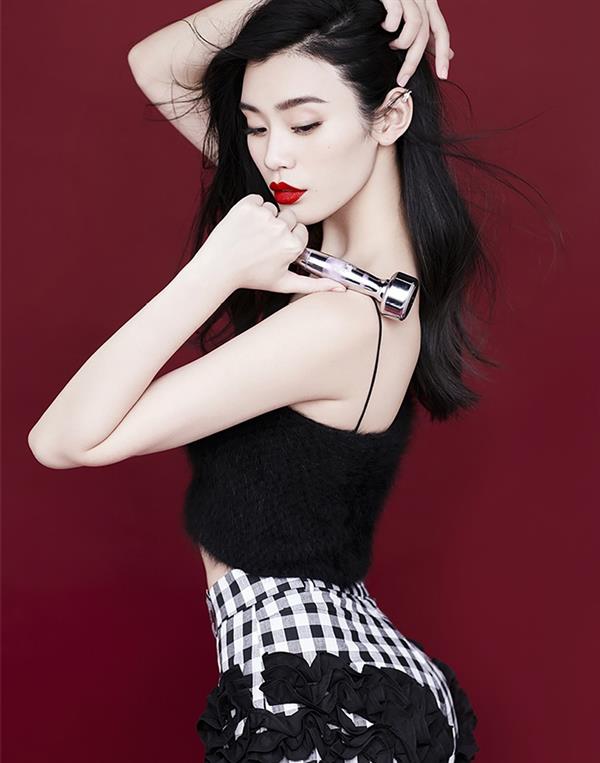 She made headlines when Macau gambling tycoon Stanley Ho's son Mario proposed to her with 99,999 roses in Shanghai.
She tripped on the catwalk of the first-ever Victoria's Secret fashion show held in China after she stepped on the train of her flowing costume during the show in Shanghai.  Xi won praises for maintaining her composure and completing the catwalk after the tumble.
Her Body Measurements
Xi Mengyao stands 5 feet, 10 inches and she rocks a 31-24-35 figure.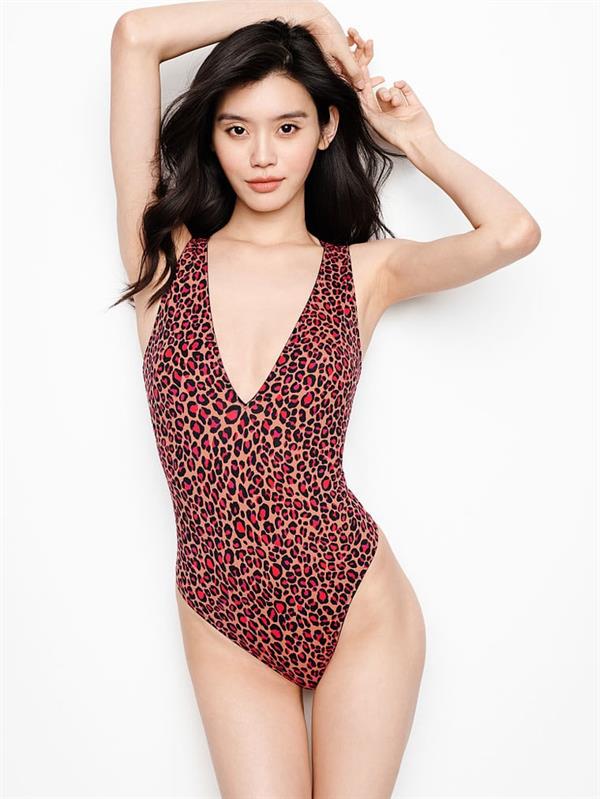 Xi Mengyao Photos
Join her over 1.6 million followers on Instagram for her latest modeling shots and other lifestyle posts.
Also, visit our Xi Mengyao / Ming Xi page for a good amount of her gorgeous, gorgeous pictures.