She's young, sexy, gorgeous, beautiful, and so damn hot! Filipino model Kelsey Merritt is simply irresistible. This young Filipino model is making a name in the modeling world and is killing it.  Born on October 1, 1996, the young beauty has a really bright career future.  Here are some of the things that you might not know about her.
Merritt Is The First Filipino Model In The Victoria's Secret Fashion Show
She just made a history as the first ever Filipino model to stomp the stage of the Victoria's Secret Fashion Show.
"We did it Philippines," the rising star posted on Instagram in September last year.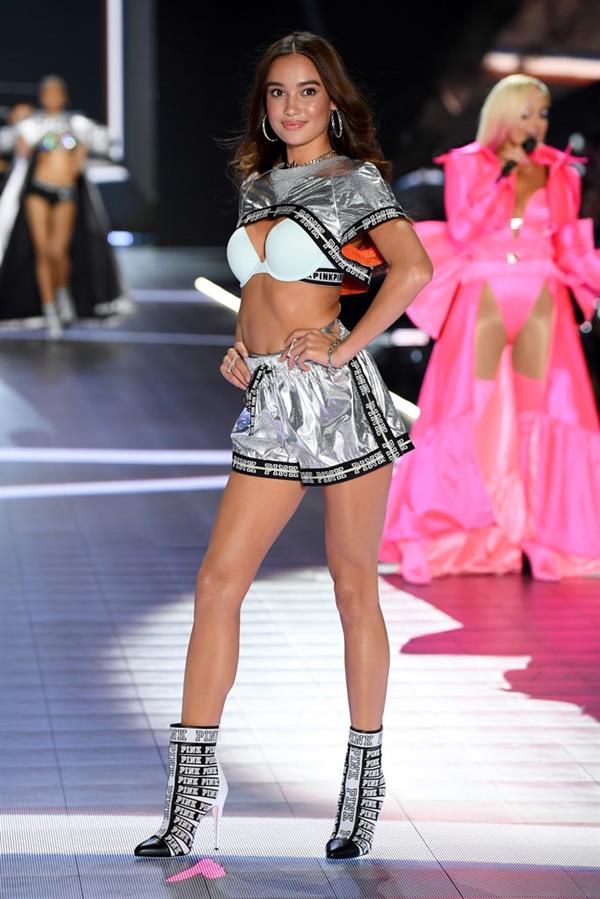 It was surely a dream come true for this budding model joining the elite supermodels such as Martha Hunt, Kendall Jenner, Gigi Hadid, Bella Hadid, Adriana Lima, Behati Prinsloo, and fellow newcomers Lorena Rae, Winnie Harlow, and Barbara Palvin.
Merritt may be a newcomer to the Victoria's Secret runway, but she successfully owned the stage gracing her naturally gorgeous sexy look.
"It feels like a dream," Merritt told Teen Vogue. "Getting the show is the dream come true but being the first Filipino woman to walk in the show means I'm making history. The show is broadcast on more than 190 countries with models from 20 countries and I got chosen to represent my region. Blessed!"
The fashion show was held in New York, with the telecast and web premiere aired in December 2018.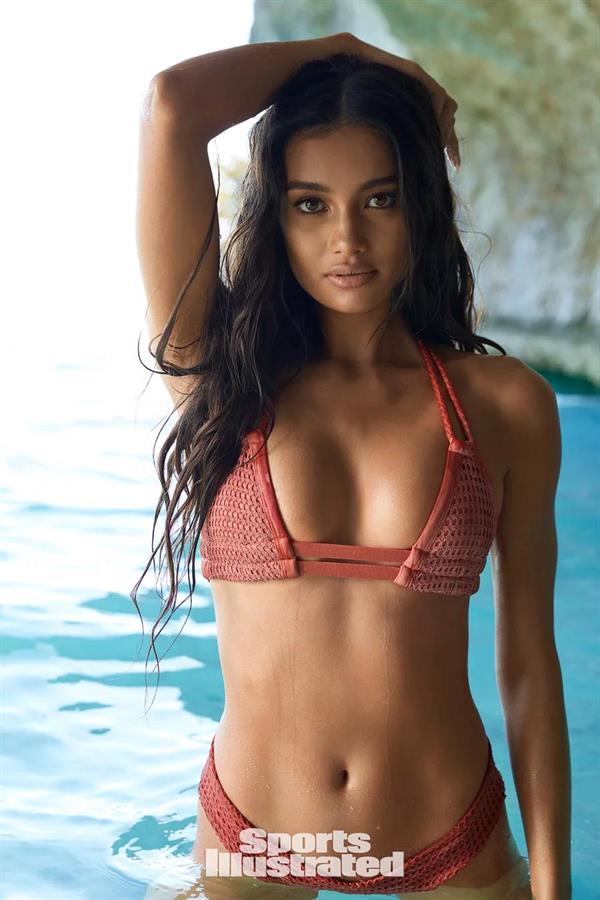 Merritt Was A Volleyball Captain
She is not your average model. She's an athlete too. During Merrit's high school days, she was the volleyball captain of their team.
"I used to be captain of my volleyball team back in high school in Pampanga. If I hadn't started modeling, I would most probably still be playing volleyball", she once said.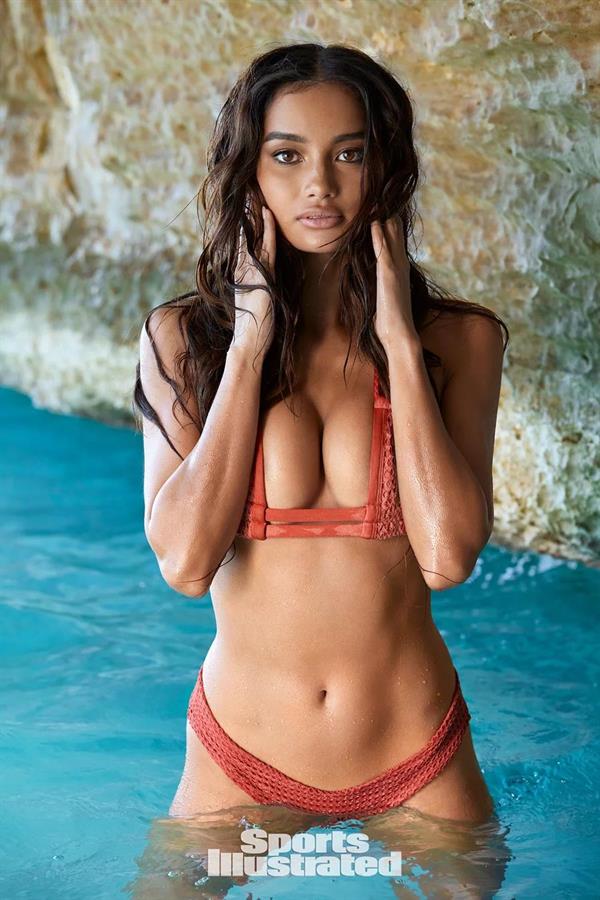 She Started Working At Young Age
At the age of 15, Merritt had her first job at a local coffee shop. While working, she saw some of her friends going the audition of being a model and opted to also give it a try. That was where she began modeling.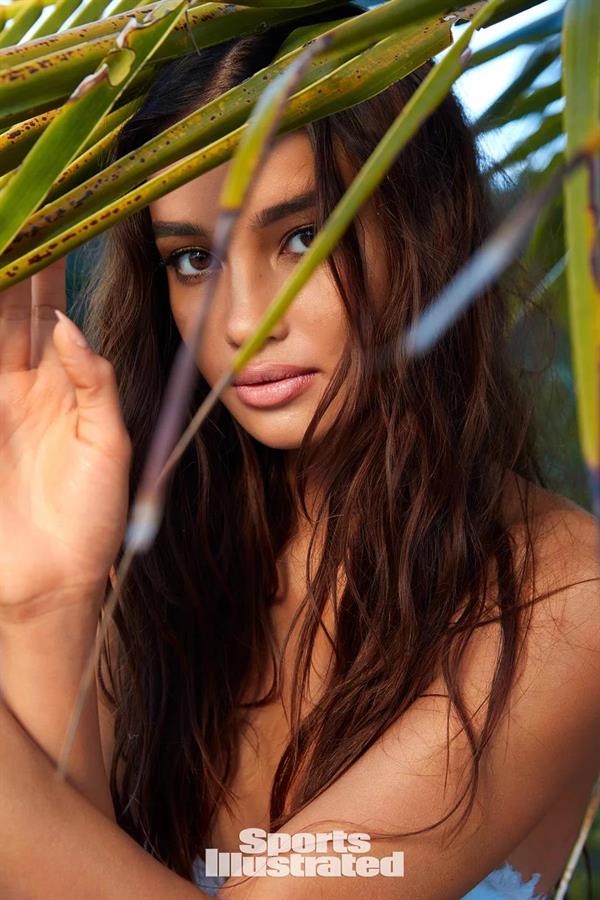 She's An Avid Broadway Fan
In the midst of all her fitness clips on Social Media, you'll stumble upon occasional posts on the memorable Broadway shows she has seen, from Hamilton, Anastasia, the Lion King, and more. "I am a big Broadway fan. I'm obsessed with the whole Hamilton soundtrack right now. I would choose show tunes over pop music any day", Merritt shared. Fortunately for her, Broadway is big in her current hometown, New York City, so there's a lot more to see!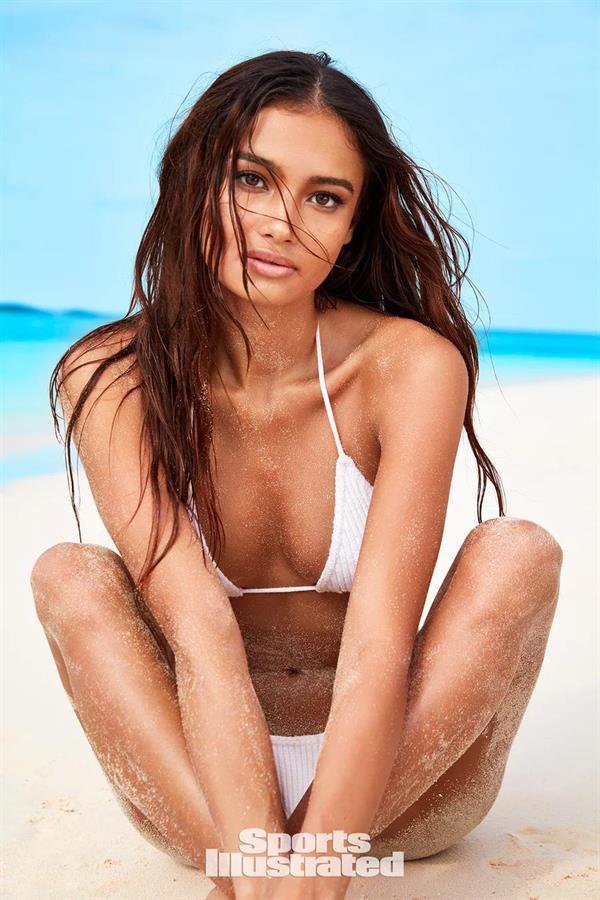 She Loves Travelling
It's a good thing the model loves to travel because her job requires her to go around different places. However, in an interview with Preview Magazine, she did admit that jetlag is the worst part of traveling. "Traveling is amazing, but jetlag is the worst. I still haven't gotten the hang of it. It hits me so bad that I always get tempted to take sleeping pills, but I try not to because it's not good for you and I don't want to be dependent on it."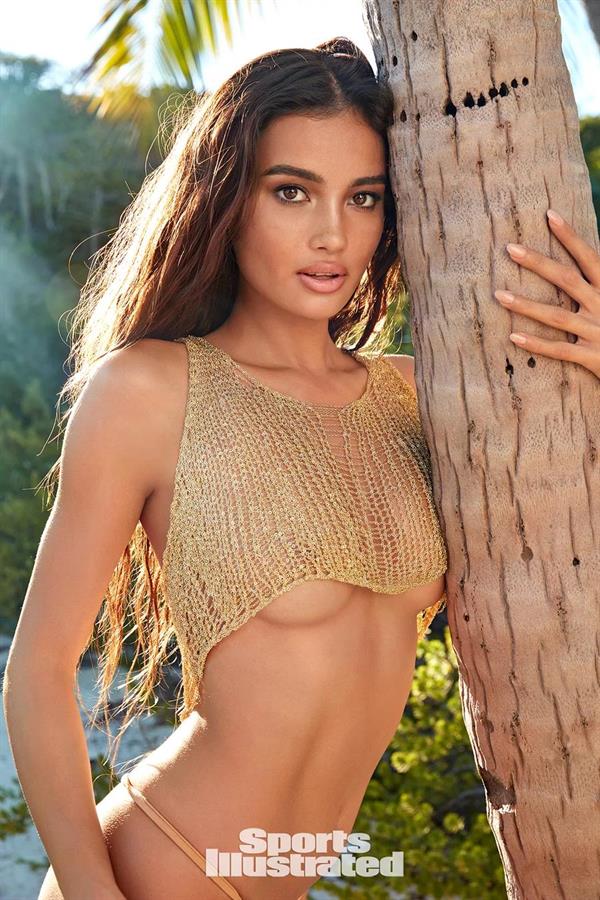 She's A Self-confessed Bookworm
The young model says that reading is one of her favorite past times. You can even see a bit of some of what she is currently reading from her Social Media posts. Merritt prefers to just read a book than staying out late for a party. "I don't like going out. I cannot last out longer than 12 midnight. Plus, I don't drink and I can't dance, so what's the point?! Haha! I would rather stay at home and read a good book than stay out late and get drunk", she once told the Preview Magazine.
She's A Sports Illustrated Model
Having a gorgeous body and beautiful face as Merritt, it would not be a surprised that she'll gracing the Sports Illustrated world.  Merritt was announced by the Sports Illustrated as their newest rookie this year.
The model once revealed to UK's Daily Mail that she was once banned from wearing sexy bikinis by her mother. "Honestly, my mom is so conservative that growing up I couldn't even wear a bikini," the young star said. "I was not allowed. I was not allowed to post bikini pictures on Instagram… She's just very covered."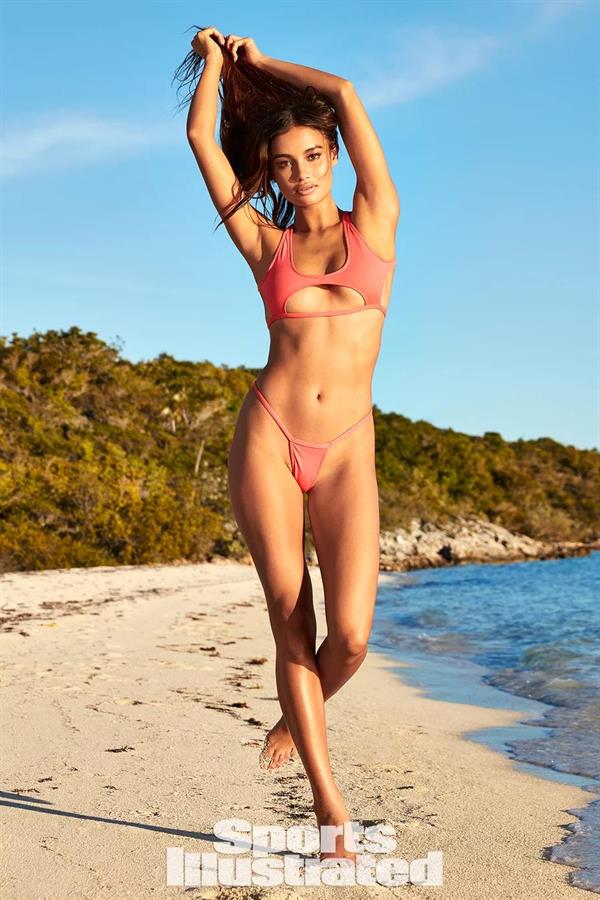 But despite the model's strict background, Merritt was determined to chase her dreams of becoming a sought-after model.
"It took a while to get here to this point where she's now comfortable that I'm doing this," the model admitted. "At first… with my first bikini shots [on Instagram] she was like, 'Take it down! Take it down!' But I was like, 'Look, it's work, you have to understand this.'"
Happily, the young model has still continued a close bond with her mother. In fact, she told her mother first when she landed the role with Sports Illustrated. "I don't think my mom knew what Sports Illustrated was, but because I'm in the modeling industry, she knows a bit," she explained. "If I wasn't, I don't think she would know anything about it."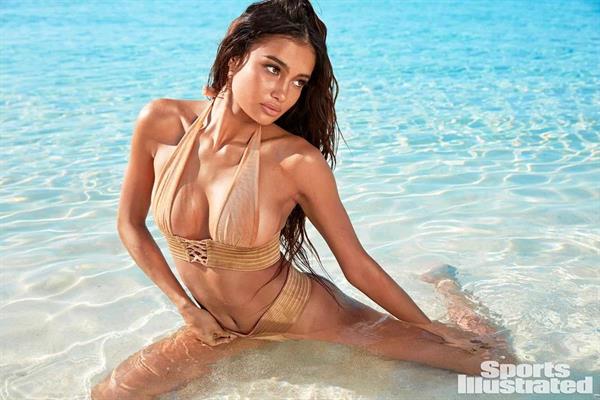 Her Workout Routine Is No Joke
Merritt enjoys staying fit and healthy, and shares the process on social media. She works with a trainer and hits the gym quite regularly. Being a model is no easy feat, and the young star is determined to put in the hard work. If you follow Merritt closely on social media, you wouldn't be surprised if her next Instagram story is of her heading straight to a workout from the airport.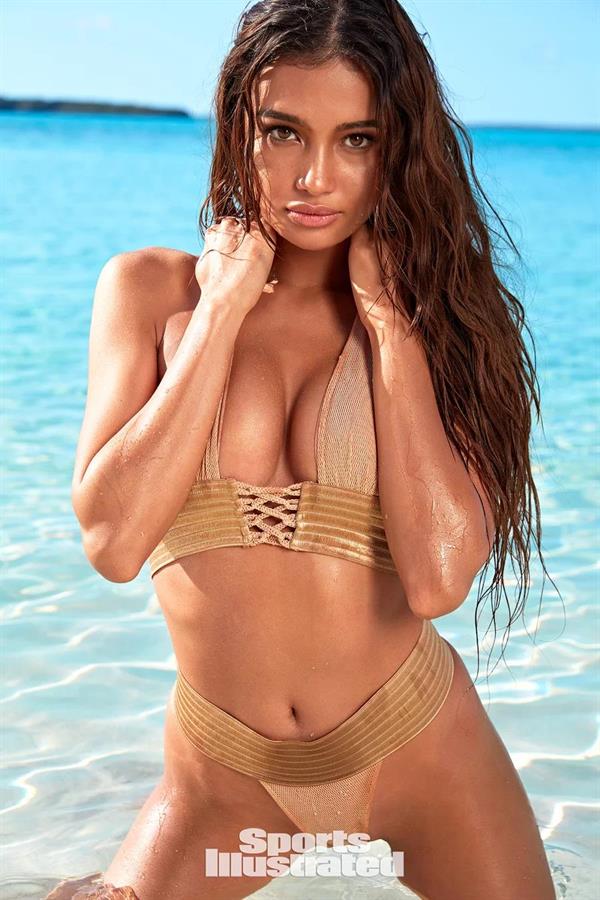 She's In A Relationship with A Two-Time Olympic Gold Medalist
Merritt is in a happy relationship with Conor Dwyer, the multi-awarded swimmer from Team USA and a two time Olympic gold medalist.  Her boyfriend is very supportive and is a self-confessed fan of Merritt. The athlete even congratulated her on Instagram for her dreams do come true.
On May this year, the pair celebrated their first anniversary together in the Philippines.
See more stunning photos below of Kelsey Merritt.