She's beautiful, sexy, and successful. Israeli Supermodel Bar Refaeli is dominating the modeling industry. She has been featured in advertising campaigns, on magazine covers, gossip headlines, and columns for nearly her entire life. The bombshell has graced the cover of Vogue, Elle, and other leading magazines. But there's more to this stunning supermodel and we bet most of you didn't really know these interesting facts about her.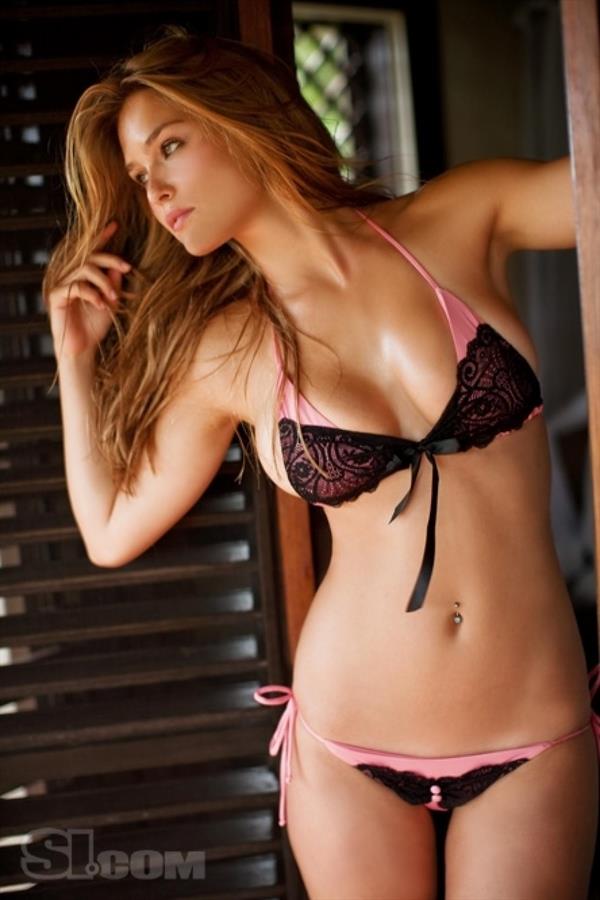 She Landed The Sports Illustrated 2009 Cover
Refaeli was on the cover of the Sports Illustrated Swimsuit 2009 issue.  Although the model appeared in the inset of the 2007 edition, it was the first cover of the SI edition for Refaeli. It's one of the peaks of Refaeli's career as it has gained so much attention around the world. The annual SI magazine is considered by many to be a measure of the hottest super models, and is one of the largest selling annual editions of any magazine in the world. The striking Israeli was photographed on Canouan Island in the Grenadines flexing off her amazing physique in different sorts of bikini. The model once told People to share her excitement: "They are so proud!" exclaimed the model referring to her grandparents. "My grandma says she walks down the street and people ask her, 'Are you Bar Refaeli's grandmother?' I'm like, dude – I mean, you're very beautiful, but we don't really look alike! We have 60 years between us. She's so proud. She keeps every single article on me."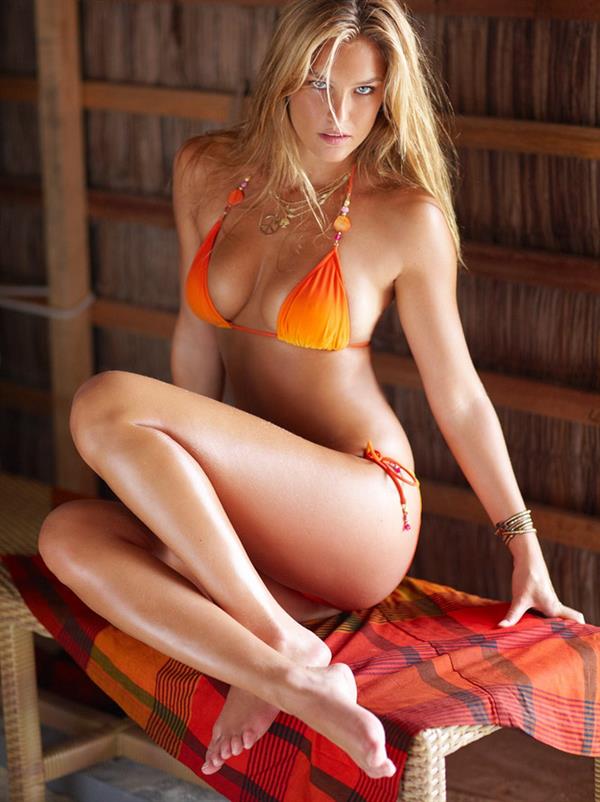 She Collects Watches
Refaeli collects watches and she particularly loves big watches.
At the age of 10, she got her first watch, and it was a Nike watch. "I was 10 years old, and I'd dreamt about it forever until my dad bought it for me."
The model has been adding new valuable watches to her collection ever since. She became the face of some the biggest brand names of watches. In 2015, Refaeli became the first female ambassador of Hublot, joining the Swiss luxury watch brand's other celebrity-studded brand ambassadors, including Pelé, Usain Bolt, Jay Z and Dwyane Wade.  She once explained her excitement in her affiliation with Hublot in an interview with StyleBistro, saying: "I've been a huge fan for many years. But also because Hublot, apart from other watch brands, has a bigger variety for ladies. They don't only have very small pieces. They're big like men's styles, which is still sexy in my opinion. I don't like small watches." To put it simply, as for Refaeli when it comes to watches –  the bigger the better.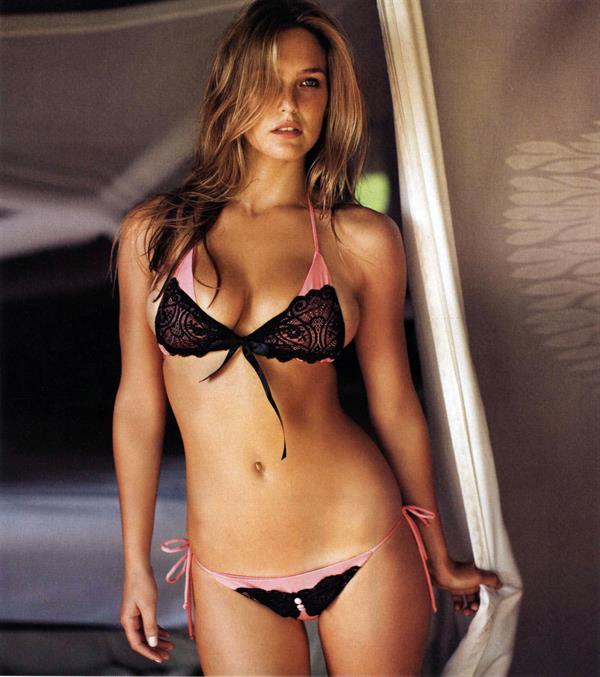 She's Known For Her Relationship With Leonardo DiCaprio
Refaeli and DiCaprio met in November 2005 at a party for U2 in Las Vegas and dated until 2011. The duo is rumored to have grown apart with their jobs taking them in separate directions. Apparently, after over six years of being together as a couple, they have finally realized neither of them is ready to settle down. Other sources told that family and friends were pressuring the actor to make more of a commitment to her.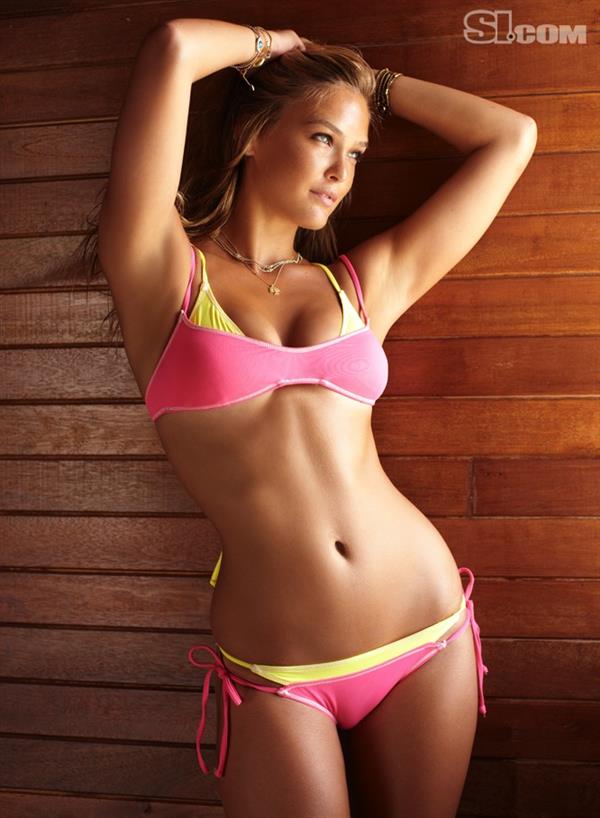 She Is The Hottest Woman In the World on Maxim's 2012 List
According to Maxim's annual list of the world's most beautiful women, Refaeli is the hottest of them all. The Israeli model cracked the top 10 list one year prior to topping the list. She admitted that she was shocked about the news that among all the beautiful ladies, she's the number one. She also told to 'The Cut' that she's not really used to being sexy, saying: "I never get used to it, because when I wake up in the morning I put on my baggy jeans and my T-shirt, and I feel not even close to being sexy. So when they come to me with these titles I'm like, Wow, I didn't even know I'm sexy. You know, you forget it. It's a really big compliment, like an alter ego kind of thing."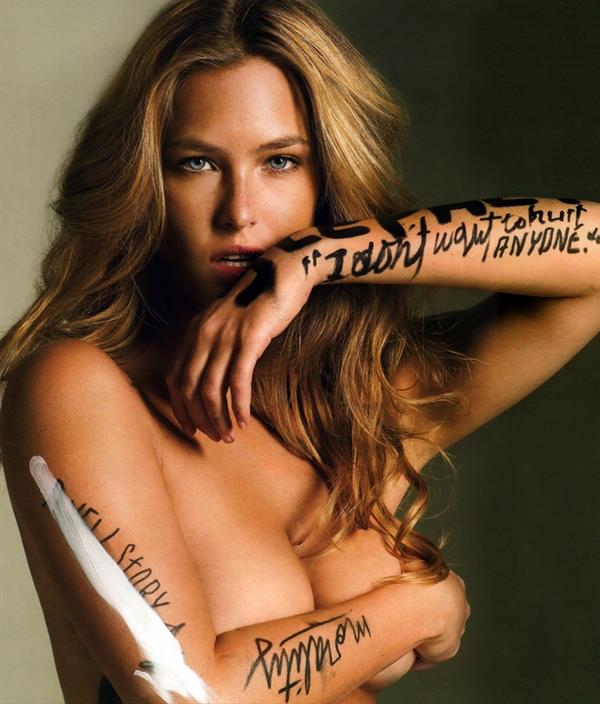 She Doesn't Love Wearing Make-up
If you have been following her on Social Media, then you might notice that Refaeli has been posting photos of her bare face. The model is always spotted on candid photos wearing comfortable clothing and little to no make-up. "I don't wear make-up, I don't wear heels and I'm very basic. But I love the fact I have this job and it gives me the opportunity to dress up," explained the model to ppcorn.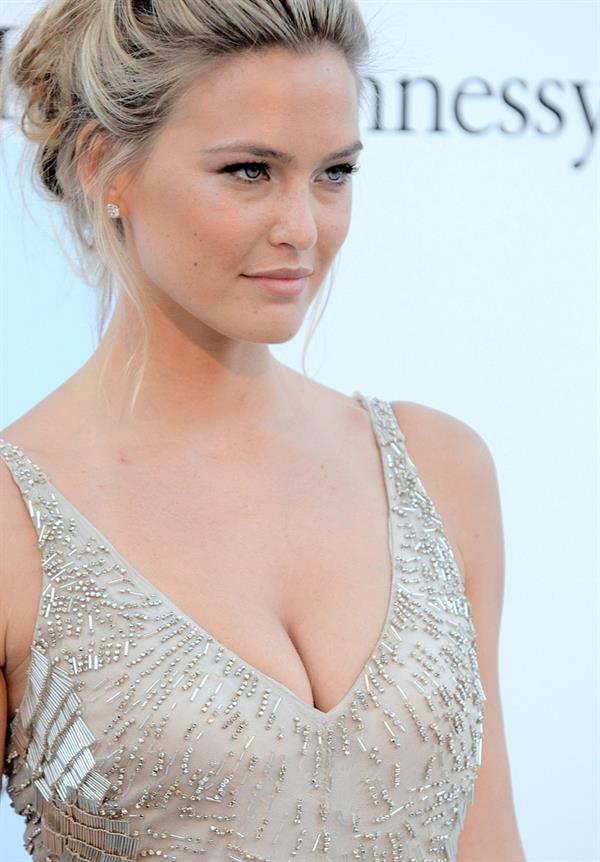 She's A Basketball Fan
Refaeli loves watching basketball. In fact, it's not uncommon to catch the model court-side at a basketball game. She's been caught over the years at Euroleague and NBA basketball games. "I am a huge basketball fan," she told Style.com.
"I've been a fan since as long as I can remember. I don't play sports, but I love watching. I'm always the girl that hangs with the men to watch the big games."
She does not enjoy playing the sport, but she does love watching it live and on TV.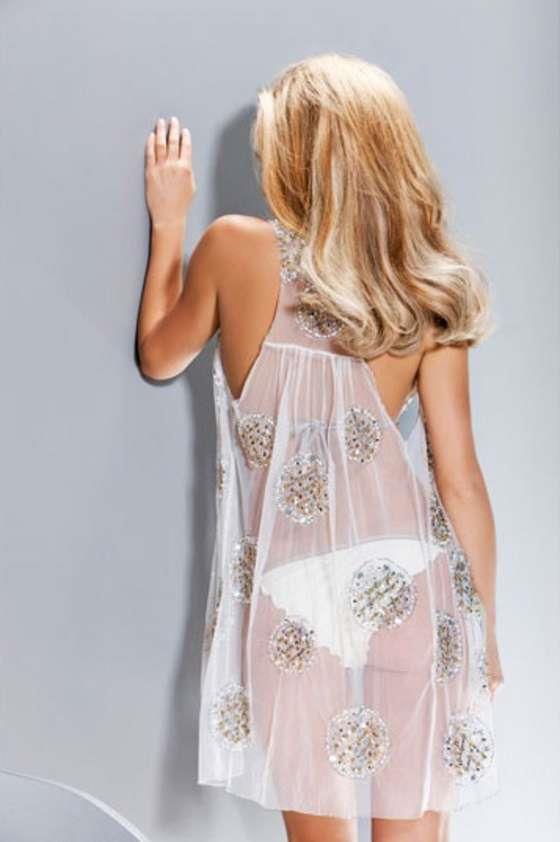 She Kissed Jesse Heiman 65 Times
In 2013, Refaeli and Heiman starred in a Superbowl commercial together. The scene, which required both of them to do intimate kissing, had to be re-taken a number of times until they got the perfect shot.  Yeah, I know.  Men are now envious with Heiman.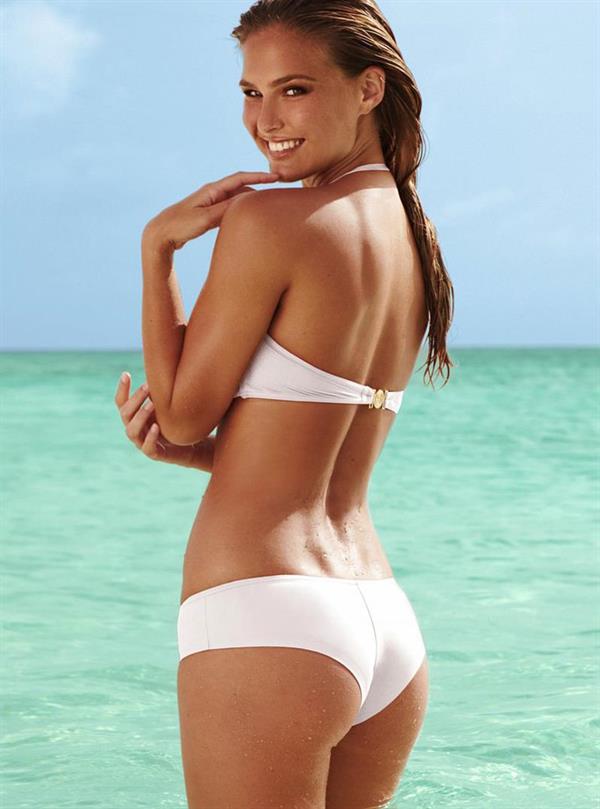 Heiman loved every second of it.  "In the original breakdown [for casting], they said you have to be ok with kissing Bar Refaeli, a supermodel, in the Super Bowl," he told Business Insider. "And I was like, is this a question? If someone's opposed to that, then he should get out of the business."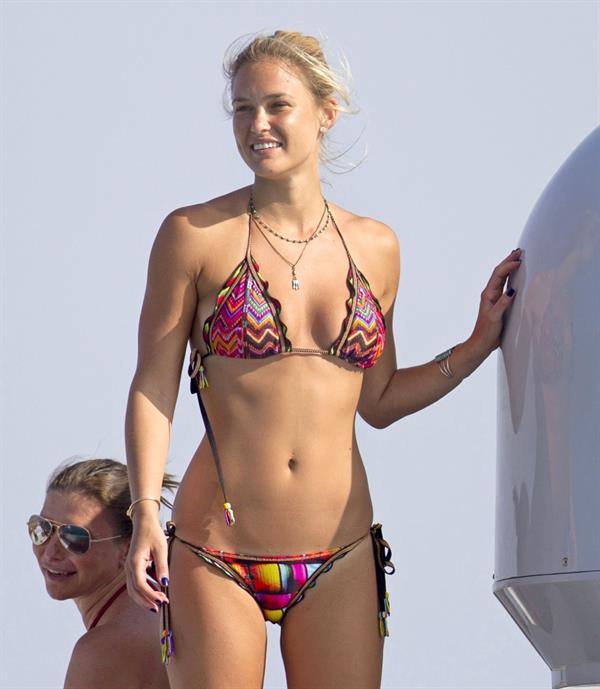 She Invested in The Start-Up Nation
The model invested in Israeli startup "MyCHeck" in 2013. This business offers an innovative mobile payment system for goods and services and the startup immediately took off. The app allows users to split restaurant bills and check themselves out, all with a mobile phone.
I hope you enjoy learning more about this beautiful Israeli Model. Check out more stunning photos of Bar Refaeli below: