Daniela Botero is what your dream girl looks like, I know.  You can't disagree with me on this.  And you won't.  Because right now, you are uberly attracted to her…  Yup, we can feel.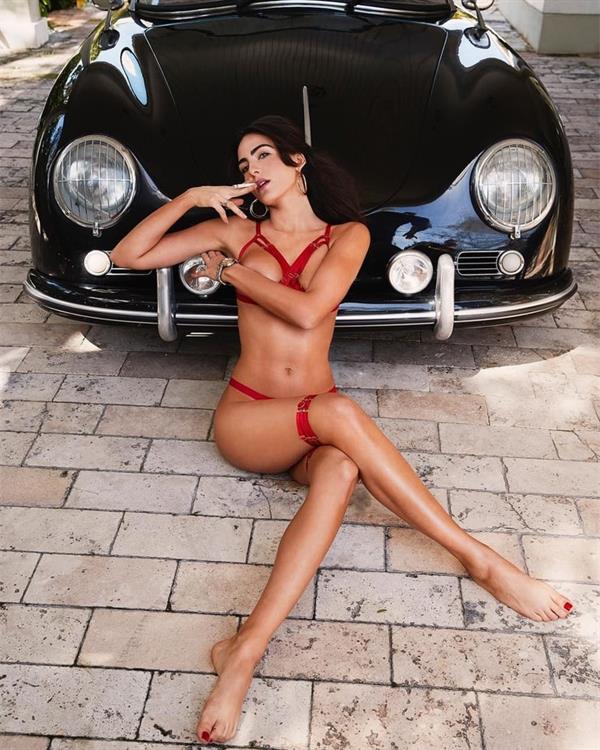 Her face and body could make a man (or a woman) drool shamelessly.  Yes, you will instantly express desire with just a single photo of her.  Now, imagine what a whole gallery can do…  Ah yes, you'll be in love.  If not, you'll use those pictures in a way a creepy man does.
Who is Daniela Botero?
Daniela is a Colombian fashion model and Instagram star.  She has been featured on the cover of several magazines including Maxim Mexico in the June 2017 issue and Esquire Los Angeles in December of 2016.  She is also an actress with appearances in Fearless Heart (2012), Voltea Pa'Que Te Enamores (2014), and Run Coyote Run (2017).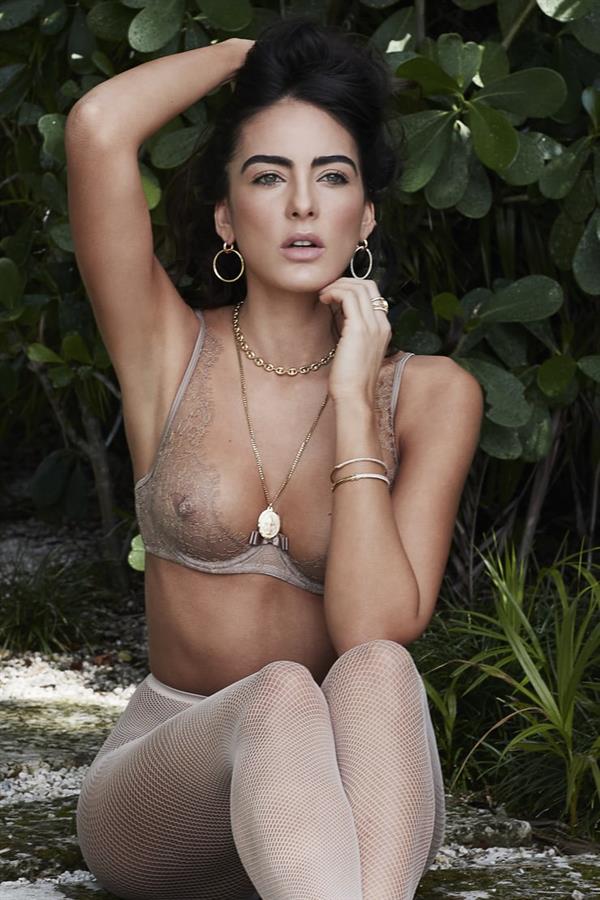 Daniela is currently under representations from Women Milan modeling agency.
Her Early Life
Daniela Botero was born on September 12, 1989, in Colombia.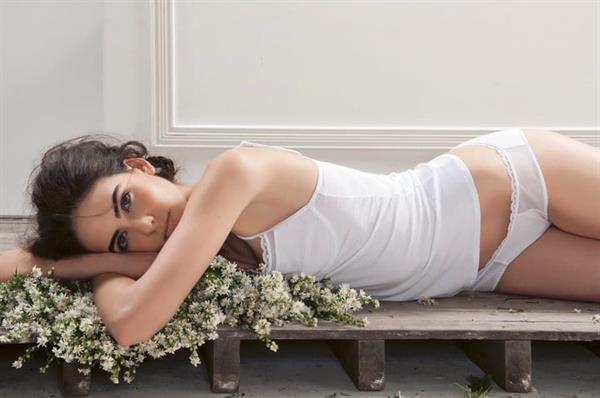 Career Start
Daniele began modeling while she was still in Columbia.  She was a cover girl on several notable fashion and beauty magazines, such as the December 2016 issue of "Esquire Los Angeles", and the June 2017 issue of "Maxim Mexico".  In December 2017, she was featured on the cover of the famous Playboy magazine.  She was also on the cover of the "GQ Taiwan" and gained even more fame when she supported the Colombian national team during the 2018 Football World Cup held in Russia.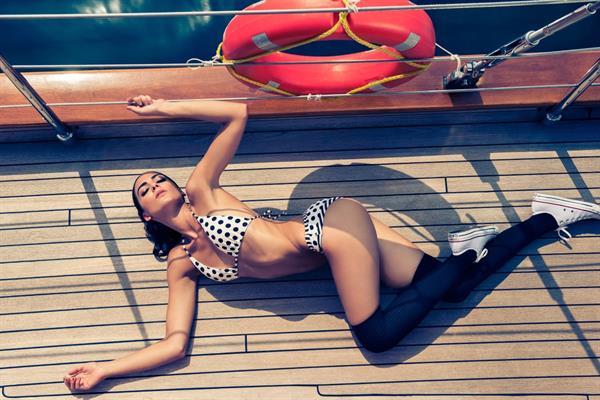 Acting Career
Daniela's acting debut was in an episode of the famous Spanish-language telenovela 'Corazon Valiente', or "Fearless Heart" in English, playing the part of Guardia.  After that, she acted in a short movie entitled 'Muneca'.  In 2014, she made another guest appearance in a popular telenovela, 'Voltea Pa'Que Te Enamores'.  Two years later, Botero was in a music video for J. Balvin's song called 'Bobo' – the song was a massive hit, and reached over 530 million views on YouTube, further increasing Daniela's fame and recognition.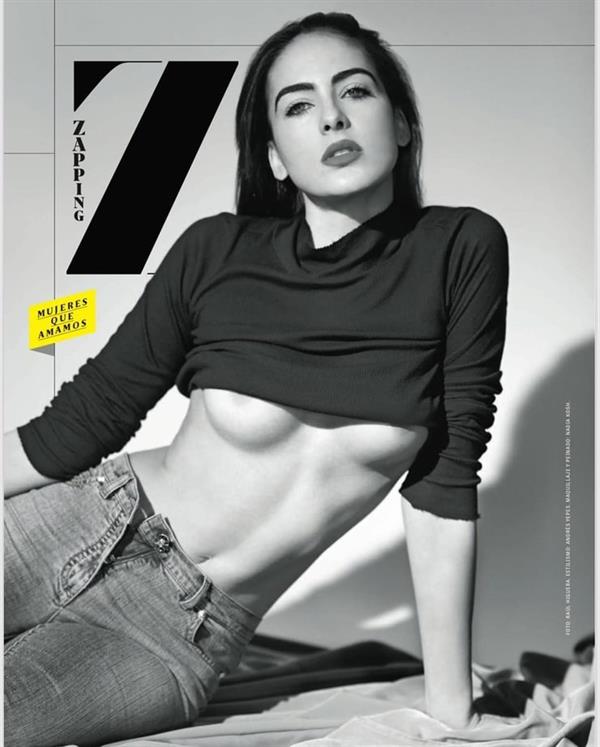 In 2018 she landed her first regular role, as Catalina in the television series entitled 'Run Coyote Run'.  Her most recent was the role of Vanessa Palacios in the ongoing comedy show Betty en NY.
Her Body Measurements
Daniela Botero stands 5 feet, 7.5 inches and she rocks a 32B-24-34 figure.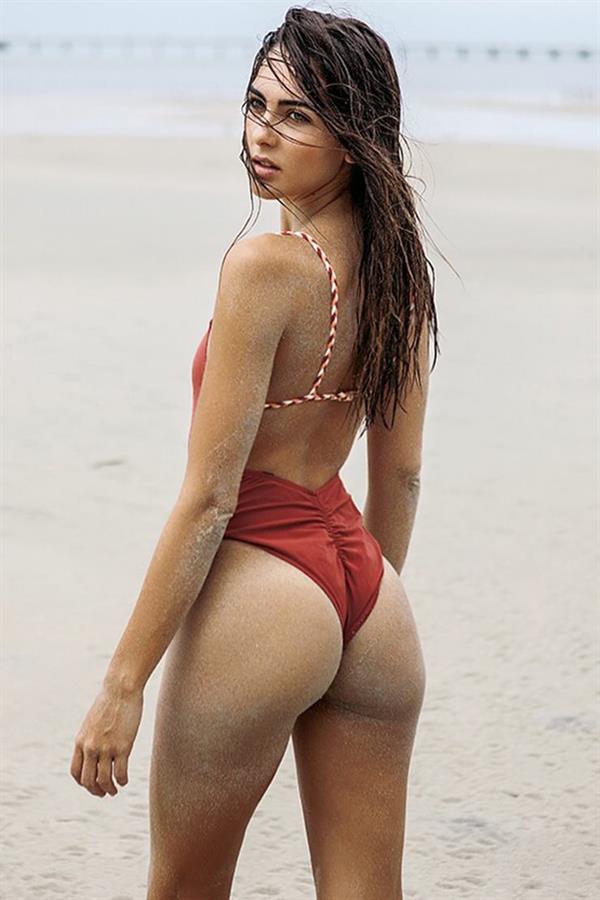 Daniela Botero Photos
Follow her on Instagram for her latest 'oh so hot' posts.
Also, do check out our Daniela Botero page for more of her.