Andreea Diaconu possesses such beauty that one could not think of any other but her.  Yeah, and it can last for an entire week.  She could steal a man's focus just like that.  So yup, prepare to meet your newest crush…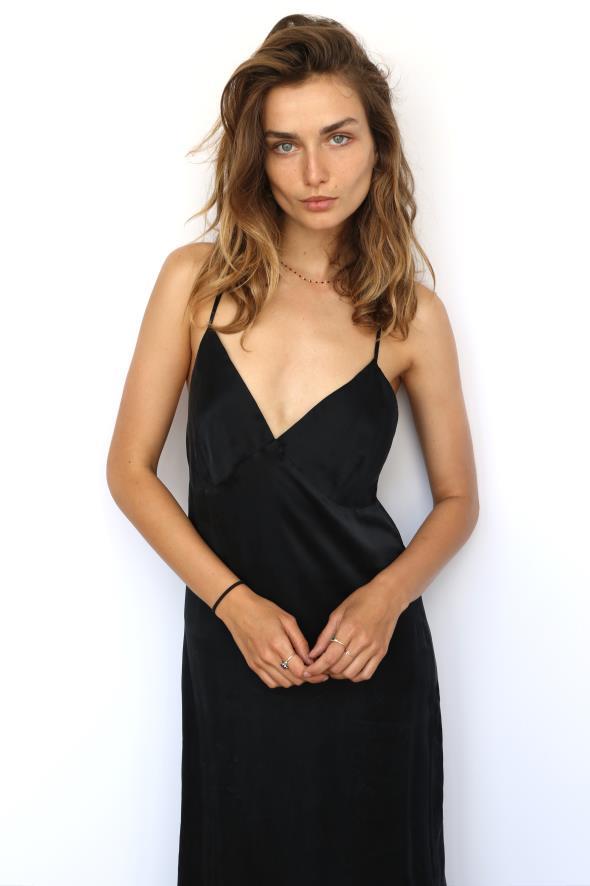 Andreea Diaconu, with her superb beauty and body, will make you her admirer.  And you won't be able to help it.  All you can do is search for more of her pictures and fantasize on spending your life with her.
Who is Andreea Diaconu?
Andreea Diaconu is a Romanian fashion model who is most famous for being in ad campaigns for Dolce & Gabbana, Belstaff, Gucci, Viktor & Rolf, Hugo Boss, Donna Karan, Céline, Tiffany & Co., De Beers, Chloé, Ralph Lauren, Tod's, Salvatore Ferragamo, David Yurman, Giuseppe Zanotti, Trussardi, Isabel Marant, Balmain, Max Mara, Adolfo Dominguez, Custo Barcelona, J. Crew, H&M, Juicy Couture, and Gap.  She was also featured in the Victoria's Secret catalog and ran shows for Dolce & Gabbana, Peter Jensen, Richard Nicoll, Vivienne Westwood in London, Milan, and Barcelona.  In August 2009 she was on the cover of the French edition of Elle, where she had 12 pages with photos and a story about her.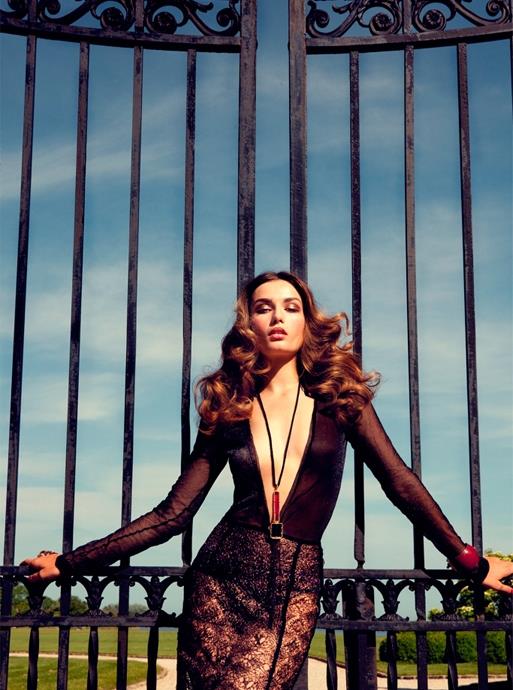 Aside from French Elle, Andreea also appeared on the covers of French, American, Spanish, Dutch, German, Brazilian, Korean, Mexican, and Turkish Vogue, Russian, and Romanian Elle, and W.
Her Early Life
Andreea Diaconu was born on March 28, 1991, in Bucharest, Romania.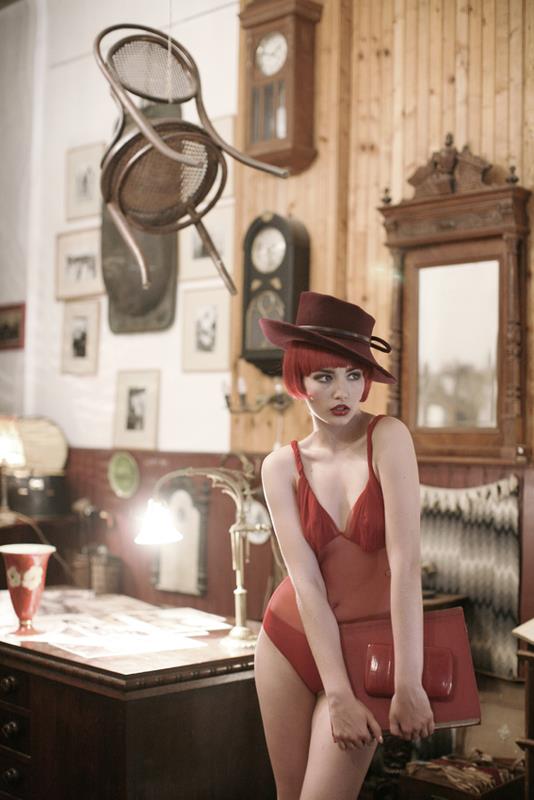 Career Journey
Andreea was approached by a local scout at age 11 in a public swimming pool.  However, she did not take the offer until she was 13.  Agents continued to approach her parents, but Diaconu didn't give modeling another go until a couple of years later.  An agent booked her for a major show in New York, but the experience was a shock.
"I remember crying and crying, and everything was too big on me.  I was 13…  Was a beanpole."  When a seamstress brought her to tears, she told her mother she wanted to go home.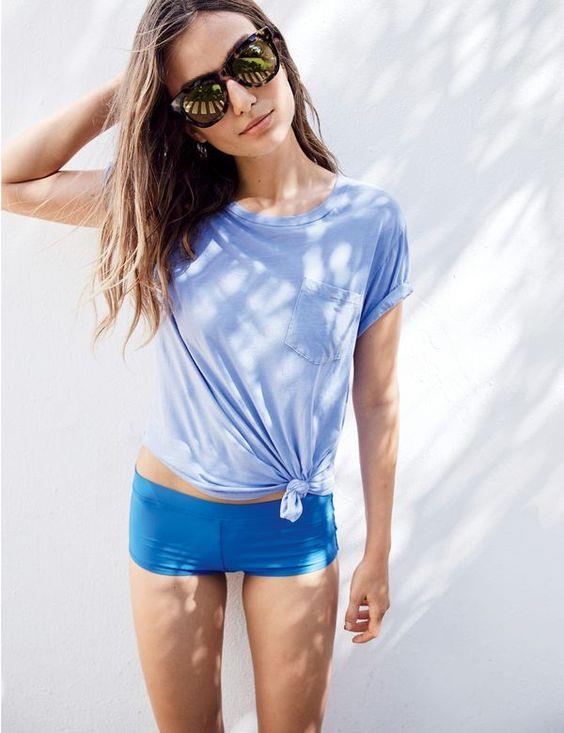 Other than one show in London at age 13, Diaconu first showed on the runway during Milan Fashion Week Spring/Summer 2006 at age 14 for Dolce & Gabbana.  At age 15 she went on to participate in the Spring 2007 Fashion Week.  Through high school, Diaconu modeled part-time.  After finishing high school, she realized modeling could pay for higher education.
Philanthropy
Though not an activist, Andreea believes in fighting against racism and homophobia in her own country as well as building a sustainable environment and economic growth in places such as Nairobi, where rape among 6-15 years of age is not uncommon.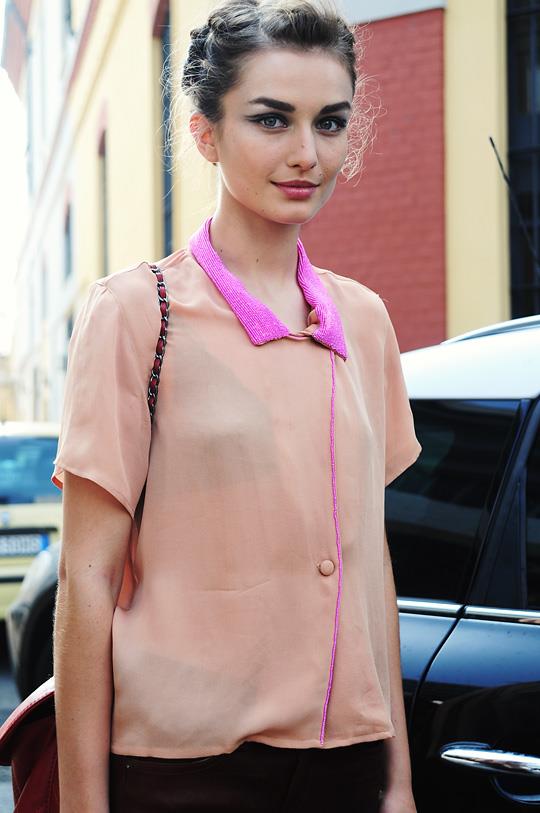 She was also involved with the St. Jude Children's Research Hospital, and Art and Abolition, a non-profit organization.
Facts and Trivia
When not busy with modeling, Andreea pursued her passion for karate.  And If she didn't become a model, she has described her dream job as either a karate instructor, translator, or surfer.
She has dated MGMT singer Andrew Vanwyngarden.
She and fellow Romanian model Diana Moldovan established a Bucharest-based healthy dining chain called Moo Moo.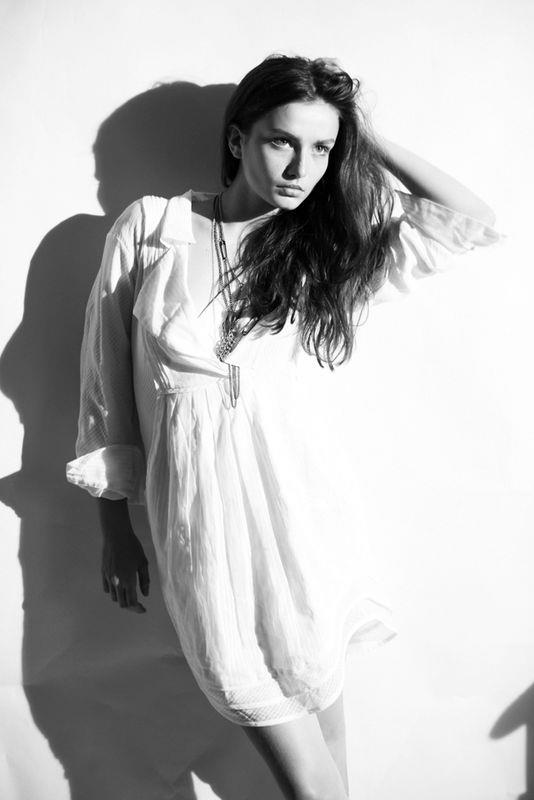 In 2014, Andreea studied psychology at Western University.
Andreea can speak five languages, including three fluently along with some French, Italian, and some basic Mandarin.
Her Body Measurements
Andreea stands 5 feet, 11 inches and she possesses a 32B-23-34 figure.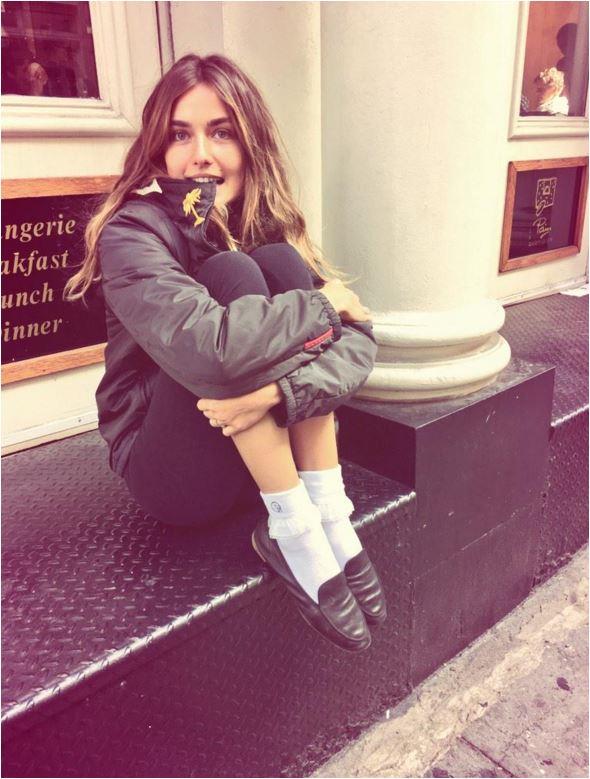 Andreea Diaconu Photos
Follow Andreea on Instagram for her latest lifestyle posts and other hot shots.
Also, do check out our Andreea Diaconu page for more of her gorgeous pictures.