Scottish actress Karen Gillan was born on November 28, 1987.  She first gained world-wide recognition for portraying the companion to the Eleventh Doctor in "Doctor Who."  She is also known for her role as Nebula in the Marvel Cinematic Universe.  We bet there's a lot more movies that you can recall starred by Karen, but how much do you really know about this Scottish actress?  Check out below some of the most fascinating things about her.

She's From Scotland
Karen was born and raised in Inverness in the Scottish highlands.  She is the only child of Marie and singer and recording artist, Raymond Gillan.  Growing up, she had always wanted to become a world renowned actress.  At age 16, she moved to Edinburgh and completed a course in Acting and Performance at Telford College.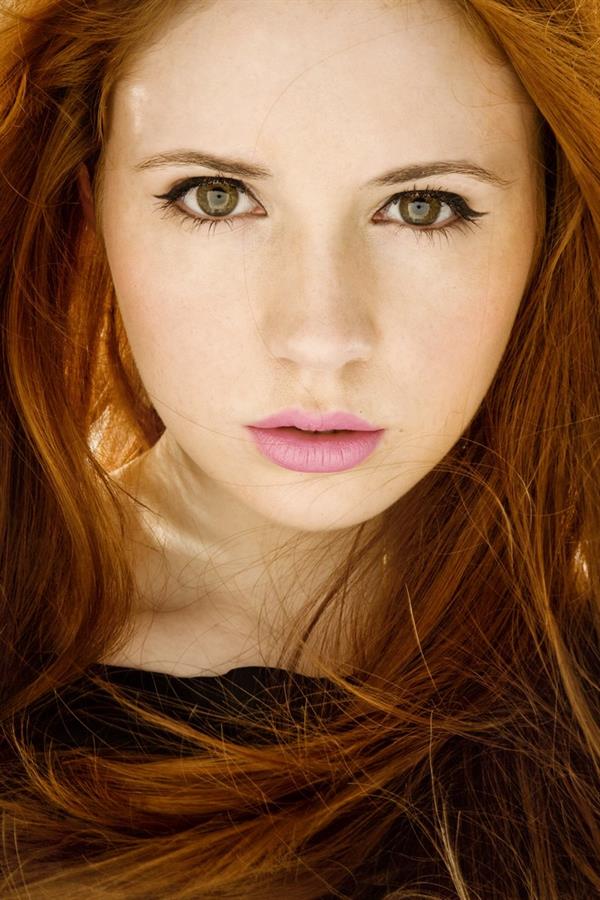 Why She Hates The L.A. Dating Scene
Even for famous actors like Karen, dating isn't easy, but there's one particular reason she doesn't like the Los Angeles dating scene.
She opened up to The Telegraph in 2014 that L.A. dating scene was daunting.
"I'm so terrified by the prospect!" the actress said. "Americans seem to go about it in a different way where they date loads of people at the same time … I'm like, 'Are you kissing all of them?' I prefer the UK way, where we just drink near each other and no one knows if it's a date or not."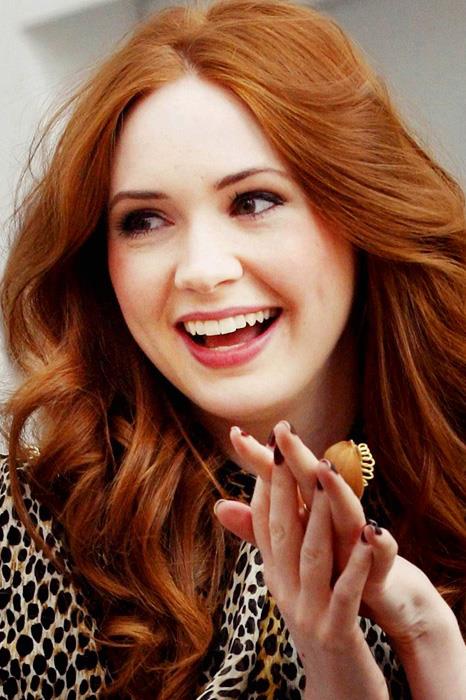 She's A Dropout At Stage School
When Karen was cast in the Scottish show Rebus, she was enrolled at London's Italia Conti stage school. But the young Karen had to drop out for her to take the role.
She said to The Telegraph, "I was 18, I couldn't resist the temptation but it was only one episode so I was taking a gamble."
She was working in a pub to support herself before gaining steady acting gigs.
"I think that was really important for me," she said to Scotland's The Herald.
"That's the reality of it. You get a job here and there and you have to really try to get into acting, unless you're very lucky of course. But also to just work in a pub and do that kind of job, I think it's important to experience that. I can appreciate this all the more."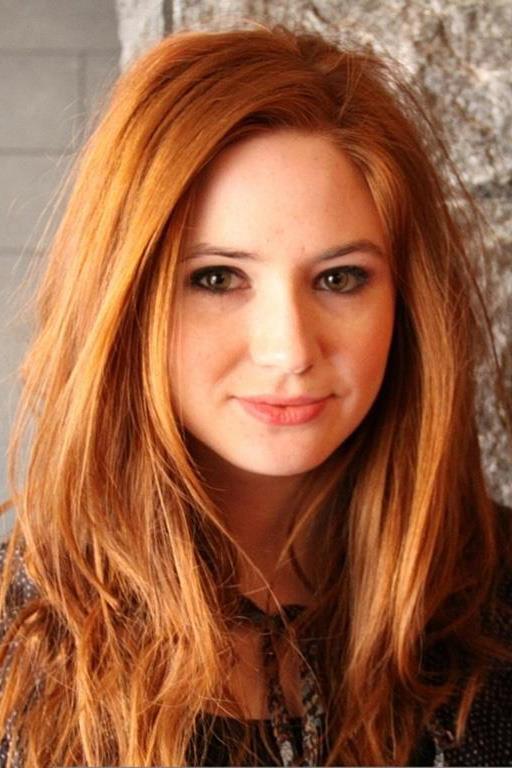 She Was Extremely Shy
Karen is a seasoned and talented actress, but she had crippling shyness when she was a child.  She had to fight it off to become a star.
"I was one of those weird children that just couldn't talk to people, so I kind of had to make myself be not like that because I knew it was going to hinder me," she revealed to The Telegraph.
She said that her stage fright was really bad and that she 'couldn't get anything out' when she was on stage performing.  But she knew that she had to keep on doing it to overcome her fear.
"I knew that I just had to keep on doing it because you only get scared of stuff that you don't know; you've just got to familiarize yourself with it and then it's fine," she said.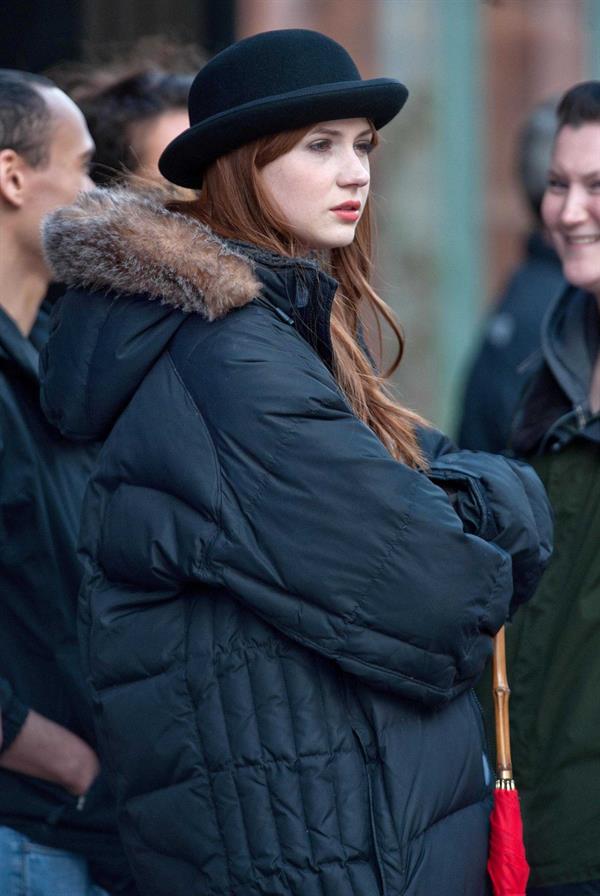 She Can't Swim
Karen is very versatile and talent.  But she has her own weakness, she can't swim.  DOCTOR Who bosses had to cut a scene after finding out that Karen could not swim.  It was discovered when filming a scene in which the Tardis was flooded. "I can't swim," she previously said in Scotsman. "There was actually a scene in one episode when I needed to swim in the Tardis, and they cut it out.  I have ruined the show."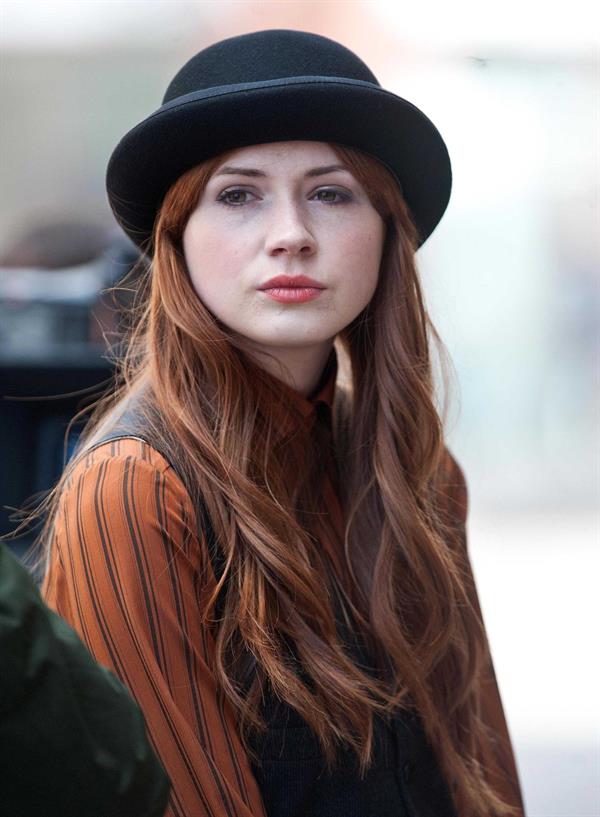 She's Also A Director And A Screenwriter
At a young age, Karen started making small films. "The first time I ever got into acting was when I got a video camera, and I started writing and directing little horror films around my house, where I would end up killing my dad," she told The Herald. "So it was really fun. We would get tomato sauce and use it for blood, and everything. And so I've actually been doing this since I was a kid."
She made her directorial debut with the 2018 film, The Party's Just Beginning.
She starred, written and directed the film, formerly called Tupperware Party.
"Tupperware Party follows the story of a girl called Lucy who lives in Inverness," she told the BBC. "She is dealing with the suicide of her best friend. It is one year on and she is having a really hard time expressing how she feels about the whole event. Her angst manifests itself in quite destructive ways."
Karen also spoke with the Hollywood Reporter in an interview and she was asked if directing is something she'd always wanted to do. She affirmed it, saying:
"Yes, definitely. I think I've always harbored a desire to do it. And I finally voiced it a couple of years ago when I wrote and directed a couple of shorts. The second one I was in as an actress as well, and that got really good reviews online, which really helped kick-start this feature."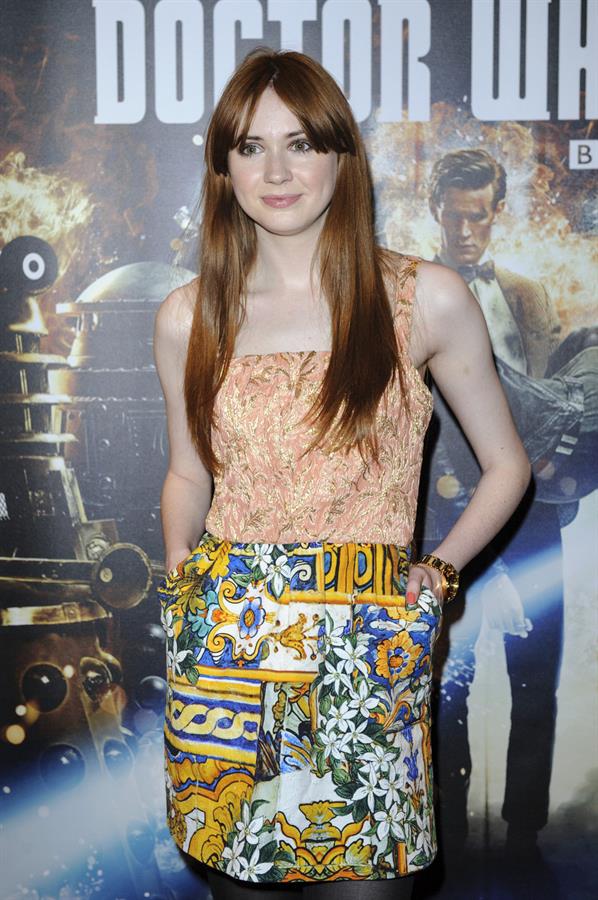 She Wants To Direct An MCU Film
Karen wants to direct an MCU film. She opened up her directing dream on The Big Ticket podcast with Marc Malkin.
She said, "I keep asking Kevin Feige when that's going to be. I'm still waiting."
The actress made it clear that she "wouldn't just do any film," though. "I think it would need to be one where I had a strong feeling that I was the best person for the job. Obviously that's not every movie that comes your way," she said.
"I think we're only just starting to get together these female-led superhero movies," Karren continued referring to Black Widow starred by a female actor. "It's kind of a new thing and we're living in this time of change at the moment. To see 'Captain Marvel' do so well, I mean, I was crying in the cinema. So happy that she was smashing it and people were loving it. I think it's time to see the 'Black Widow' movie."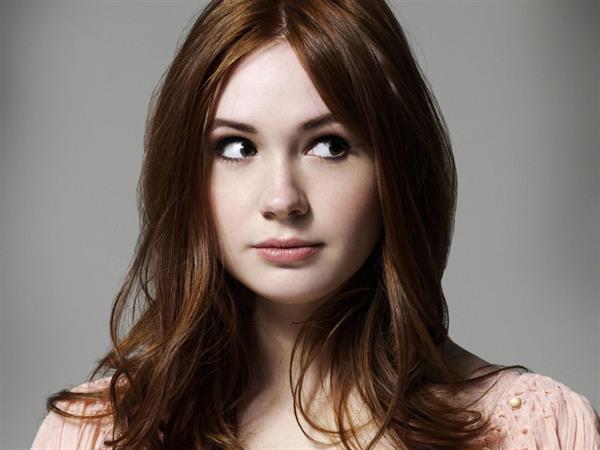 She Plays Piano As A Hobby
Karen grew up playing the piano and singing. She enjoys sitting around tickling the ivories. She even writes original songs.
It was actually her love of music that introduced her to acting. She told the London Evening Standard, "I played the piano from a really young age and I was thinking about doing something with performance and music, and that introduced me to acting."
We'll never know. She could also land a music career in the future.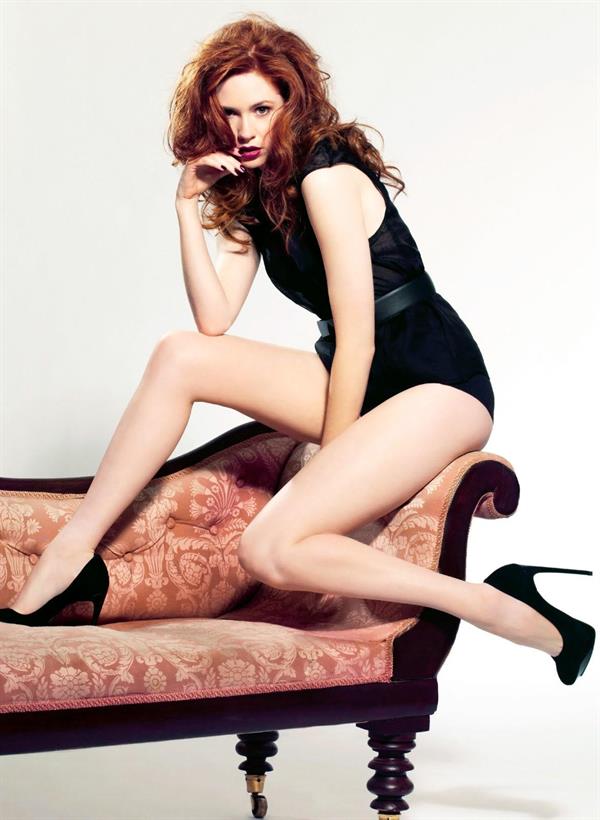 She Shaved Her Head To Play Nebula
Karen had to shave her head in order to play Nebula in Guardians of the Galaxy. This is what dedication really means.
In an interview with Wired , Karen said the experience in her day to day life being bald was absolutely fine. " It was fine, absolutely fine. I would go shopping in the supermarket for eggs and milk, bald. I didn't feel the need to cover up. It was fun because it made me feel like an entirely different person. I've certainly not been recognized nearly as much!"
"Commit to it. Commit to the bald. Do it. I mean, your hair might look good [for a while] but you should commit to it 100%. Go shopping with it," she said, advising people dealing with going bald for who are not starring for a superhero movie.
While she returned for the 2017 sequel of the superhero film, Karen opened up that her haircut this time around did not leave her completely bald.
"I shaved half of my head this time, but they took away the butt – like, the underneath half of my hair, and then left the top part," she said. "That was the best gift ever."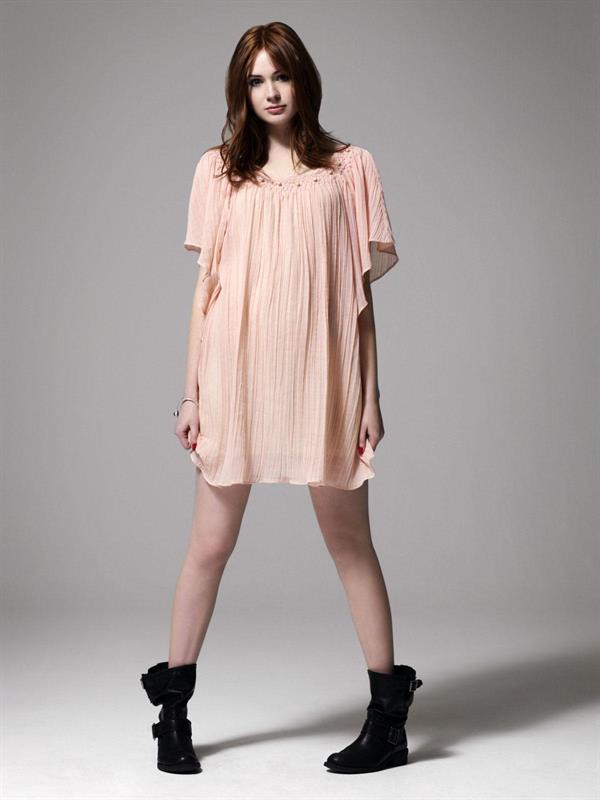 She's Called Her Jumanji Costume Ridiculous, And She Agrees That It Is
In the Jumanji movie, Karren plays Ruby Roundhouse, dressed in tiny shorts and a tight, low-cut shirt that reveals her midriff.
She told Vanity Fair about the criticism over her outfits, "I don't know if I was fully expecting that much sort of controversy around it. However, I have to say, I think everybody had a point. To look at the picture out of context, it is ridiculous, and that is exactly the point that we're making with it."
"That was the idea behind it, [but] to get a reaction like that—I don't necessarily see that as a negative thing at all," she continued.

She Wants To See The Future In A Time Machine
Many of you might want to go into the past if given access to a time machine. But to Karen, she would prefer to see the future instead. She would prefer to see what the world would look like in the days ahead.
"See I always think I would probably go as far into the future as possible before the sun explodes," she said to The Mary Sue, "and just see what the world is like and how it's progressed and just see what we look like physically because, I have a theory that … we won't do anything for ourselves and we'll develop these massive brains and have really frail bodies because we don't actually do anything for ourselves, like robots do it."